Signing in
Less than a minute to read
Through customerscanvashub.com
To sign in to Customer's Canvas, you need to know a tenant name (i.e. the name of your account) and your credentials.
The tenant name is provided to you when we register your account in our system. As usual, it is a part of your company website URL (for mycompany.com it would be mycompany), but it may be different.
The credentials are provided by our support team or your colleague who manages your Customer's Canvas account.
Once you have this information, follow these steps:
Go to https://customerscanvashub.com/account/login/my_tenant (insert your tenant name instead of my_tenant).
Enter your login and password.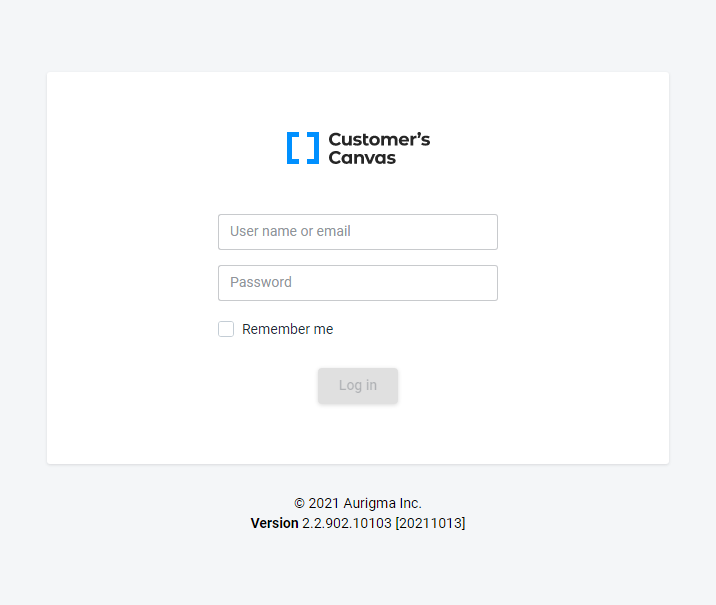 Another way to log in is the following:
Click Change and enter your tenant name.
Enter your login and password.
Note
If you already signed in to your tenant from your computer, the tenant is already set. In this case, you can skip Step 2.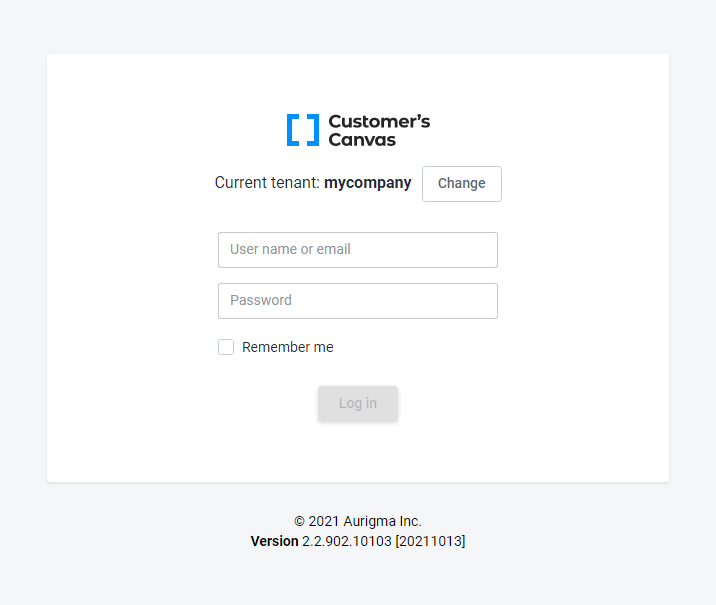 Through Shopify
If Customer's Canvas is connected to your Shopify store, you can just go to Apps and choose Customer's Canvas.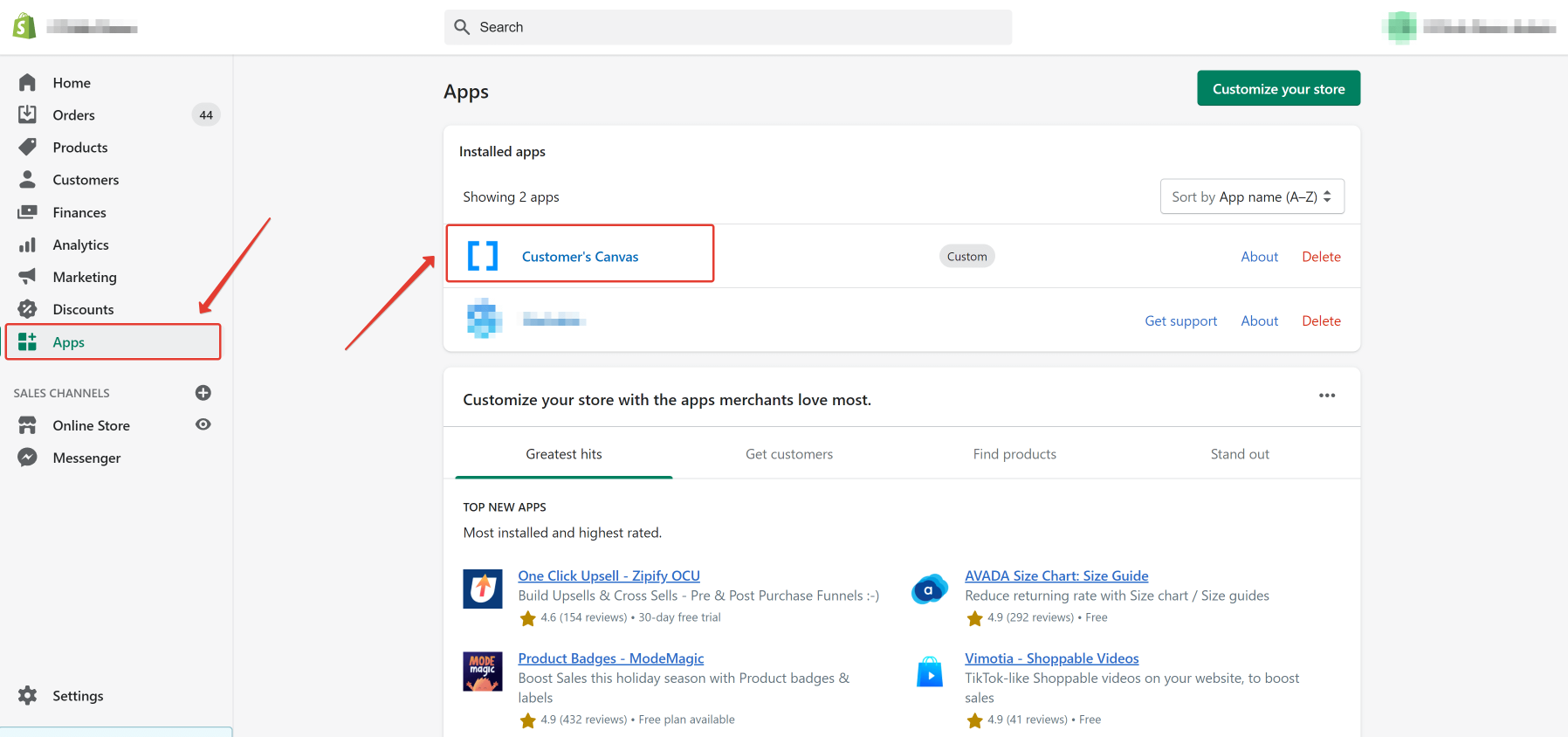 Note
An app name may vary, for example, CCHub. However, you can still recognize it by the Customer's Canvas logo.