Boost your business with web-to-print
Introduce product personalization capabilities to your online storefront or any other web application and streamline your order management process.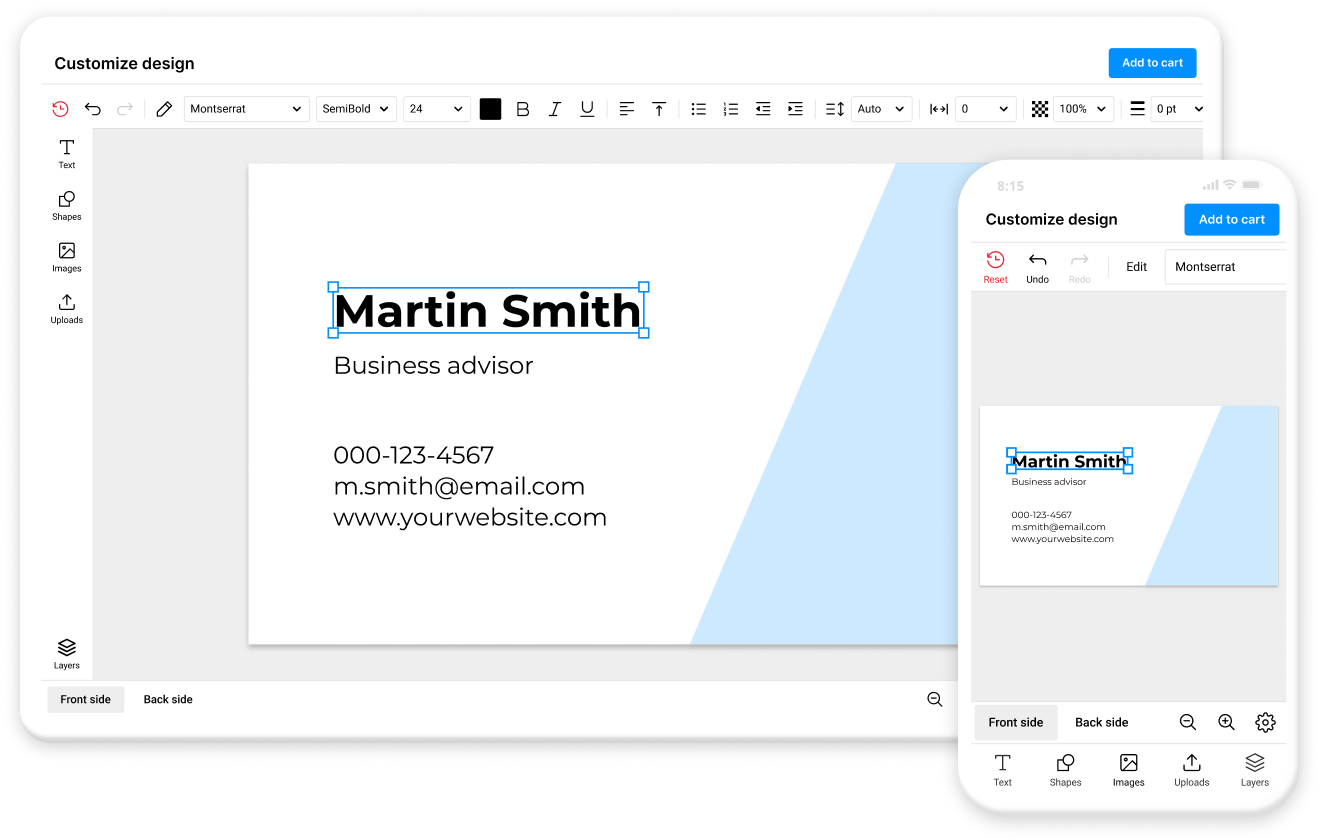 Commercial printers
Increase revenue and customer satisfaction by allowing your customers to order personalized products from your website or any other online channel.
Marketing automation
Improve workflow efficiency and provide your B2B clients with an easy-to-use interface for ordering print products within a private marketing portal.
Fulfillment companies
Simplify your order management process and help your partners build online storefronts by connecting them to your fulfillment backend.
A complete toolset for automating the product ordering process
Harness our full set of components to help you build an online storefront or any other website that requires design or product personalization.
The power to personalize any print product
Give your customers all the tools they need to make customized print products.
Customer's Canvas plus
Think you've got a tricky personalization scenario on your hands? Don't sweat it with the unprecedented flexibility of our web-to-print platform. Utilize our APIs to implement something special.
Learn more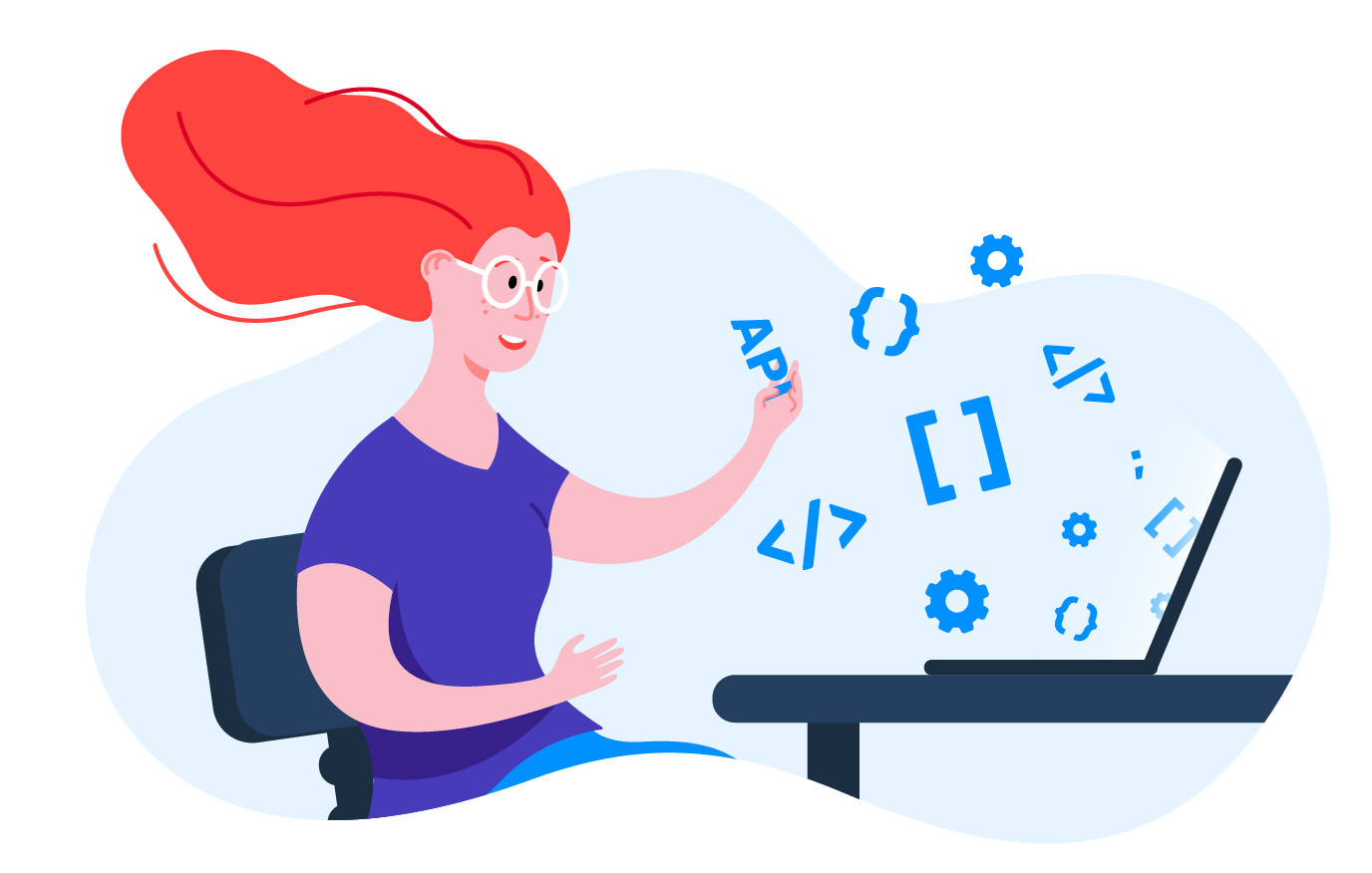 Professional services
Whether you have in-house or outsourced programming resources, or not, your new website is within reach. You can set up your online storefront yourself or use our expert assistance.
Learn more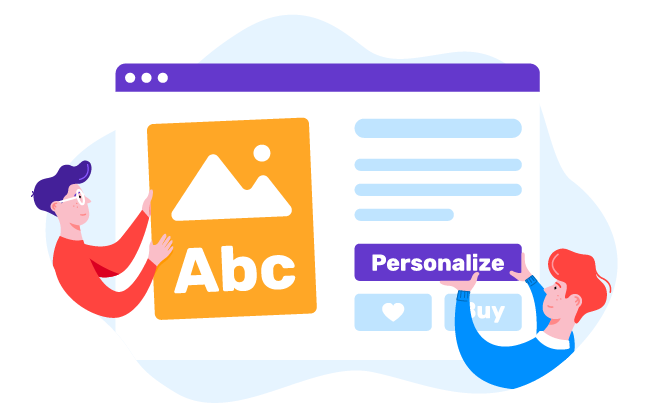 The support has been top-notch and responsive the entire time we've been here. Customer's Canvas has been great over the last 2 years and will continue to be our go-to web-to-print.
Matt Bertino
Founder & CTO, PostPilot

The Customer's Canvas team is focused on solutions. We have never encountered a situation where we have been told "no". That kind of service level is essential to help us achieve our goals.
Lisa Hartley
Founder, Off the Wall On the Fence

Whenever we have had a new product launch or a mutual client we have been able to rapidly deploy products and fix any bugs. I highly recommend working with Customer's Canvas team.
Michael Stone
Tektured Director, Alexander's

We chose Customer's Canvas because we felt they understood our needs better than the others.
Kara Heckel
Founder, Paper Sunday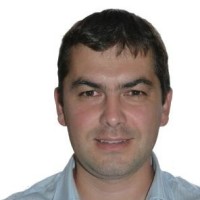 Customer's Canvas is a well-packaged web-to-print solution that is distinguished by the quality of the work and constantly updated features.
Thierry Dressayre
IT Director, Imprimerie Messages SAS
Award-winning software
InterTech
Technology
Award
2020
Red Hot
Technology
Award
2019
x2
Red Hot
Technology
Award
2018
Your reliable web-to-print partner
Aurigma Inc. has been working in the image processing field since 2001. We've accumulated valuable imaging experience through the development of highly professional image processing software development kits. Our technology is used by major printing companies.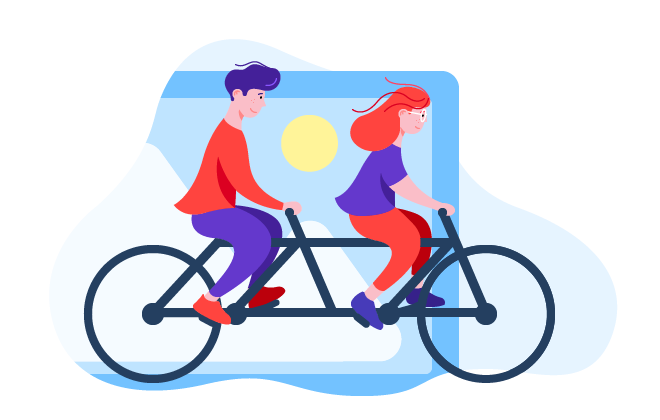 Boost your business with web-to-print