Web-to-Print API
Whether you're building a single-product online storefront or an advanced omnichannel marketing platform, our API opens up nearly limitless opportunities to add product personalization to workflows of any scale.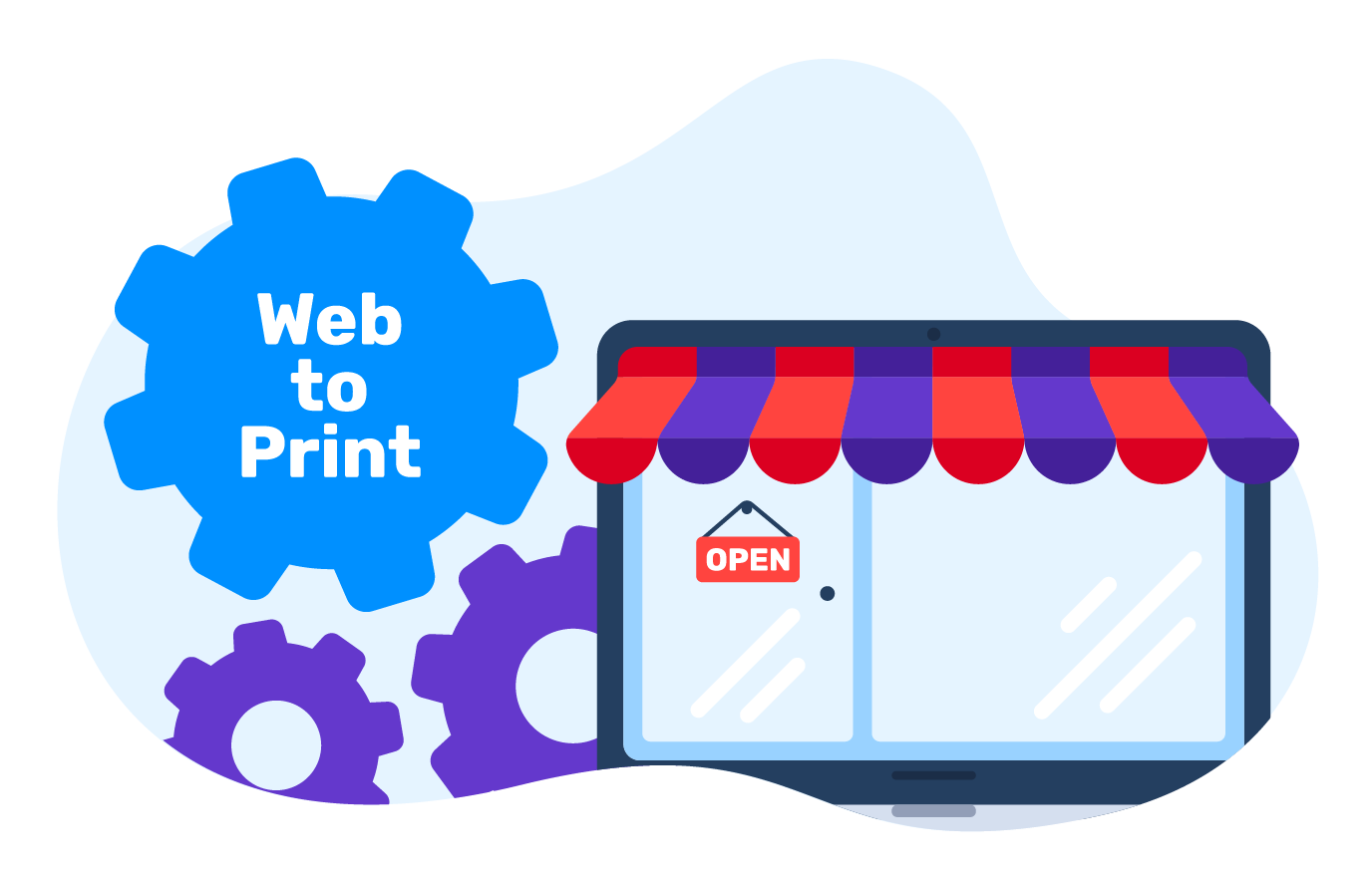 Make it work with your backend
Imagination is the only obstacle to the product personalization workflows you can implement.
Connect with any web application
It is possible to add our product designer to any e-commerce platform or other online application.
Create any workflow
Configure the editor's interface to build the perfect personalization workflows tailored to your unique business goals.
Manage design assets
Add your own sources to the online editor galleries or connect other external storage like Google Drive or Amazon S3.
Generate dynamic images
Change product attributes on the fly using triggers to let your customers configure and visualize products.
Create 3D previews
Let your customers see a realistic preview of a product before they buy it. Create 3D previews from 2D mockups and die-cuts.
Create admin panels
Use our web-to-print API to upload and change design templates, fonts, and configuration files to create your own admin panel and master your personalization workflow.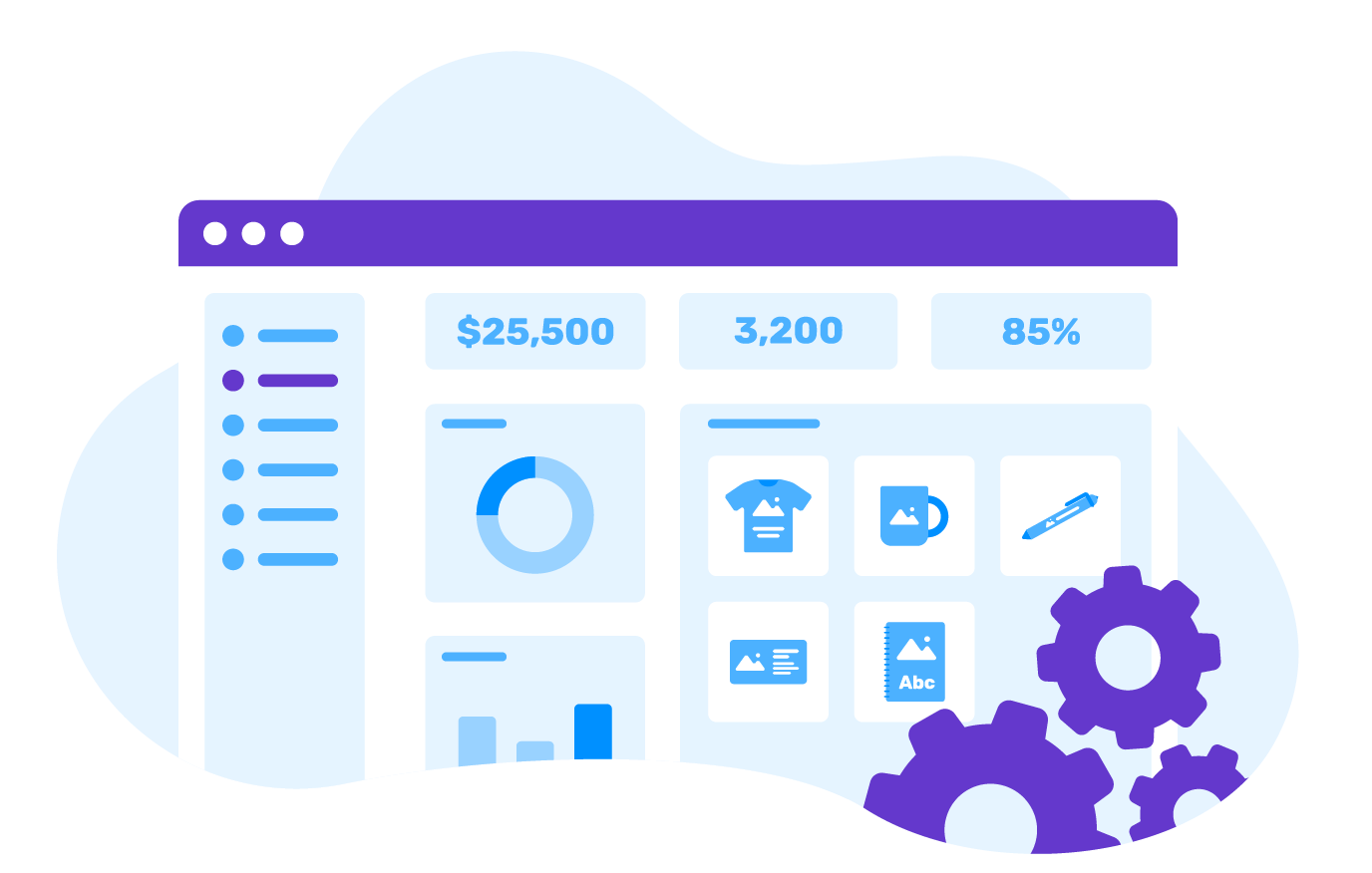 Manipulate designs with code
The Customer's Canvas Design Atoms API can manipulate design elements on a low level. You can create or change a product design with simple JS code.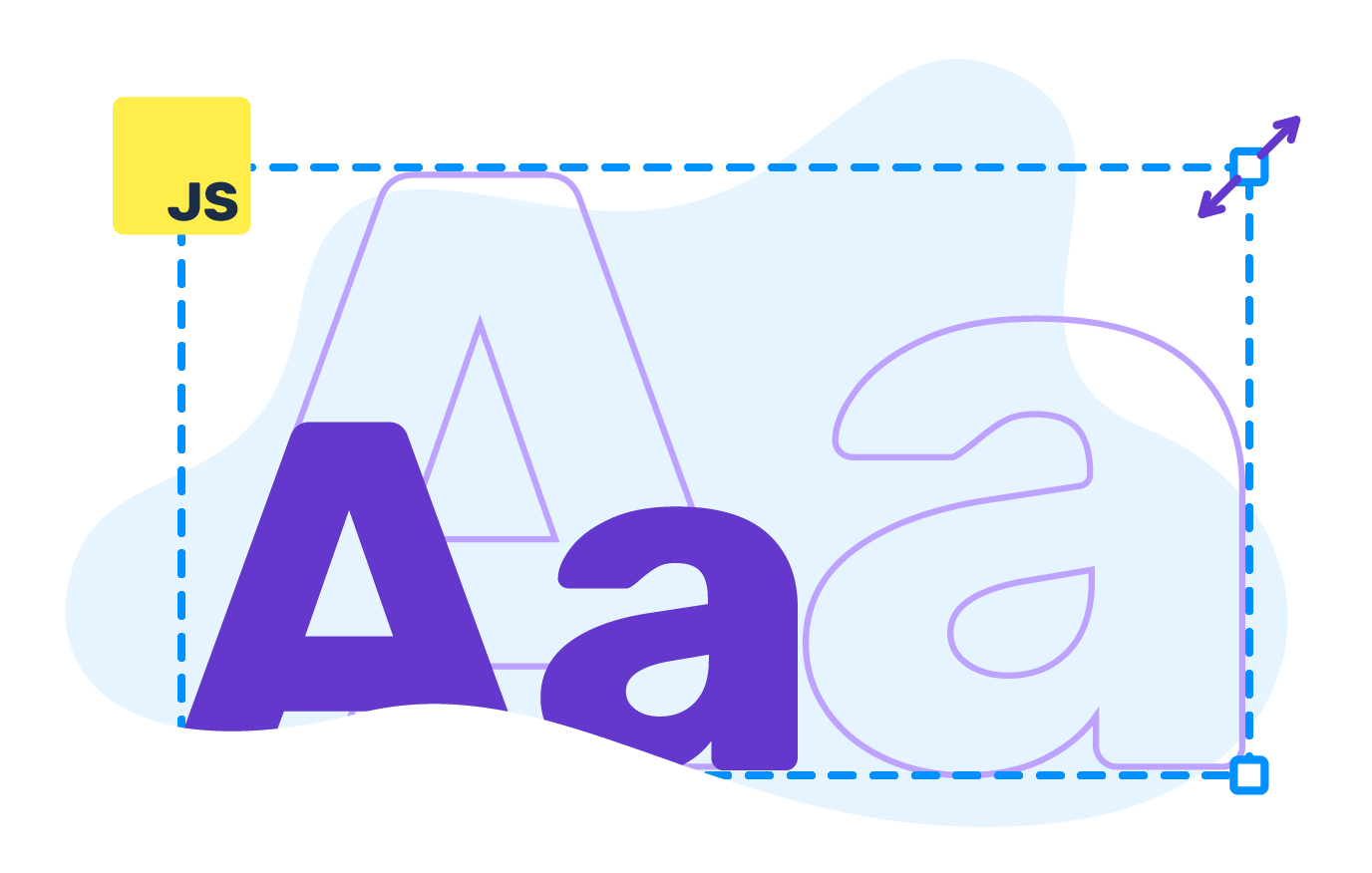 Boost your business with web-to-print