Manage your web-to-print project
Organize your assets, integrations, and users to ensure your product personalization process works seamlessly.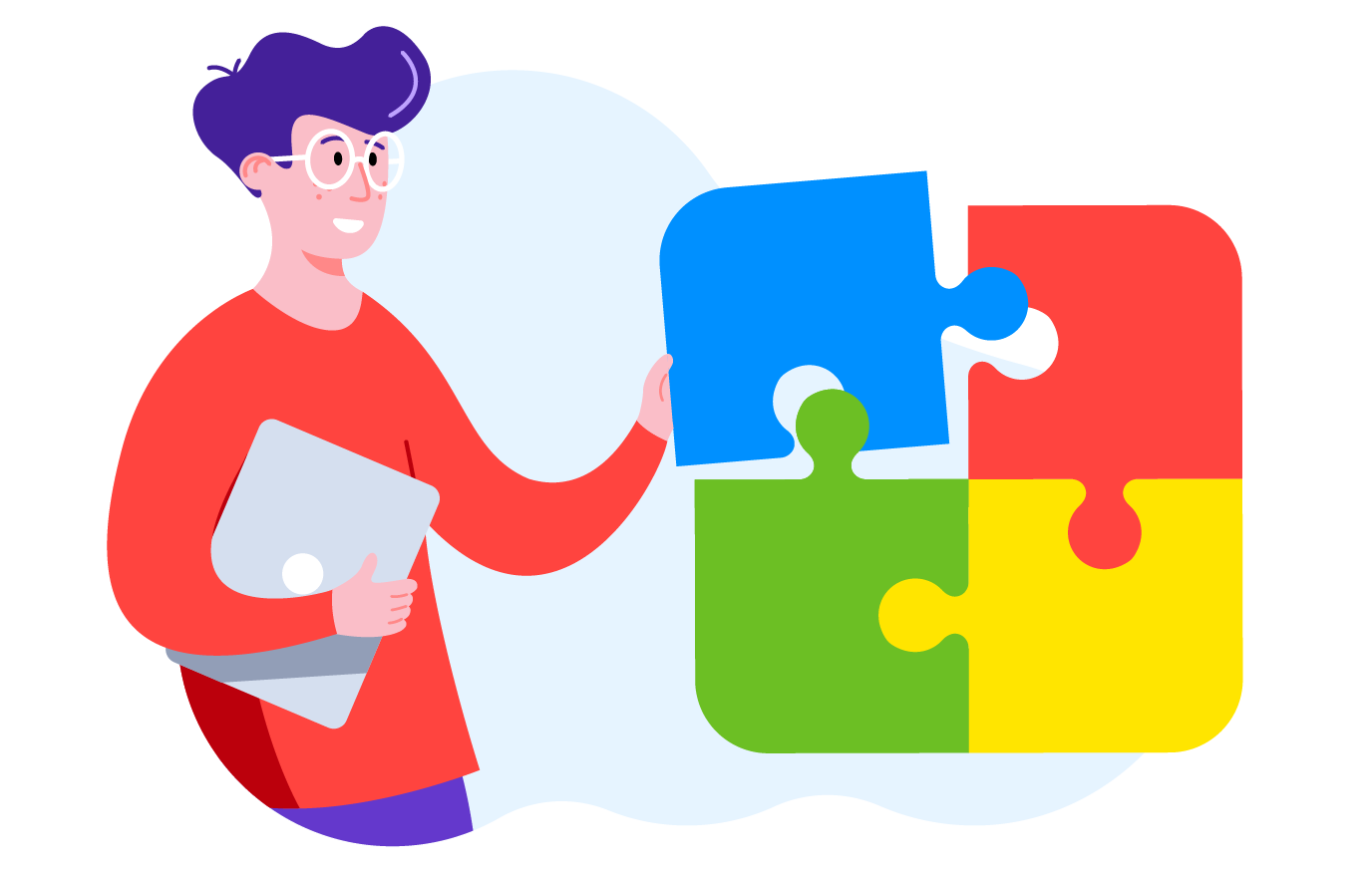 Manage your assets
Streamline management of the many assets that are needed to create product designs, including...
Design templates
Create from scratch or import files created in Adobe InDesign or Photoshop. Filter, sort, and search designs as well as duplicate or delete them.
Fonts
Add new fonts to expand the creative possibilities for your clients and allow them to create personalized designs that fit their style.
Images
An image library is a valuable resource for customizing designs. Upload and group images to add them to public galleries available to your end-users.
Make your products customizable
Put together all the pieces you need to kick off the personalization process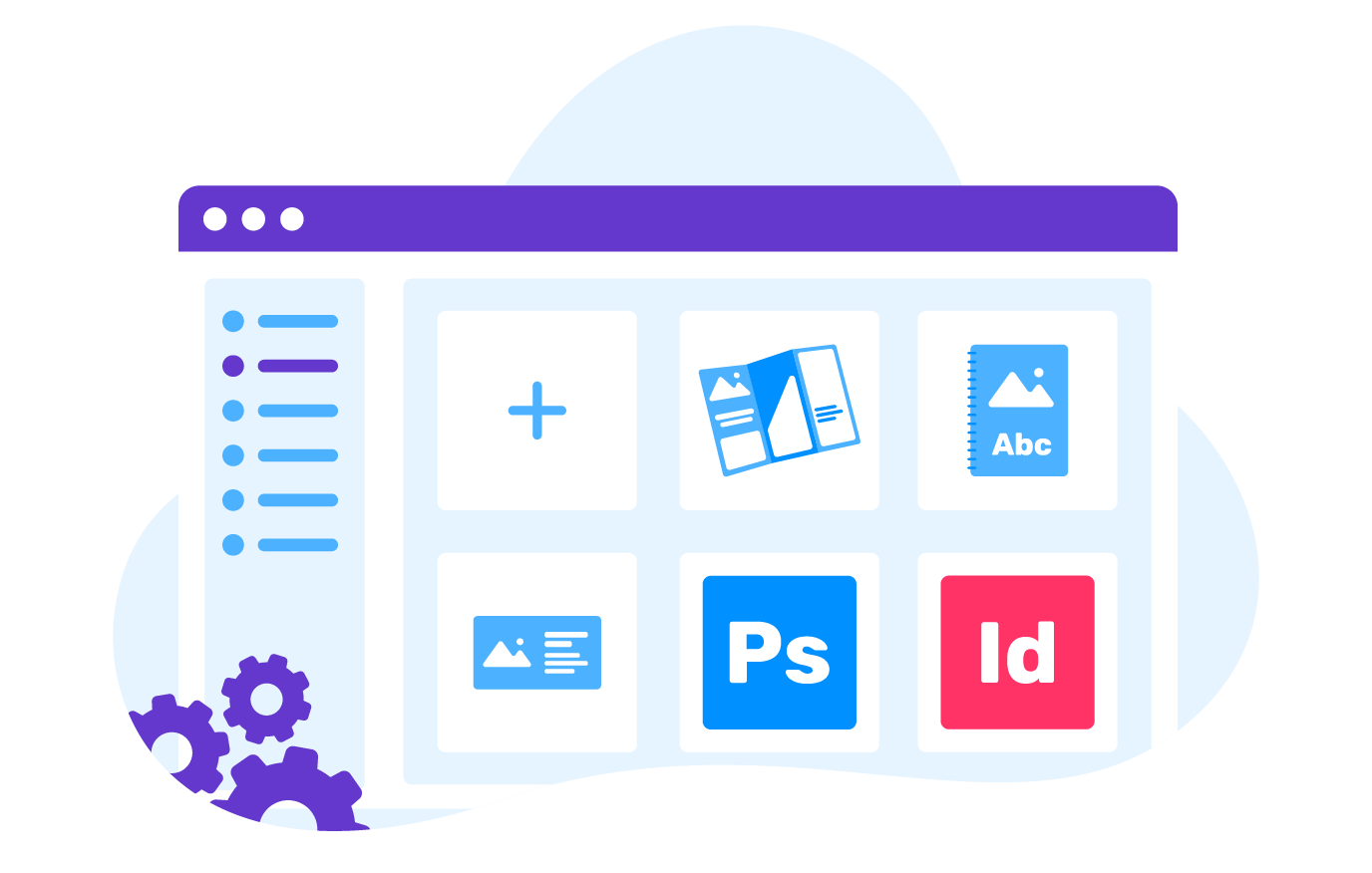 Select designs to personalize
Use templates created in the built-in template editor or with Adobe software.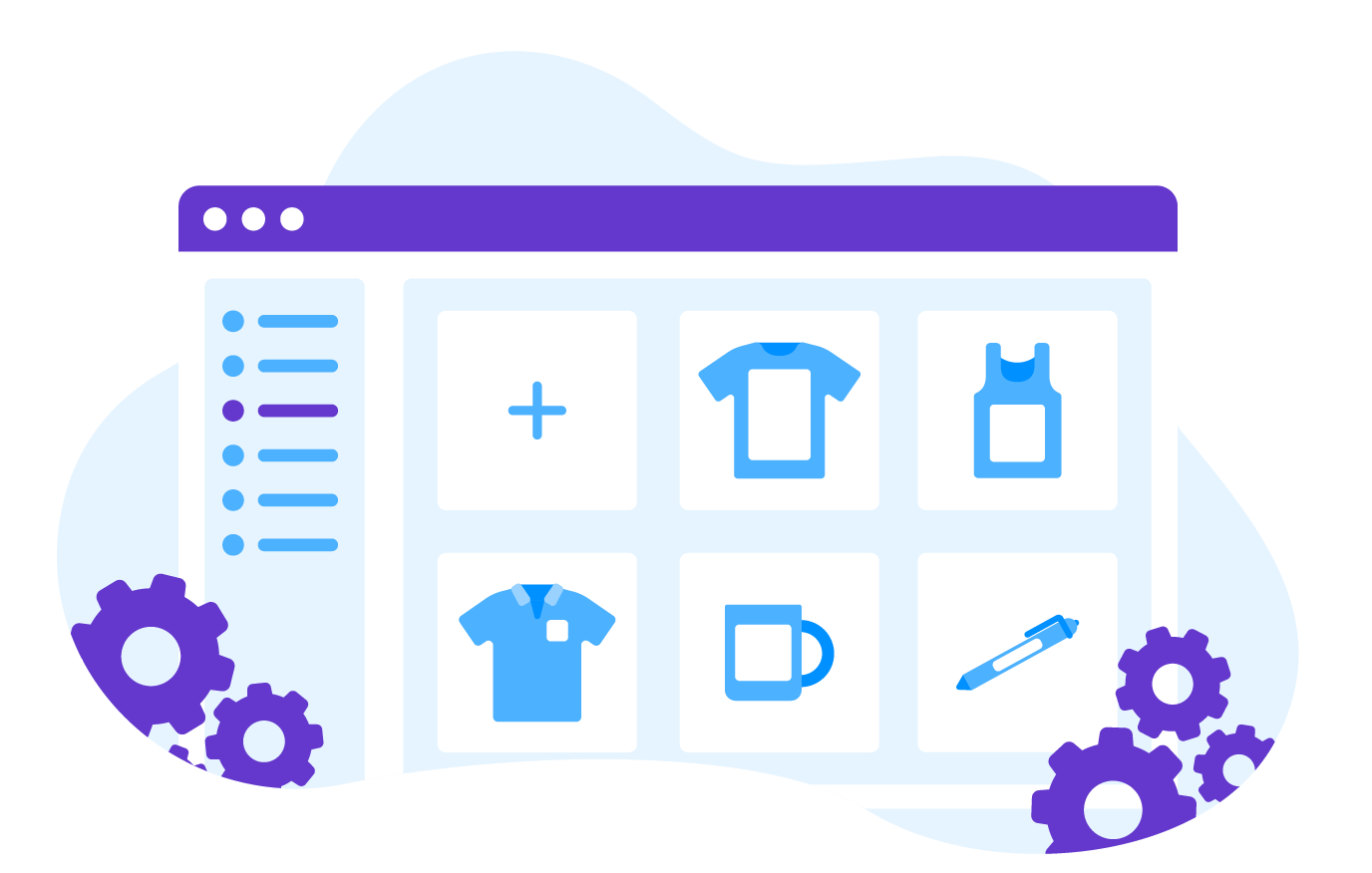 Add product visualization
Optimize the user experience for any product or personalization scenario with mockups.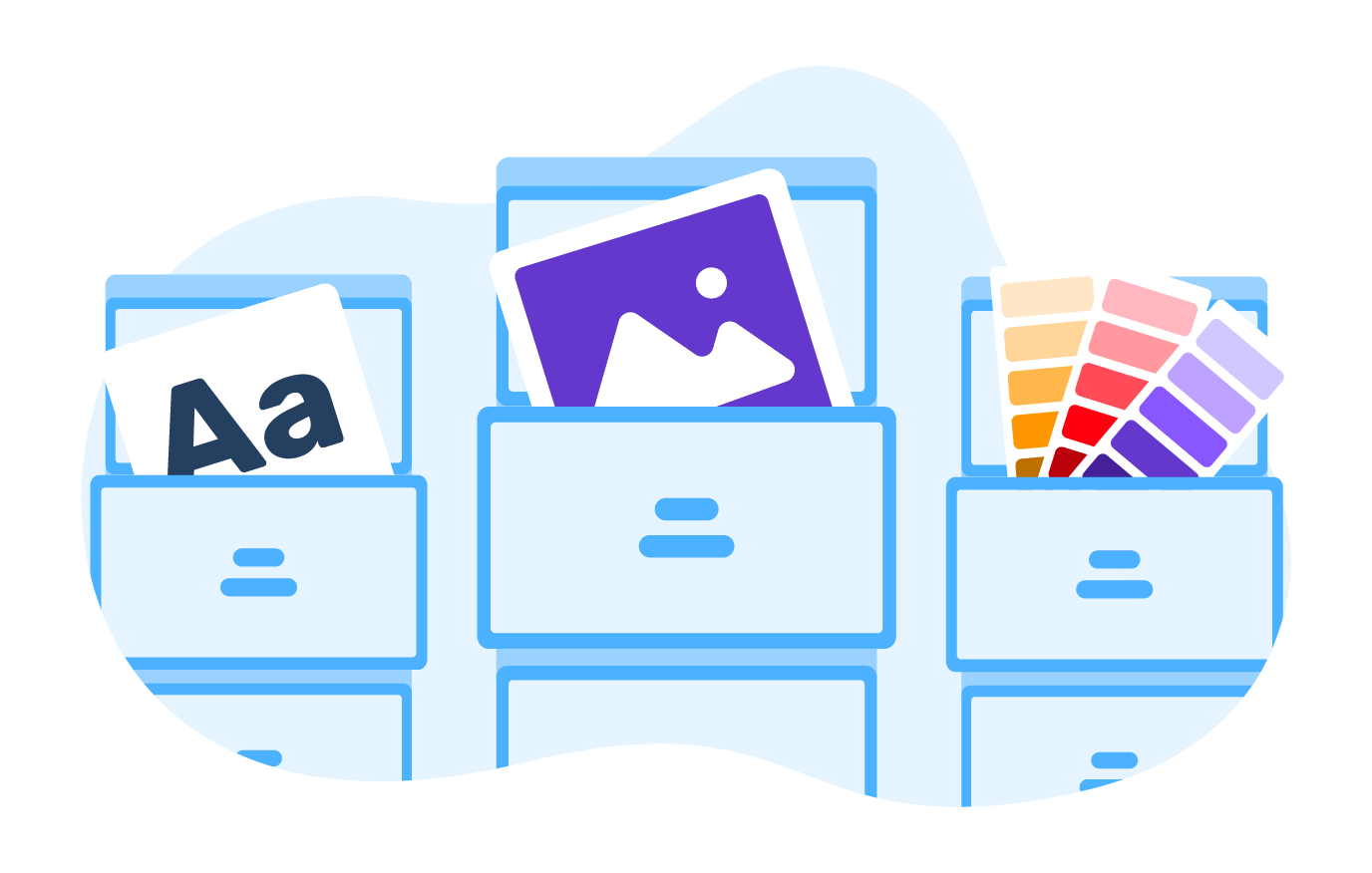 Choose fonts, colors, and image libraries
Make product personalization a unique experience for each item or product group.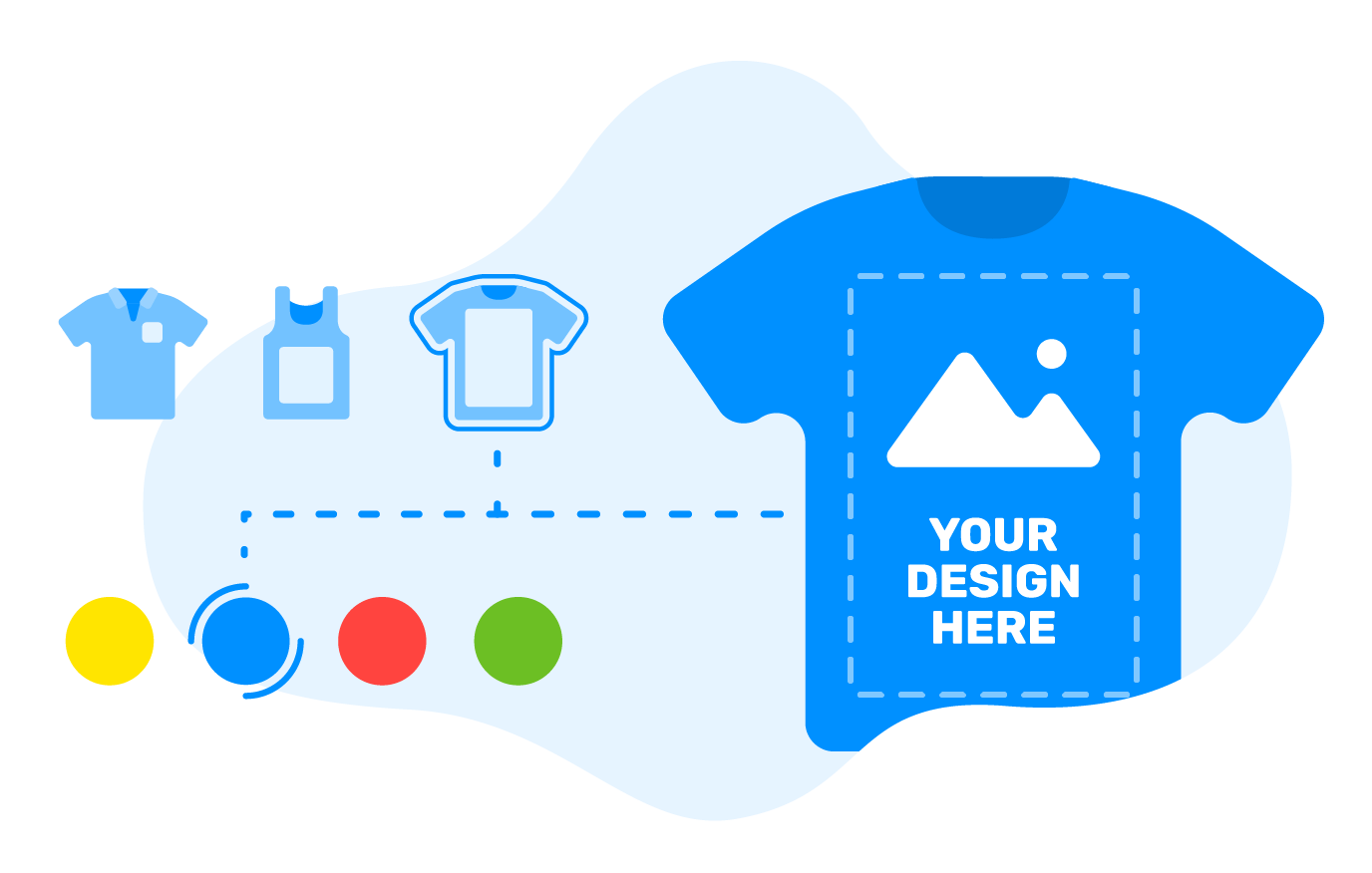 Set up product attributes
Unleash your clients' creativity by giving them several options to choose from.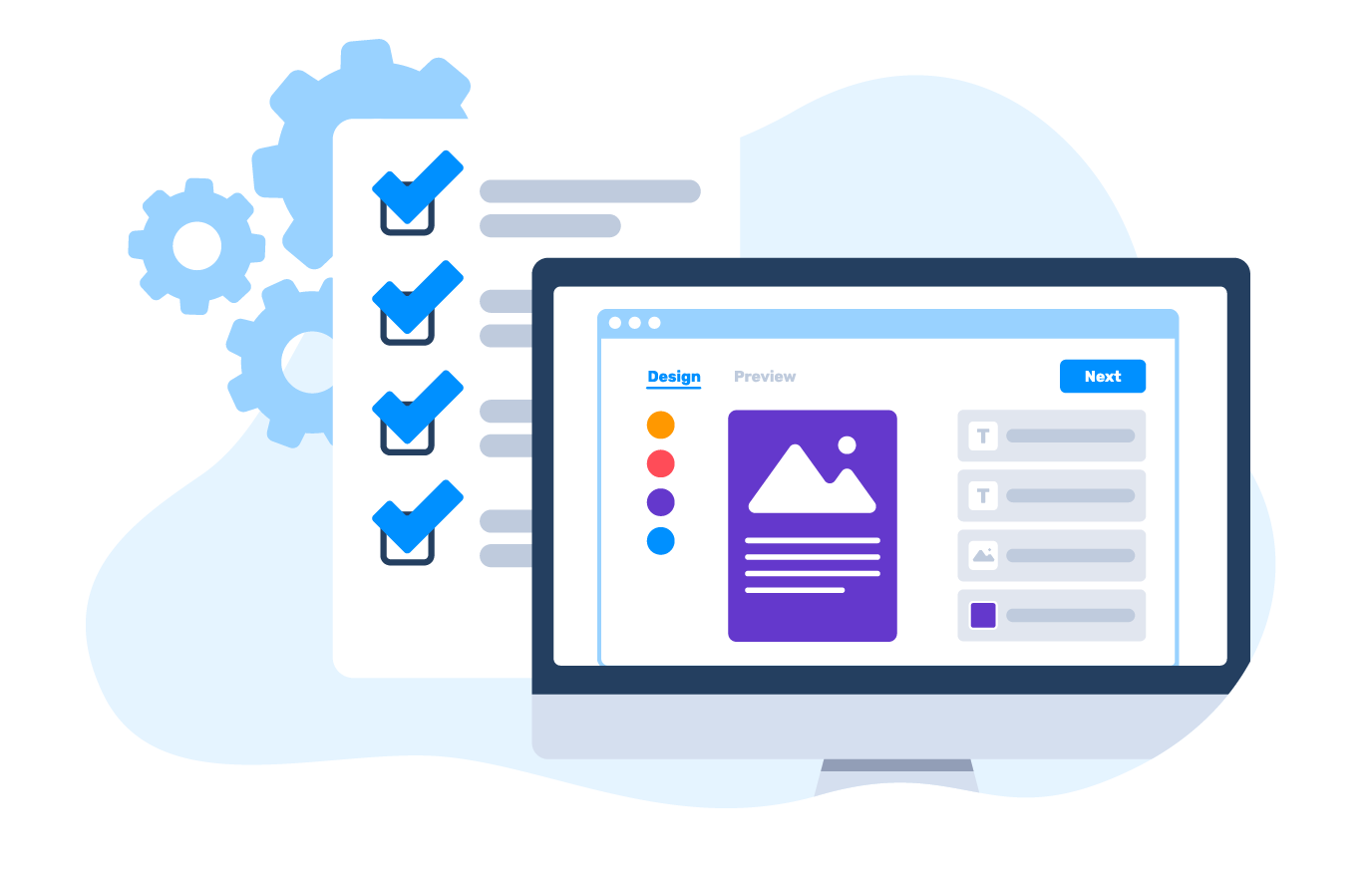 Test the online editor
Make sure everything works the way you need it to before launching.
Oversee your integrations
You can add more than one storefront and manage product personalization for different websites from a single location.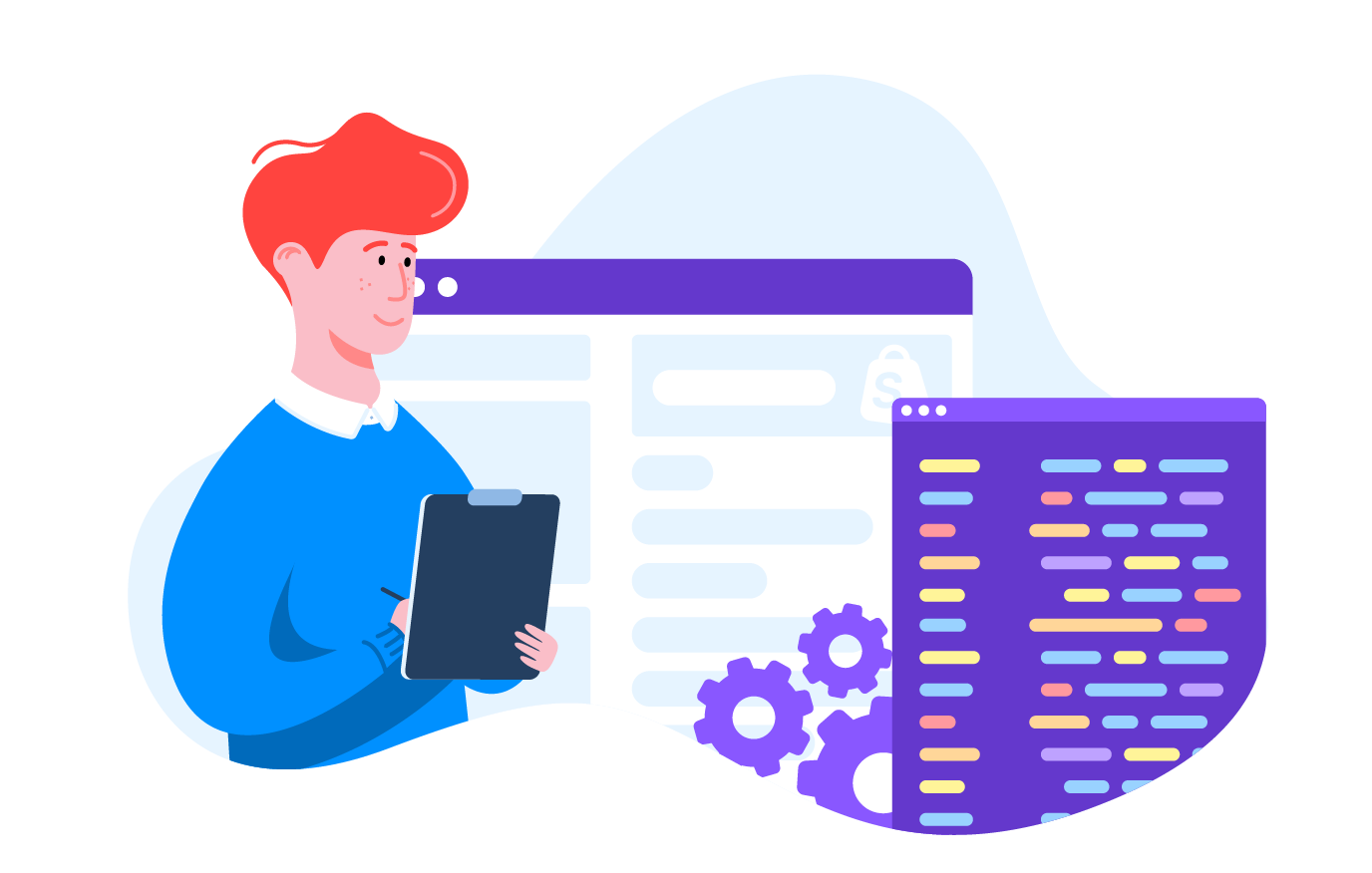 Manage your team
Add team members to the admin panel and assign permissions for each of them.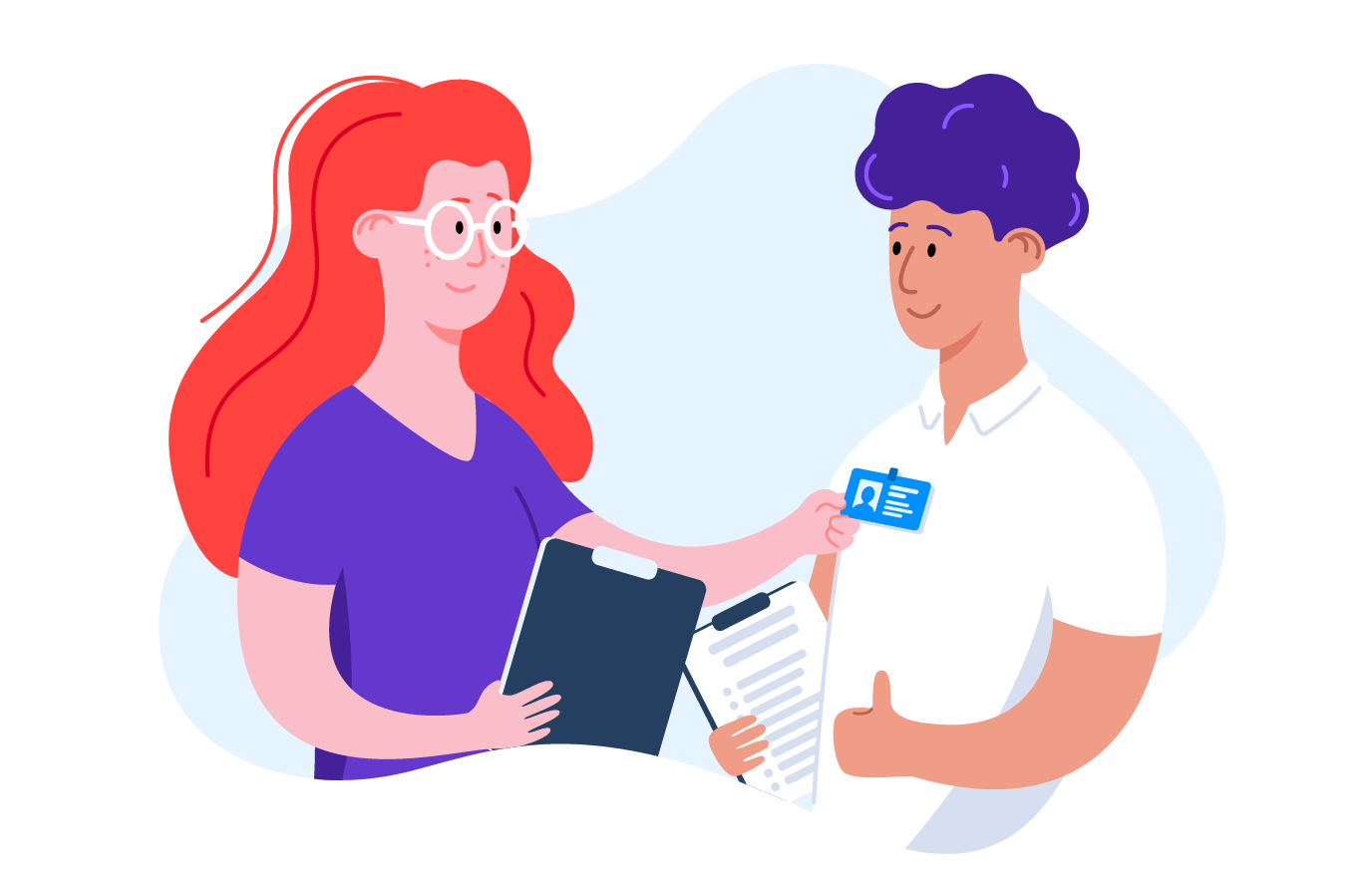 Boost your business with web-to-print