Web-to-print editor for packaging
Give your customers a user-friendly way to design personalized packaging products online.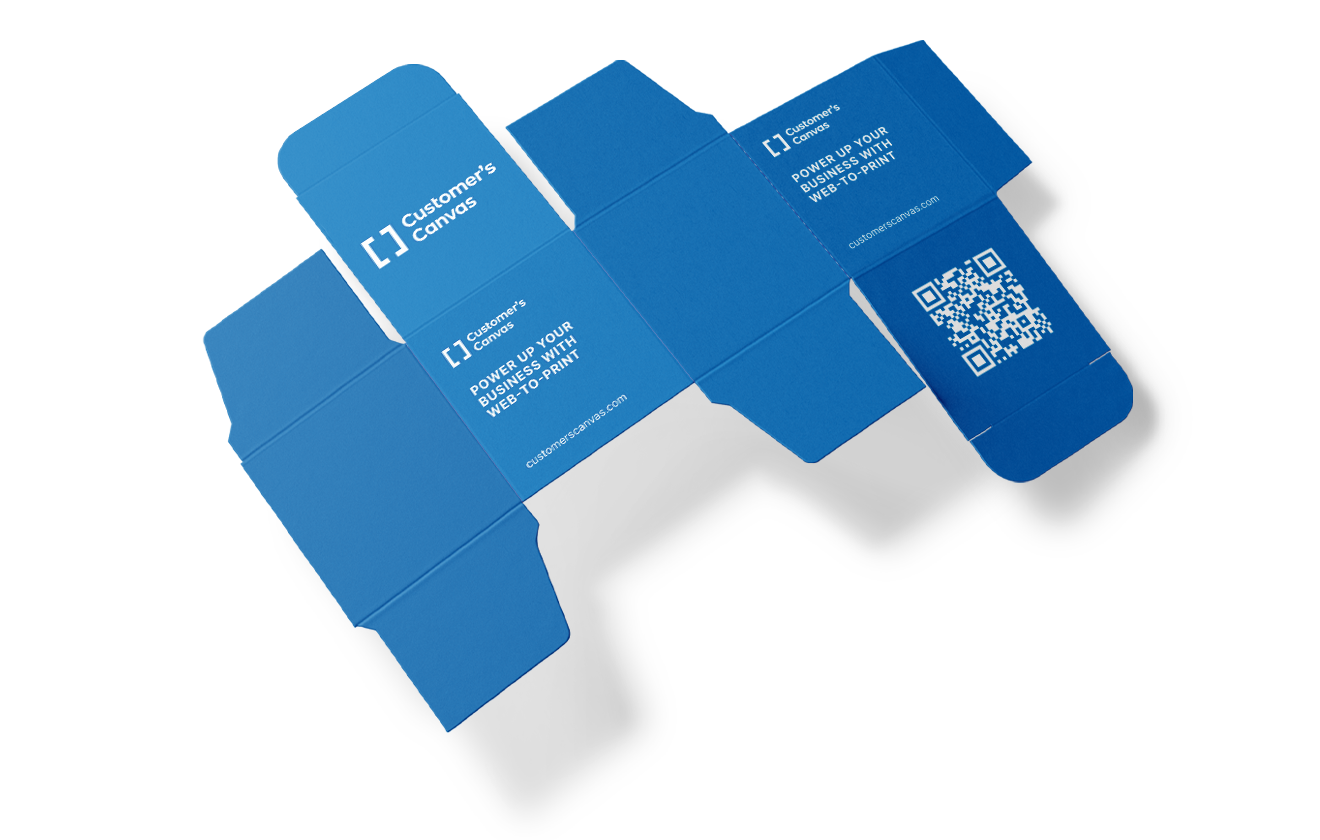 Any kind of packaging model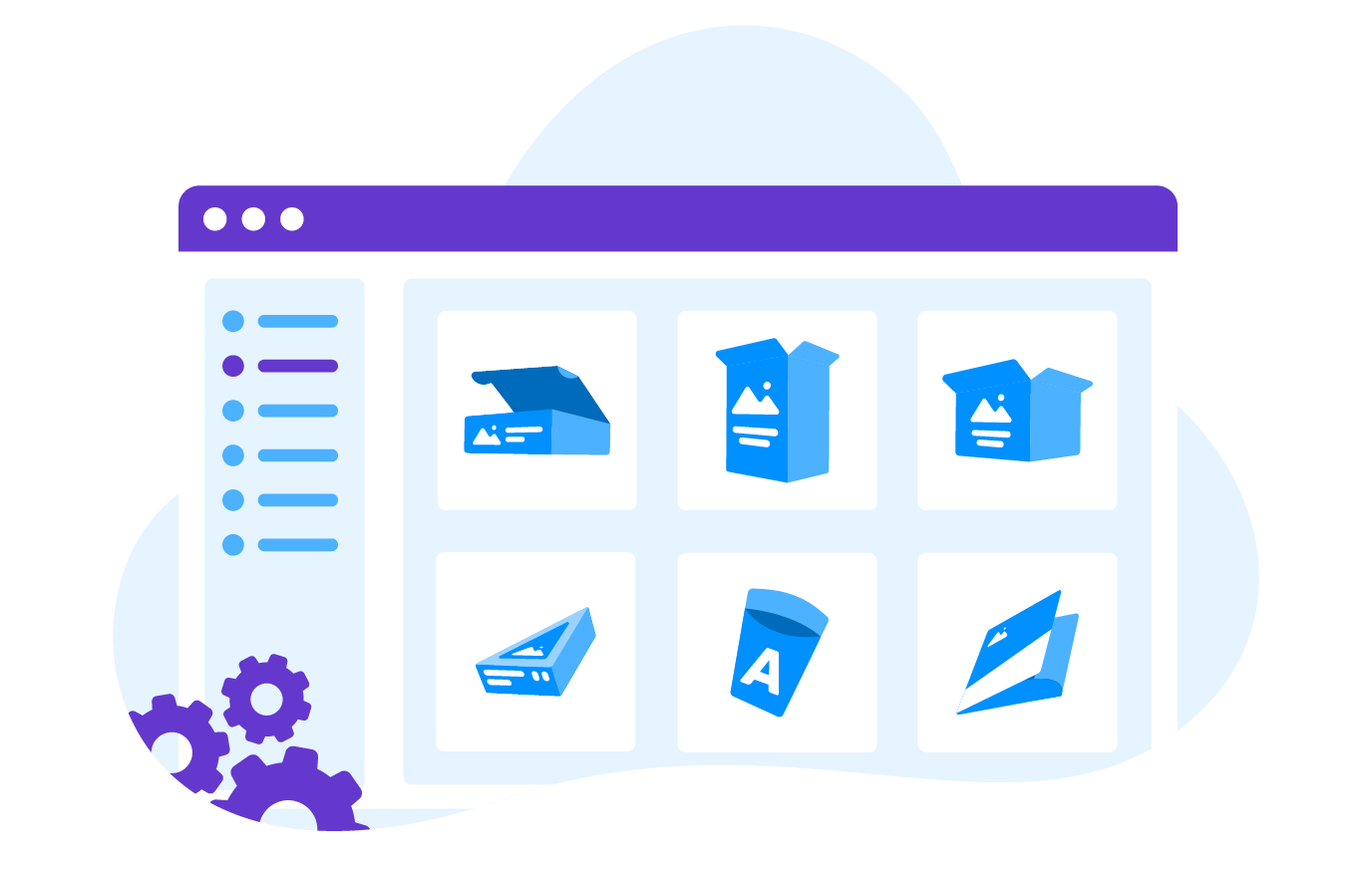 Static
Use a library of predefined packaging models.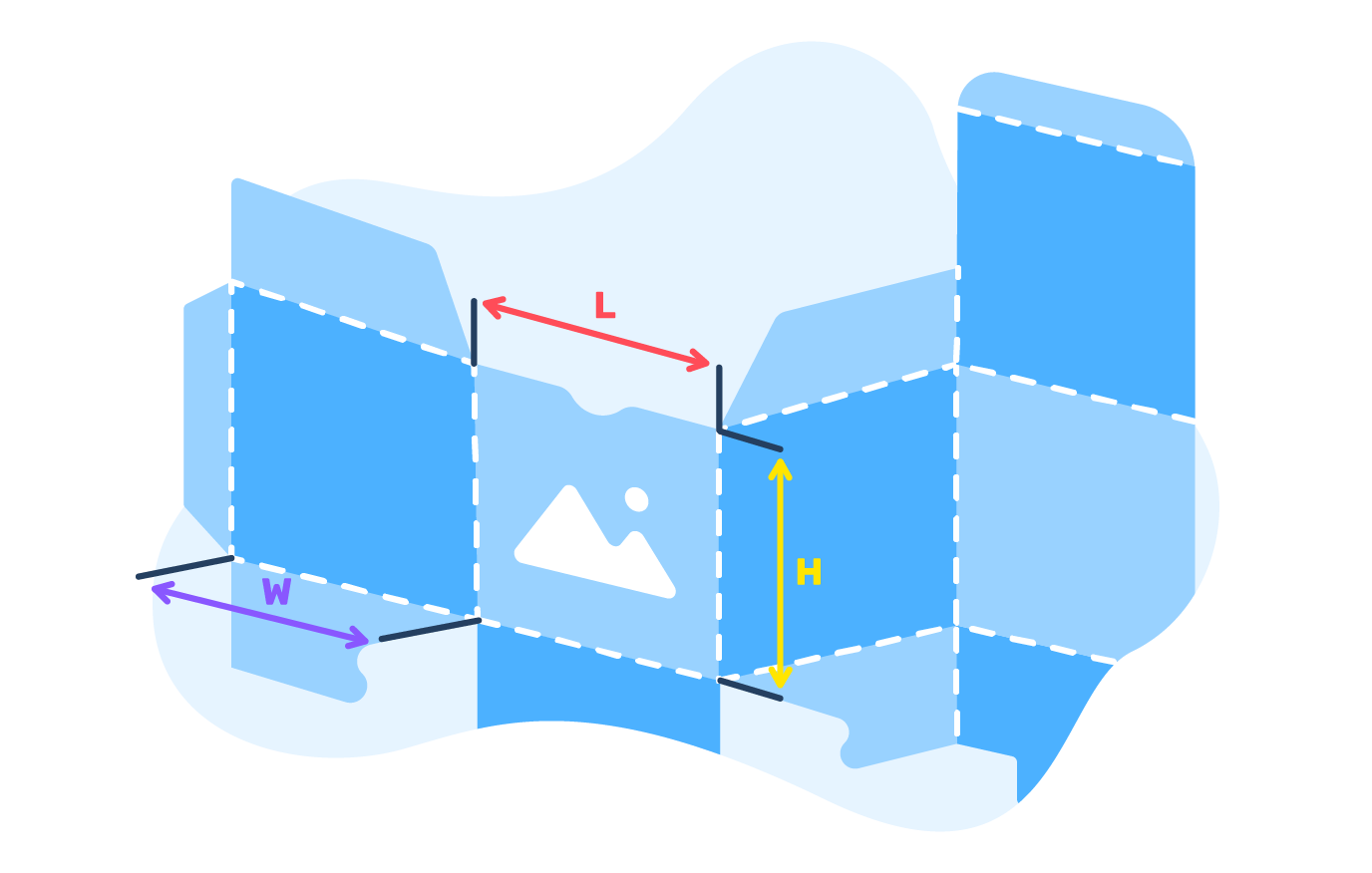 Parametric
Generate die-cut templates from dimensions and thicknesses specified by your customers.
Smart templates
From standard box designs to custom apparel packaging, help your clients easily create packaging online.
Create template libraries
Build templates from scratch or upload Adobe Photoshop or InDesign files.
Make them smart
Set up behavior for each design element to configure personalization logic.
Manage templates
Collaborate with your teammates to maintain template libraries.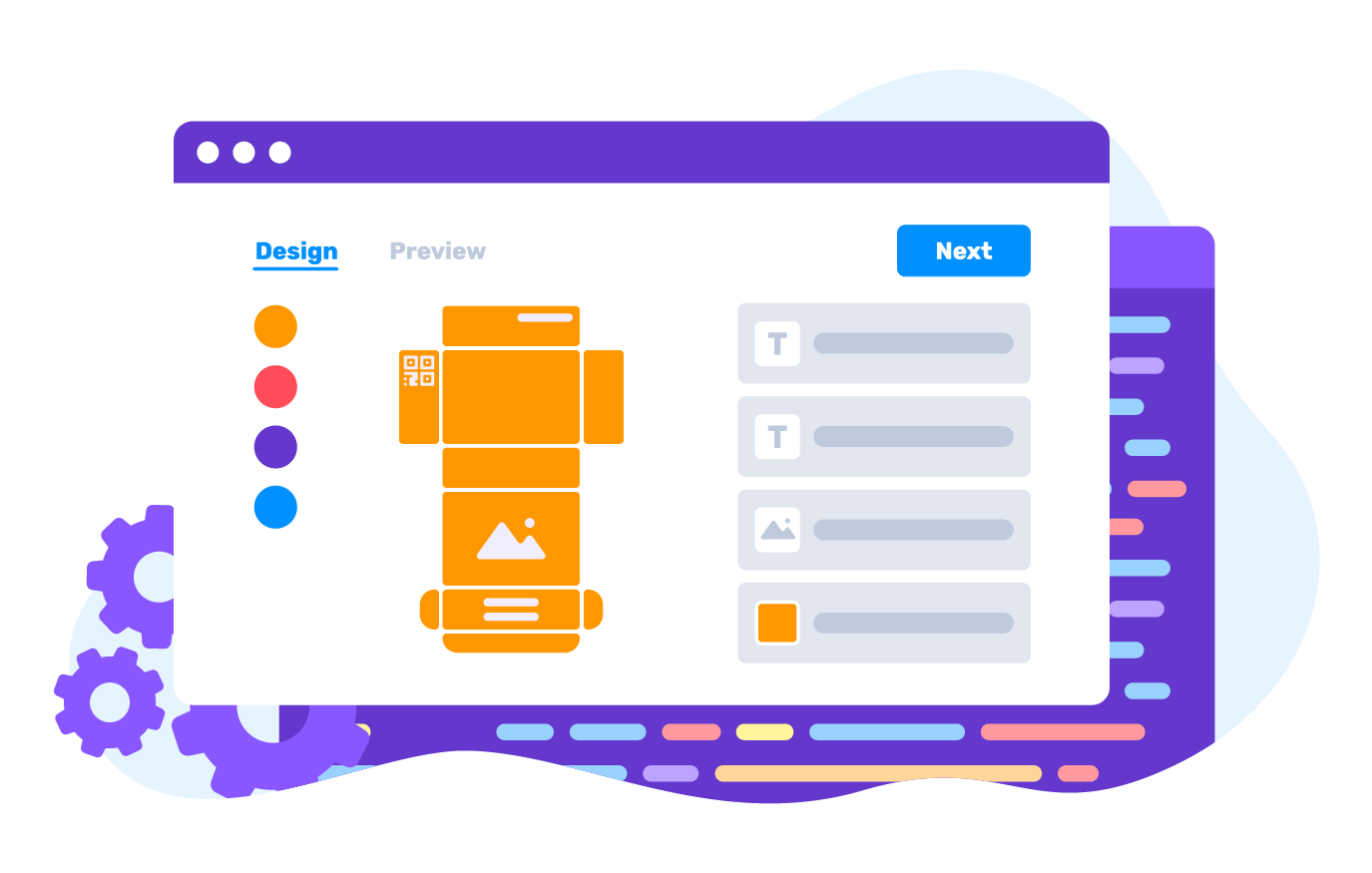 Native integration
Create a seamless experience for your clients.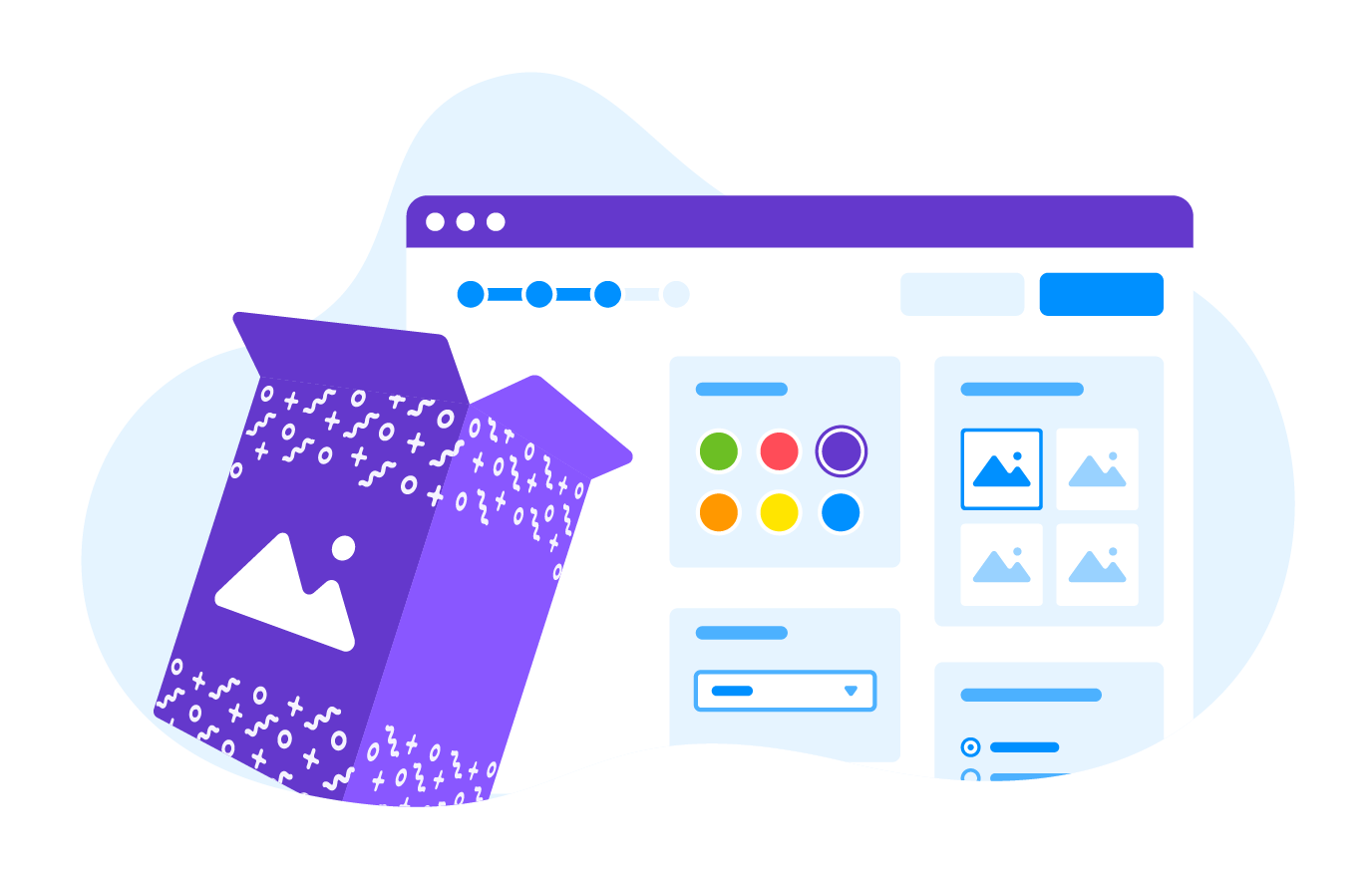 Tailored to your workflow
Choose a personalization interface for your specific use case.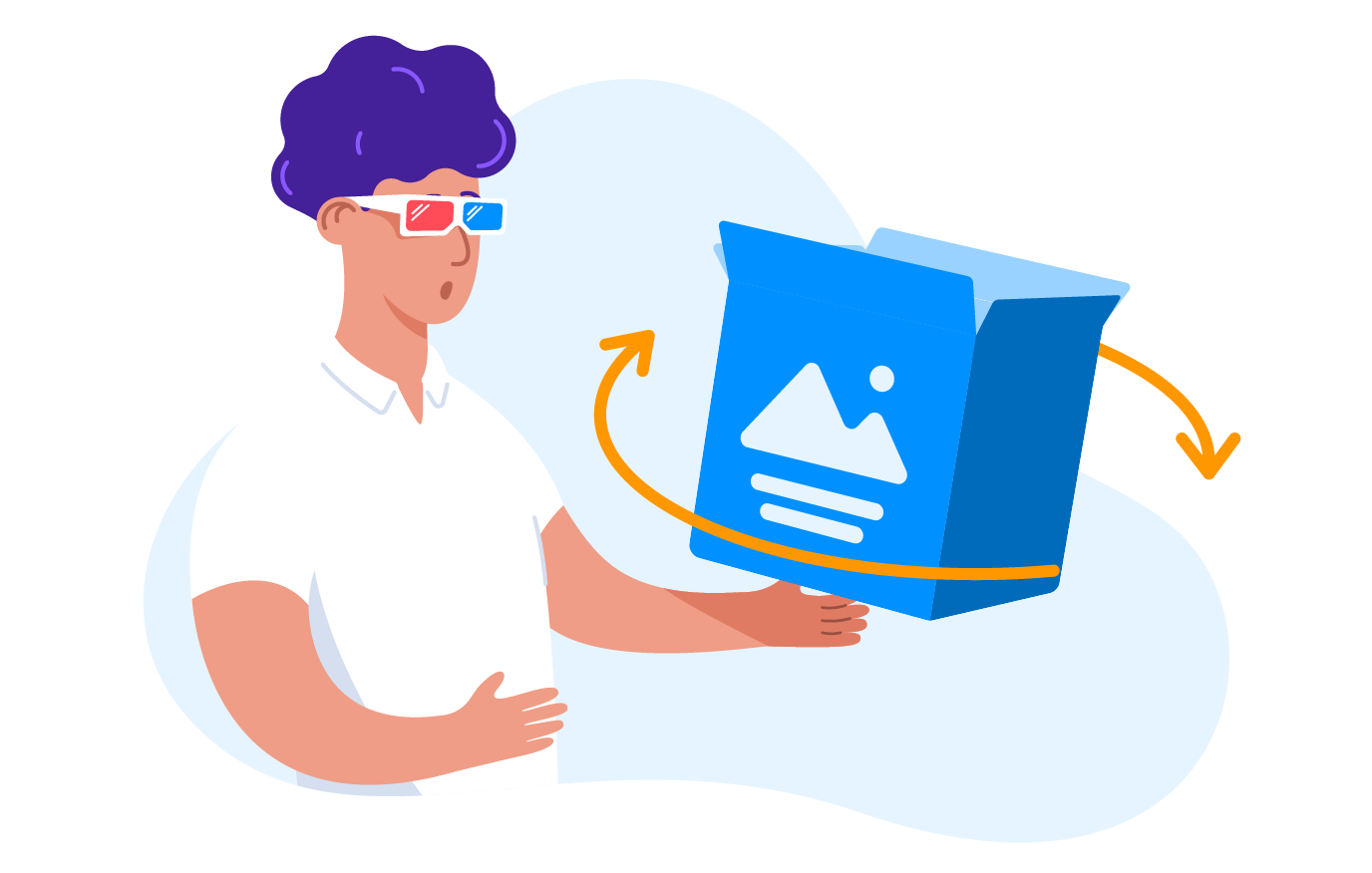 3D previews
Let your clients see how their packaging will look when folded.
Pixel-perfect rendering
Guarantee that the final output is an exact match to the customer's design.
Export die cuts
Save die-cut lines as a separate layer for the printing process.
Accurate imposition
Automatic imposition correctly fills output sheets with personalized designs.
Boost your business with web-to-print