Online editor for custom packaging
Empower your customers with an intuitive online editor for creating personalized packaging design online.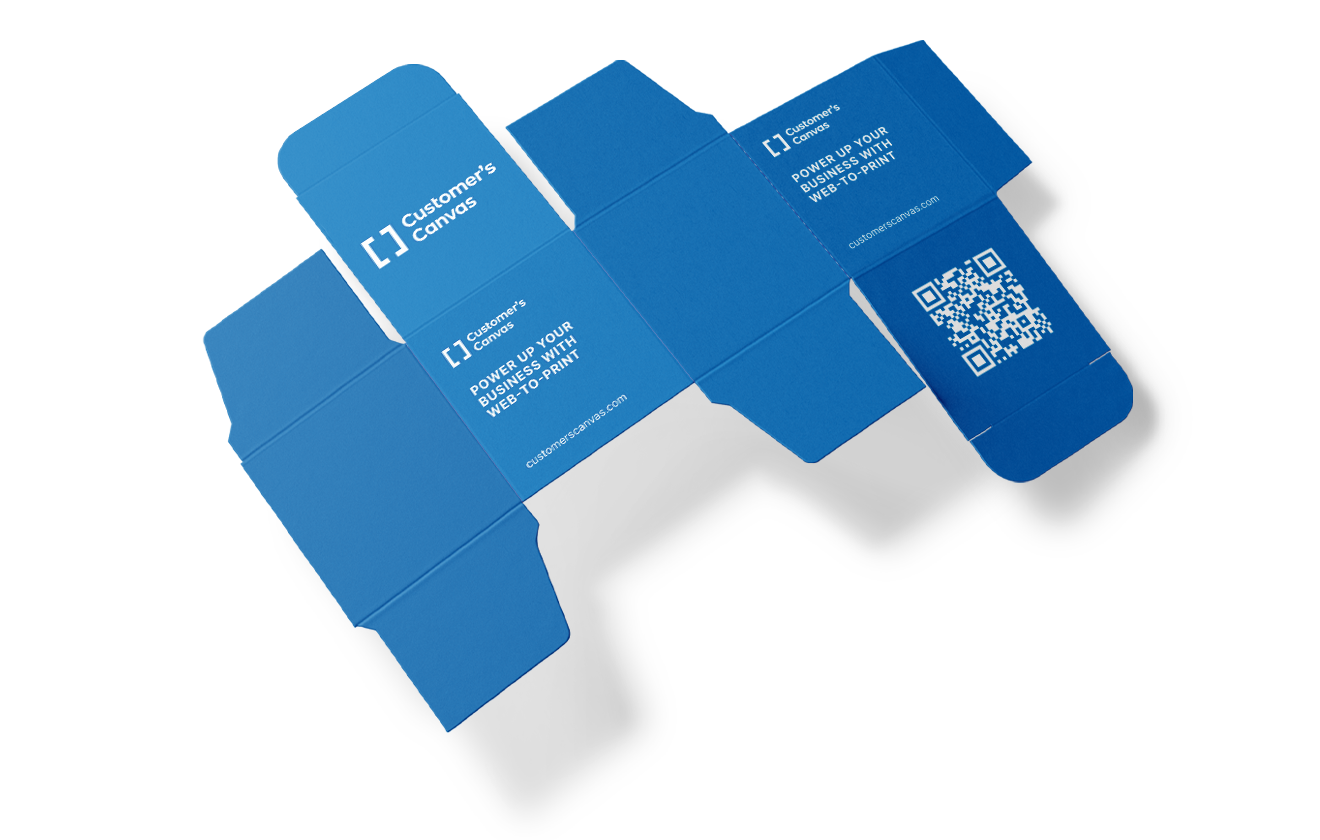 Any kind of custom packaging model
Customer's Canvas packaging module supports both static and parametric models, giving you the freedom to choose the best fit for your business needs.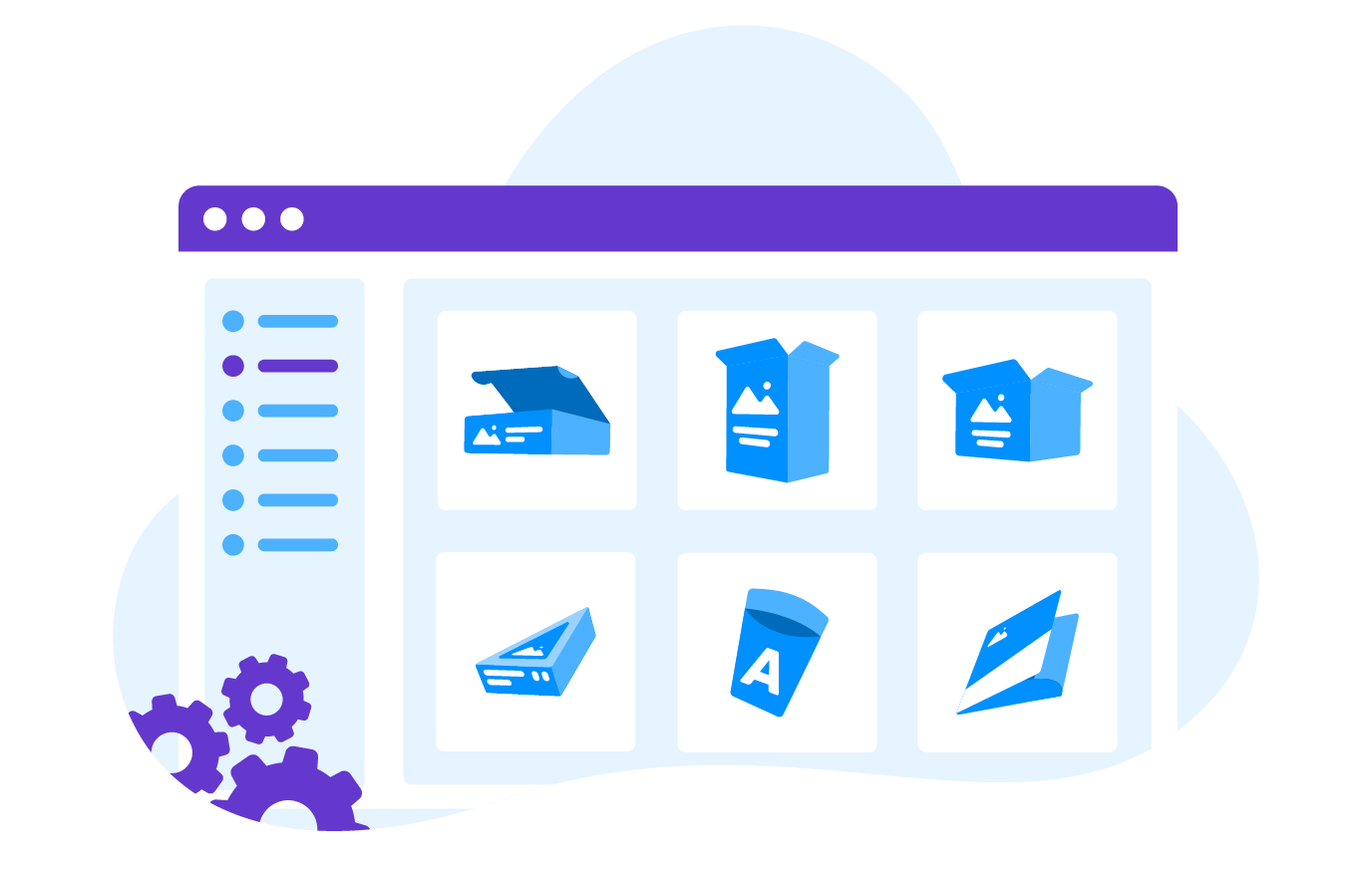 Static models
If you have a library of predefined packaging models, our module can easily handle them. Simply upload your models and let your customers create custom printed boxes.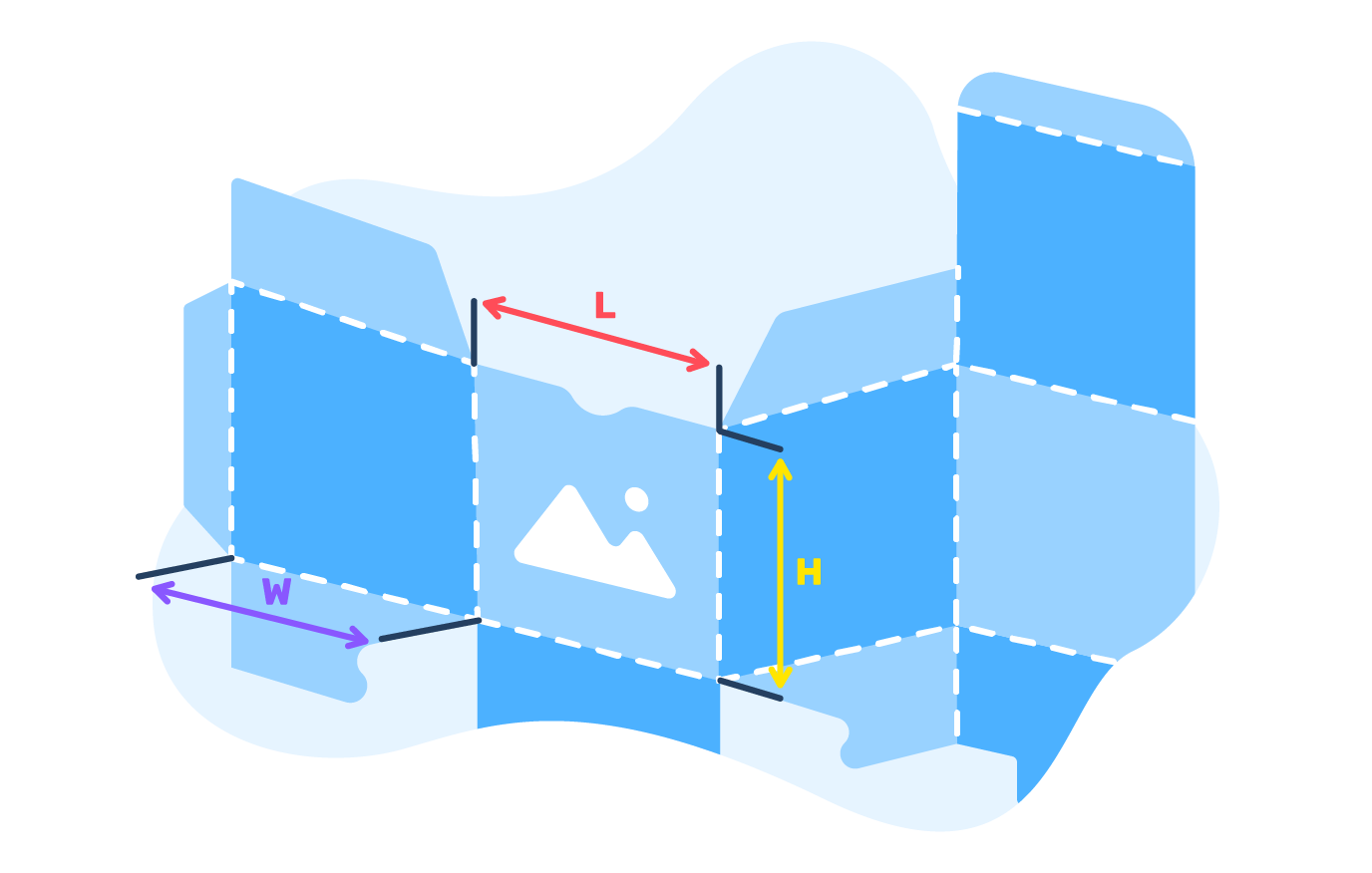 Parametric
Our module can generate die-cut templates from dimensions and thicknesses specified by your customers. This allows for a wide range of custom packaging possibilities that are tailored to your clients' specific needs.
Smart templates
From mailer boxes to custom eco-friendly packaging, give your clients an inspiration to create custom packaging design online.
Create template libraries
Build templates from scratch or upload Adobe Photoshop or InDesign files.
Make them smart
Set up behavior for each design element to configure packaging personalization logic.
Manage templates
Collaborate with your teammates to maintain template libraries.
Online packaging editor
Customer's Canvas online packaging designer tools allow your customers to personalize their custom box with ease. With our tailored customization interfaces and 3D previews, your customers can see how their packaging will look when folded before they place an order. Plus, our pixel-perfect rendering guarantees that the final output will be an exact match to their design.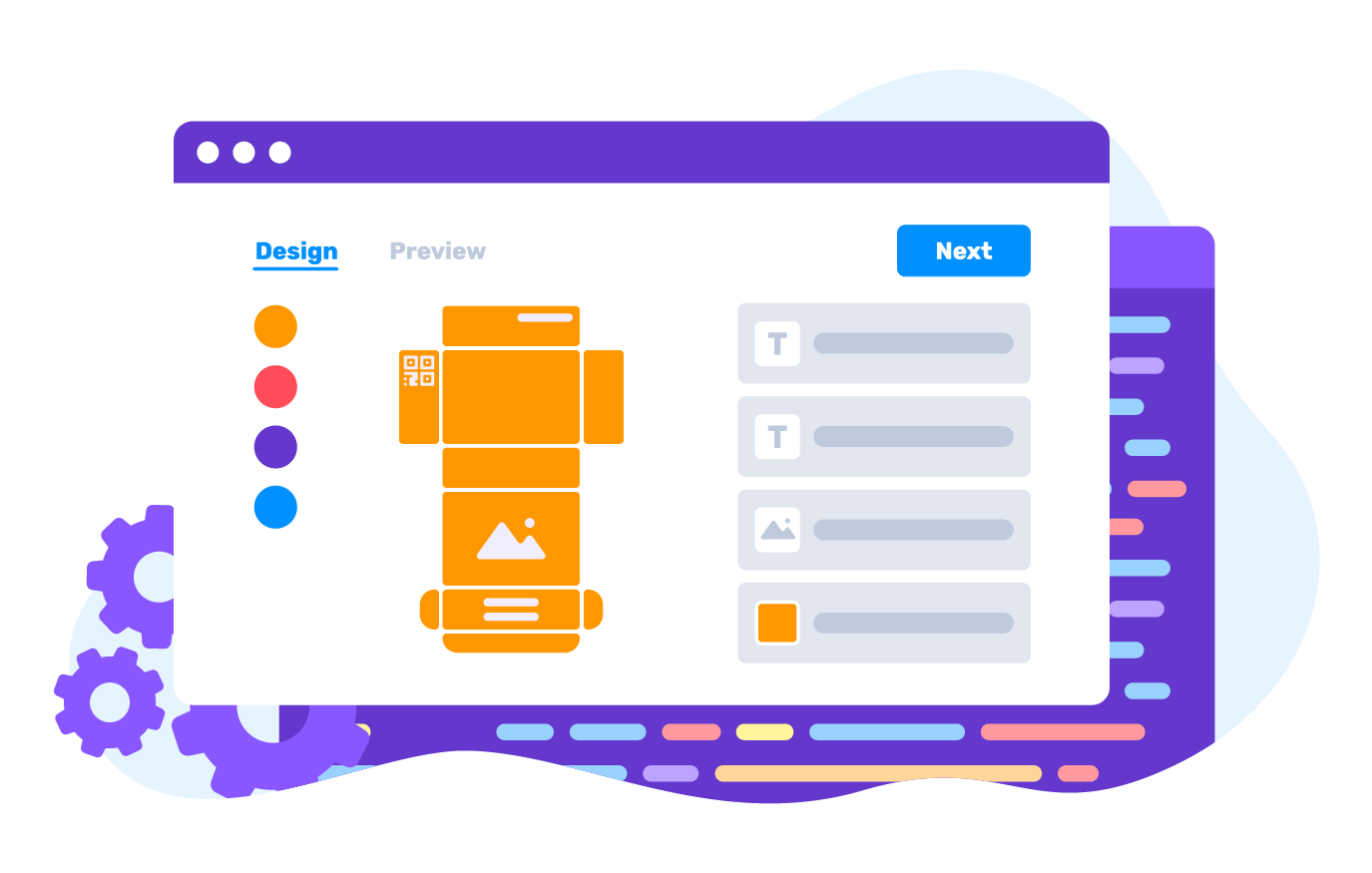 Native integration
Our online editor is fully integrated with your online store, ensuring a seamless e-commerce packaging experience for your customers from start to checkout. They can access the editor directly from your website and start designing custom packaging project without any additional software.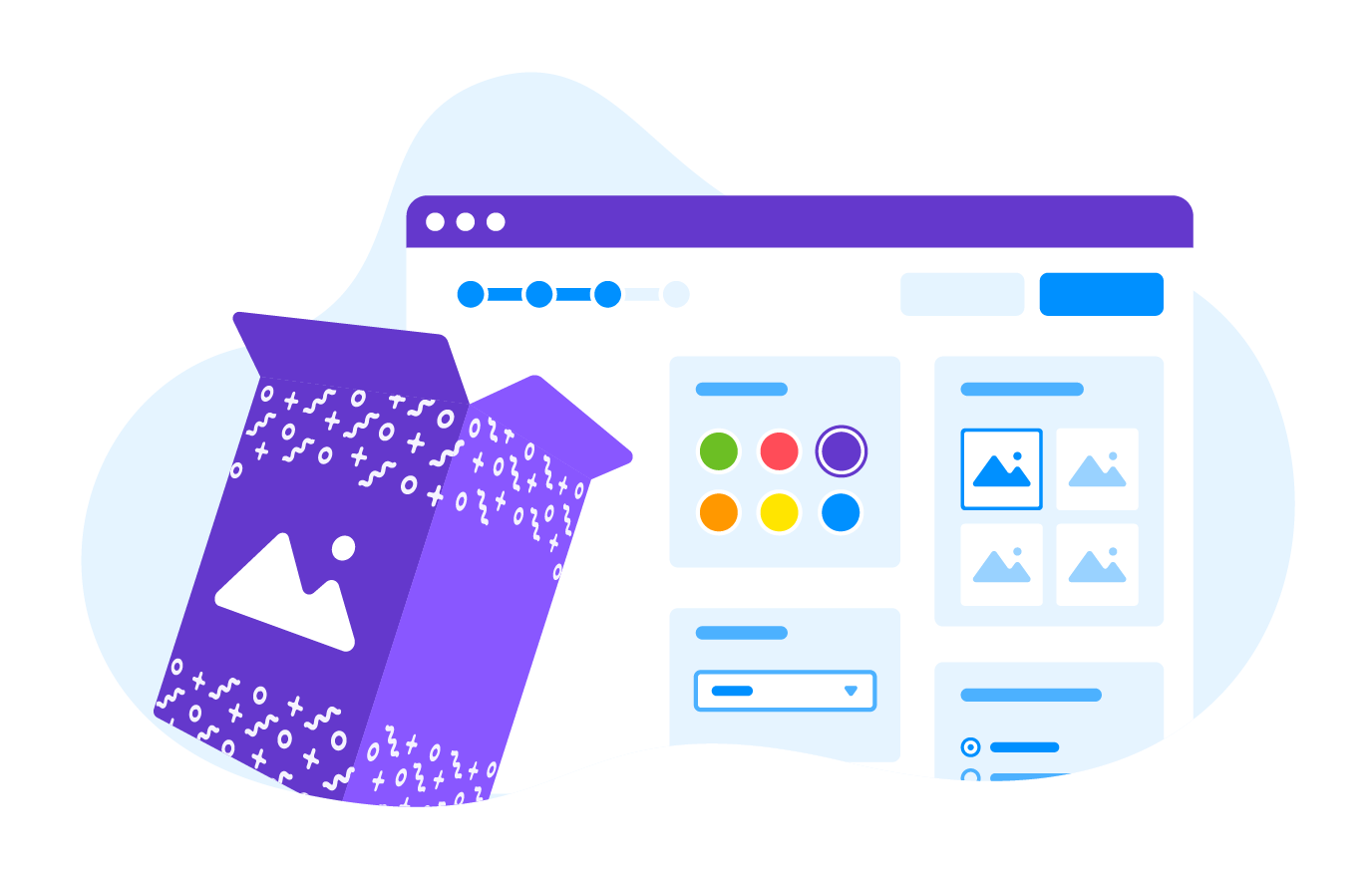 Tailored to your workflow
Choose from a variety of personalization interfaces to fit your specific use case. Whether your customers need to upload logo, change the background or upload their own artwork, we have a solution that can be tailored to their needs.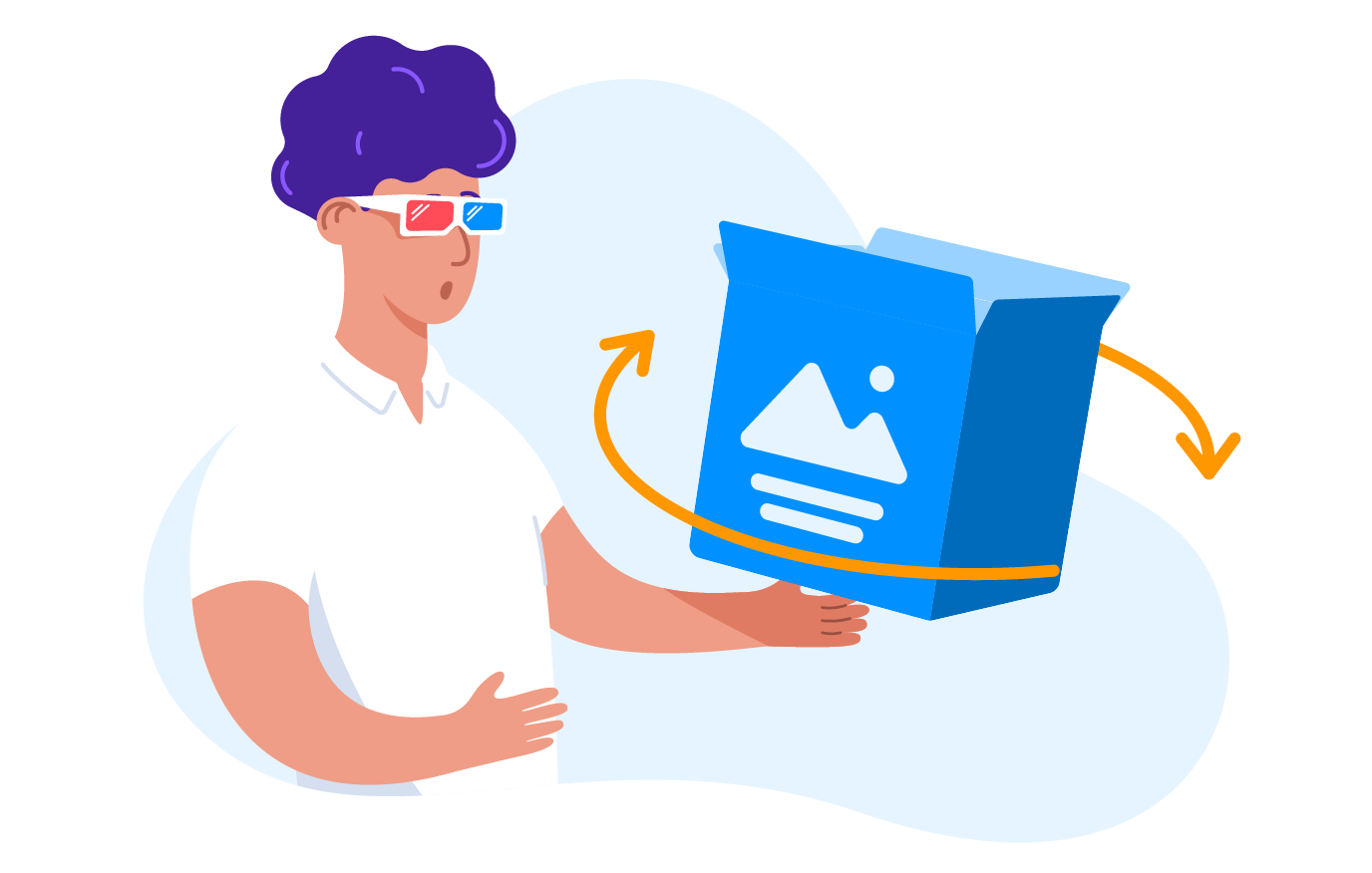 3D previews
3D preview feature allows customers to visualize their custom boxes in a realistic, folded format, giving them a better understanding of how their design will look in the real world.
Render print-ready files
Ensure that the final output of your packaging designs meets your specifications and is production-ready with Customer's Canvas own rendering engine.
Pixel-perfect rendering
Guarantee that the final output is of great quality and is an exact match to the customer's design.
Export die cuts
Save die-cut lines as a separate layer for use in production, ensuring that they meet the required specifications.
Accurate imposition
Automatically impose designs correctly onto output sheets, saving time and effort in production.
Digital proof
Provide your customers with a digital proof of their design to ensure that it meets their expectations before going to print.
Boost your business with web-to-print