Web-to-print without limits
Boost your business with a flexible web-to-print platform that caters to any personalization workflow for online storefronts or omnichannel marketing platforms.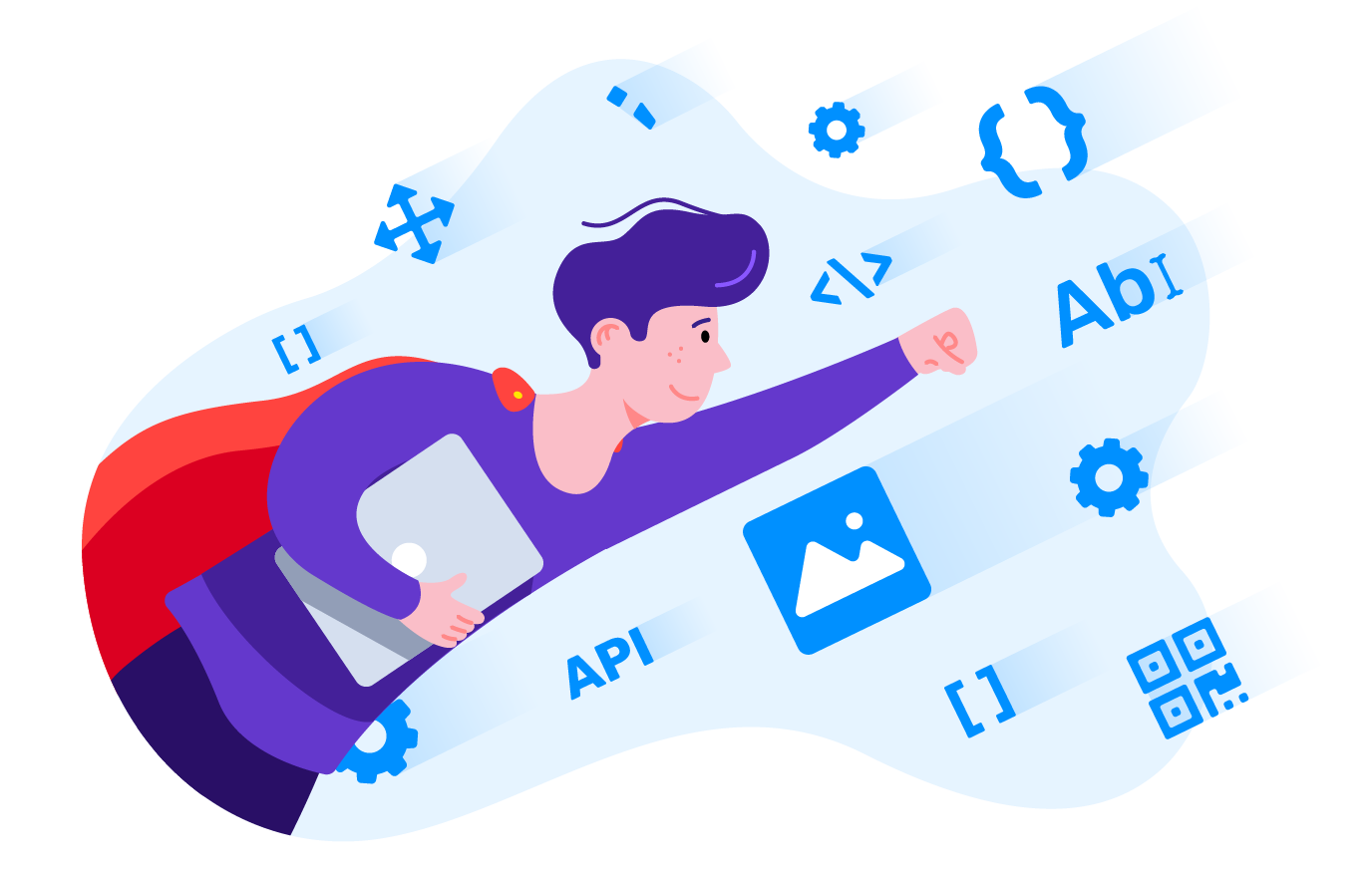 Unleash the full potential...
Combine the core product personalization features with the capabilities to tailor Customer's Canvas web-to-print platform to your specific requirements.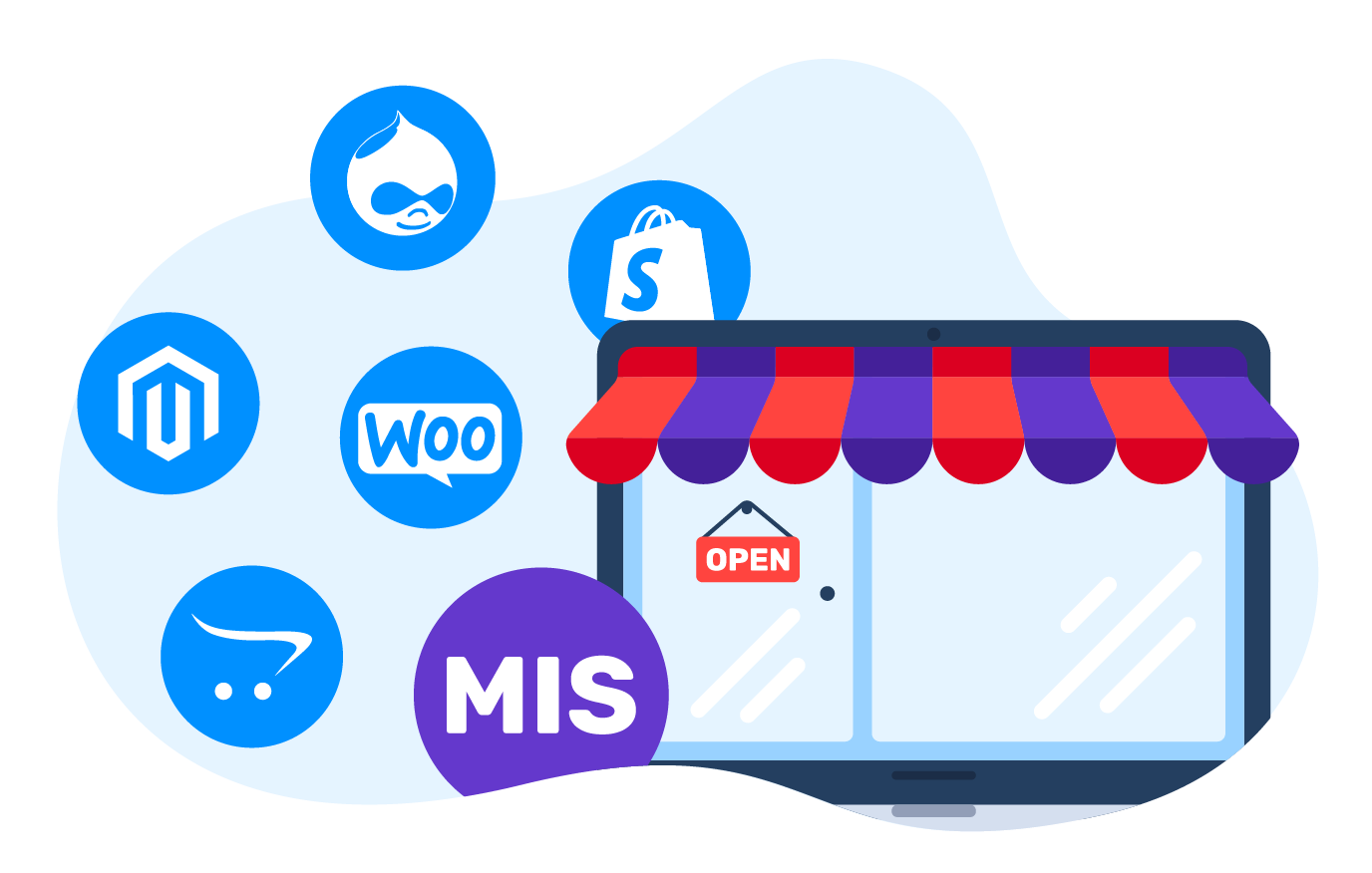 Integrate with any platform
Don't be limited with our pre-built front-end plugins. Connect Customer's Canvas with any platform, both in-house and third-party.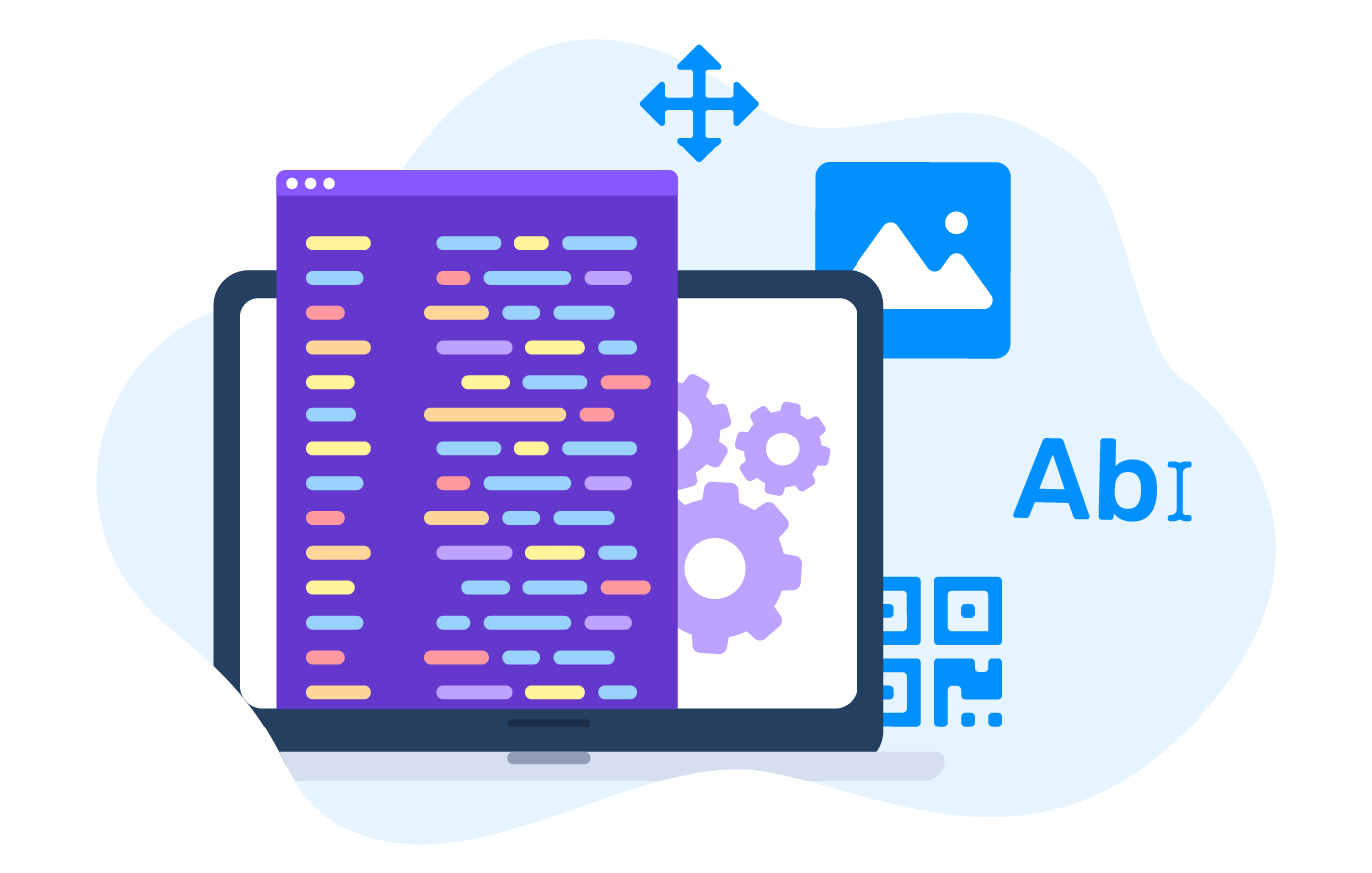 Access to API
Utilize a set of APIs that can operate the whole aspects of the product, from integrating capabilities to low-level object manipulations.
Learn more
Enterprise-ready
Our Customer's Canvas Plus enterprise version comes with additional features and options that cater to the needs of large-scale businesses. Here are some of the benefits:
Custom SLA
Ensure a seamless experience with continuous uptime that can handle any workload and peak seasons, customized to your specific business needs.
White label
Take full control over the branding of your web-to-print project, allowing for a seamless integration into your existing platform.
Advanced support
Access priority support and consultation from support engineers and developers to address any issues or concerns that may arise.
Hosting options
Tailor the infrastructure setup to your specific needs with a range of flexible hosting options, including private cloud solutions

The support has been top-notch and responsive the entire time we've been here. Customer's Canvas has been great over the last 2 years and will continue to be our go-to web-to-print.
Matt Bertino
Founder & CTO, PostPilot

The Customer's Canvas team is focused on solutions. We have never encountered a situation where we have been told "no". That kind of service level is essential to help us achieve our goals.
Lisa Hartley
Founder, Off the Wall On the Fence

Whenever we have had a new product launch or a mutual client we have been able to rapidly deploy products and fix any bugs. I highly recommend working with Customer's Canvas team.
Michael Stone
Tektured Director, Alexander's
Boost your business with web-to-print