Web-to-print without limits
Boost your business with a flexible web-to-print platform that caters to any personalization workflow for online storefronts or omnichannel marketing platforms.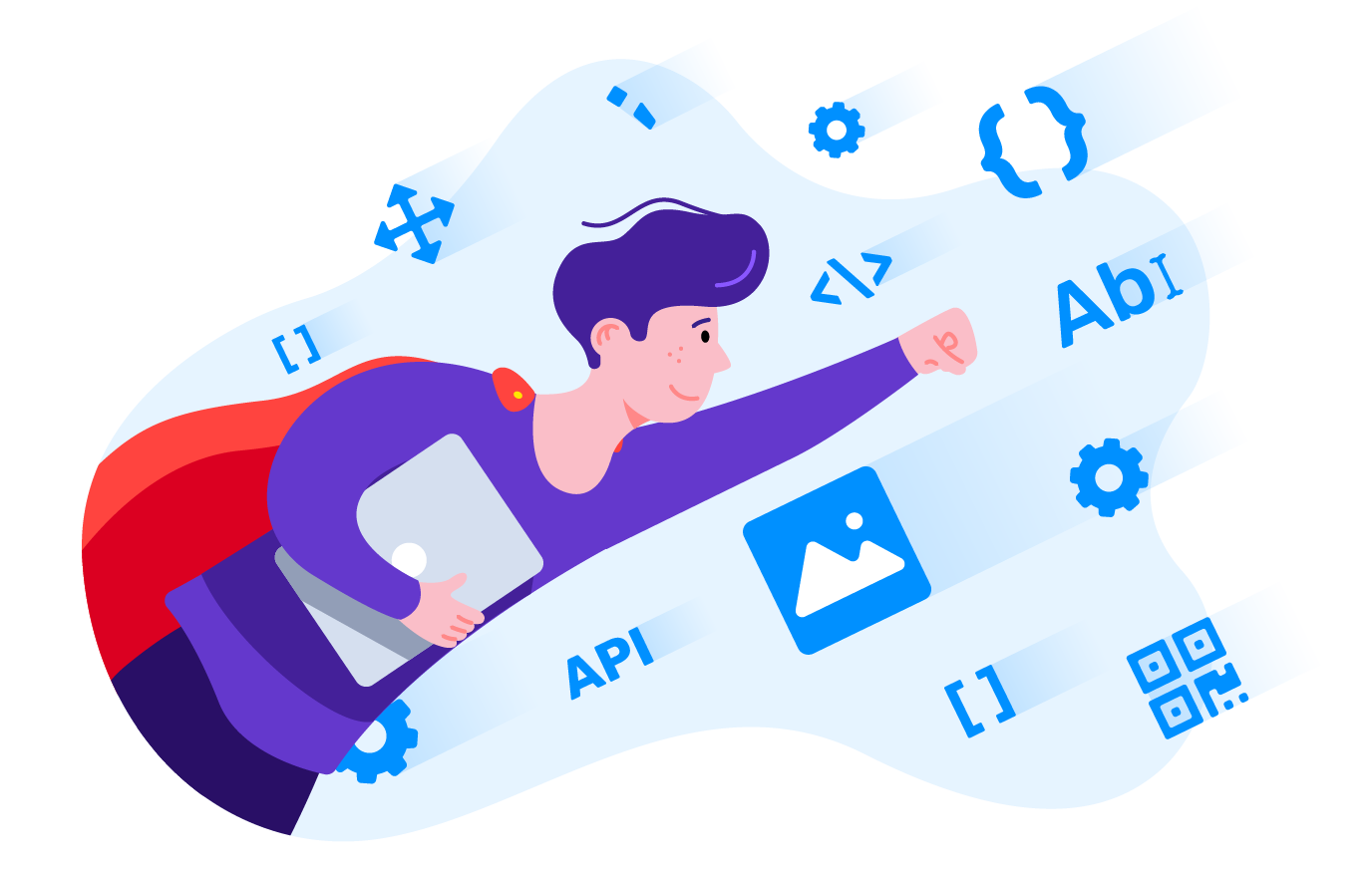 All the features of Customer's Canvas and beyond…
Customer's Canvas Plus is a set of components that help you build an e-commerce shop or any other website involving design or product personalization.
Integrate with any software
Connect Customer's Canvas with e-commerce, MIS systems, and other third-party applications.
Any personalization scenario
Implement nearly any product customization interface imaginable to achieve your unique goals.
Advanced automation
Tailor our product to meet the rigors of your specific workflows, no matter how complex.
Print service providers
If you want to offer personalized print products to your customers.
Marketing providers & brands
If you want to enable workflows for product personalization.
Automation software
If you want to provide your clients with an intuitive web-to-print module.
Web-to-print, powered by APIs
Our API opens up opportunities and reveals new possibilities of what your business can achieve by adding product personalization to your workflow.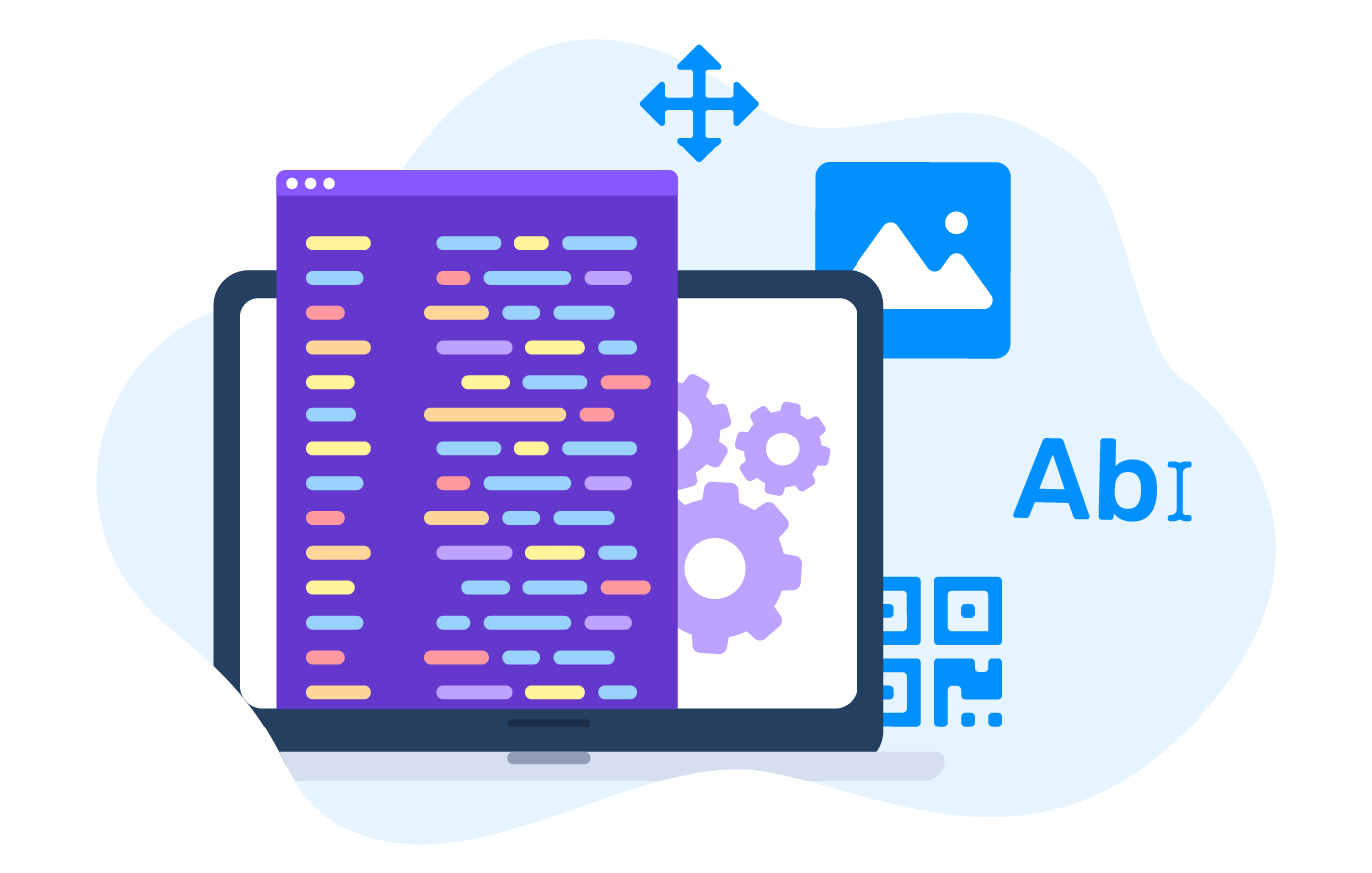 Suitable for any use case
Each custom web-to-print project is unique. Our flexible hosting and licensing options ensure that there is something for everyone regardless of a project's scale or complexity.
Cloud
Rest easy with continuous uptime that can handle any workload and peak seasons.
Deploy on-premises
Install Customer's Canvas on your infrastructure for full control over your project.
Flexible licensing & pricing
Our plans accommodate regular projects as well as enterprise-grade and multitenant services.
Developer center
Learn more
Online demos
Learn more

The support has been top-notch and responsive the entire time we've been here. Customer's Canvas has been great over the last 2 years and will continue to be our go-to web-to-print.
Matt Bertino
Founder & CTO, PostPilot

The Customer's Canvas team is focused on solutions. We have never encountered a situation where we have been told "no". That kind of service level is essential to help us achieve our goals.
Lisa Hartley
Founder, Off the Wall On the Fence

Whenever we have had a new product launch or a mutual client we have been able to rapidly deploy products and fix any bugs. I highly recommend working with Customer's Canvas team.
Michael Stone
Tektured Director, Alexander's
Award-winning software
InterTech
Technology
Award
2020
Red Hot
Technology
Award
2019
x2
Red Hot
Technology
Award
2018
Your reliable web-to-print partner
Aurigma Inc. has been working in the image processing field since 2001. We've accumulated valuable imaging experience through the development of highly professional image processing software development kits. Our technology is used by major printing companies.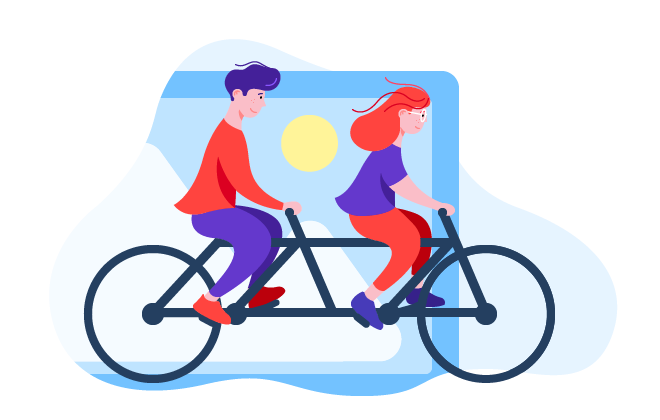 Boost your business with web-to-print