Preflight PDF files online
Take your sales enablement to the next level with our preflighting tool. Validate PDF files online to ensure smooth printing and delivery.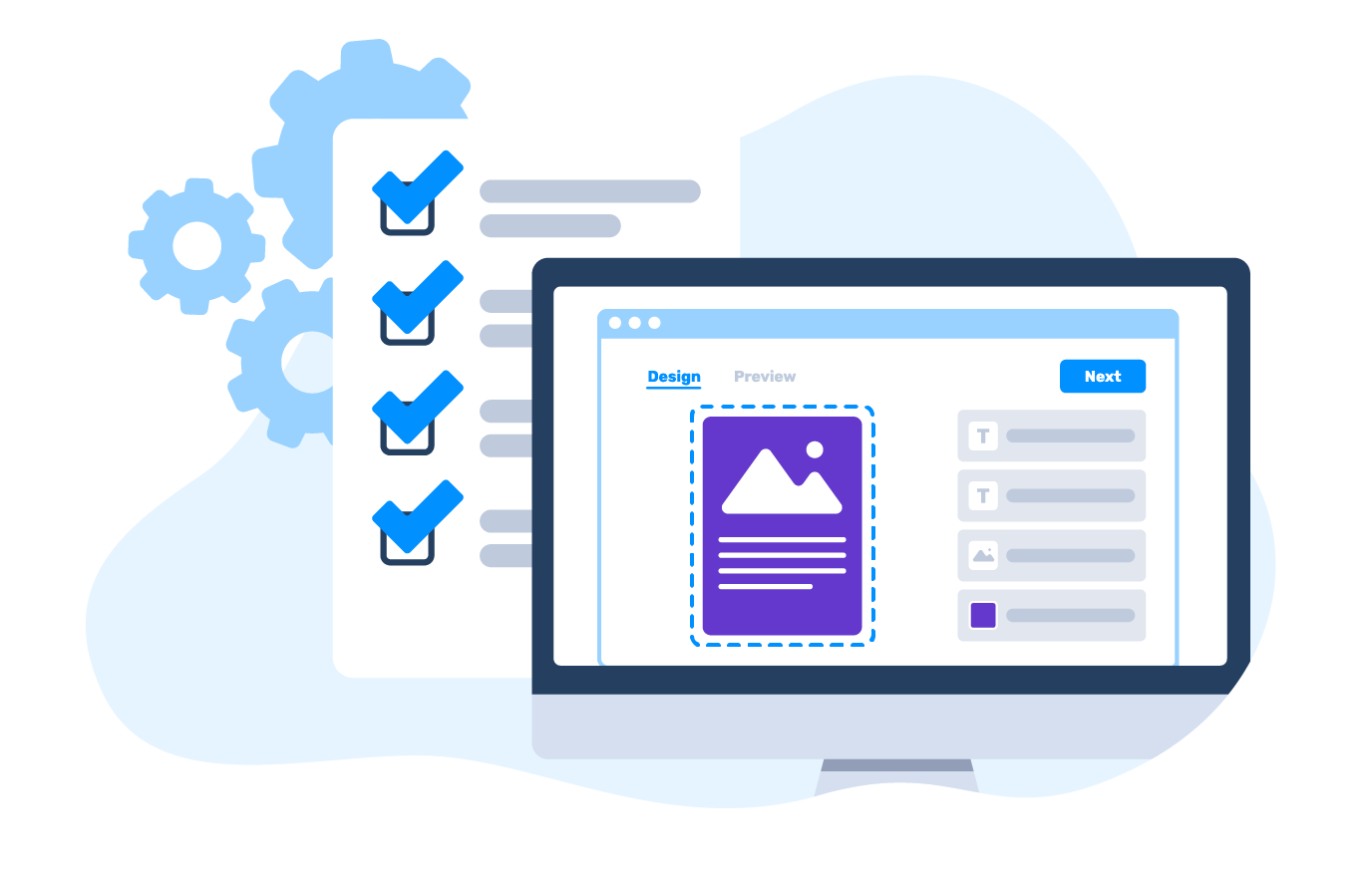 Increase order processing efficiency
Customer's Canvas can boost your productivity and customer satisfaction by automatically identifying design errors and prompting users to fix them before submitting their orders.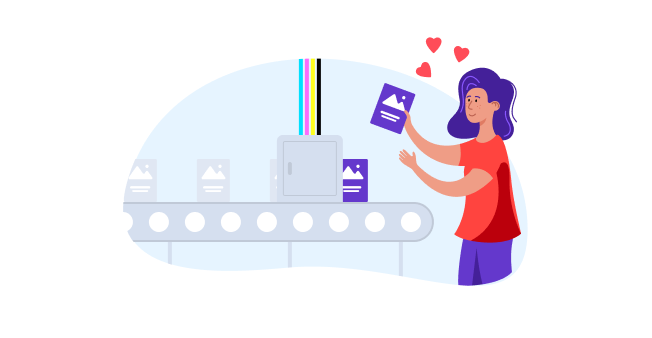 Configure validation rules
Set up validation rules that uploaded designs must meet before they can proceed further in the ordering process. This ensures that all designs meet your specifications.
Provide an easy-to-use interface
Add the ability to upload completed designs to your storefront while ensuring that your customers go through all the necessary steps to complete the order.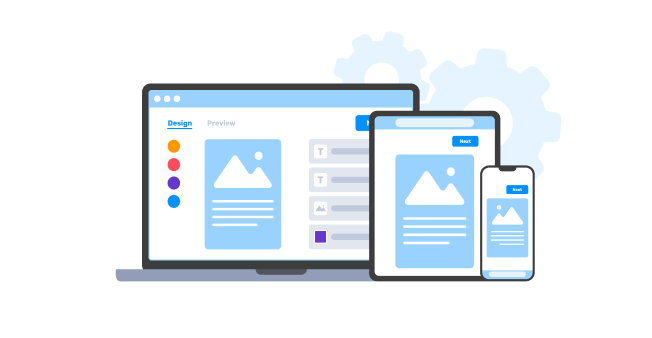 Ensure PDF files meet specifications
Perform an automatic design validation process to check that your customer's files adhere to pre-set rules.
File format
Make sure that the uploaded file is compatible with your equipment.
Position and orientation
See if the design is placed the way it's intended to be printed.
Color spaces
Enjoy consistency in color from the screen to the end product.
Fonts
Check if fonts are outlined or embedded and if they are large enough to print.
PDF page boxes
Preflight software determines if the design is within the defined area or not.
Image resolution
Detect and warn your clients that the image might appear pixelated.
Make flawed designs printable
It's possible to preflight online and fix some problems immediately. Utilize several methods to improve uploaded designs and process them for further production.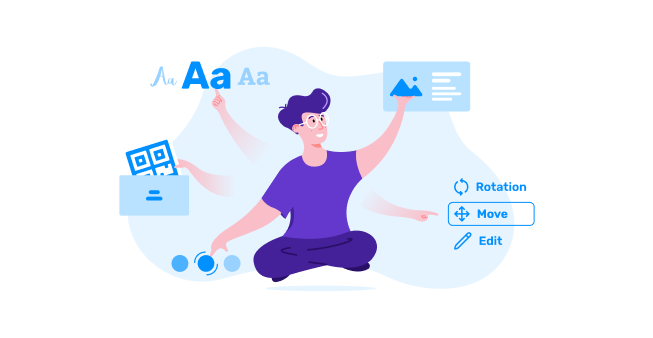 Let your clients fix designs
Users may be able to fix positioning and orientation issues with the design in the WYSIWYG editor on your website.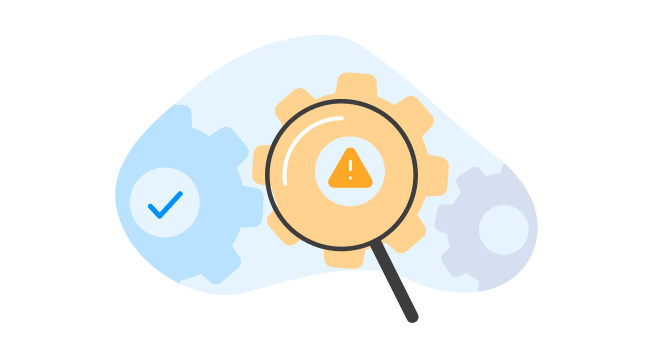 Automatically fix designs
Our software can fix problems like changing the color space from RGB to CMYK, turning text into curves, or keeping the design within the bleed area.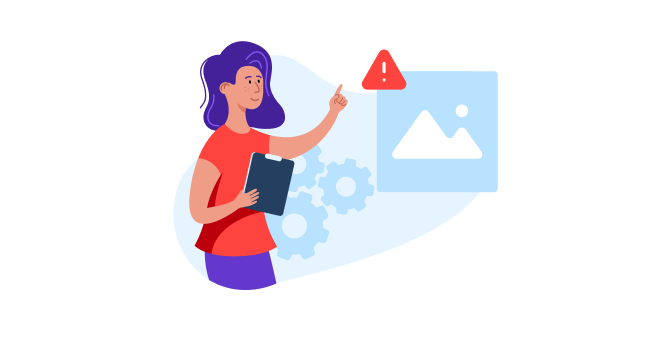 Alert users to problems
If the problem cannot be fixed, our software creates a preflight report with a description of the problem and how the user can fix it.
Render an improved version
Customer's Canvas generates a validated version of the PDF file for printing after the issues are repaired.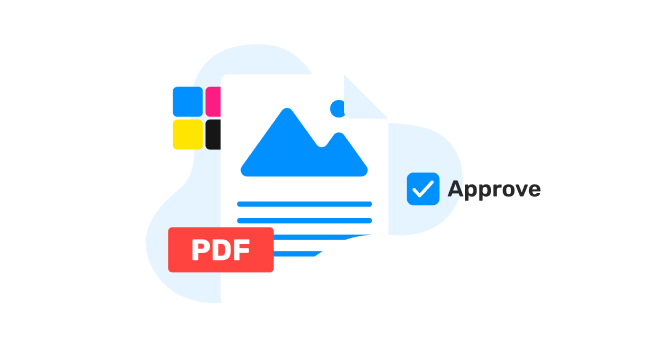 Streamline your workflow and ensure the highest quality
Connect our online preflight tool with your website or MIS system and receive comprehensive preflight results. This integration ensures that all uploaded PDF files meet your specifications, improving the production process and ensuring the highest quality output.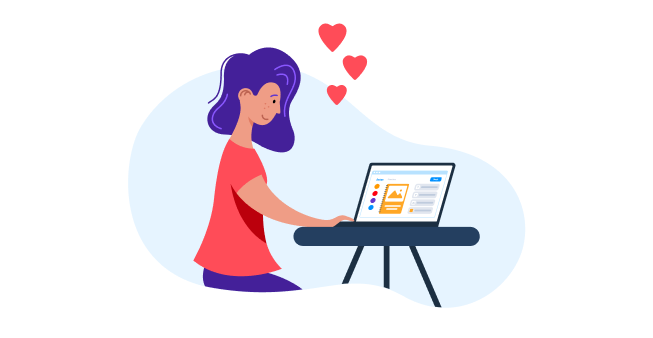 Boost your business with web-to-print