Web-to-print templates
Help your customers create professional-looking print products regardless of their design skill level.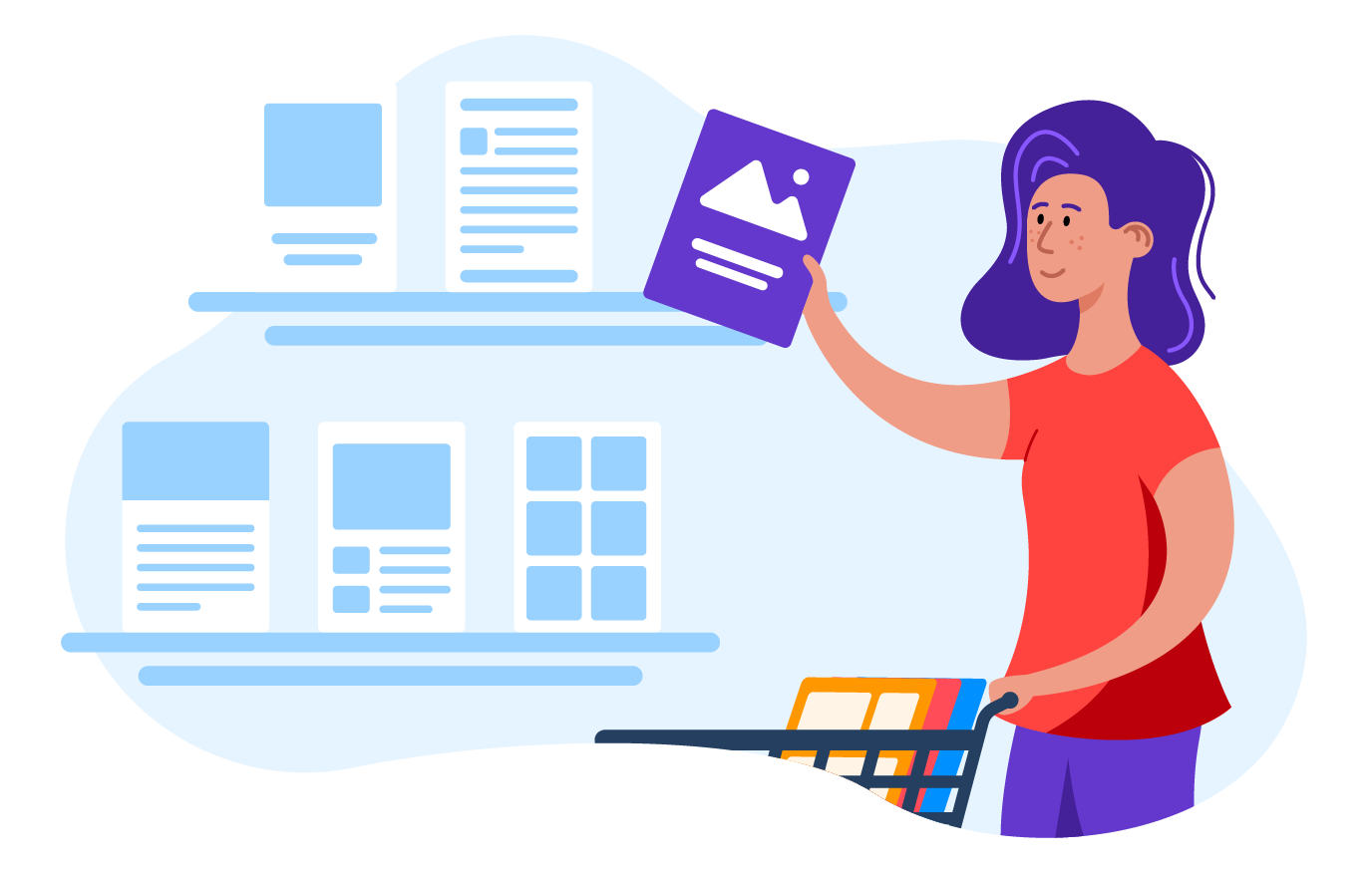 Build template libraries
Save time and money by creating an archive of designs for further personalization.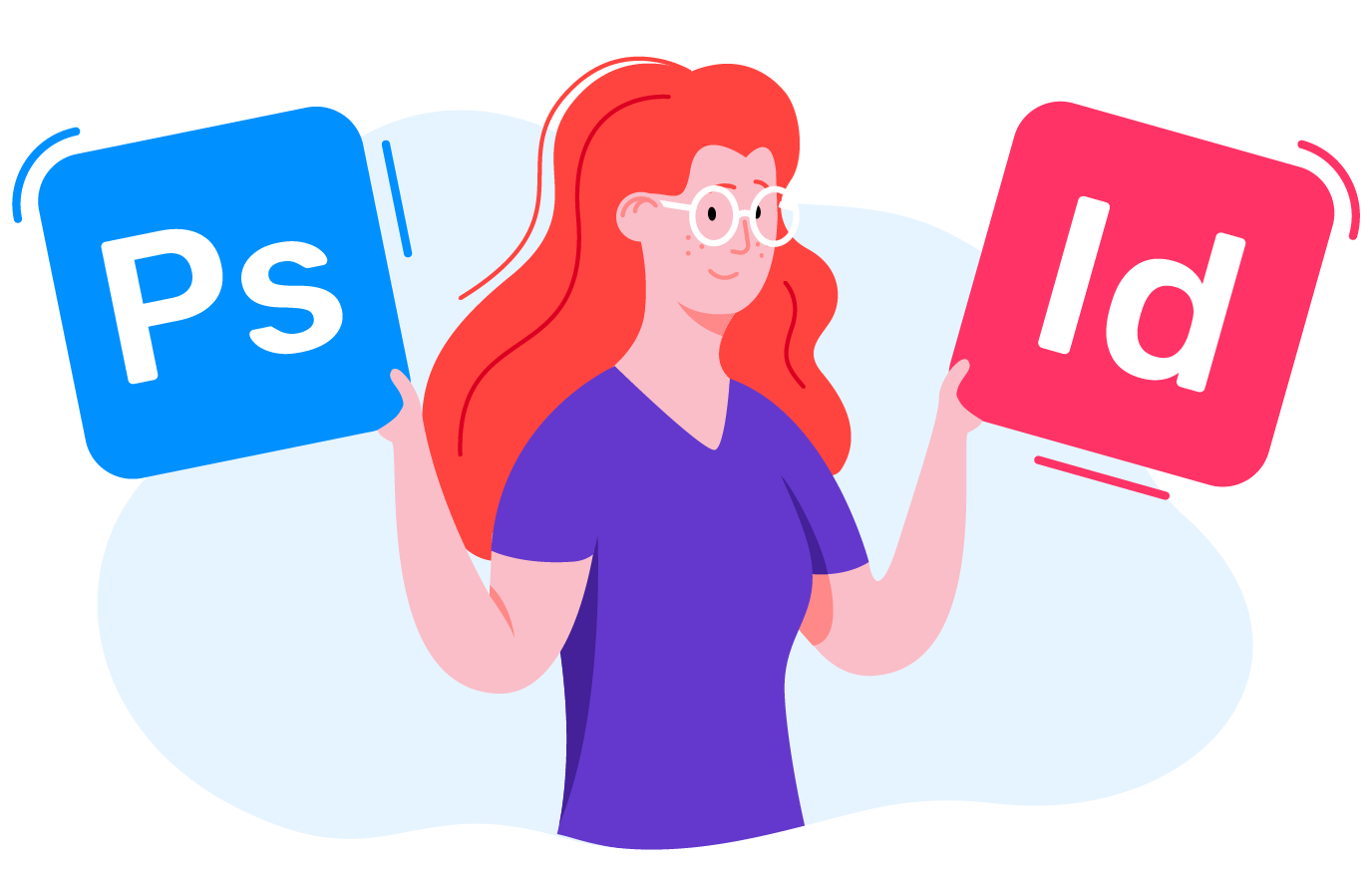 Import templates
Load templates created in Adobe Photoshop and InDesign.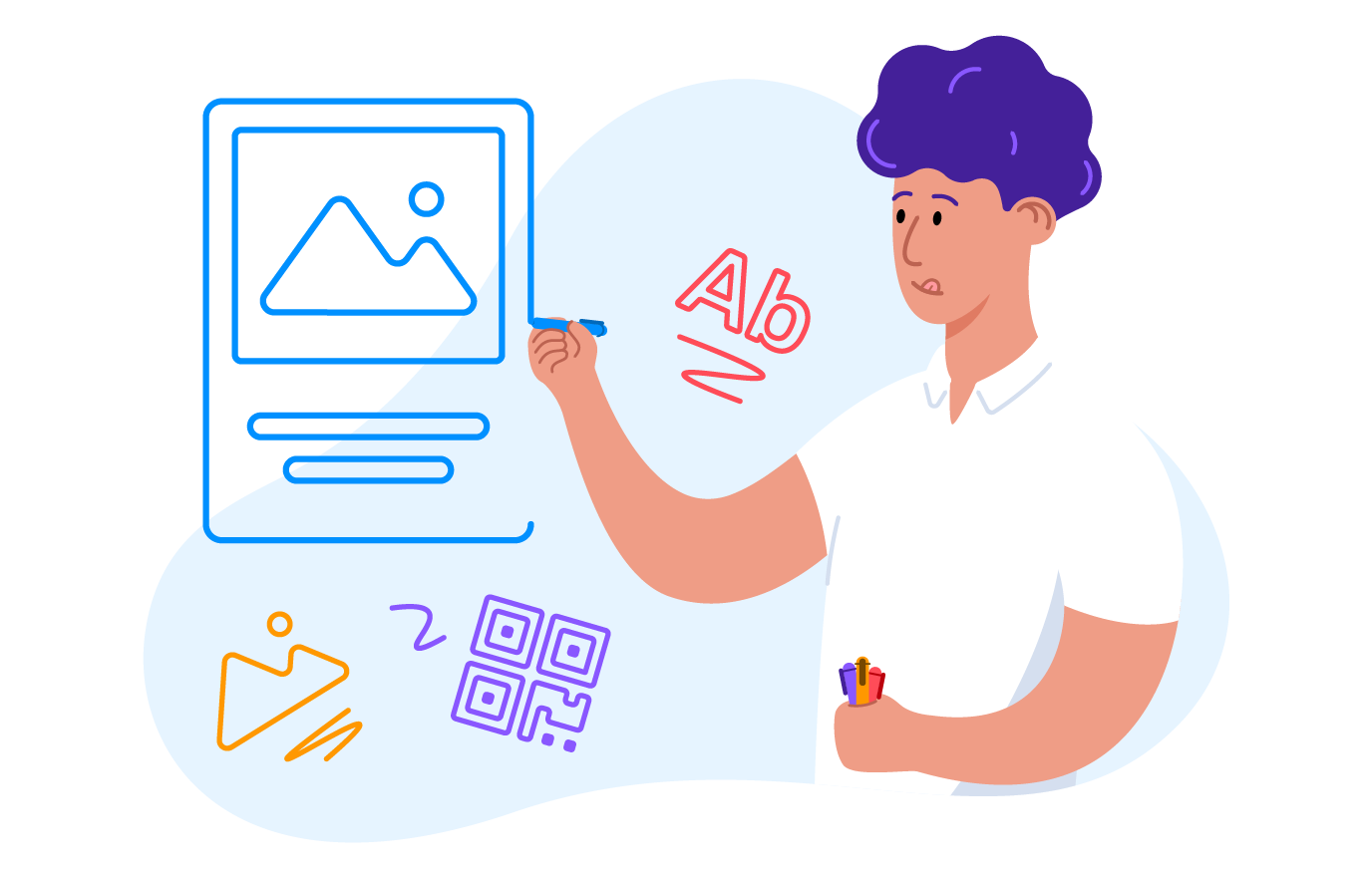 Design templates from scratch
Create templates with the built-in online editor.
Make templates smarter
Easily set up template logic to achieve advanced personalization scenarios.
Set up permissions
Guide your clients to the perfect final outcome.
Advanced features
Use linked placeholders, variable data fields, or barcodes.
Bleeds and margins
Set up your templates for the production process.
Manage template libraries
Control your templates and collaborate with teammates in a straightforward admin interface.
Learn more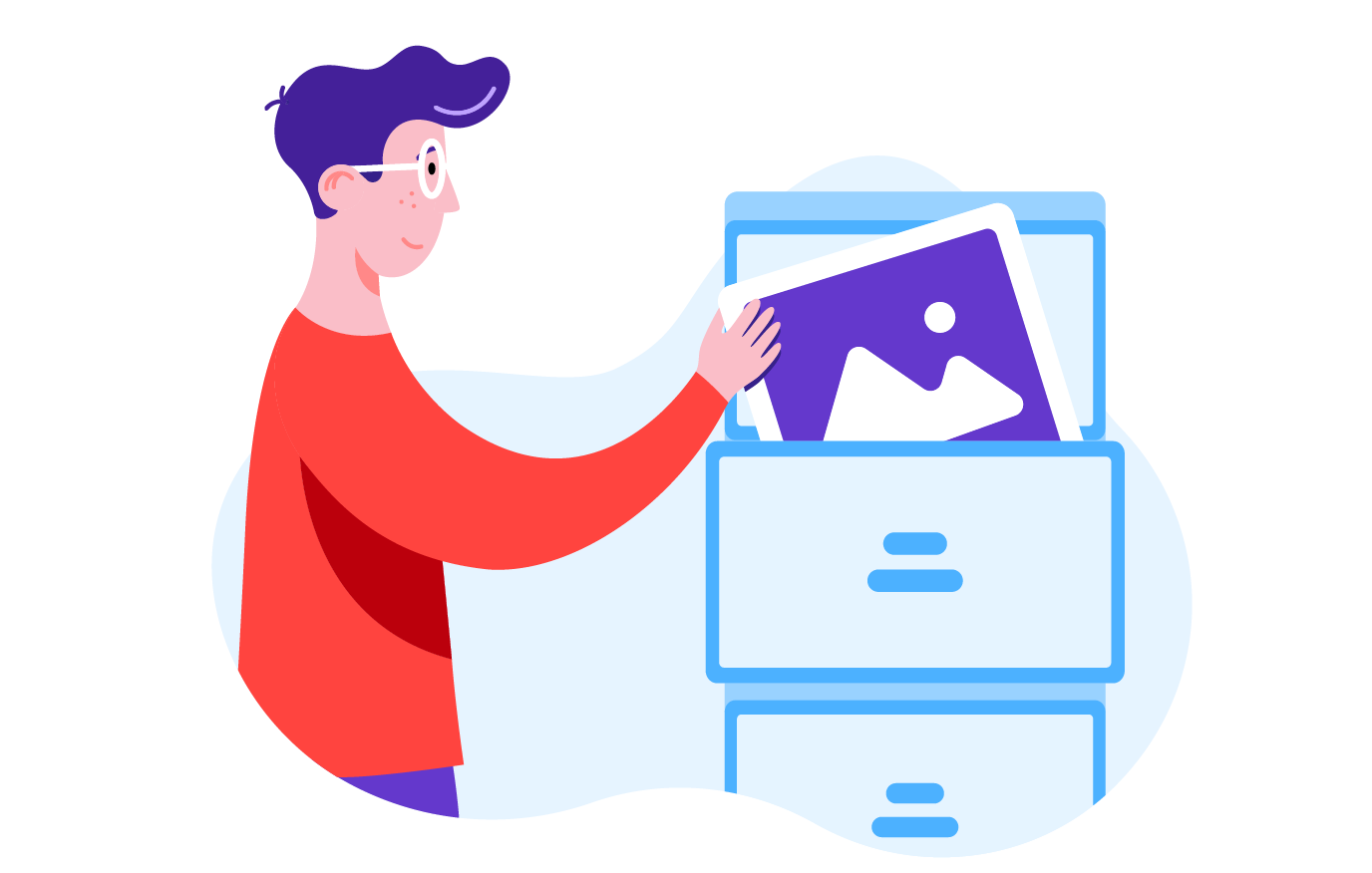 Boost your business with web-to-print