Online editor for the packaging industry
A comprehensive online solution for automating the creation of packaging products and ordering workflows.
Parametric models support
Customer's Canvas is a flexible solution that can work with preset packaging models as well as generate die-cut templates based on any parameters specified by your customers. In addition to support for both FEFCO and ECMA standards, the online editor can also load custom parametric models.
Packaging design made easy
With its intuitive online editor, Customer's Canvas provides a user-friendly environment for design creation with a smooth transition to the preflight process that encourages increased conversions on your website.
Support for high-quality templates
The power is in your customers' hands to create designs from scratch or by using professional templates. You can create a library of templates for your customers to choose from, or even import existing ones created in the Adobe InDesign or Photoshop formats.
WYSIWYG editor
The powerful functionality and drag-and-drop interface of our online editor enables your customers to easily create new designs or personalize pre-made templates.
Realistic 3D preview
It can be difficult for your customers to imagine what their printed packaging products will actually look like when assembled. Increase the chances of a completed order by giving them the ability to view a realistic 3D preview of their designs so that any flaws can be identified before going to print.
Reach new target audiences
By speeding up the design creation and approval process, more businesses than ever can order their own packaging products. A process that was once prohibitively expensive is now affordable for smaller businesses like local craft product manufacturers and e-commerce companies.
Easy integration with your company's business processes
Our solution can be seamlessly integrated into your existing website and e-commerce or MIS systems without causing disruptions to your current business processes.
Online ordering workflow for packaging products
Customer's Canvas is a single unique online solution that combines die-cut generation, online editing, preflight checking with a 3D preview, and the generation of print-ready files. This comprehensive workflow can be added to any online storefront.
Your reliable web-to-print partner
Aurigma Inc. has been working in the image processing field since 2001. We've accumulated valuable imaging experience through the development of highly professional image processing software development kits (SDKs). Our technology is used by major printing companies.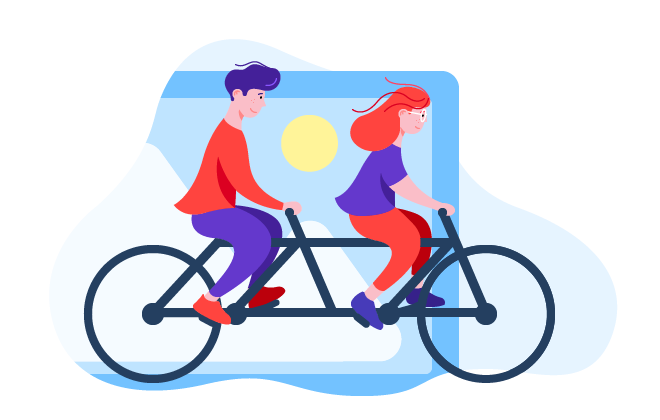 Boost your business with web-to-print
Whether you're planning a new web-to-print project or considering an update for your existing infrastructure, our representatives will help you find the best solution to fit your unique needs.