Customer's Canvas Blog
Get insight into web-to-print practices. Subscribe to receive online tips
and fresh Customer's Canvas updates directly to your inbox.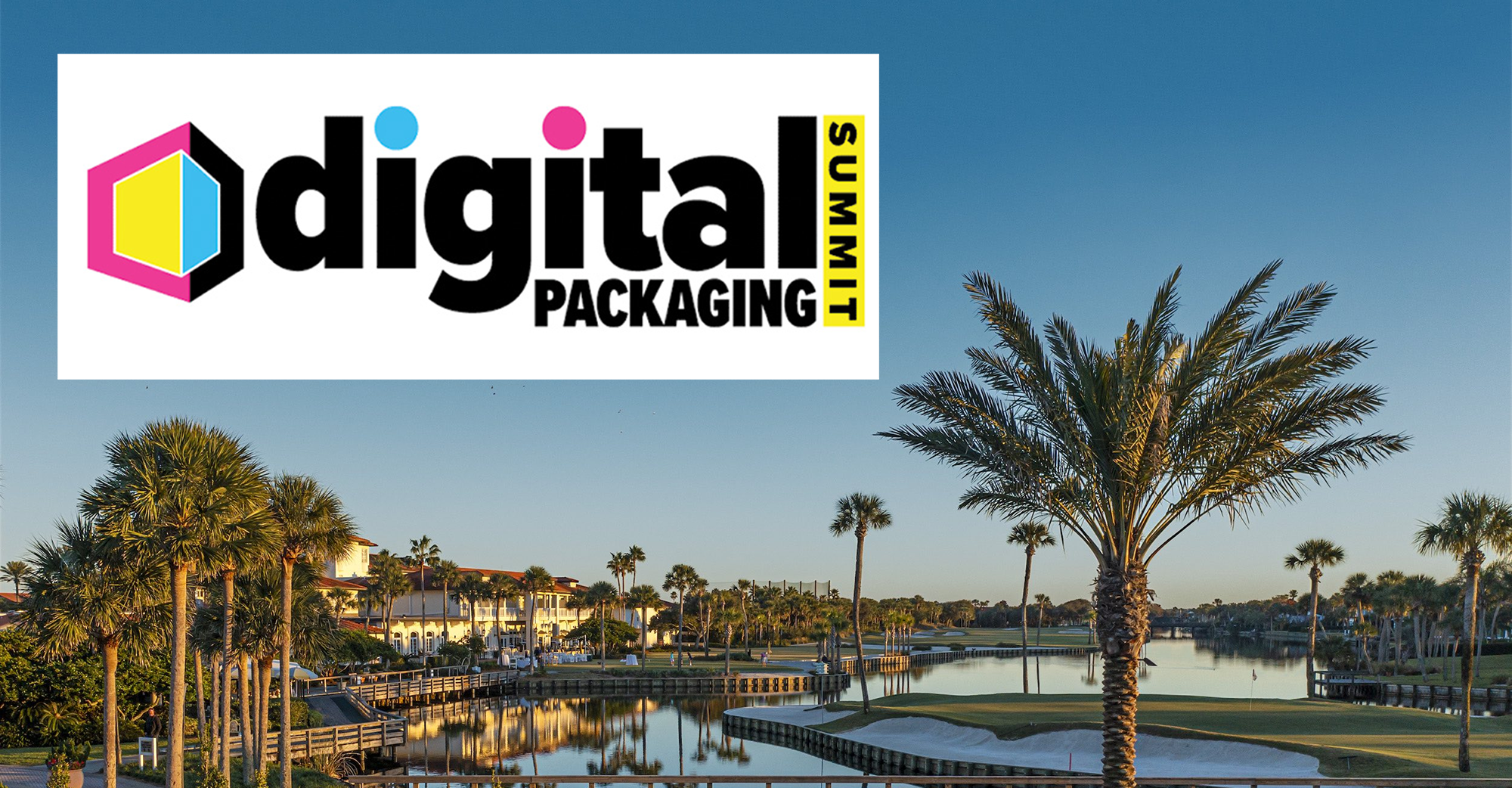 Reflecting on the Innovations and Insights from Digital Packaging Summit 2023
The Digital Packaging Summit 2023 was not just an event; it was a journey into the heart of packaging innovation. Our team emerged from the summit enriched with new perspectives and insights, and we're eager to share these learnings with you.

Latest Web-to-Pack Innovations at Digital Packaging Summit
Boost your business with web-to-print