Customer's Canvas Blog
Get insight into web-to-print practices. Subscribe to receive online tips
and fresh Customer's Canvas updates directly to your inbox.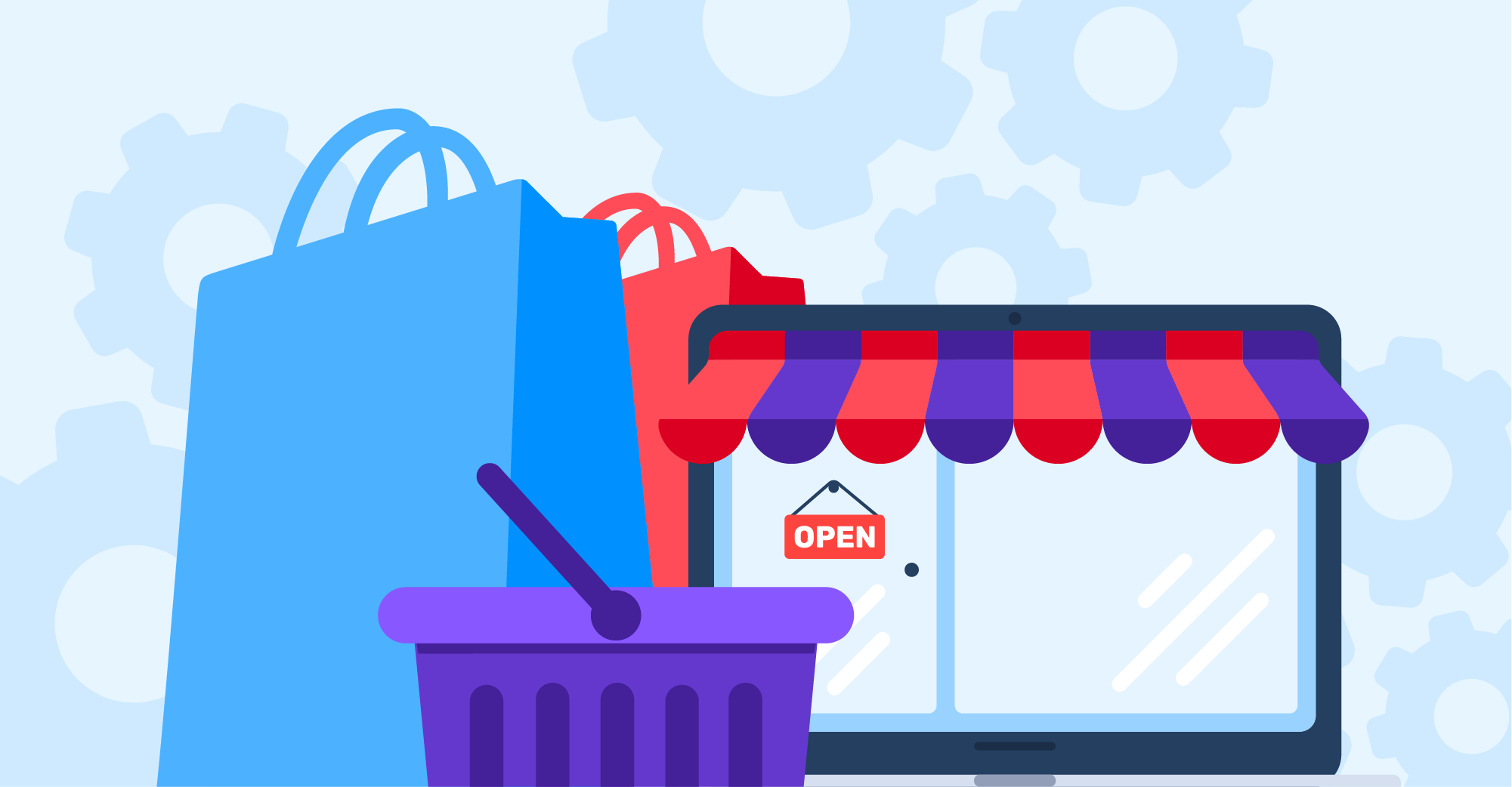 How to select the perfect e-commerce theme for your business
While web-to-print may be an essential part of your business, it doesn't end there. A successful online business consists of many different components. An e-commerce theme is another crucial building block for creating a customer experience that exceeds your competition. There is no shortage of website templates to choose from – the question is, which one is most suitable for your goals? Should you choose a free or paid theme? This blog post aims to help your search for the perfect e-commerce theme.
Boost your business with web-to-print