Of course, all businesses are interested in attracting new customers. Companies are increasing marketing budgets and trying to win over a target audience in a competitive environment. It's the sensible thing to do, but you can get even more value from your loyal customers.
Loyal customers will buy your products even if they aren't on sale and recommend your offerings to friends. Companies are interested in ensuring that this audience is large enough to keep them afloat. 
Why your company needs to maintain client loyalty
If loyal clients trust you, then their friends will trust you
Which product are you most likely to buy, one seen in a commercial or one recommended by your buddy? Loyal customers are more willing to talk about your products because they have had a positive experience. If Lucy successfully orders your business cards, then her friend Mike will likely also drop by your store.
Loyal clients can bring you more profits
Acquiring a new customer is more expensive than maintaining your existing ones. You don't need to spend nearly as much on clients that are loyal to your brand. Loyal clients are 60% more likely to purchase your products or services again.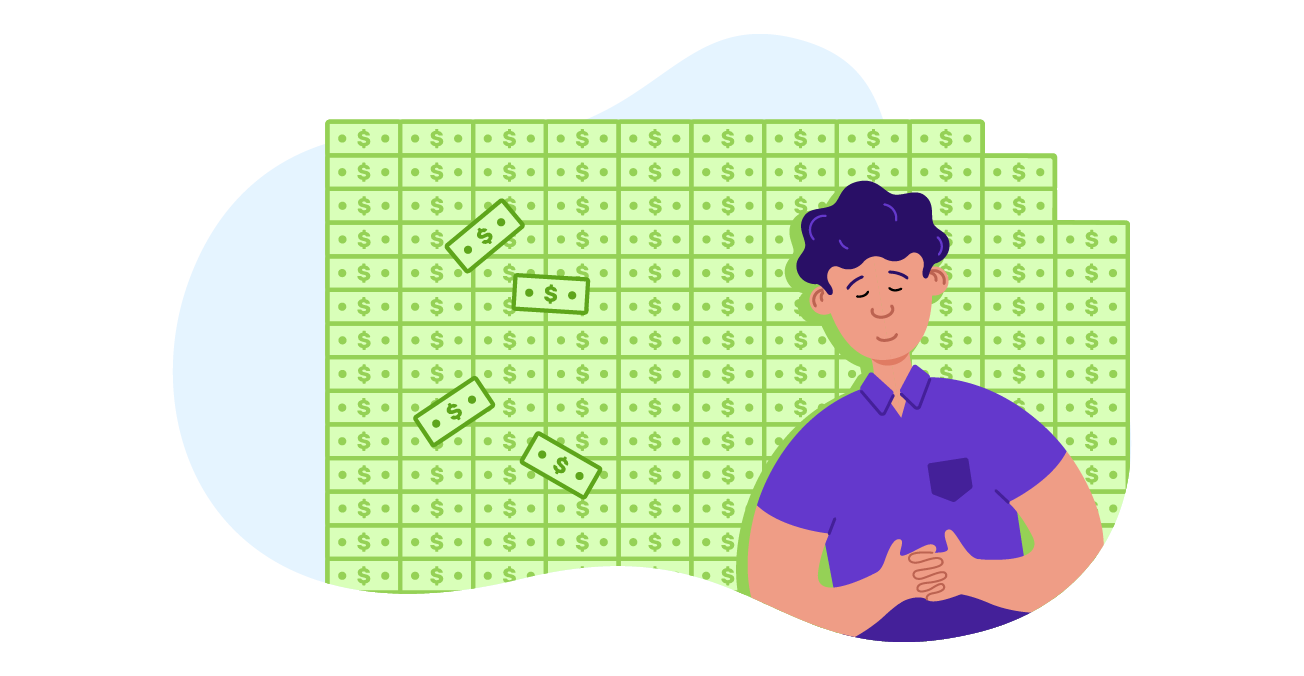 Loyal clients have a higher tolerance for updates and service interruptions
A thriving business improves its offerings and releases new updates from time to time. Unfortunately, not all customers are enthusiastic about these updates, even if they provide better results. Loyal customers are more receptive to updates because they are already happy with your service.
How web-to-print can bring you more satisfied customers
This information is nice to have, but anyone already in business knows how difficult it is to establish strong relationships with customers. Web-to-print can provide printers with many tools that will completely redefine the print ordering experience for their customers. When your clients try buying print this way, they'll likely be back for more.
Convenient options for placing orders
Modern customers prefer ordering online. They can quickly and conveniently place orders at any time of day without having to call or email. Convenience isn't a one-size-fits-all concept, however. Each customer has an idea of what suits them best. That's why companies that want to increase loyalty offer various options for placing an order based on the customer's wants.
For example, one of our clients provides custom printed apparel for teams. The company has created a web-to-print system for placing orders, set up a template package for personalization, and submits invoices in a convenient form. Customers are happy to return for new orders.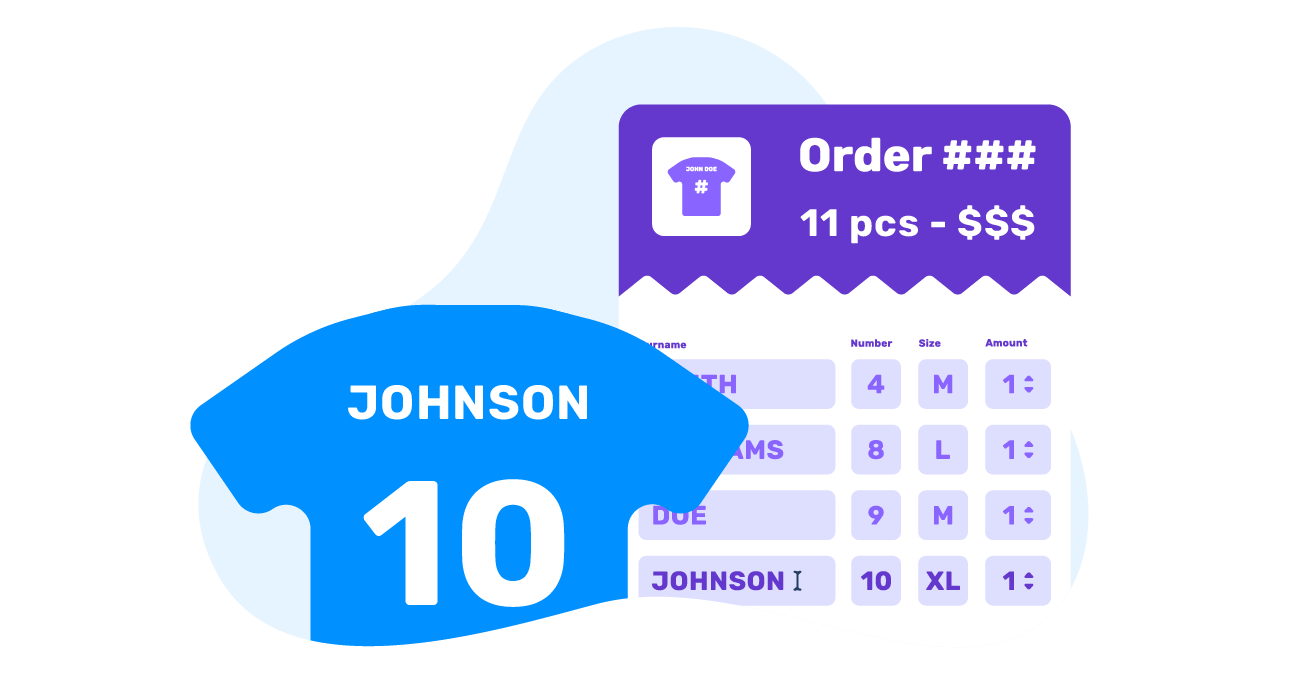 Don't forget to inform your clients about a new design tool.
Sometimes, companies make the mistake of forgetting to inform their customers about new integrations. Tell your customers about the exciting new process for creating designs directly on your website. Make a tutorial or write an article explaining how to use the new personalization tool and how they can benefit from it.
Fast order fulfillment
There's no shorter path to customer satisfaction than quick order fulfillment. Web-to-print integration reduces the time you need to spend on the more important aspects of the printing process. It can also free up some of the time you previously invested in working with larger clients.
Here's an example. A commercial printer that specializes in wide-format printing requested a web-to-print editor with two main features: the ability to upload files and check them with a preflight tool. Their customers drag and drop their designs for banners or displays, and then the system automatically checks the quality, product size, bleed zones, and other parameters. Clients receive print-ready files in a matter of seconds.
Higher quality for printed materials
What matters most to customers when they're shopping? One of the most popular answers: buying the highest quality product. In the customer's mind, the quality of printed materials like brochures, posters, and banners is a reflection of the printing company. Poor quality ink and materials are signs that a business is unworthy of their trust. Quality is especially important to customers who order printed products for personal purposes. Nobody wants to get an ugly birthday card.
Web-to-print helps improve the quality of printed materials.
It's a challenge to achieve an exact match between the image a customer sees on the web and their finished product. Pixel-perfect rendering is difficult to accomplish because of the fragmented nature of the web. However, with newer cutting-edge web-to-print editors, it's possible to offer these types of interfaces without worrying about the final result.
Meet Jacob. He runs a family-owned printing business. His team decided to enter the web-to-print market with a template-based editor. This type of editor allows one to edit pre-configured templates and set up restrictions. End-users edit professional-looking templates and then approve them. The system transfers print-ready PDF files to the MIS system with information for printing. An automated workflow allows Jacob to minimize errors and control the product's quality.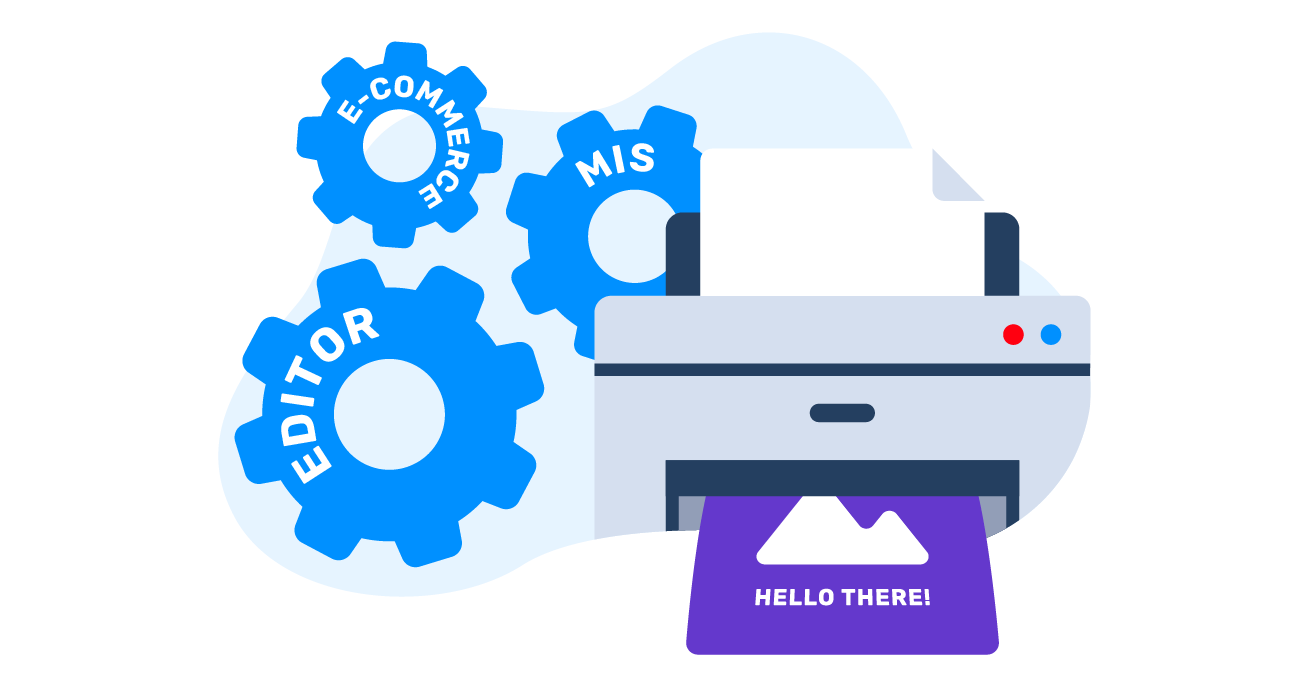 User-friendly system for reordering
How do you keep your customers coming back again and again? Make it as easy as possible for them to reorder their printed products at any time. You can create private storefronts with an integrated web-to-print editor so your clients have on-demand access to their products. This system is indispensable for companies that need to repeatedly order various marketing products.
For example, Zoe has created private storefronts for her large clients. Users can edit templates designed specifically for them, define the quantity, and order products. She reduced unnecessary communications and increased loyalty to her brand.
Use web-to-print for many different purposes.
The benefits of web-to-print aren't limited to printing. A sales team at a commercial printing company wants to take print brochures and use them on Facebook and Instagram. The company can add digital assets based on how the sales team uses the system over time.
Keep your customers coming back with web-to-print
Customers value quality, convenience, and consistency no matter where they're shopping. Printers can meet all of these needs with web-to-print. If you want to learn more about adding web-to-print capabilities to your business, don't hesitate to ask. We're happy to help!