Customer's Canvas Blog
Get insight into web-to-print practices. Subscribe to receive online tips
and fresh Customer's Canvas updates directly to your inbox.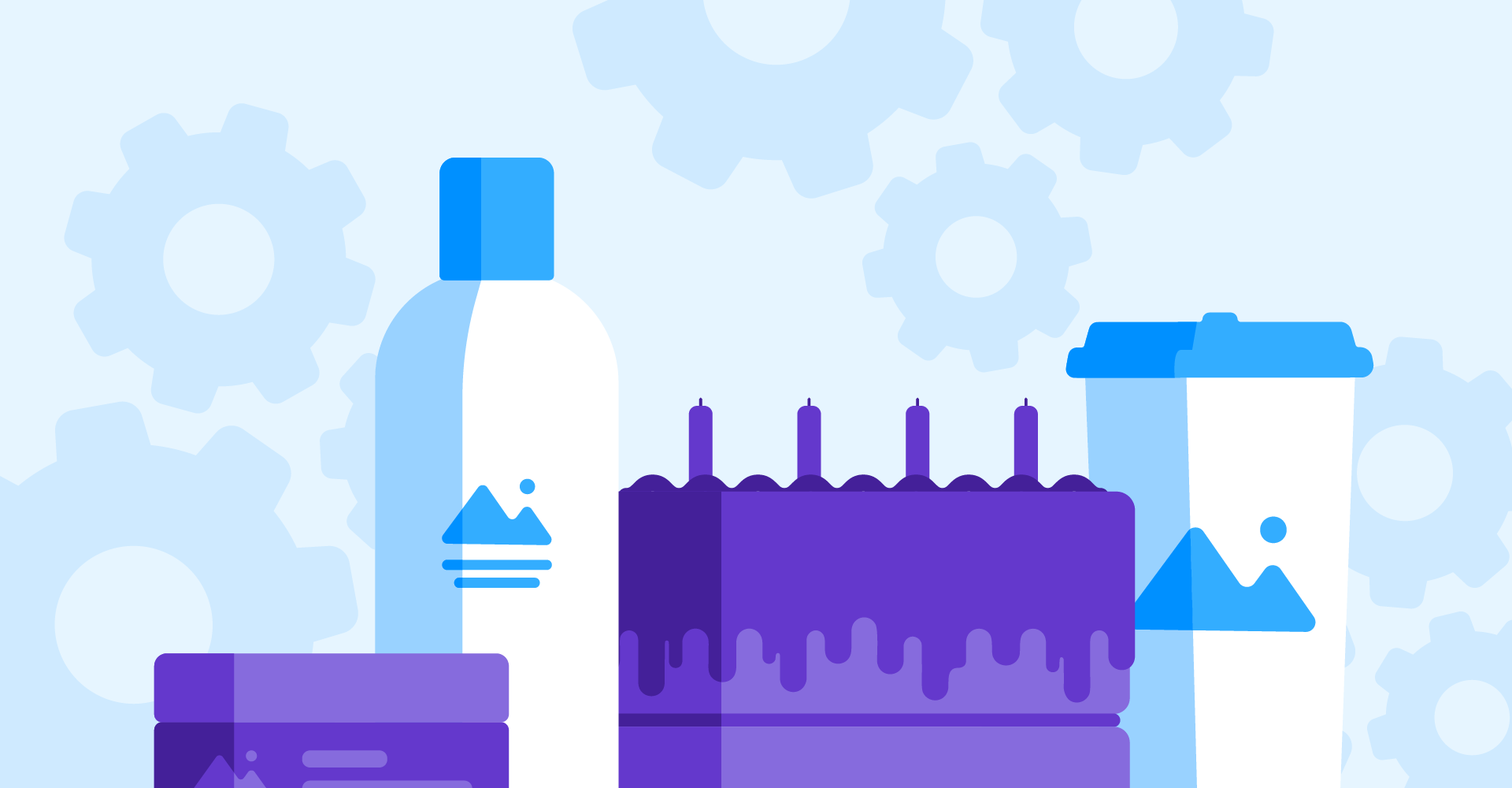 Web-to-print online designer for non-printing companies: best practices
While print service providers most commonly use web-to-print, this technology also helps companies in many other industries achieve their business goals. Let's look at various use cases of how cake manufacturers, real estate agencies, food delivery services, and other non-printing companies benefit from web-to-print.
Boost your business with web-to-print