Web-to-print editor for signs and banners
Give your clients the ability to create personalized large format products online with web-to-print for signage.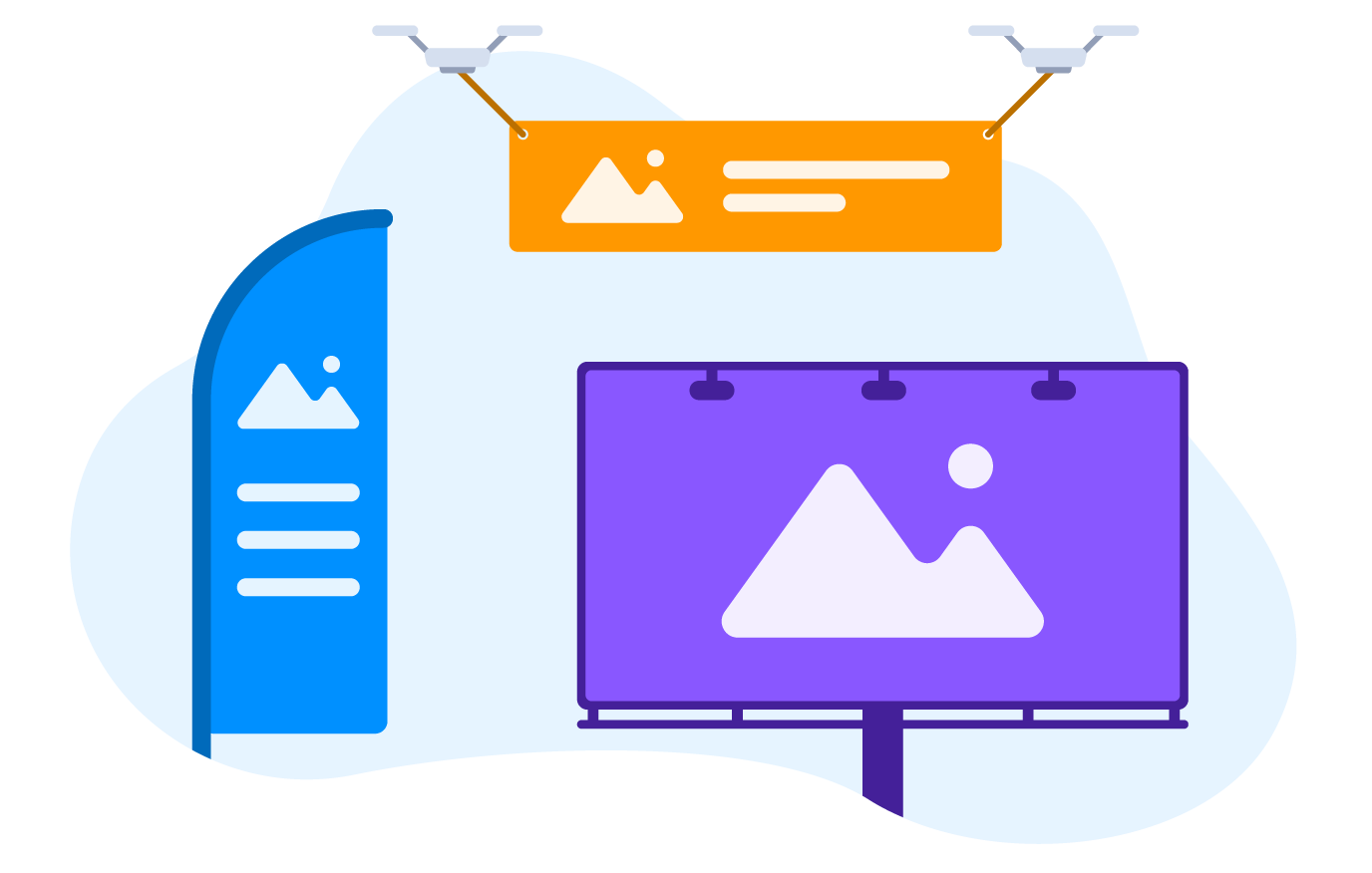 Smart templates
Deliver a straightforward process to your clients for creating custom large format products online.
Create template libraries
Build templates from scratch or upload Adobe Photoshop or InDesign files.
Make them smart
Set up behavior for each design element to configure personalization logic.
Manage templates
Collaborate with your teammates to maintain template libraries.
Online editor for product designs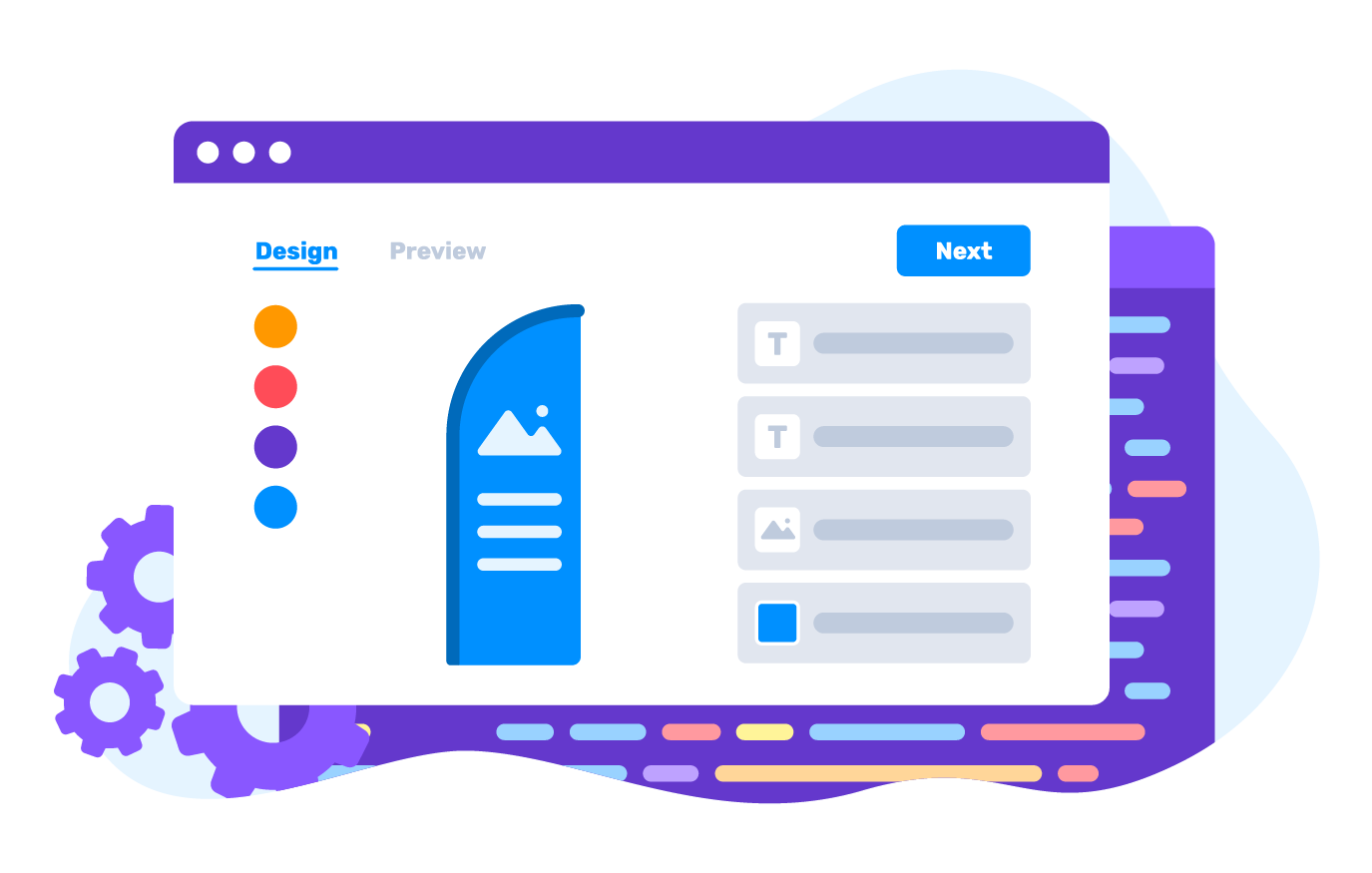 Native integration
Create a seamless experience for your clients.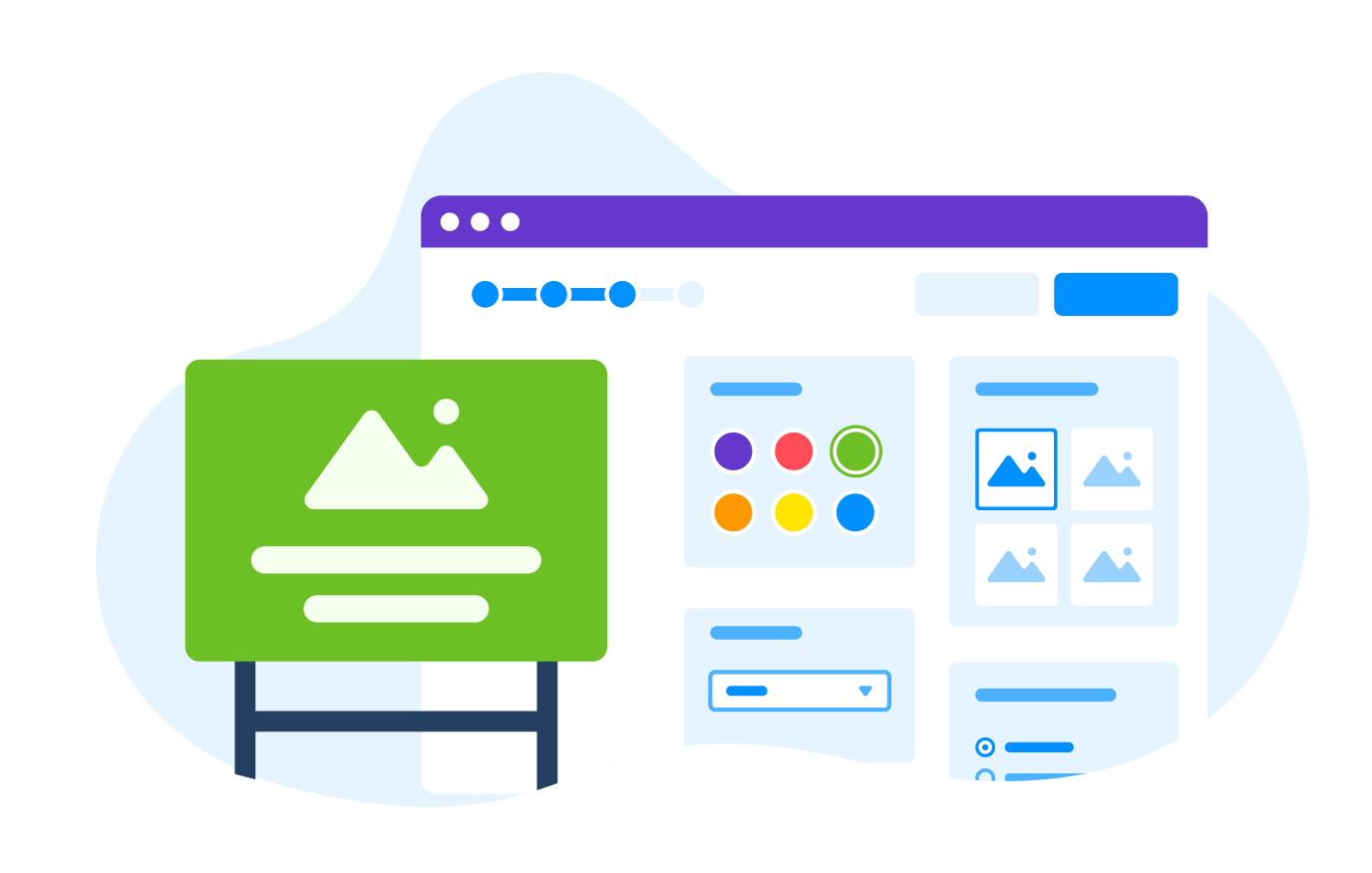 Tailored to your workflow
Choose a personalization interface for your specific use case.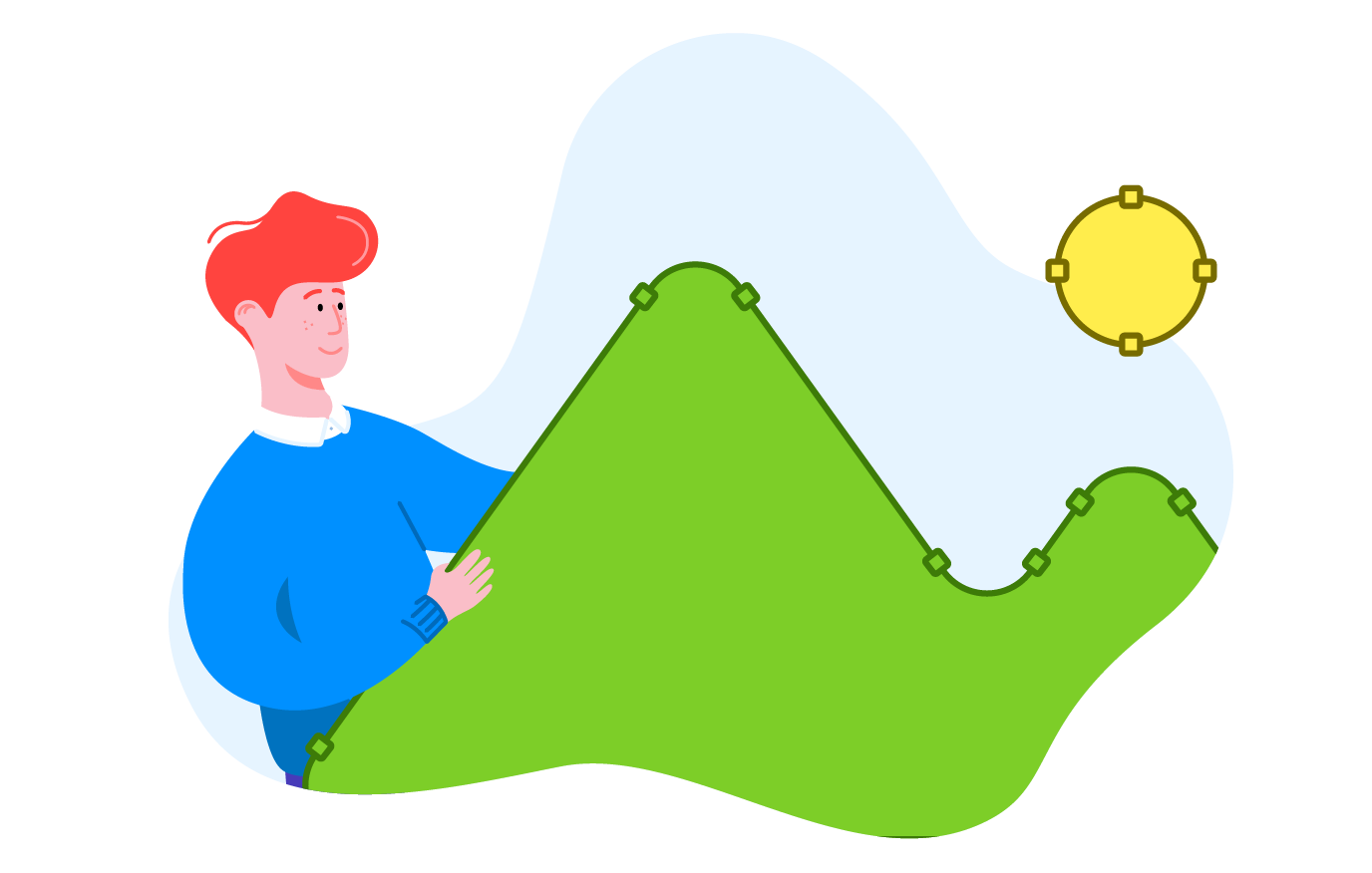 Work with vector graphics
Use vector graphics to ensure a high-quality outcome for large format printing.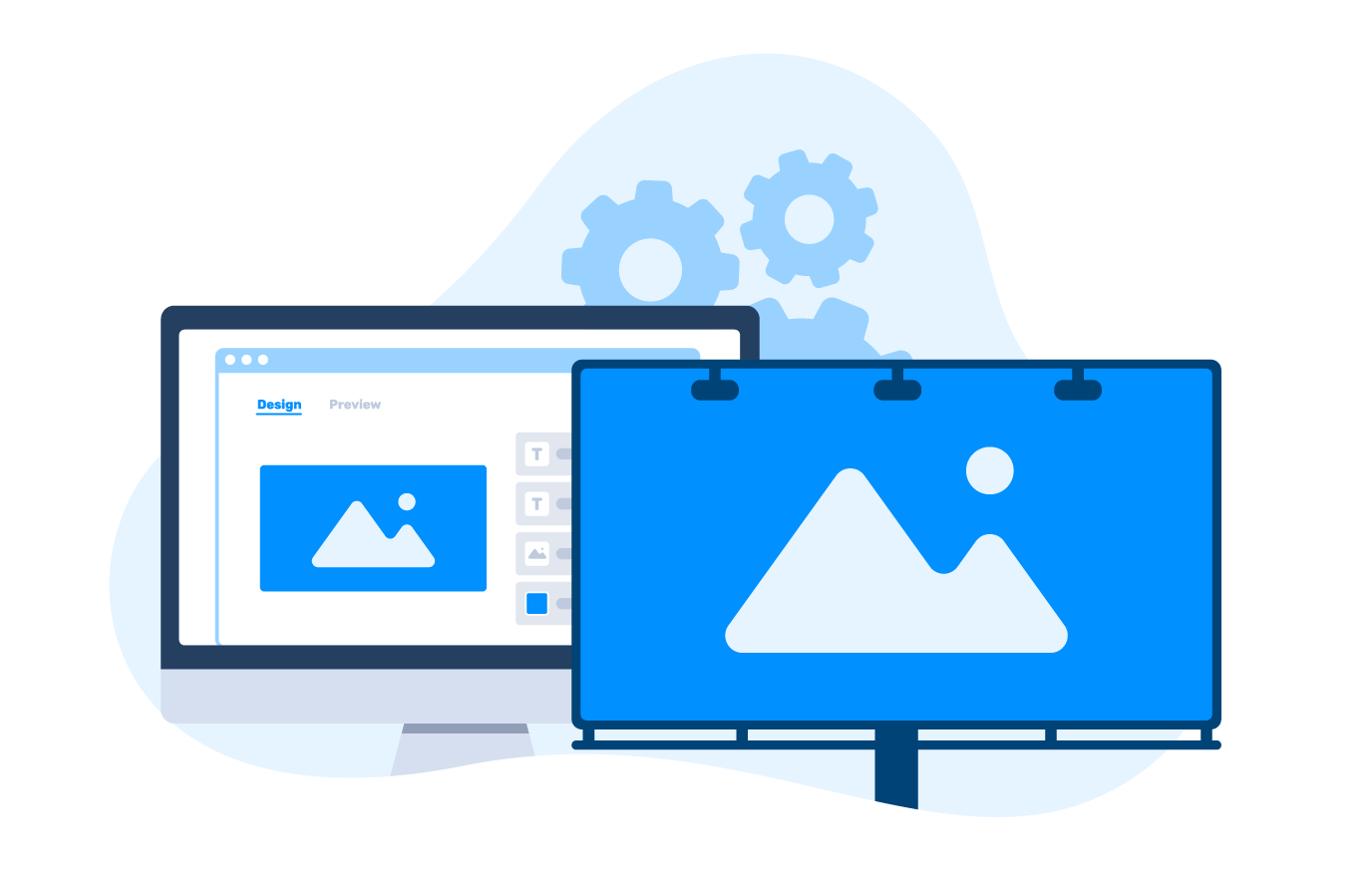 Online previews
Give clients a clear idea of how their products will look when printed.
Pixel-perfect rendering
Guarantee that the final output is an exact match to the customer's design.
Print-ready files of any size
Enjoy reliable high performance no matter how large your files are.
Works with your equipment
Don't worry about compatibility with your machinery or hi-res file specifications.
Boost your business with web-to-print