Online web‑to‑print editor
This is the part of web-to-print that your customers see and interact with. Help them create stunning designs in a user-friendly interface.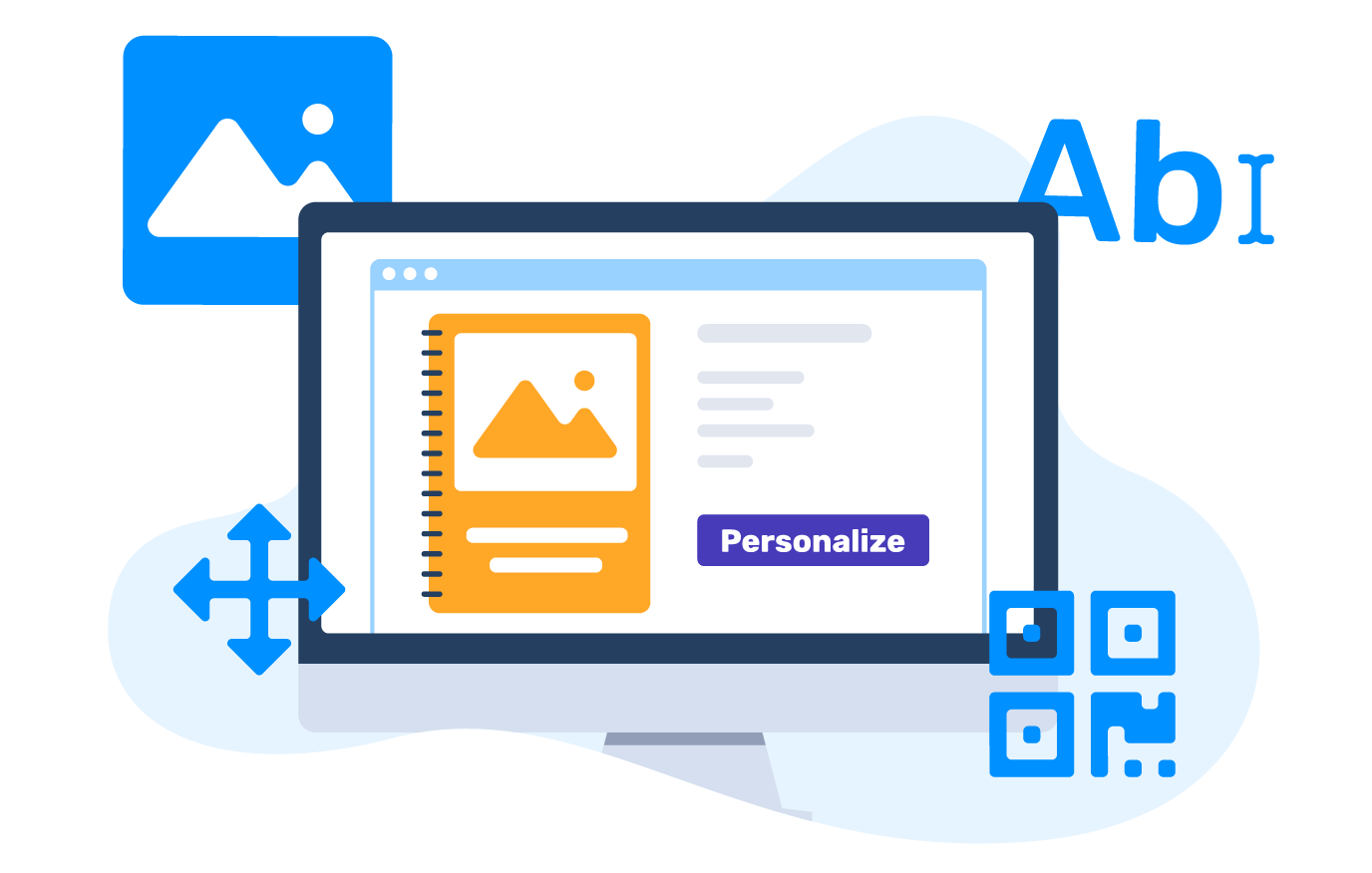 Editor for product designs
There is always a tradeoff between functionality and user interface in the product personalization process. Give your customers a powerful yet simple way to edit design elements like…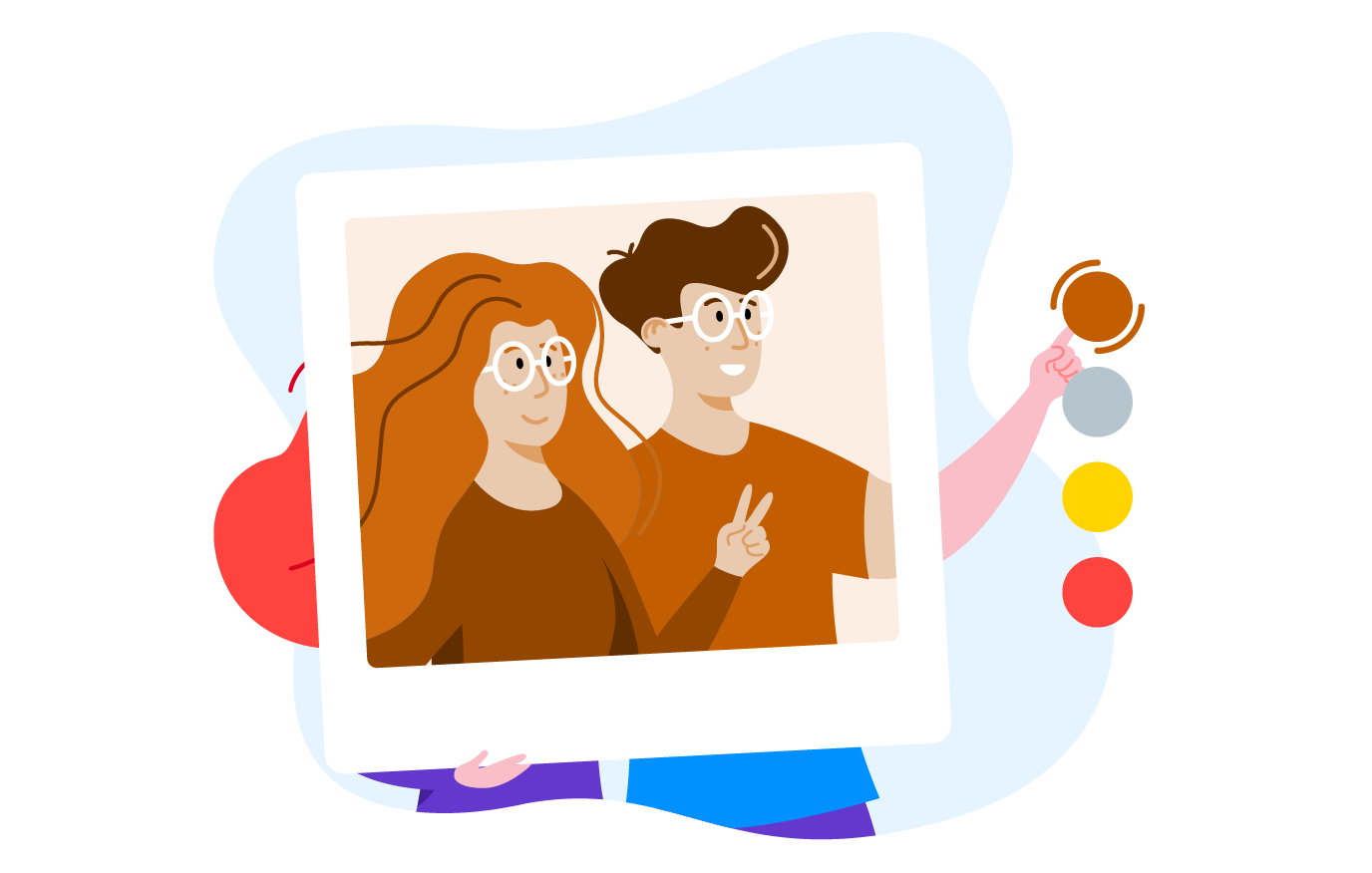 Raster images
Everything your users need to edit images online.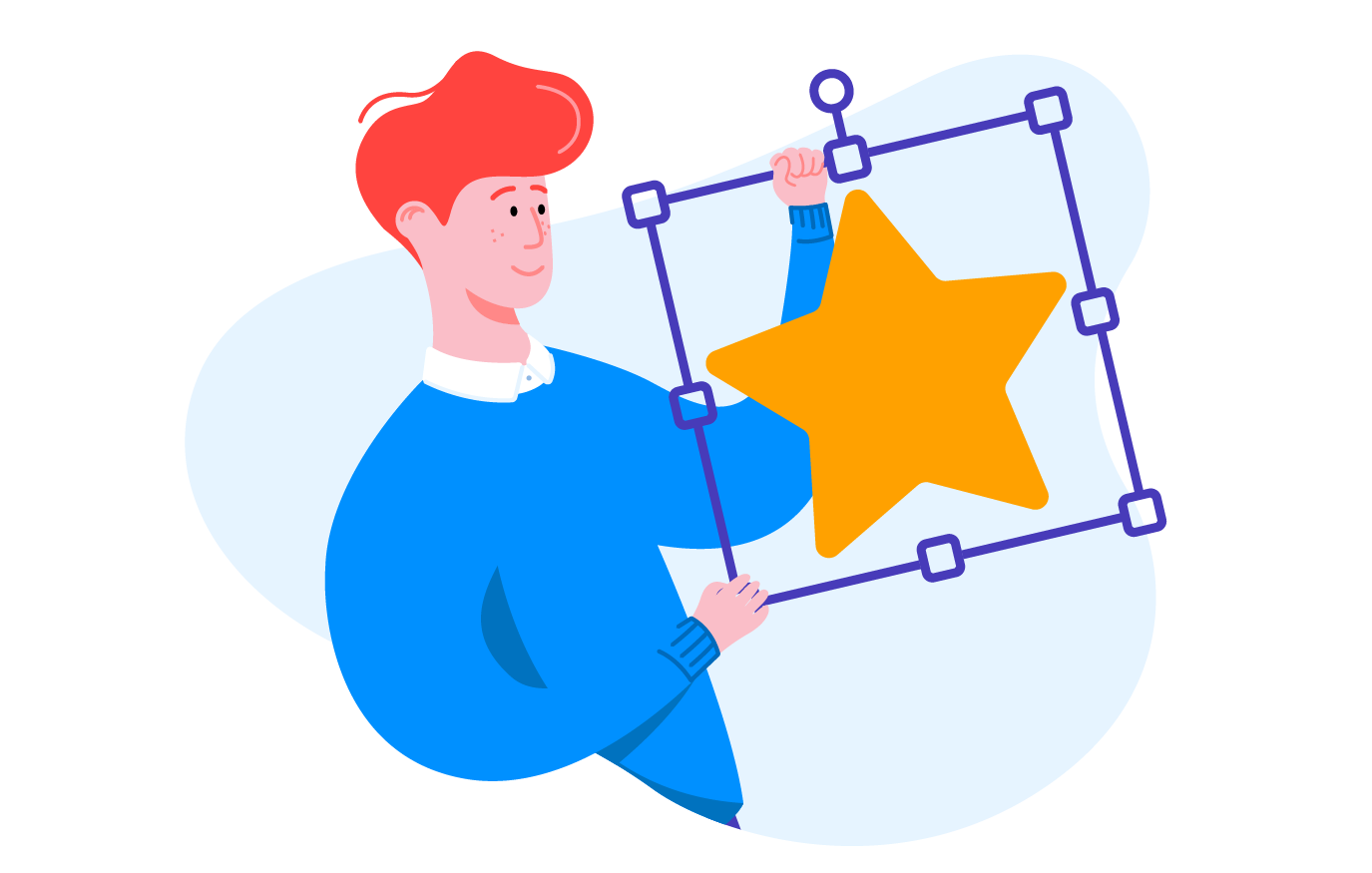 Vector elements
Upload, scale, and recolor with the web-to-print designer.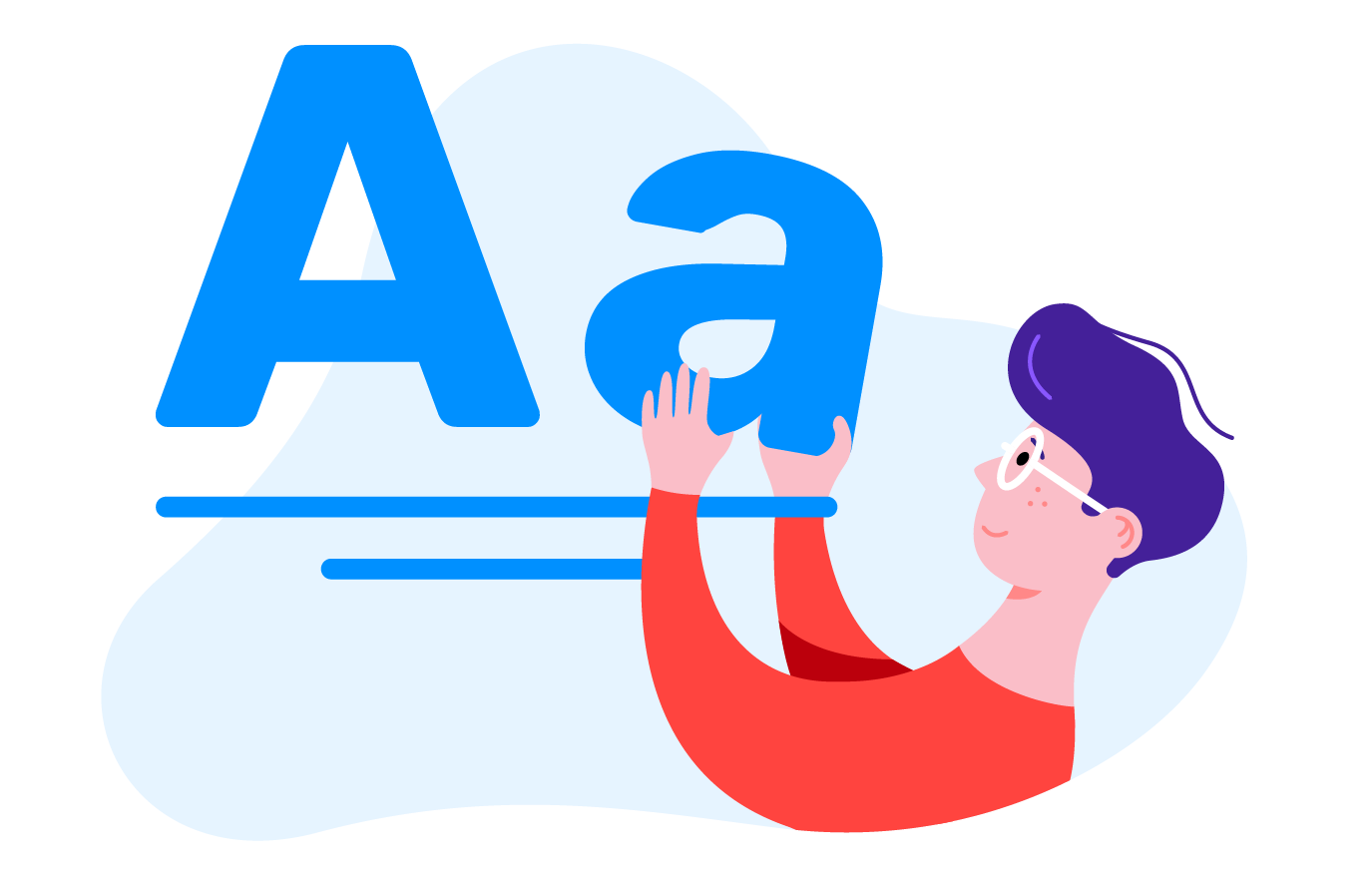 Text elements
Users can change text on the canvas or by using forms, depending on the use case.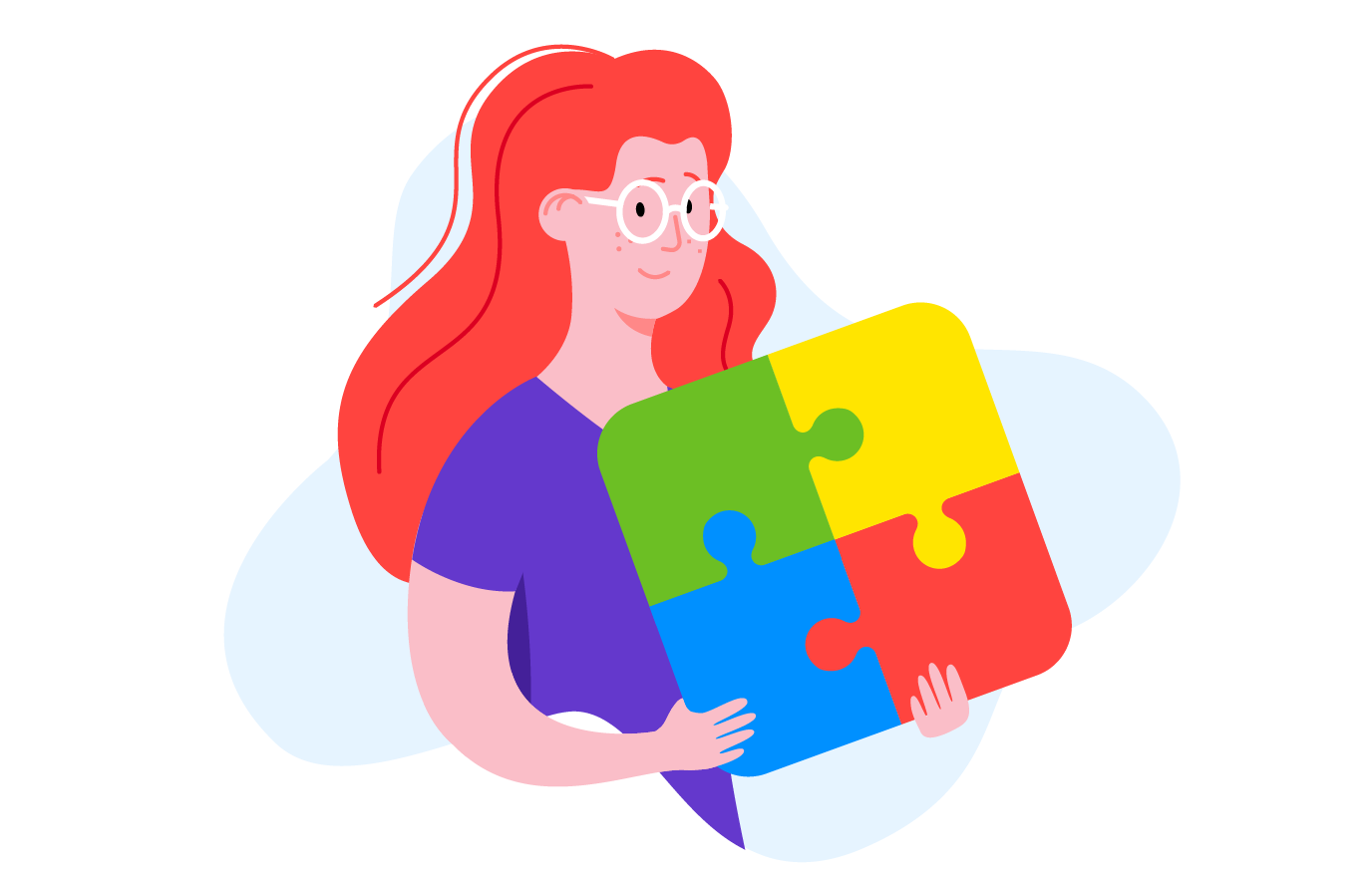 Complex layouts
Allow users to work with tables and grouped elements.
Configurator for product options
Print design is important but what won't be printed also impacts the final design for many products. The Customer's Canvas web-to-print design tool makes option configuration simple and transparent for your customers.
Tailor the experience
Adapt the user interface for each product to ensure the best user experience.
Visualize product options
Display the appearance of product options in the online print editor.
Intuitive selectors
Make configuring product options easy for your customers.
Reflect price changes
Let your clients know in real-time how options affect the final price.
When editing is complete
Guarantee the final product accurately reflects the print design and product options.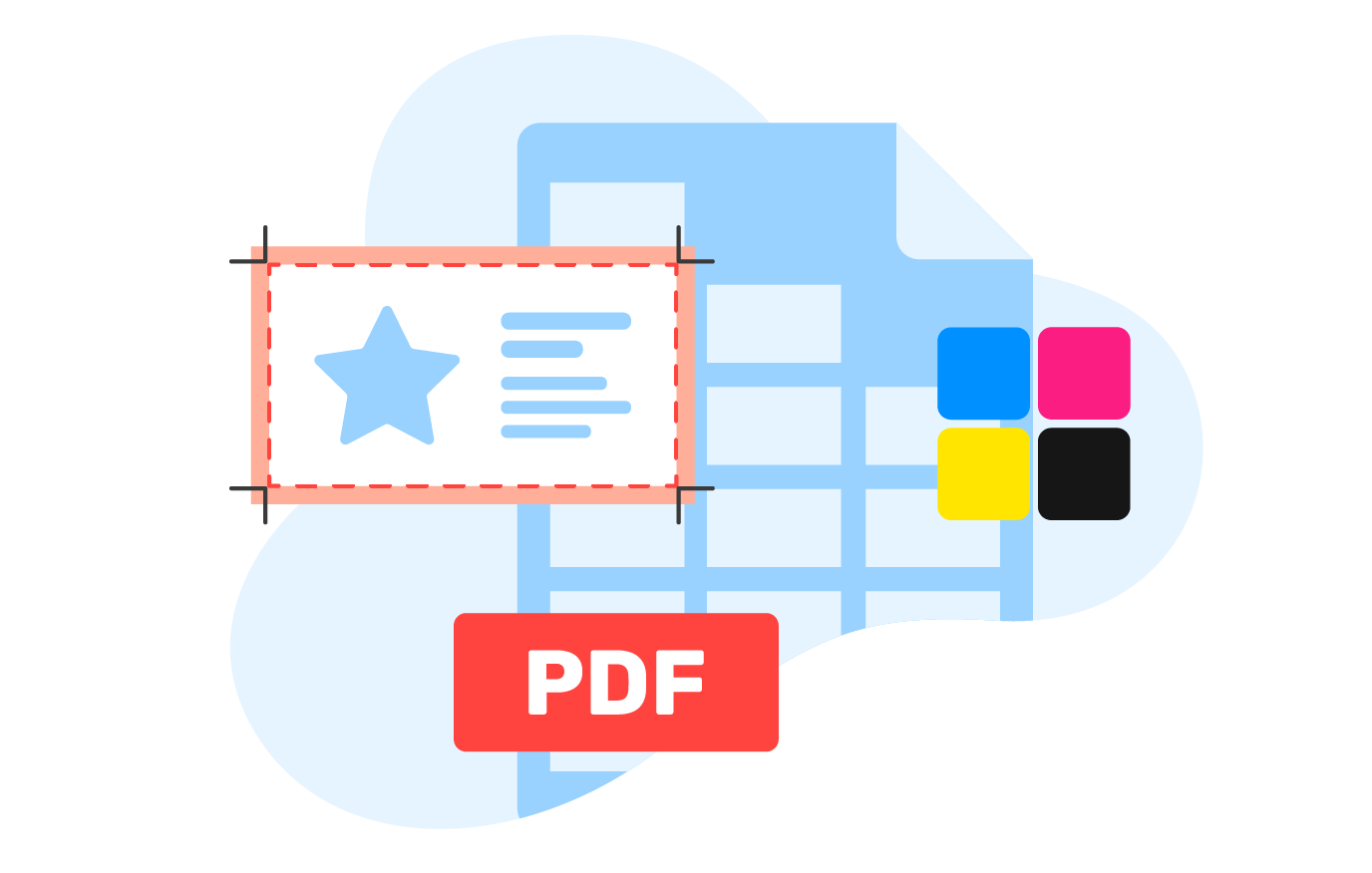 Print-ready files
Send personalized designs to your production department or a printing partner for fulfillment.
Learn more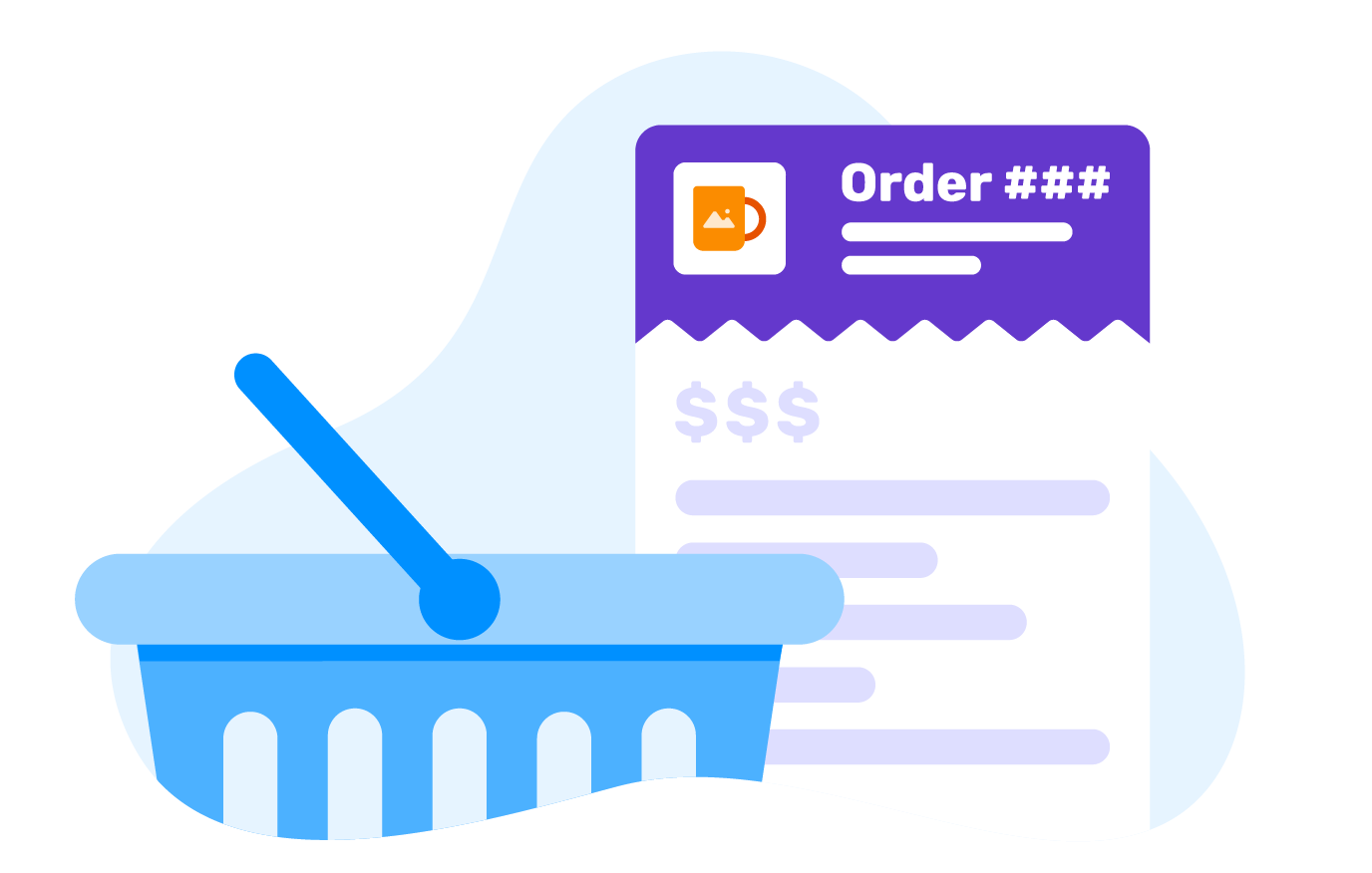 Order details
Send info about preferred product details to the e-commerce module and fulfill orders correctly.
Learn more
Boost your business with web-to-print