Graphics manipulation features for web-to-print
Our online design software for printers gives your customers access to powerful design capabilities they can use right in their browser.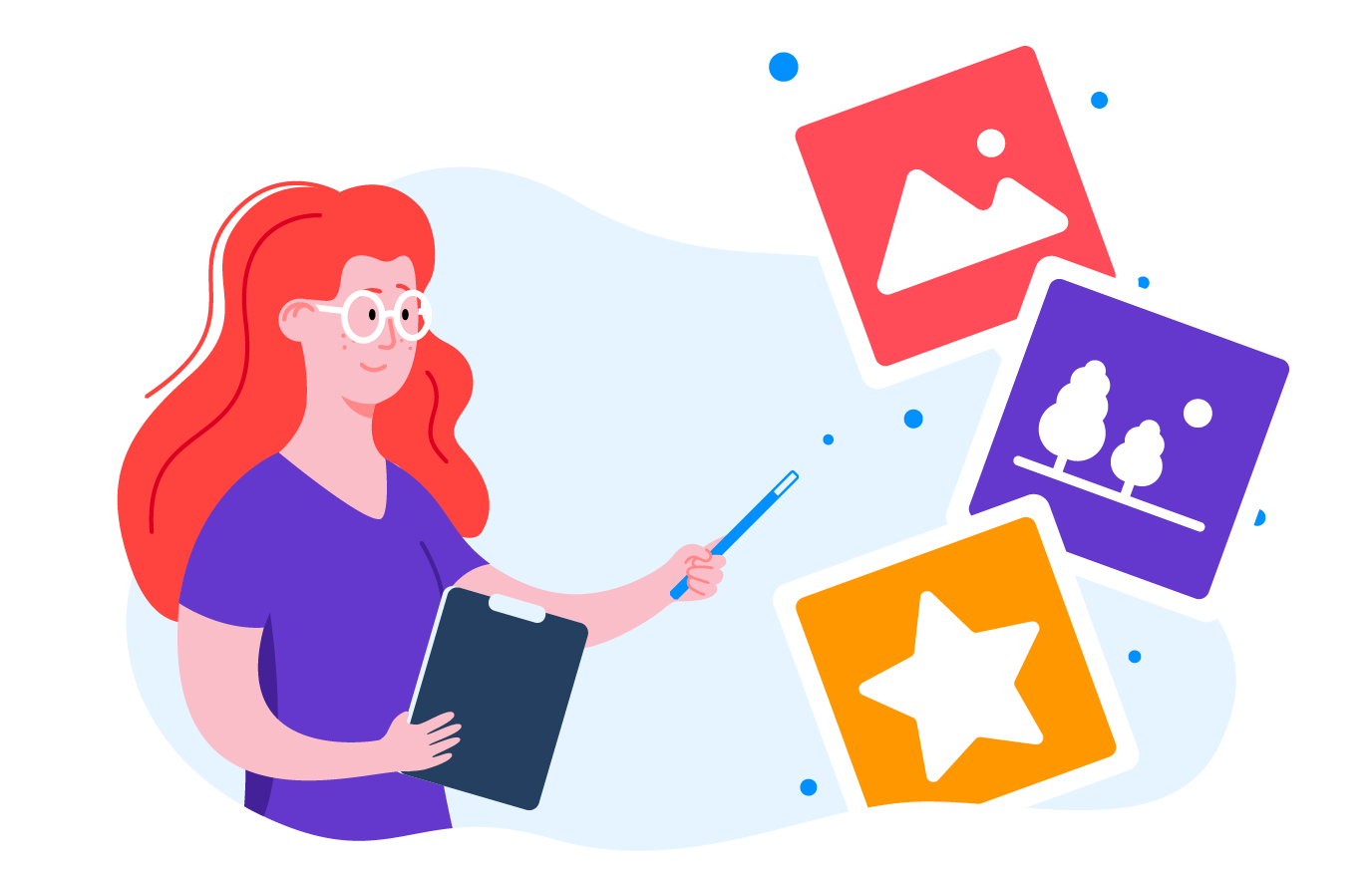 Raster and vector
Customer's Canvas comes equipped with advanced image manipulation features for both raster images and vector graphics.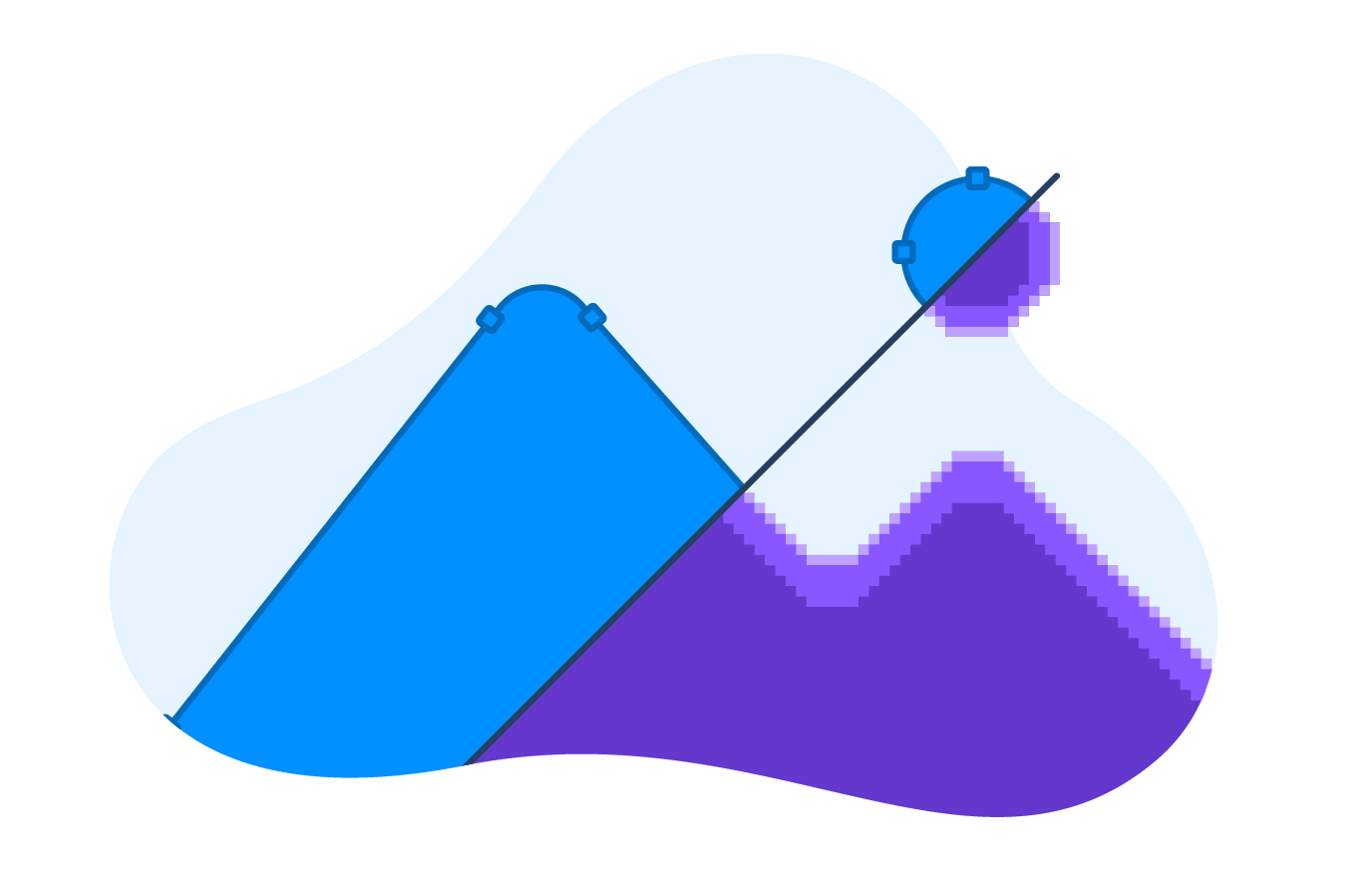 Rich image editing capabilities
The built-in image editor can adjust photos within the user's designs.
Crop
To fit predefined image blocks or highlight details.
Color adjustments
Change the brightness, contrast, color settings, etc.
Filters
Sepia, grayscale, and other filters.
Remove backgrounds
Remove backgrounds from graphics in one click.
Create and manage galleries
Ensure that your users have the resources they need to create stunning designs.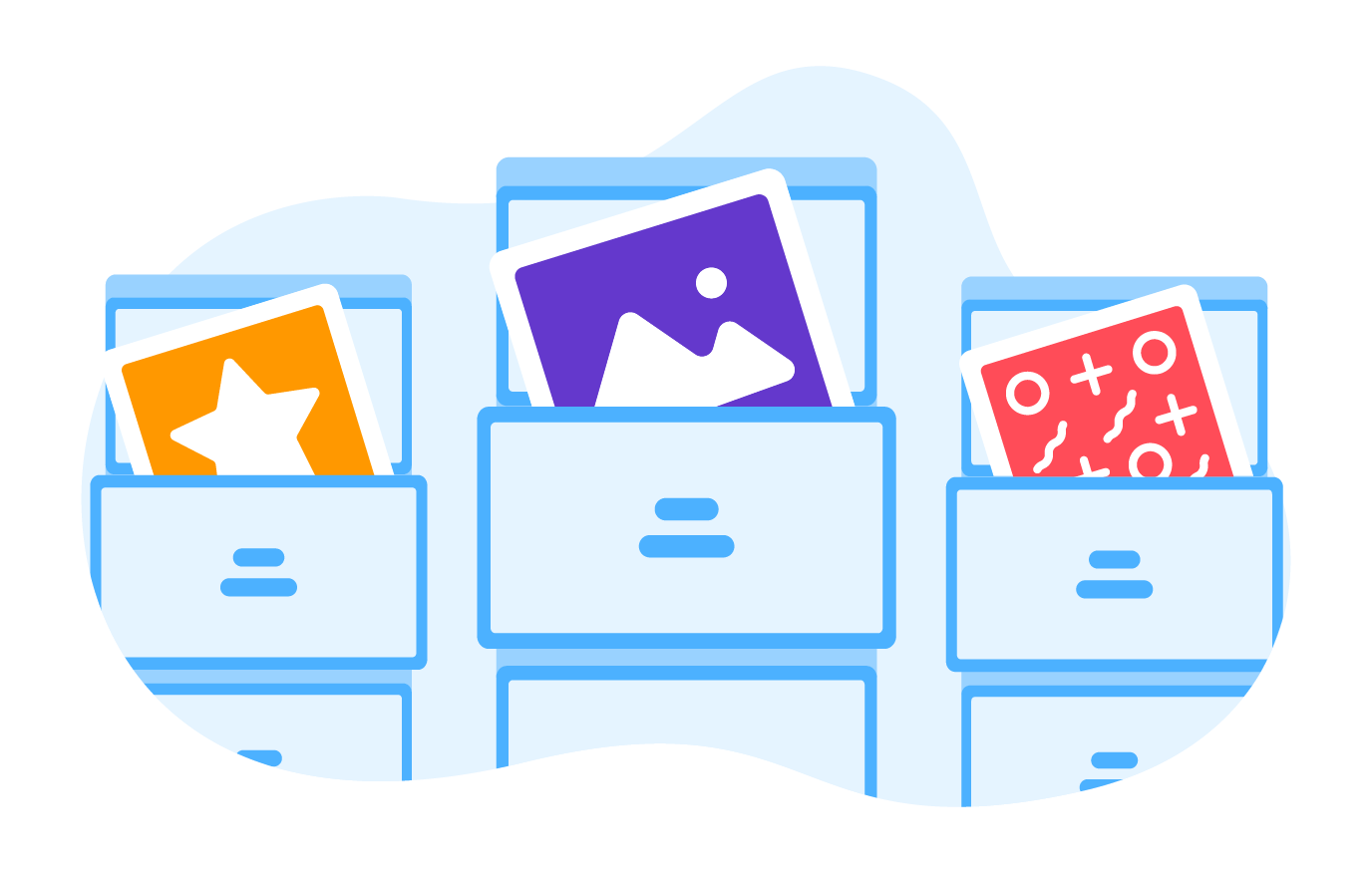 Galleries for each product
Choose a specific image or clipart library for each product on your website.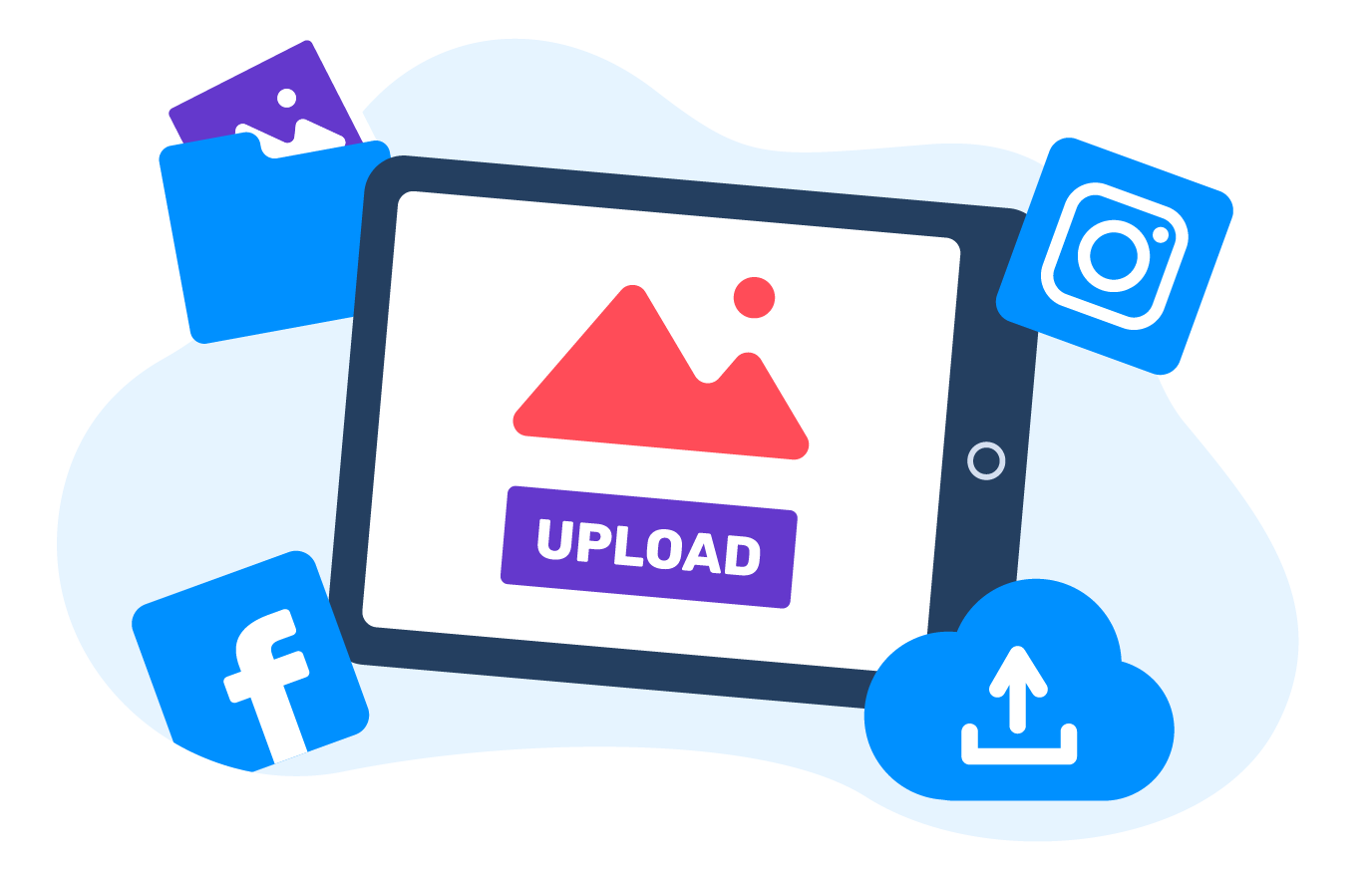 Upload from any source
Your customers can upload photos from their devices, social media like Facebook and Instagram, or external DAM systems.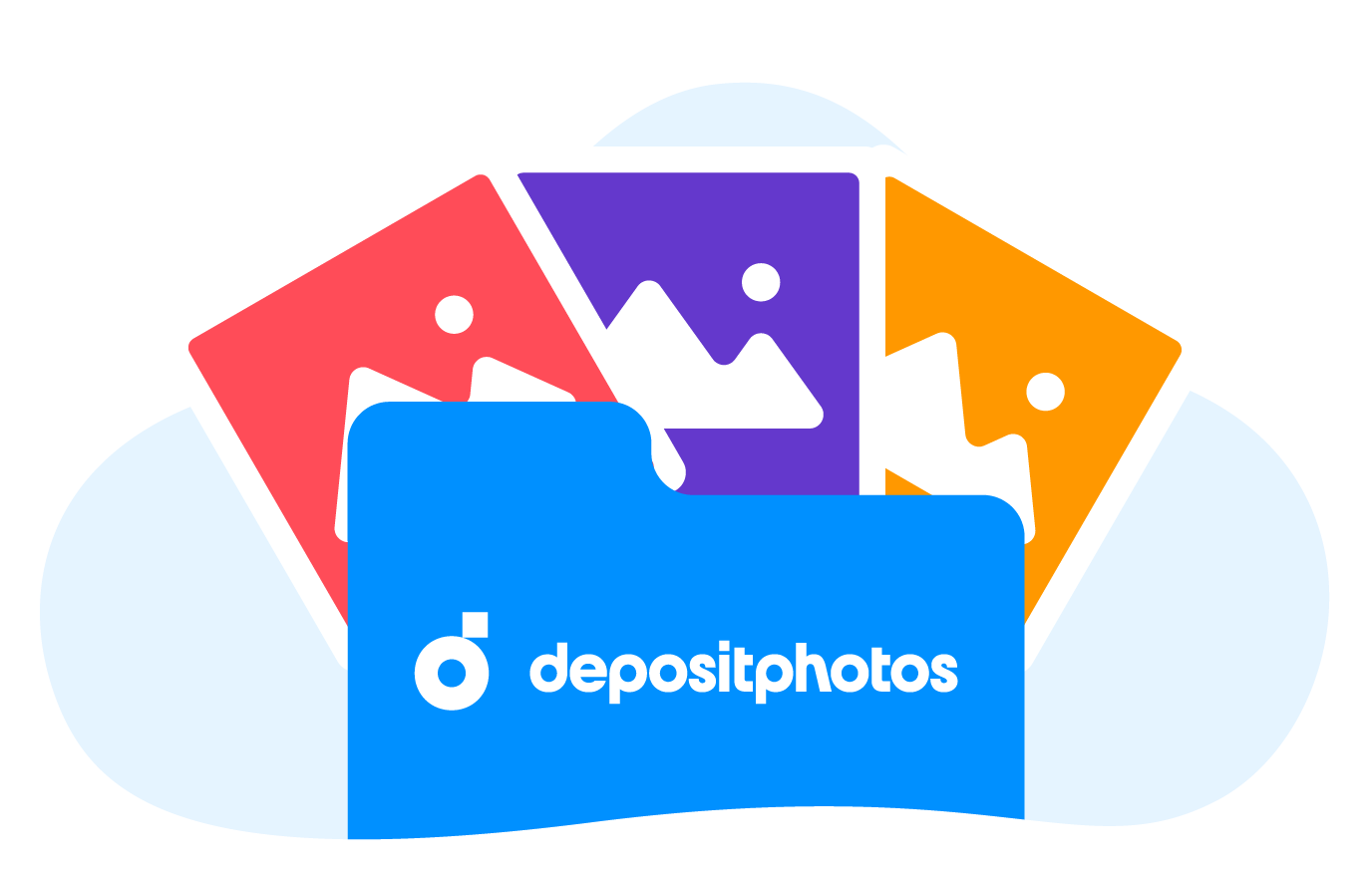 Stock images support
Give your customers easy access to a huge library of photos and vector images without leaving your website.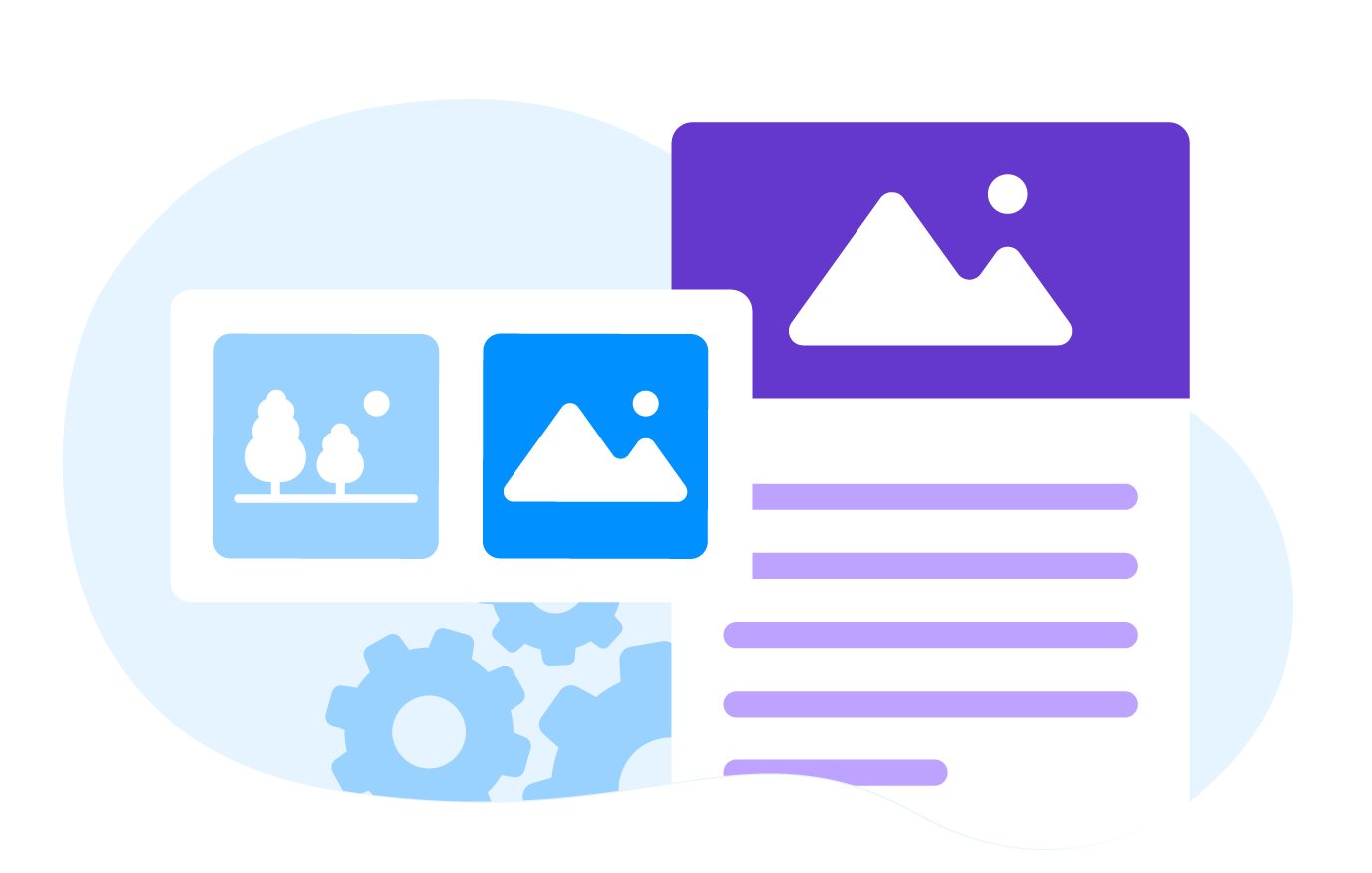 Predefined choices
Consolidate all of your available image options into a single design file and allow the user to choose from them.
Image placeholders
Create predefined image blocks in design templates, from simple rectangular shapes with vector masks to more complex artistic frames.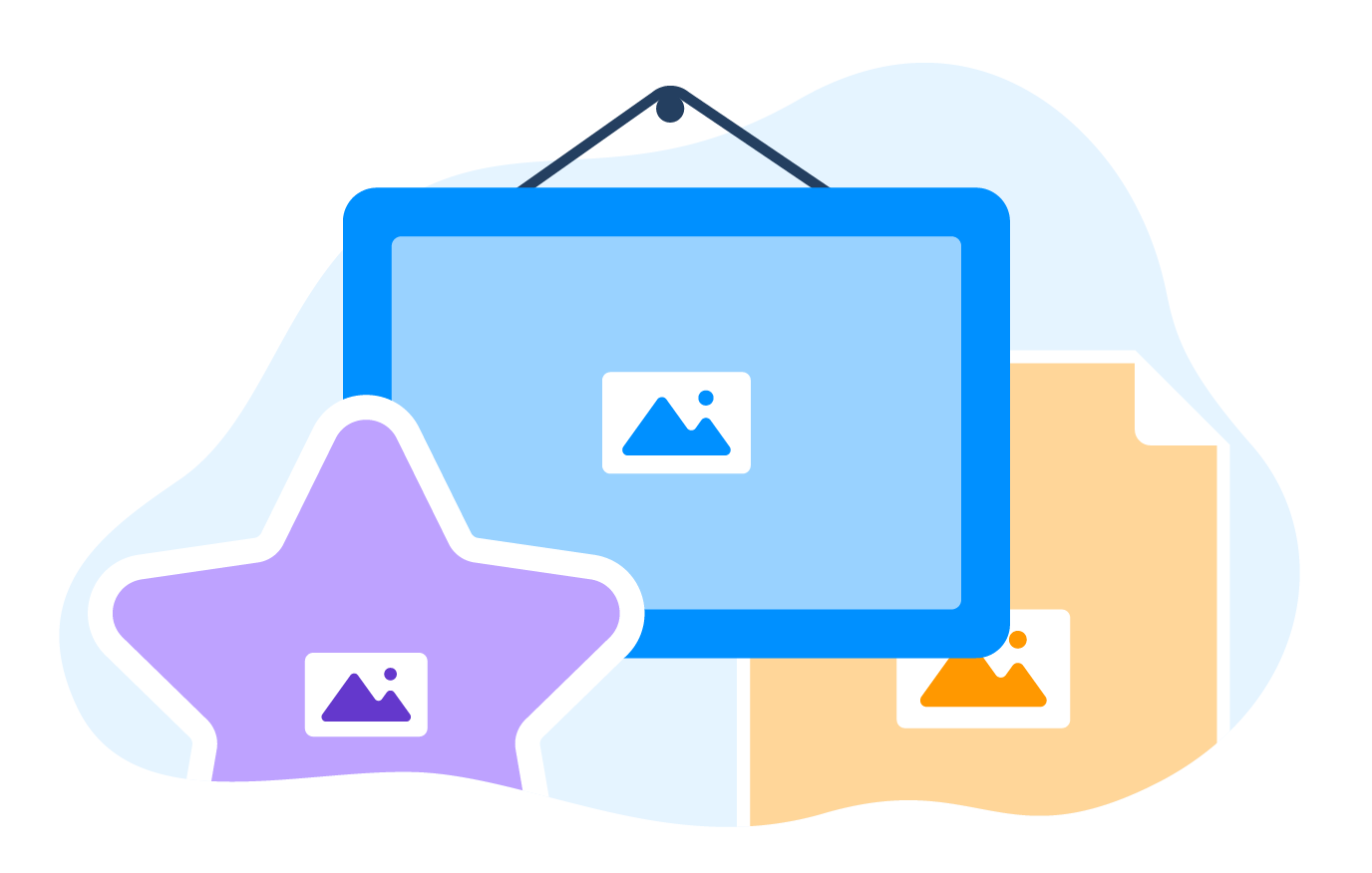 Set up layouts
Users can apply different layouts in one click without reloading the design. Their changes are automatically carried over to the newly selected layout.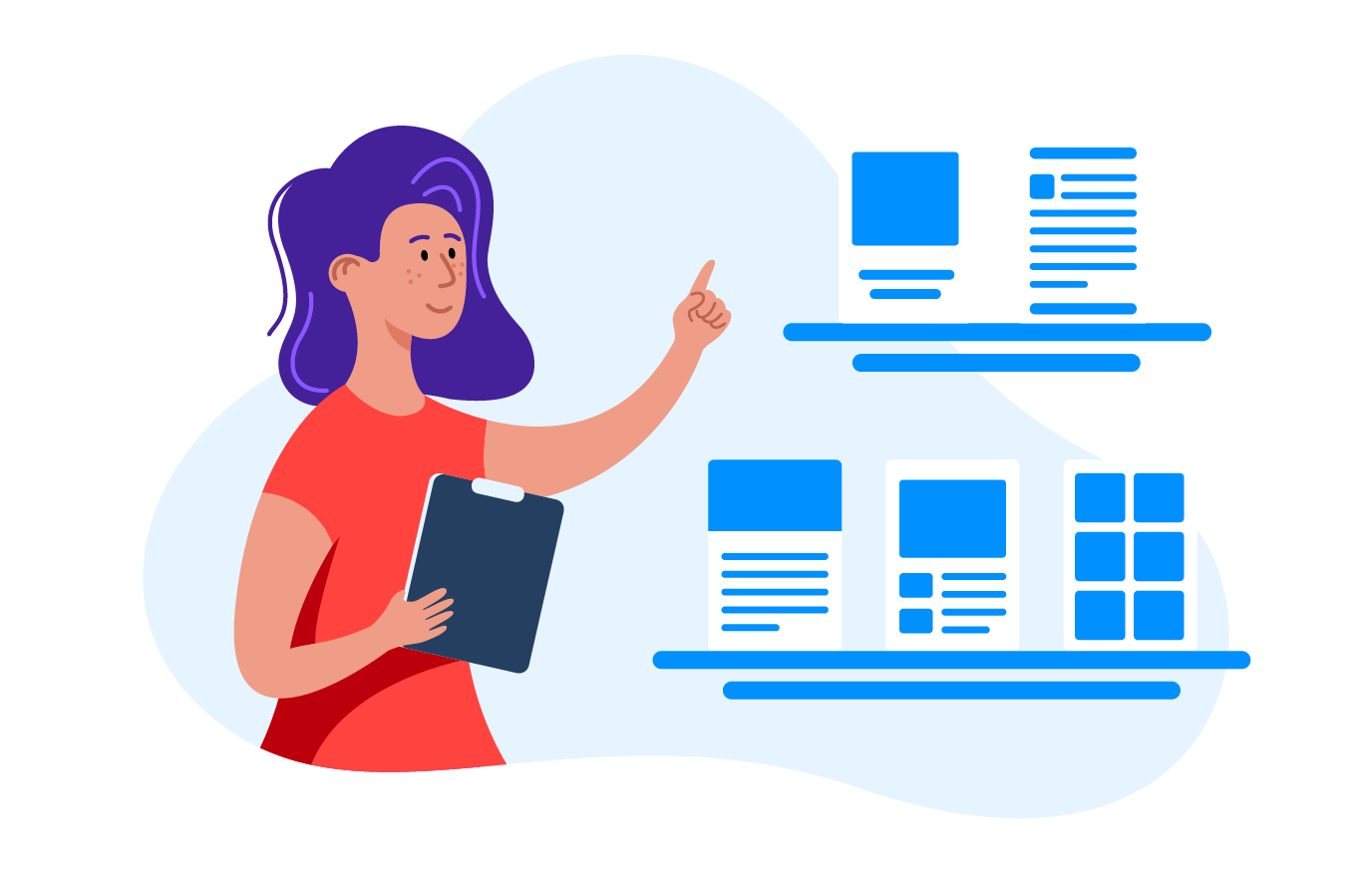 Complex clipart graphics
Simplify the creation of professional-looking designs with complex clipart graphics comprised of several elements. Users can edit them as a single item and change their size, color, opacity, and more.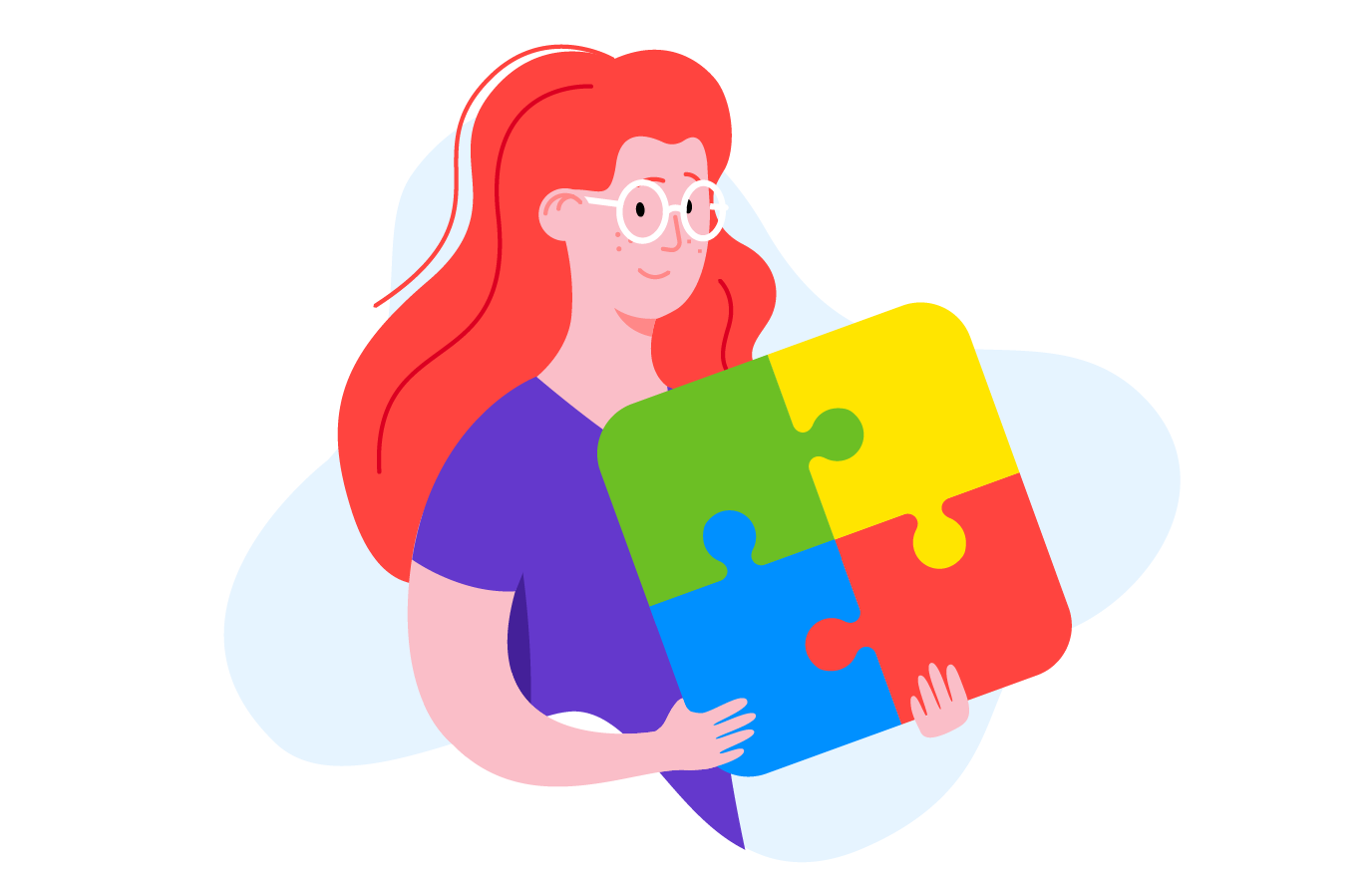 Control image quality
Warn users when the resolution of their uploaded photos isn't high enough to produce a decent final printed result.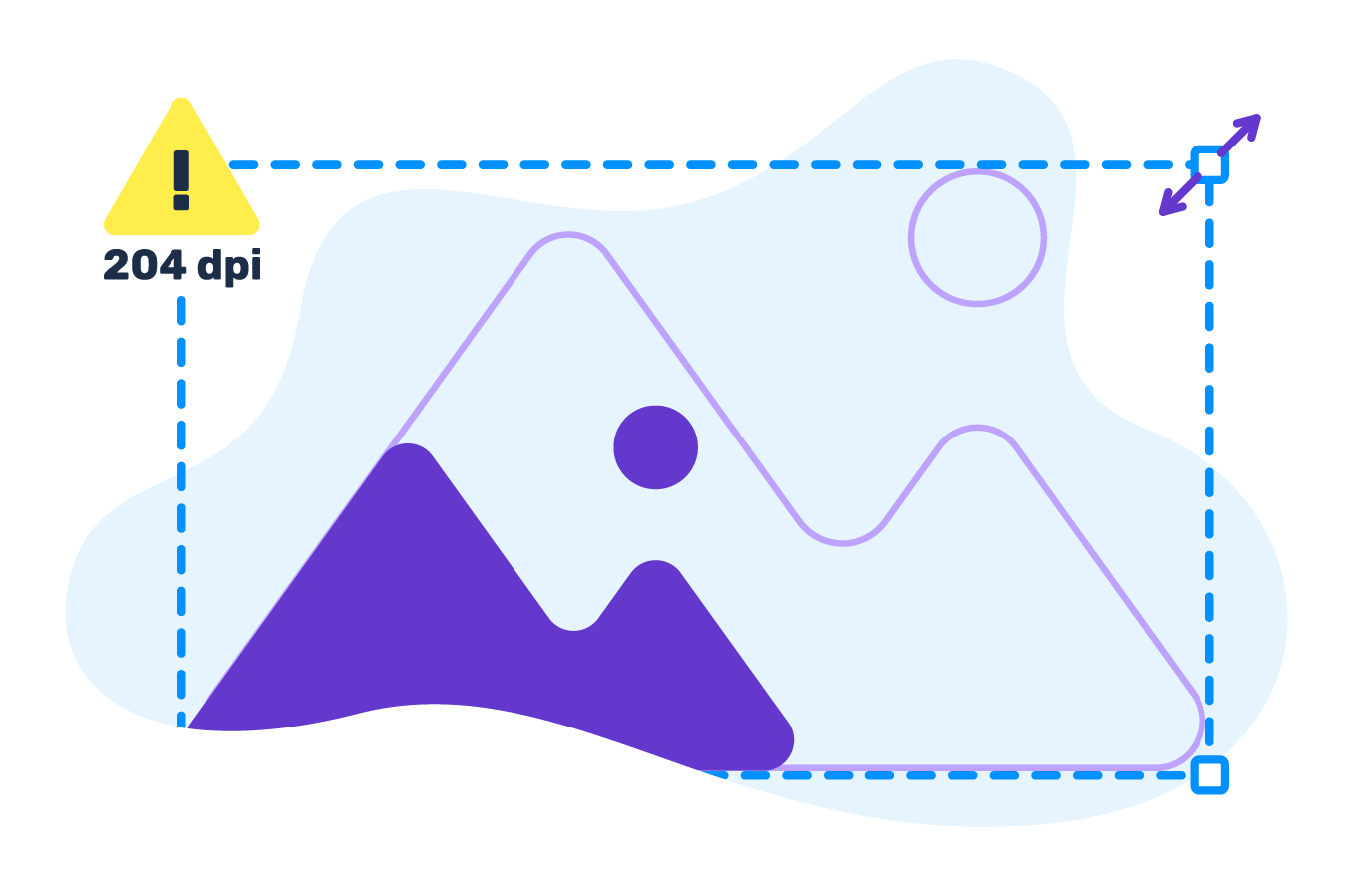 Boost your business with web-to-print