Get a turnkey web-to-print storefront
Allow our experts to navigate the technical maze for you and start offering online product ordering to your customers.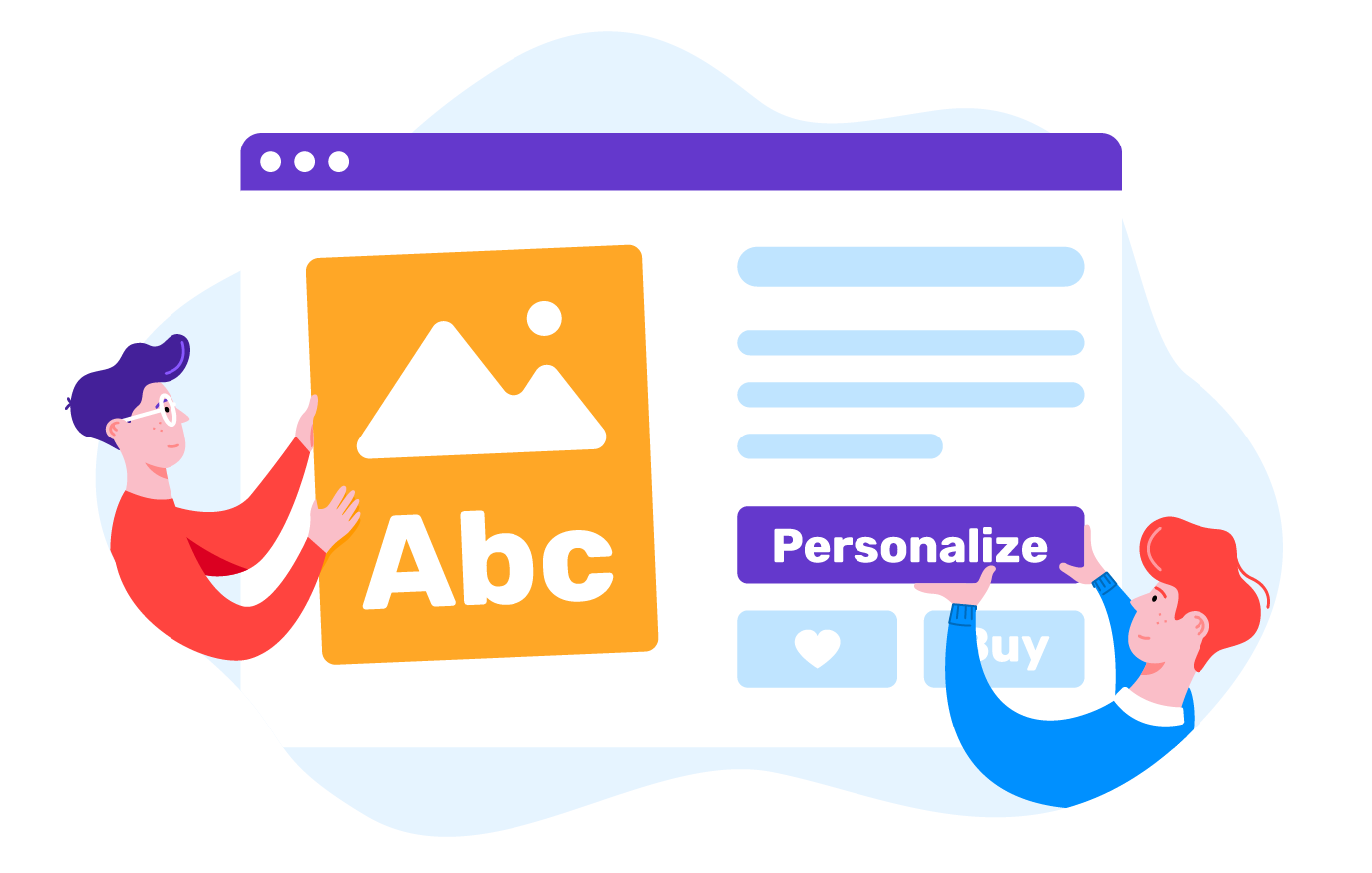 Why choose us?
Our services are backed by Customer's Canvas's own technology stack, ensuring full functionality and great results even in complex use cases.
Quick start
Rapidly launch your online storefront and start exploring a new sales channel.
Work in the cloud
Forget about infrastructure woes and enjoy reliable, scalable cloud service.
No programming needed
You don't need programming skills to set up and operate your storefront.
Everything you need to start selling personalized print products online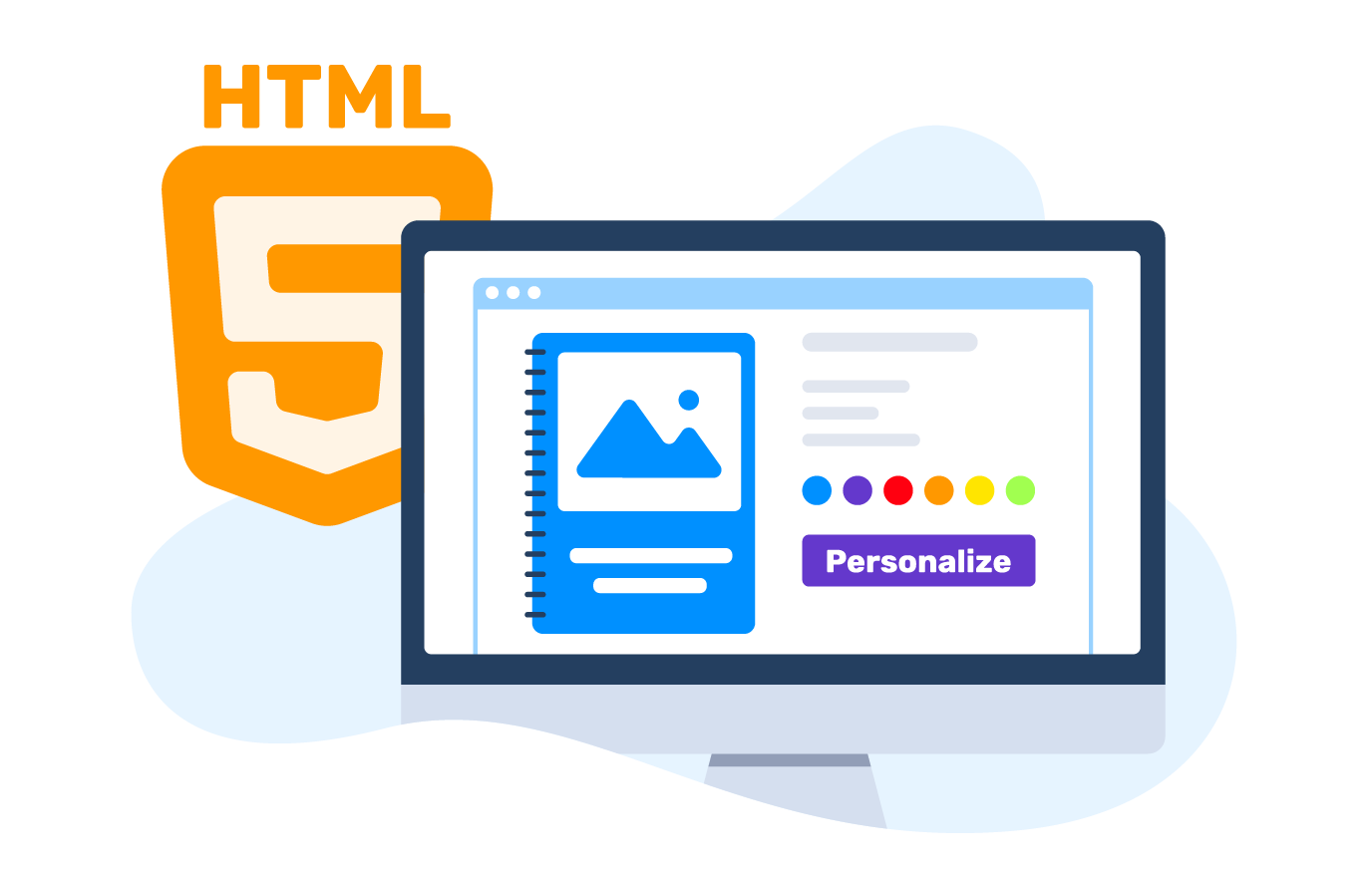 Personalization tools
Use our intuitive HTML5 editor for personalizing product designs and configuring product options.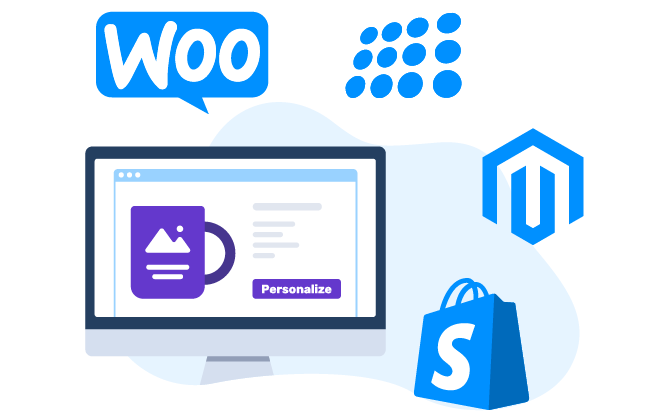 E-commerce integration
Connect with the e-commerce platform of your choice to get a functional online store with product personalization capabilities.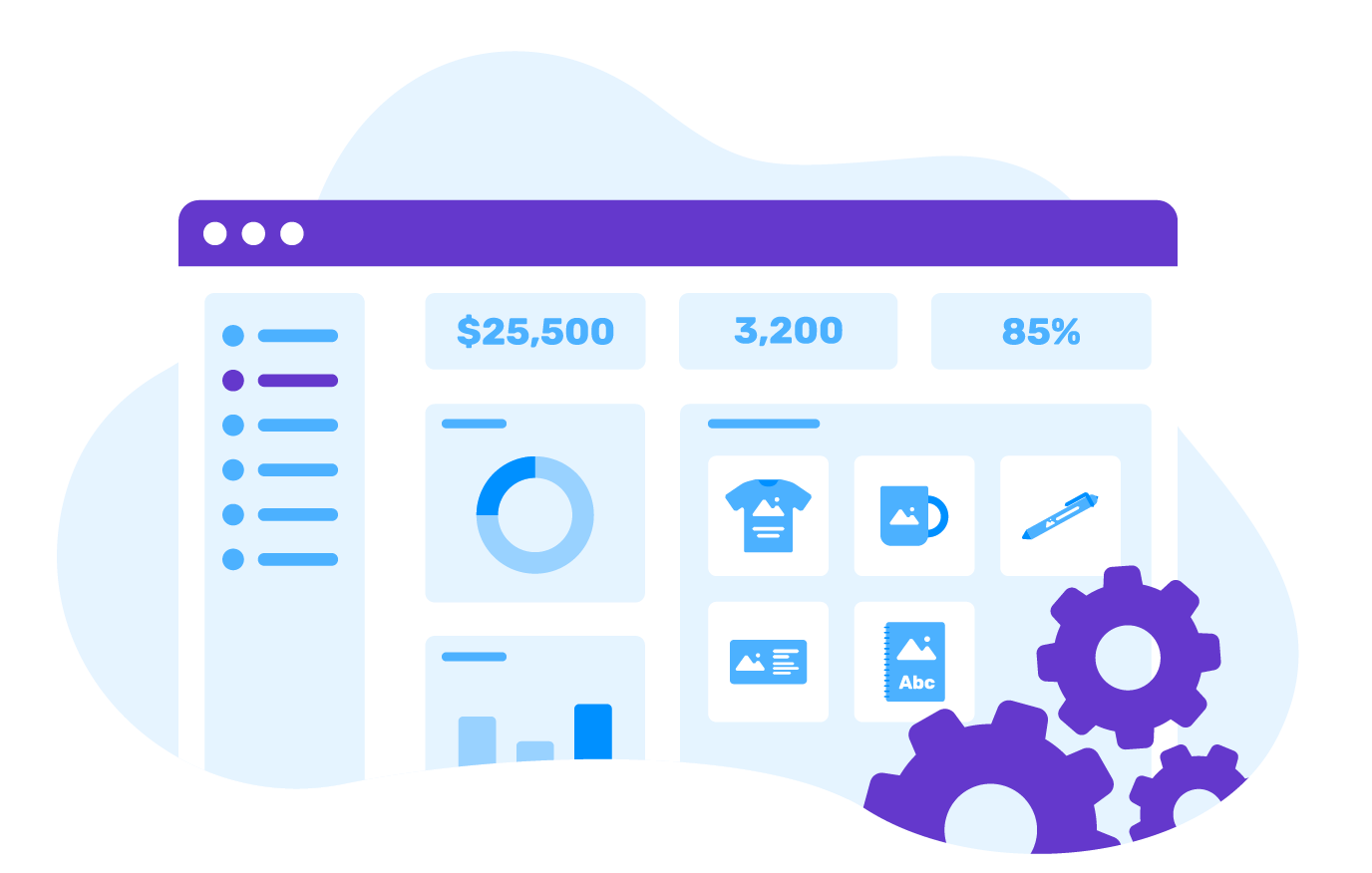 Administration
Manage your web-to-print integration in a user-friendly admin panel.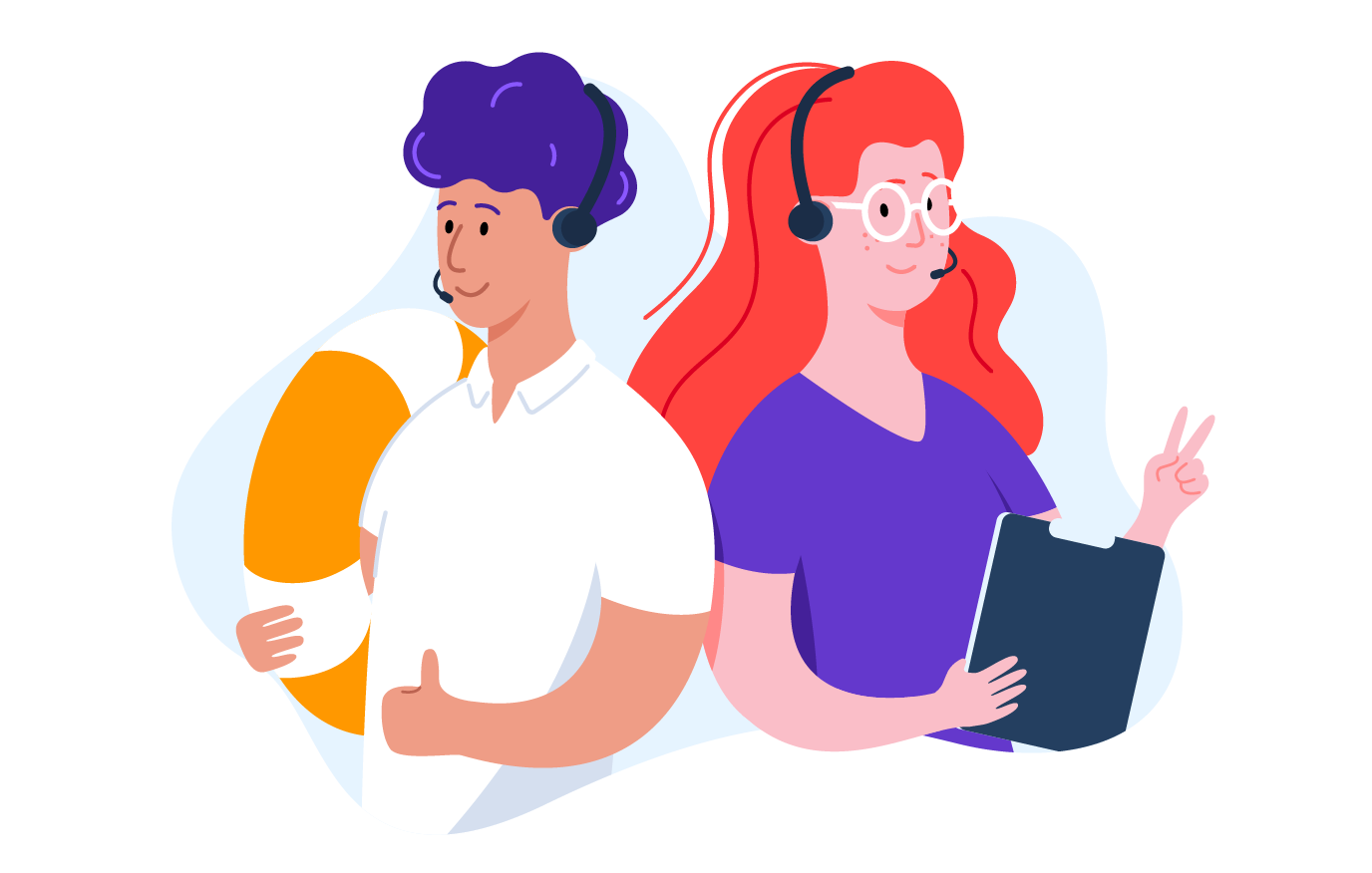 Support and consulting
Our team of web-to-print experts is ready to help guarantee your project's success.
Launch your unique storefront
There are plenty of web-to-print services that offer standard personalization workflows for printed products. However, things can get complicated if you want to offer a product with a unique scenario. Our expertise allows us to implement any product customization use case – even the tricky ones.
Any product
If you can print on it, we can help you customize it.
Any interface
Tailored online editors to your business's unique needs.
Custom features
We can develop any additional functionality you need.
Discuss
We collect requirements. What products you want to offer online, how you want clients to personalize them.
We create
We develop a ready-to-use online storefront with personalization capabilities that meet your requirements.
You sell
Once we launch the storefront, you can start selling to your customers right away!
Let's discuss your web-to-print project!
Drop a brief of your project to our experts