Turn customer designs into the final product
Accurately render your clients' personalized designs for further fulfillment.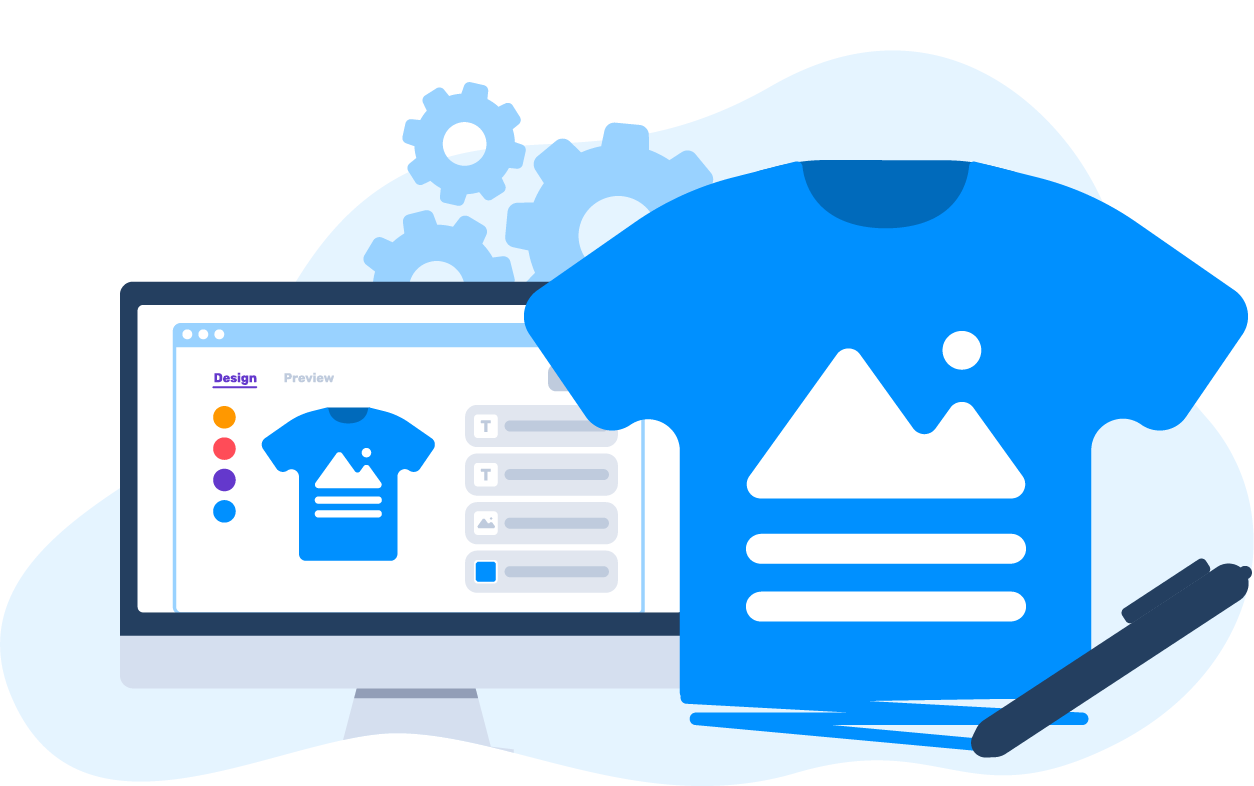 Guaranteed quality
Customer's Canvas runs an in-house rendering engine to generate PDF files and other formats. This gives you full control over the final result and flexibility to set up rendering options.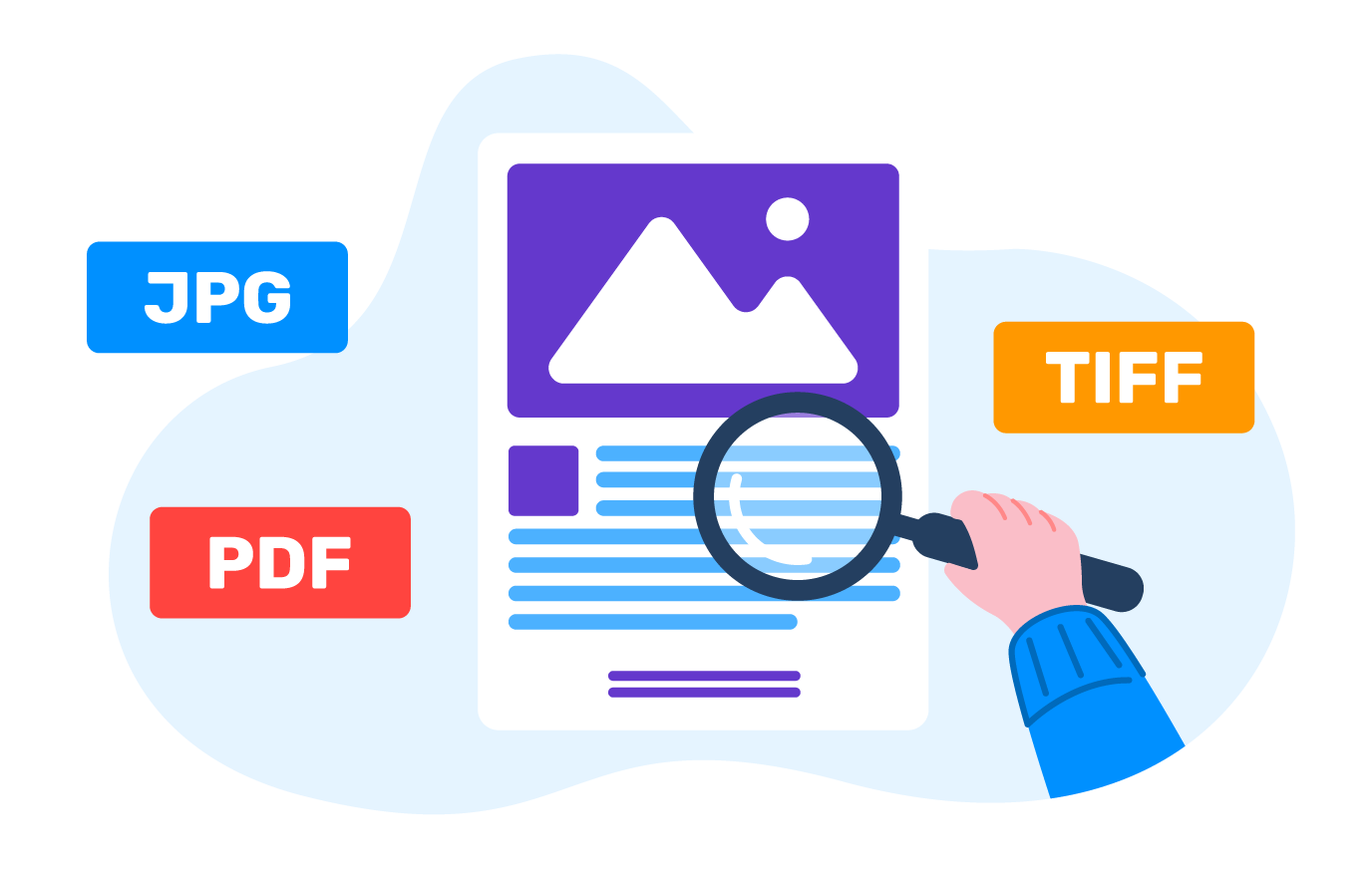 Print, publish, or both
Customer's Canvas can render print-ready files as well as raster images for publishing to websites and social media.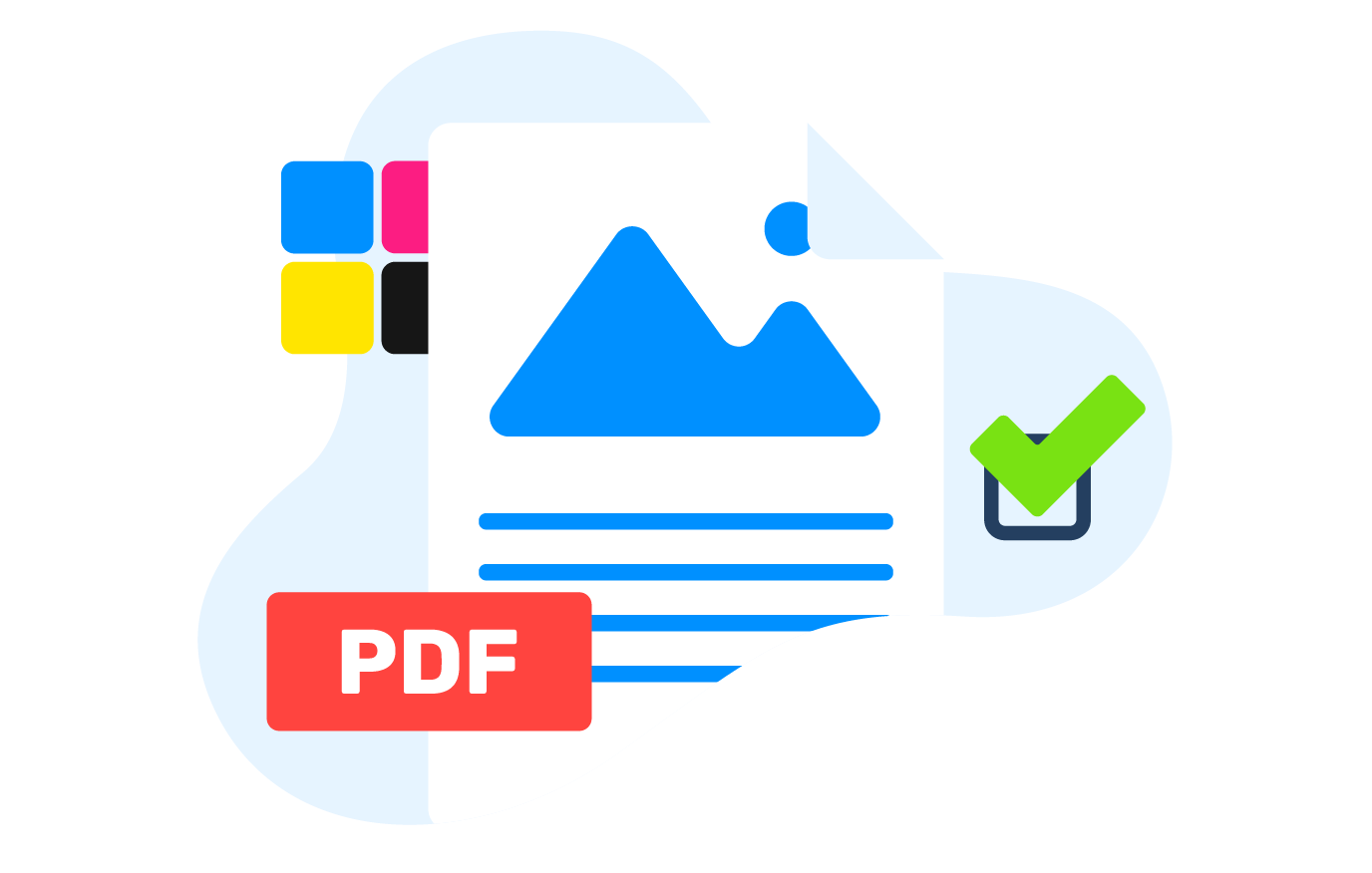 For print
Render PDF files compatible with your equipment.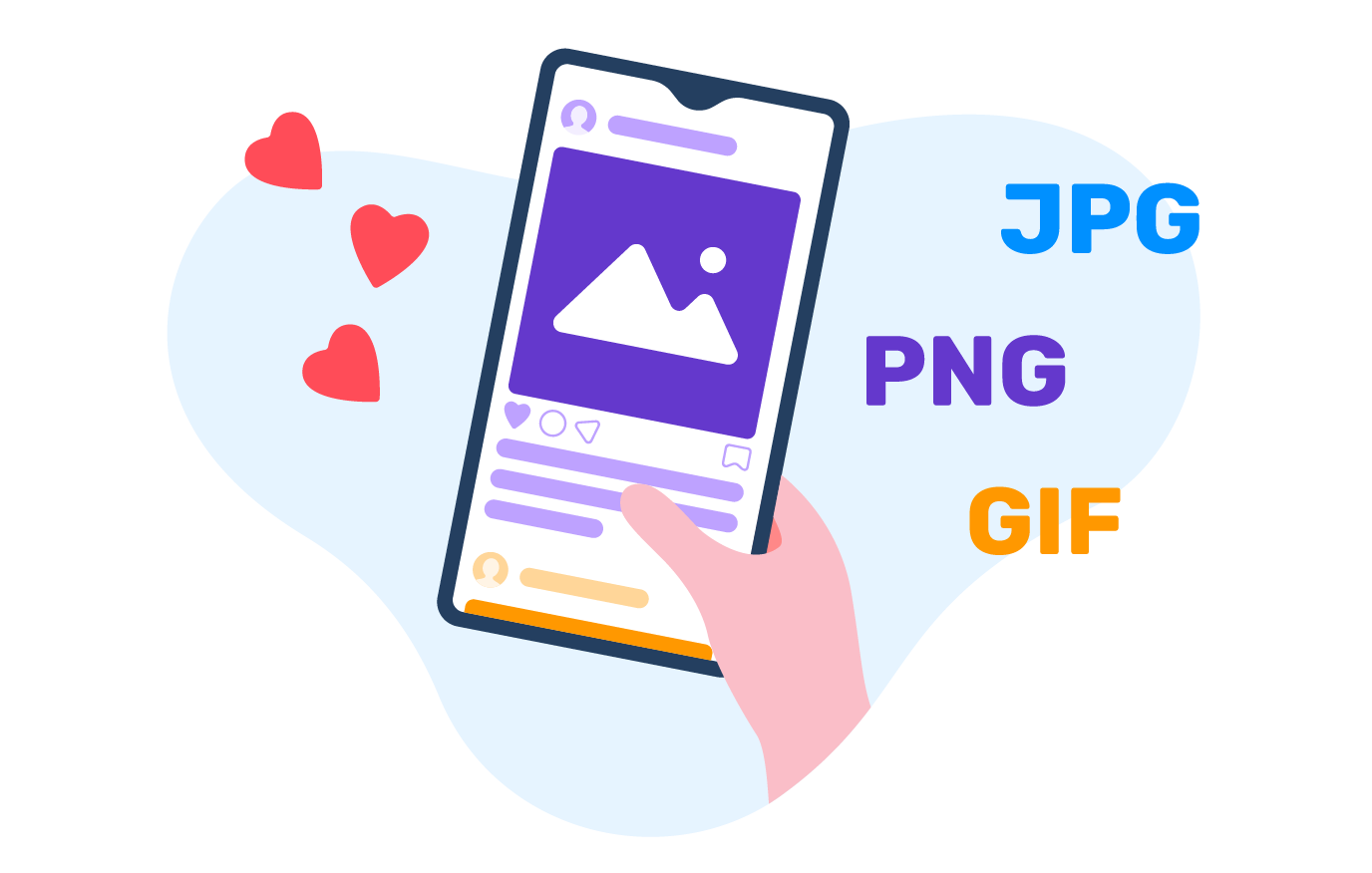 For web
Create JPG, PNG, or GIF images to post online.
Works with any printing technology
Our rendering engine was developed to meet the special requirements of most existing printing technologies.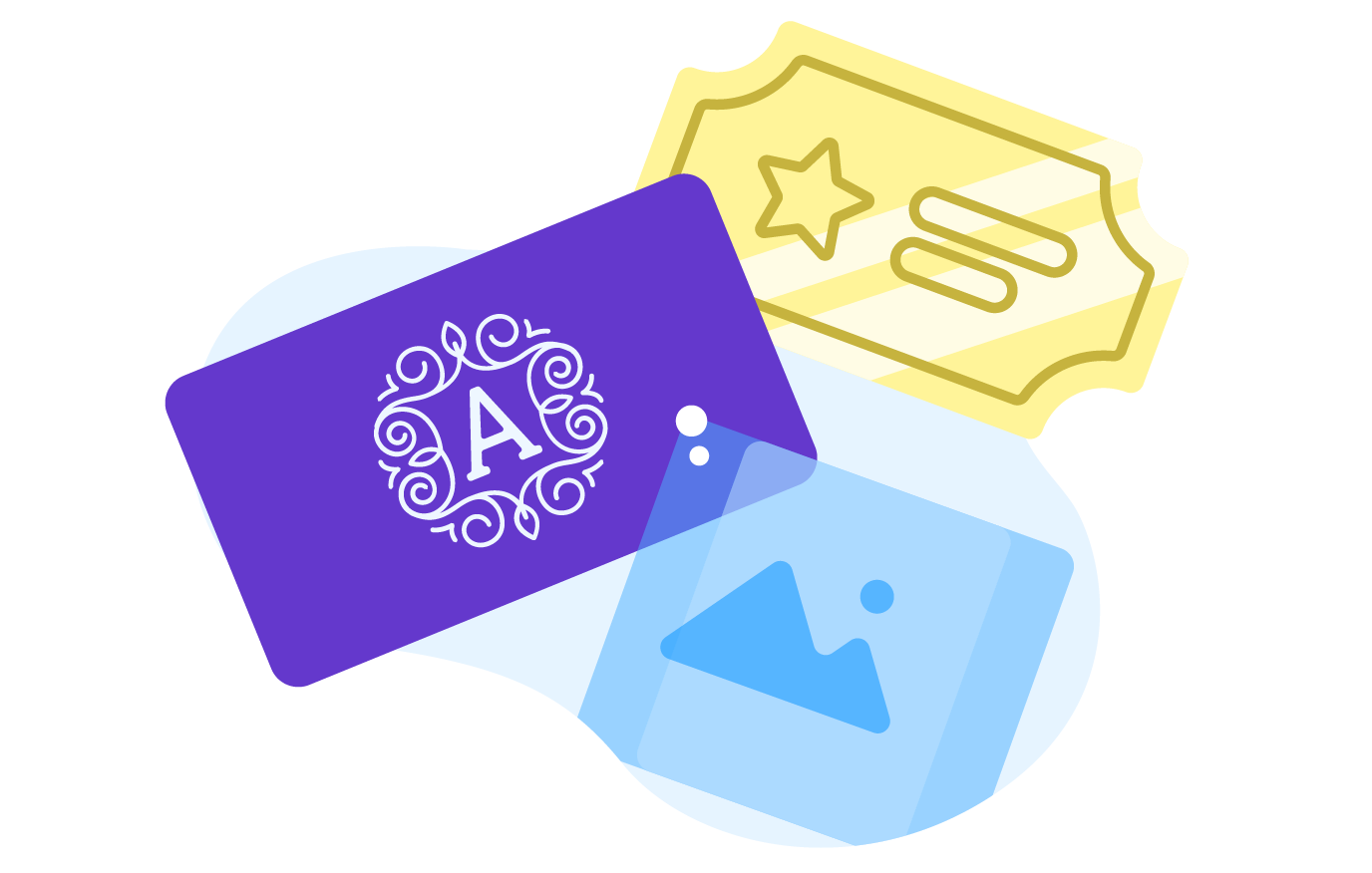 Boost your business with web-to-print