Rendering engine
Accurately render your clients' personalized designs for further fulfillment with our proprietary image processing technology.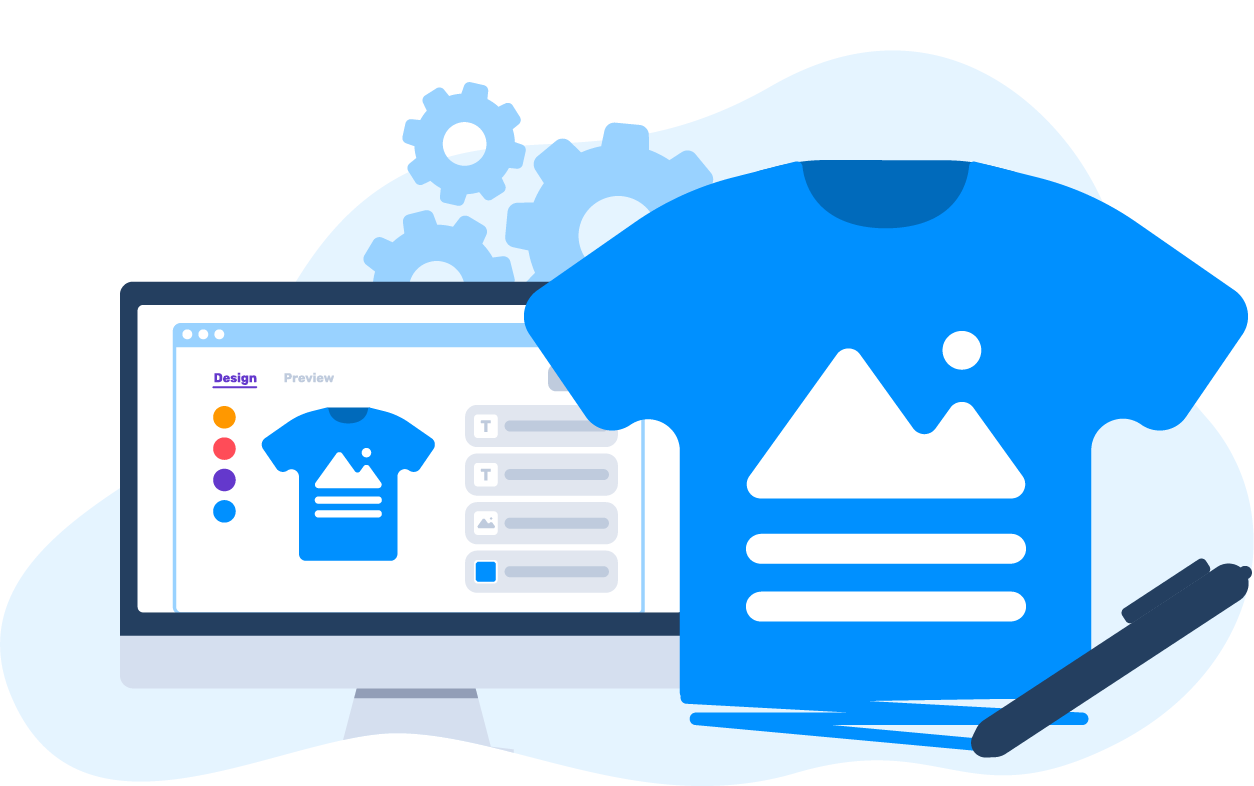 Guaranteed quality
Customer's Canvas runs an in-house rendering engine to generate PDF files and other formats. This gives you full control over the final result and flexibility to set up rendering options.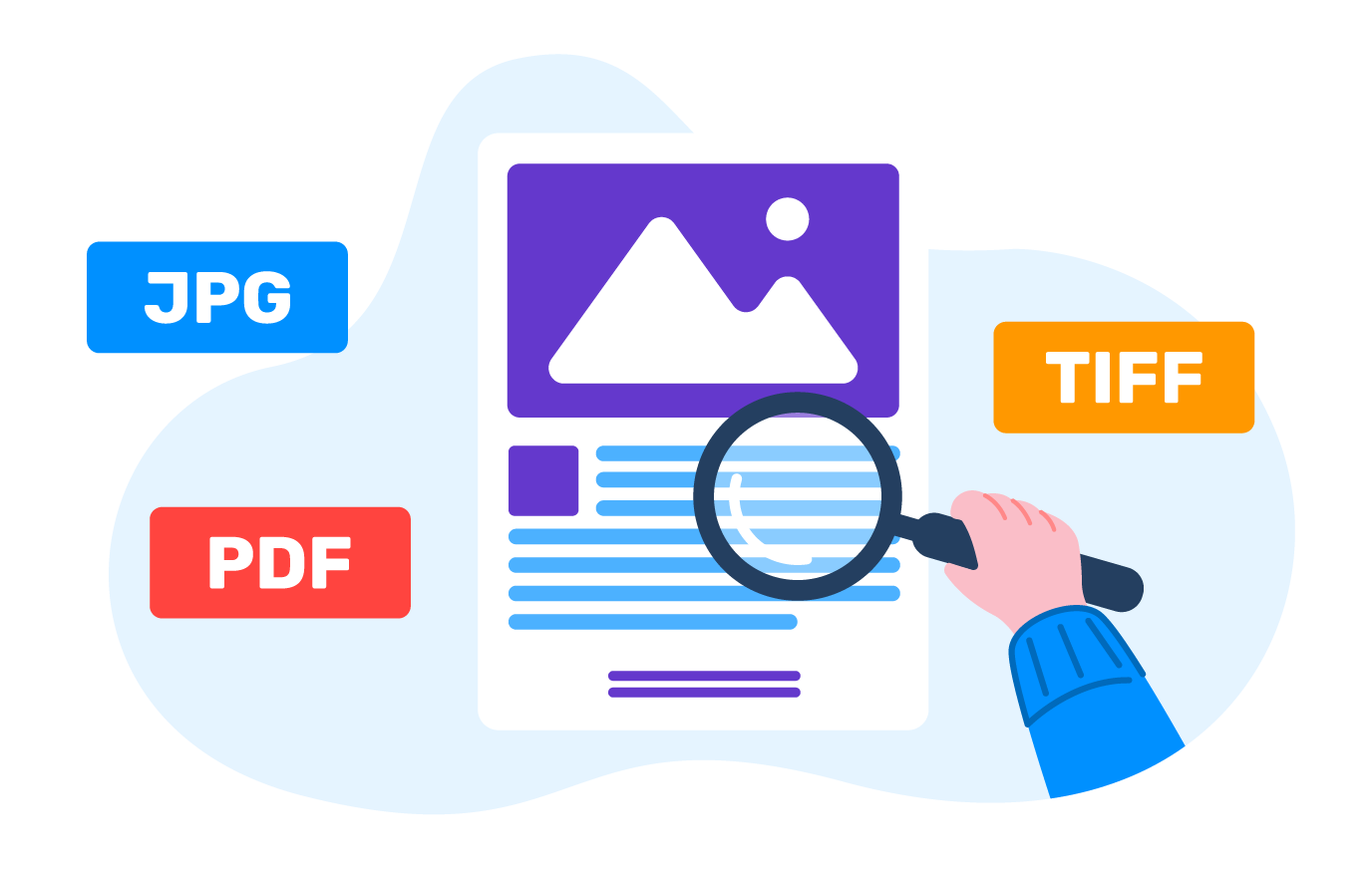 Print, publish, or both
Customer's Canvas can render print-ready files as well as raster images for publishing to websites and social media.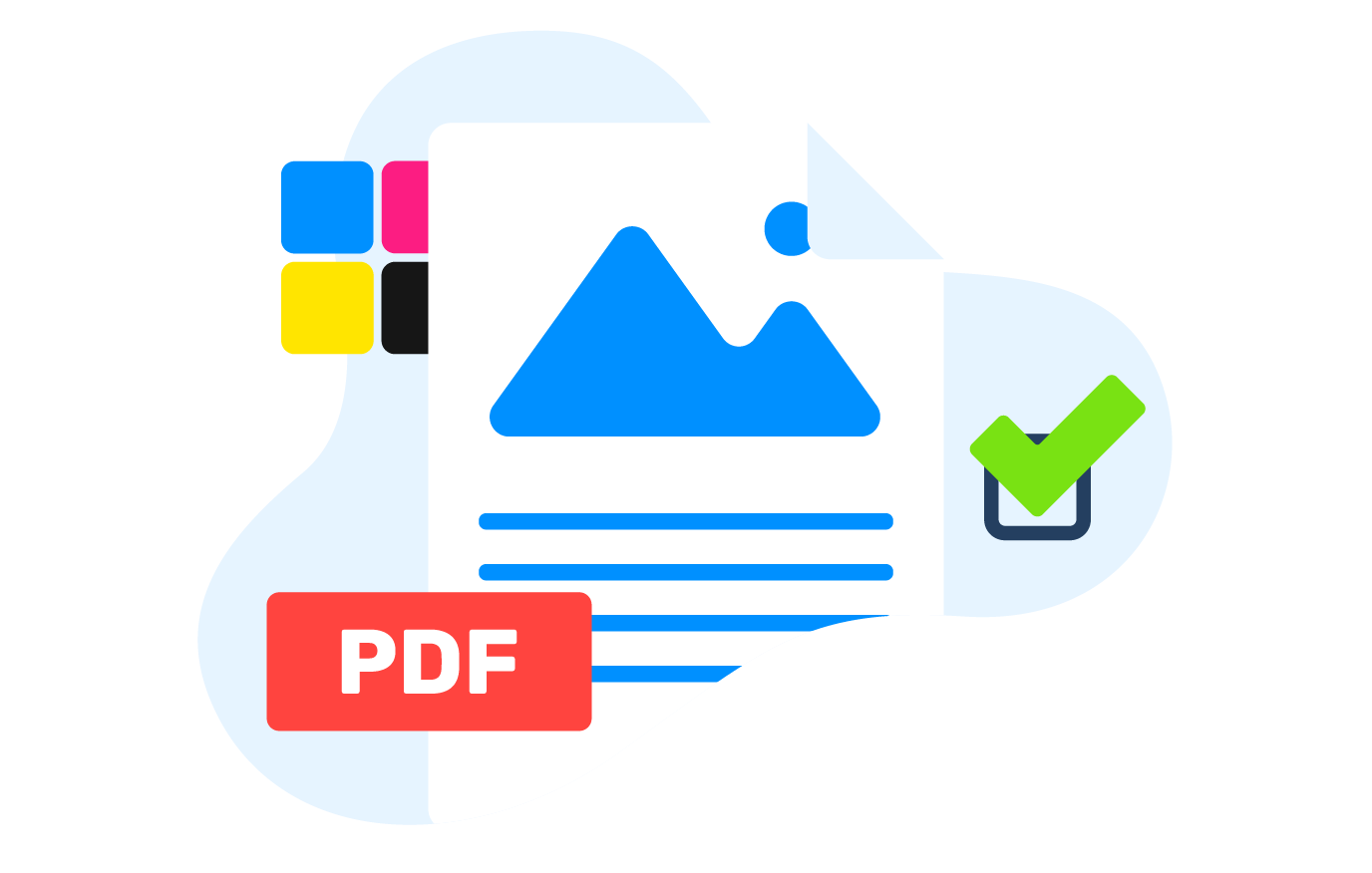 For print
Render PDF files compatible with your equipment.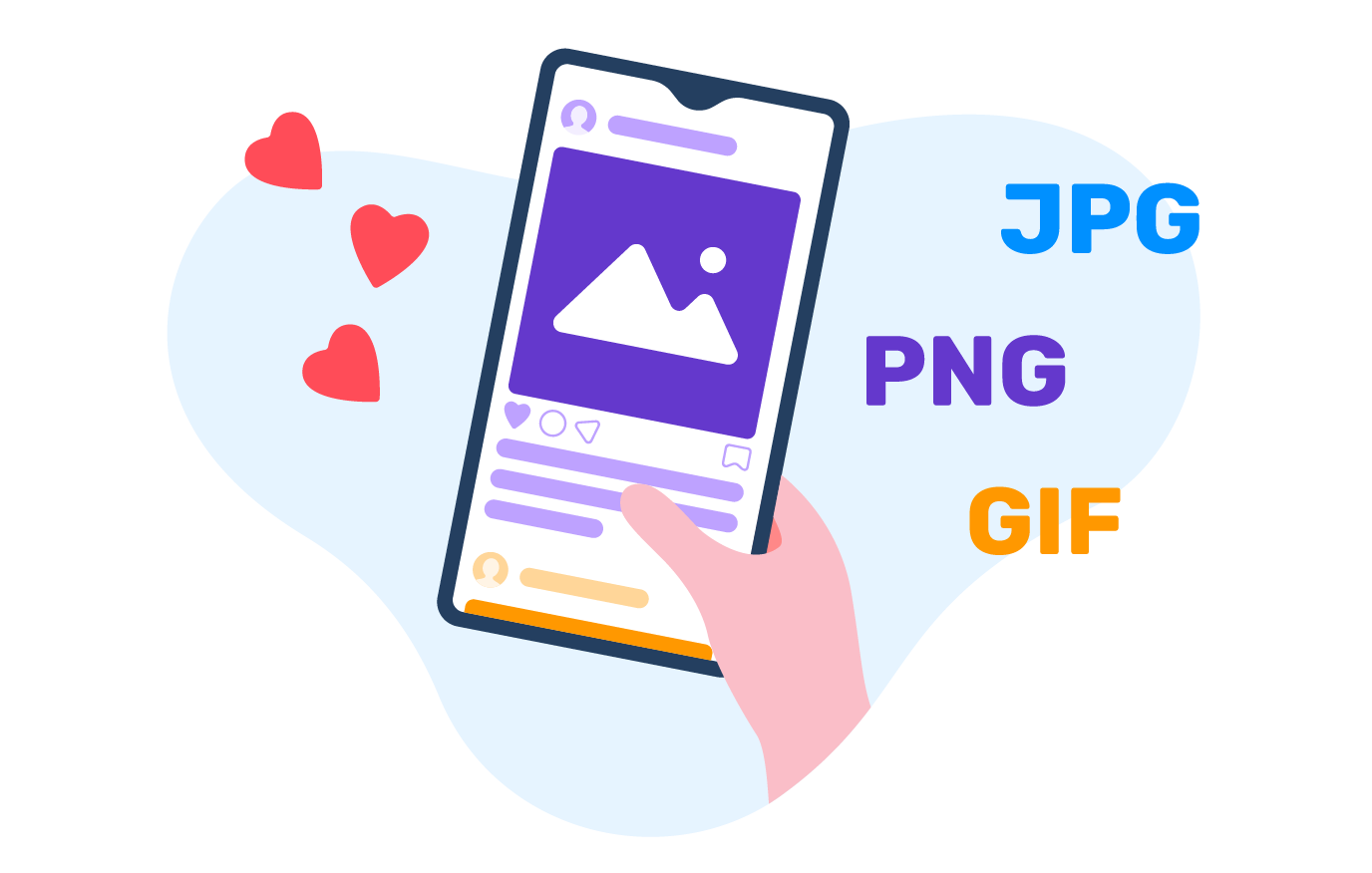 For web
Create JPG, PNG, or GIF images to post online.
Turn great designs into great products
Bring your customers' designs to life and render hi-res print-ready files that will look just as good on a product as they do on a screen.
Pixel-perfect rendering
Rendered designs are a complete match to what the user created.
Good for any printer
Spot colors, advanced color management, vector output, configurable DPI.
Output files of any size
Print anything, from tiny business cards to huge banners or canopies.
PDF/x4 support
We use our own image processing technology for generating PDF files.
Tailored to your printing needs
Don't worry if your production process requires special features for rendering files. Customer's Canvas offers unrivaled flexibility to accommodate all manner of products.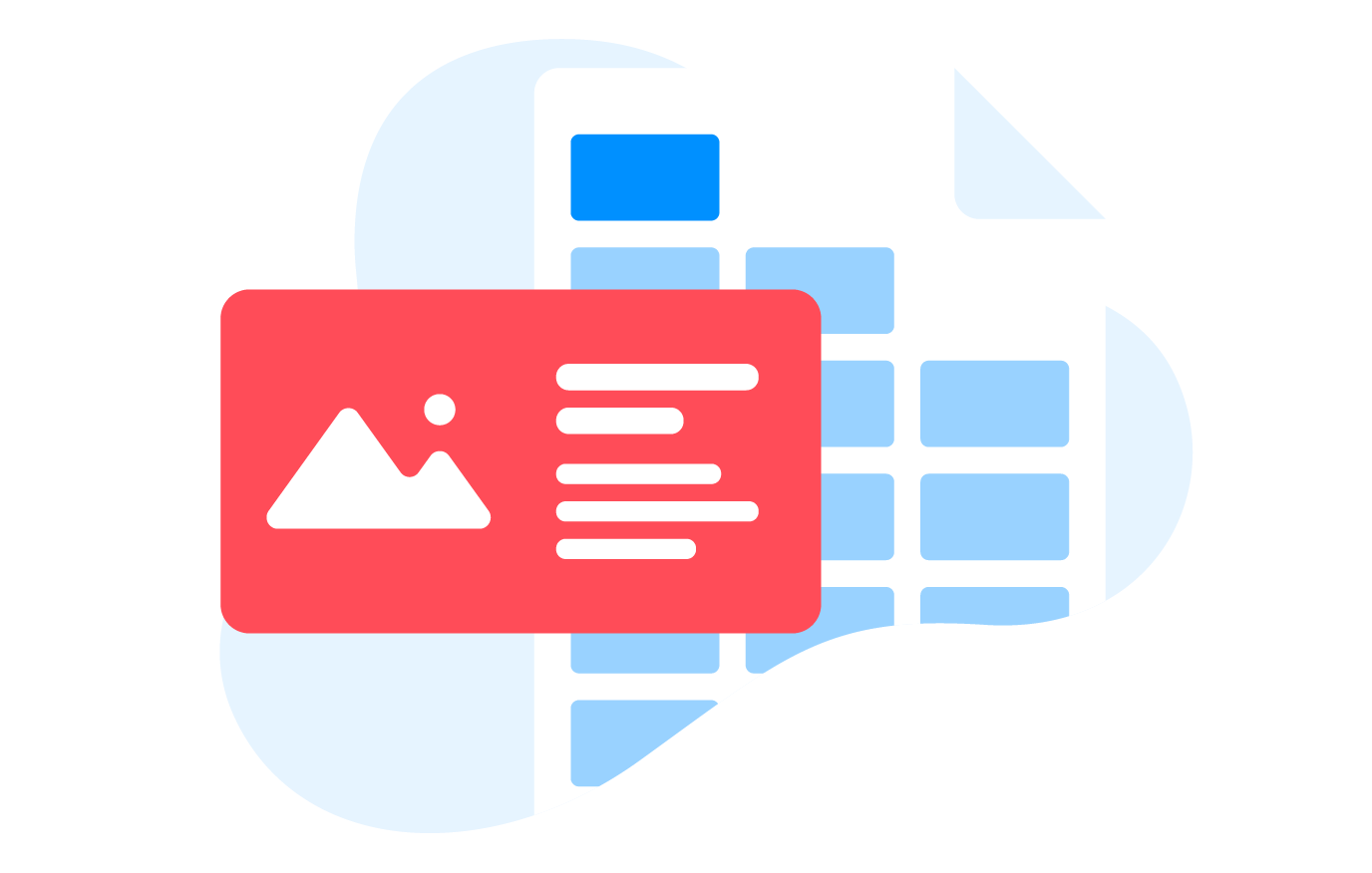 Accurate imposition
Reduce order processing costs with automatic imposition that correctly orients your design on print sheets at the click of a mouse.
Learn more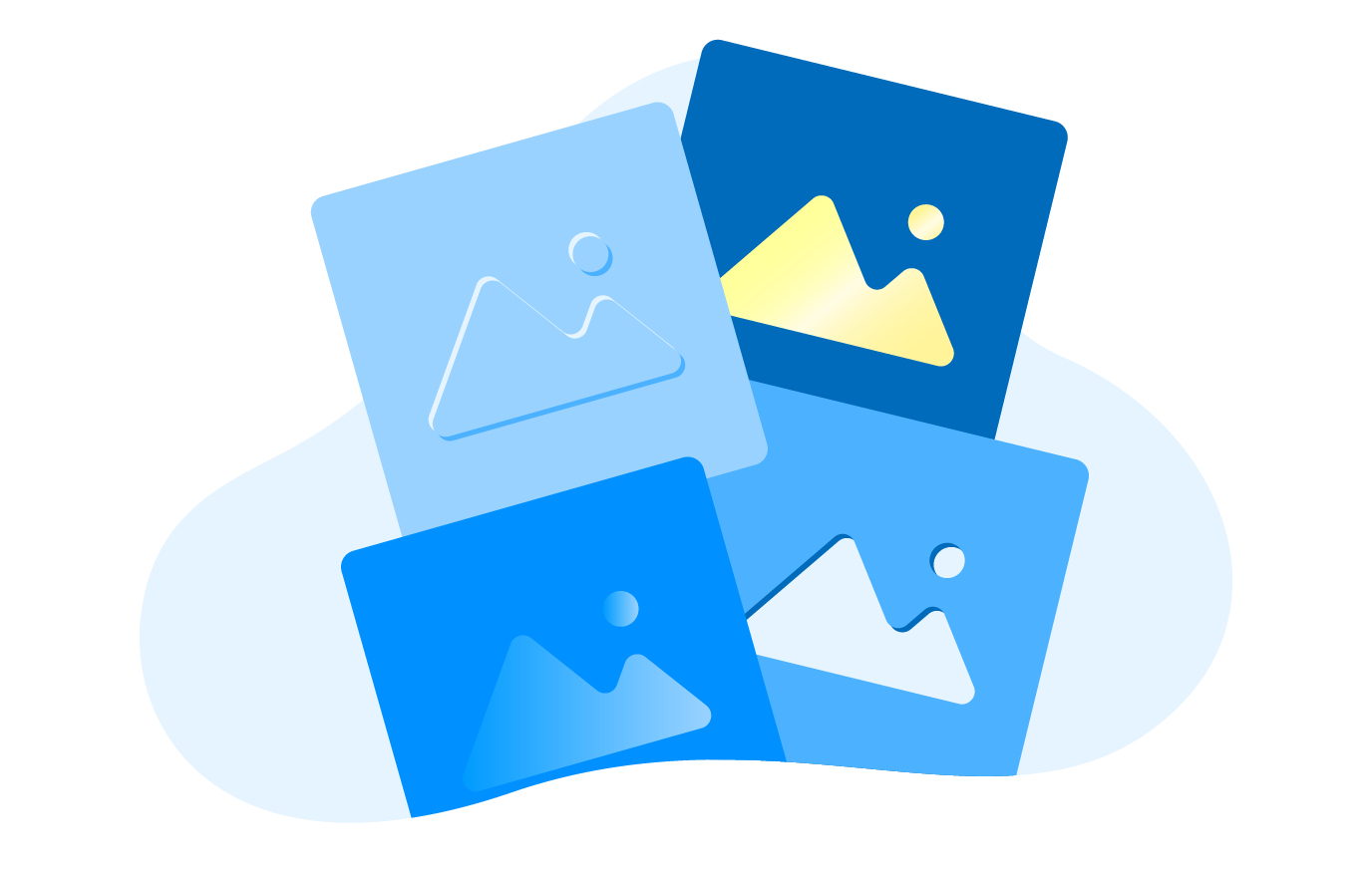 Post-press options
Offer your customers even more opportunities for personalizing their printed products online by adding finishing and embellishment options.
Learn more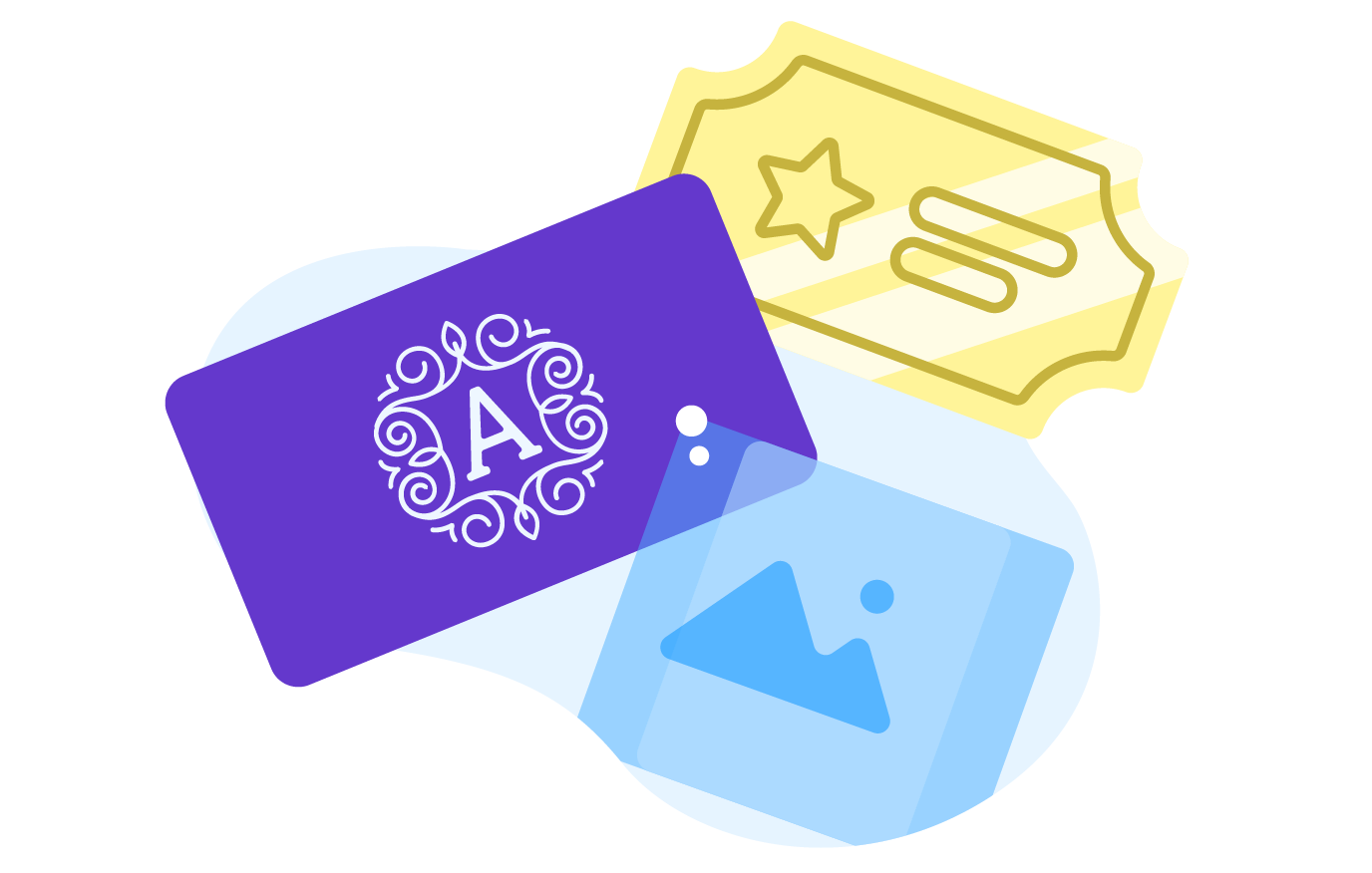 Any printing technology
Print-ready files can be optimized for inkjet, direct-to-garment, screen printing, and other technologies.
Boost your business with web-to-print