Variable data printing software
Boost your customers' data driven mass print personalization workflows with our variable data software. Our solution simplifies the entire process of ordering and producing variable data print jobs.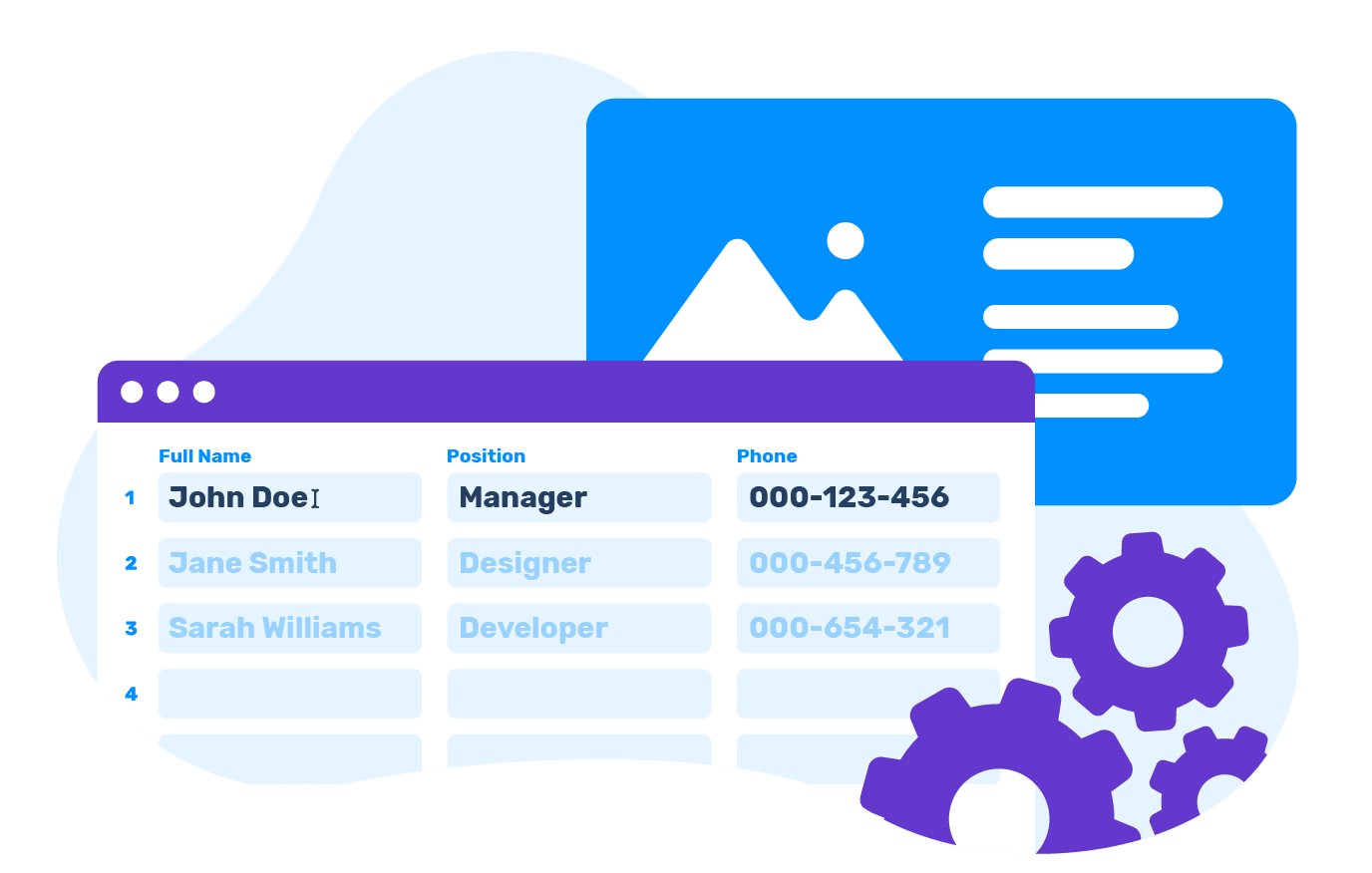 Simplify variable data printing orders with customizable interfaces
Our platform offers all the fundamental components needed to add capabilities to your printing service. With the latest technology, we simplify the ordering process for your users, providing customized interfaces.
Customizable designs
Enable your users to easily create or modify predesigned templates or designs from scratch in their browser.
Upload data sources
Customers can manually add data, upload CSV/Excel files, or connect an online data source to seamlessly integrate their data into the variable data printing process.
Check accuracy
Preview each individual piece in the print run to ensure there are no misprints or design flaws.
VDP-ready templates
Our variable data printing ready templates guarantee high-quality results for everyone, even for marketers without design experience. Customers can use our templates with confidence to send relevant messages and get audience's attention.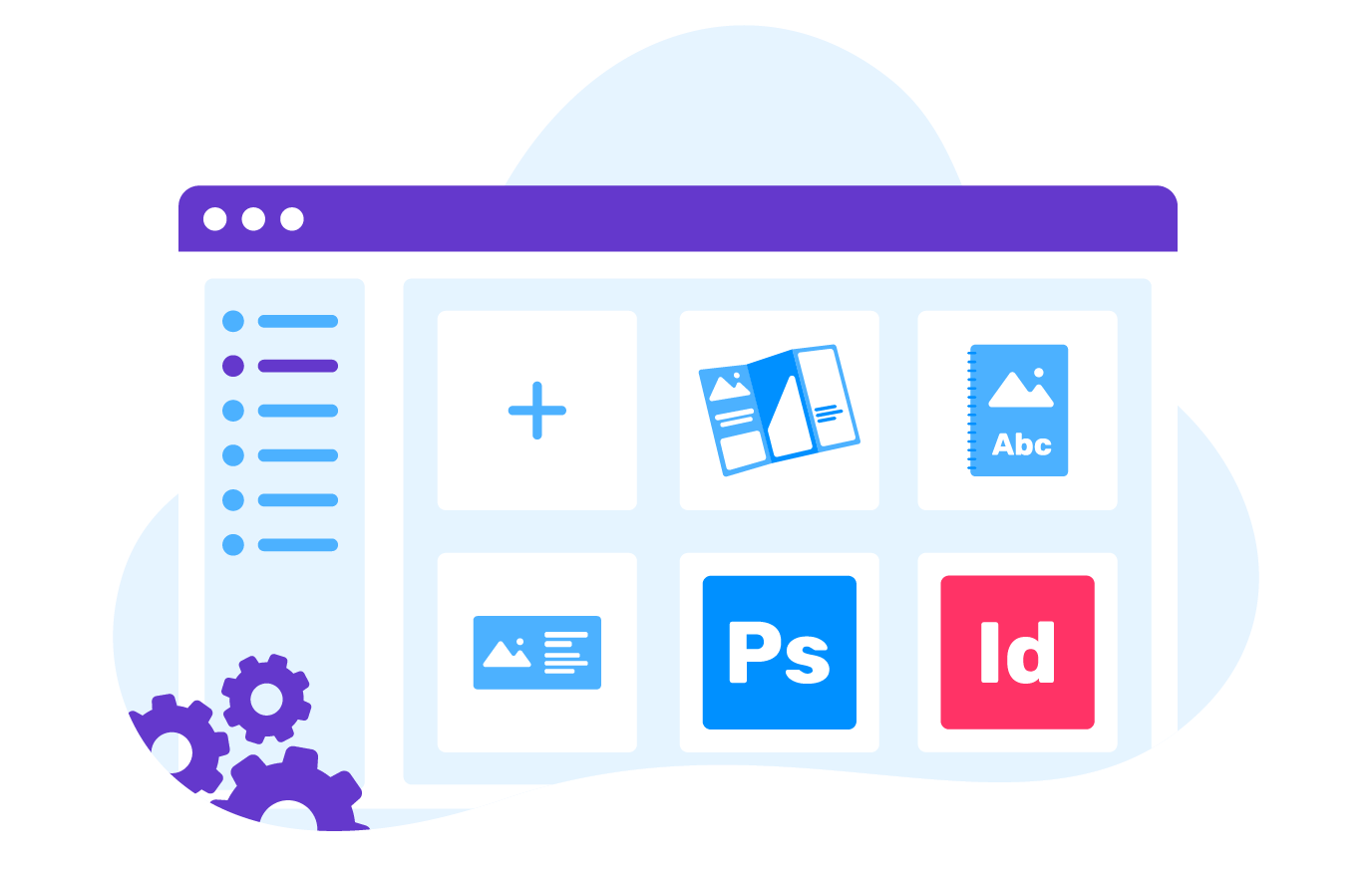 Create template libraries
Efficiently manage your variable data printing templates by creating libraries. Easily import designs from Adobe InDesign or Photoshop software.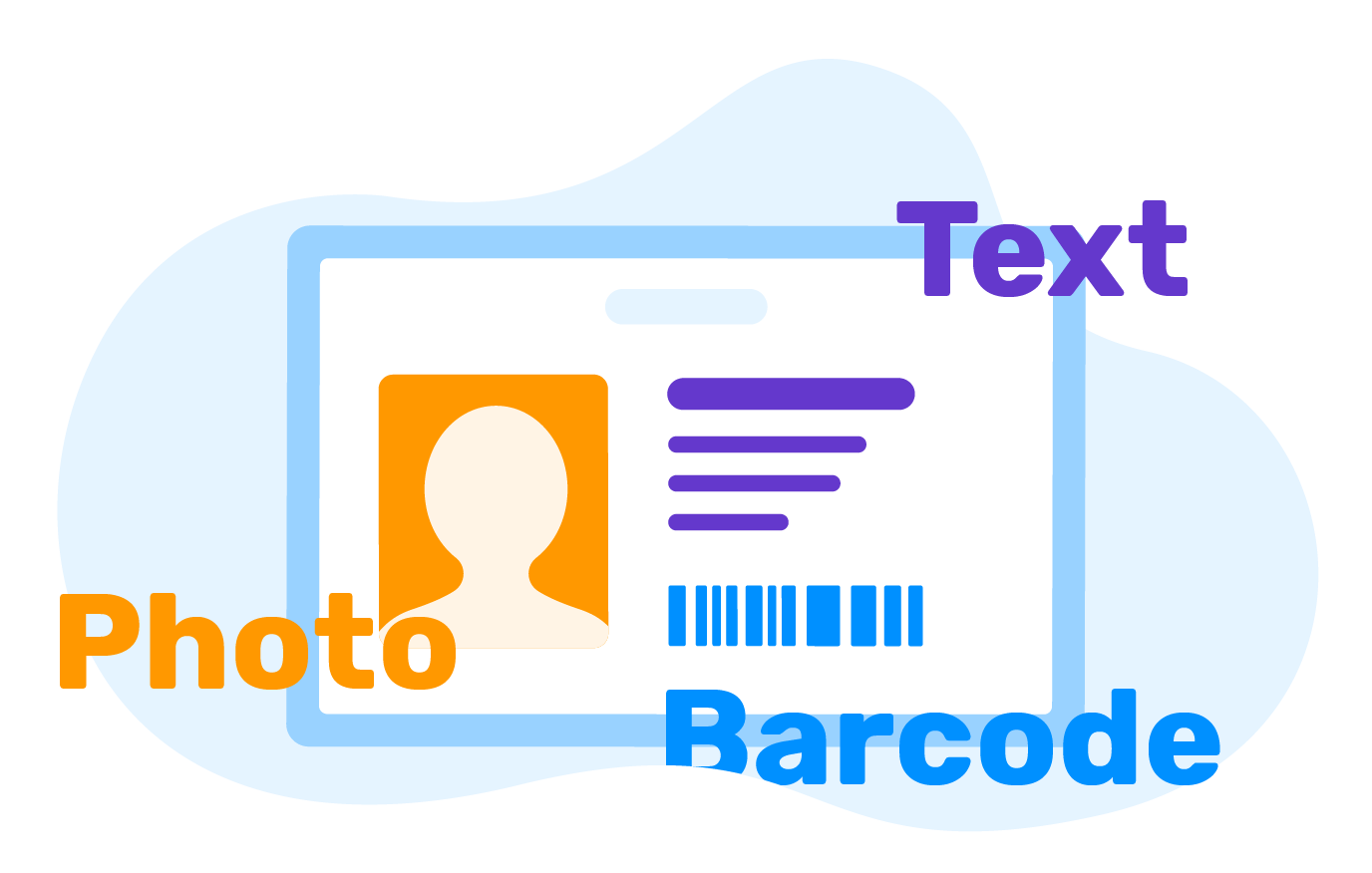 Set up variable layers
Our user-friendly template editor offers customizable options for creating and editing variable text elements, images, and barcodes, making it easy to set up variable layers quickly and efficiently.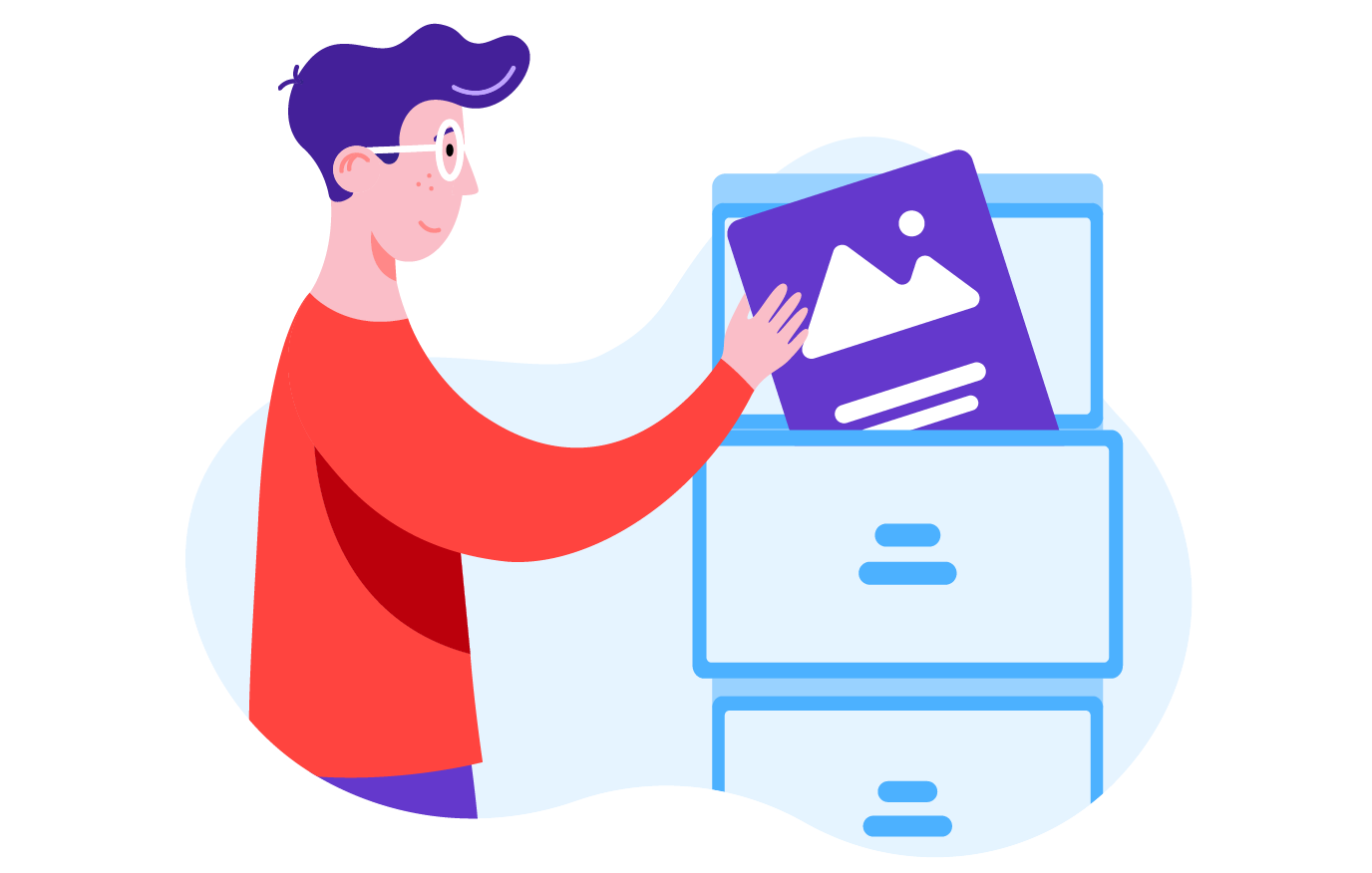 Manage templates
Work with teammates to maintain your template libraries in our admin panel or connect your own backend.
Generate print-ready output at scale
Utilize the advanced rendering technologies of Customer's Canvas to effortlessly generate high-quality, print-ready output files for variable data printing, even in large volumes.
High performance
Our powerful rendering engine can process thousands of production files at a time.
Optimized rendering
Move the rendering to different servers or set up a schedule to avoid overloads.
Works with your equipment
Our variable data printing software is designed to work seamlessly with your existing printing equipment, ensuring high-quality results.
Boost your business with web-to-print