Variable data printing made easy
Use our variable data software to open up new opportunities for your customers to implement mass print product personalization workflows.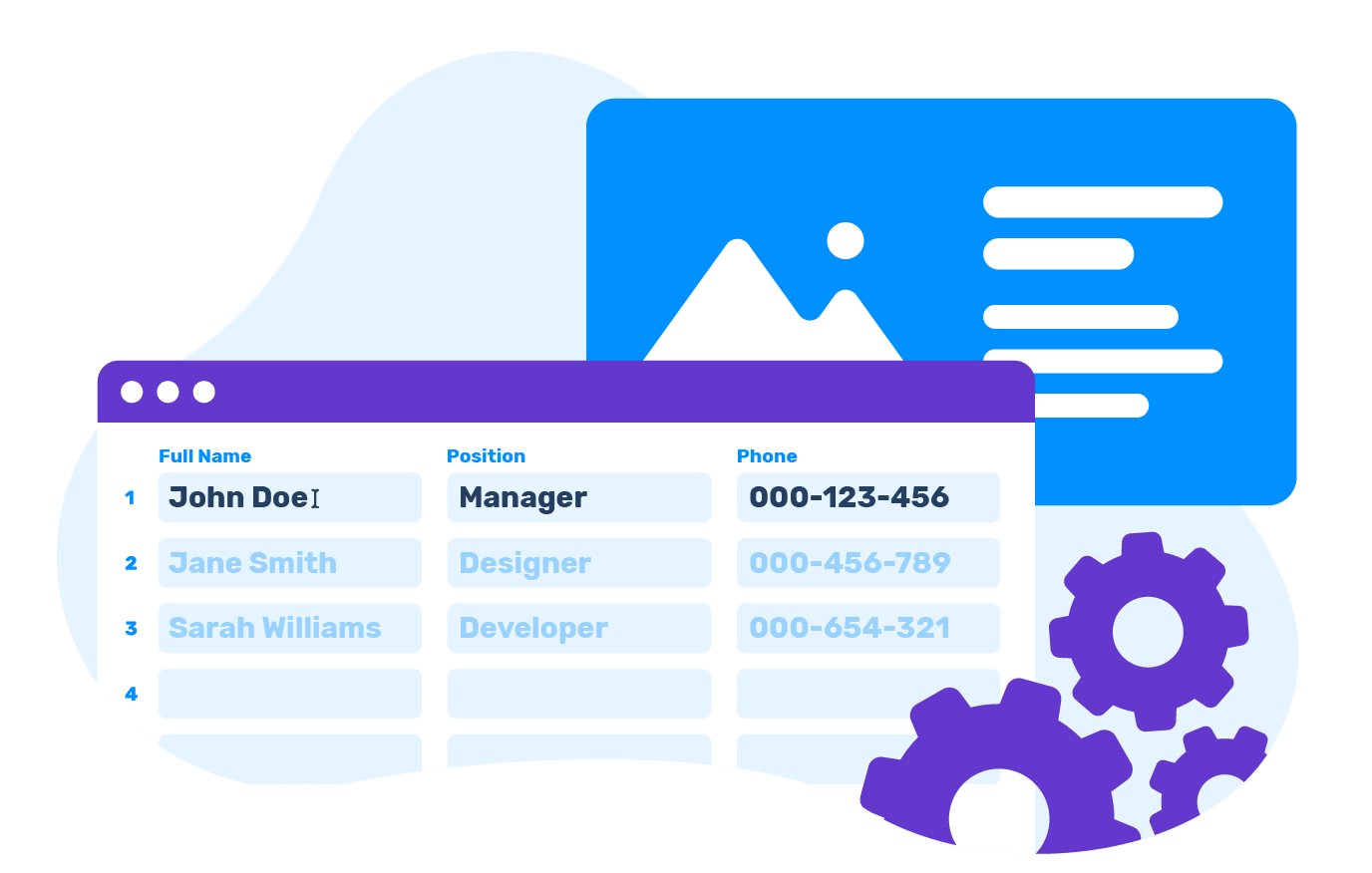 Create personalization interfaces
Make it easier for your clients to successfully navigate the process of ordering variable data print jobs.
Customize the template
Customers can edit predesigned templates or create a design from scratch right on your website.
Upload data sources
Users can add data manually, upload CSV/Excel files, or connect an online data source.
Check accuracy
Preview each individual piece in the print run to ensure there are no misprints or design flaws.
VDP-ready templates
Guarantee high-quality results for everyone, including those without design experience.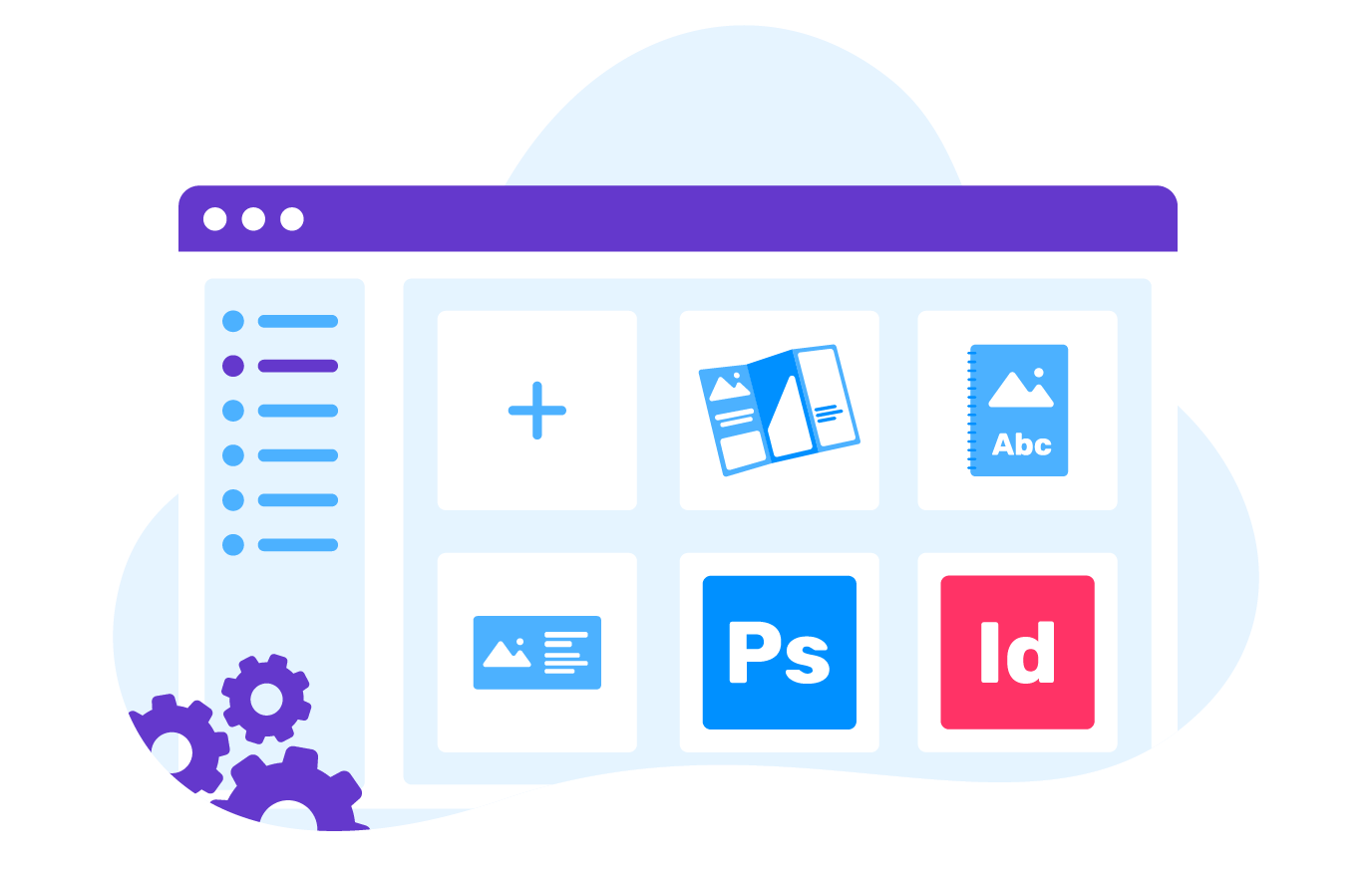 Create template libraries
Make templates from scratch or import designs made in Adobe Photoshop or InDesign software.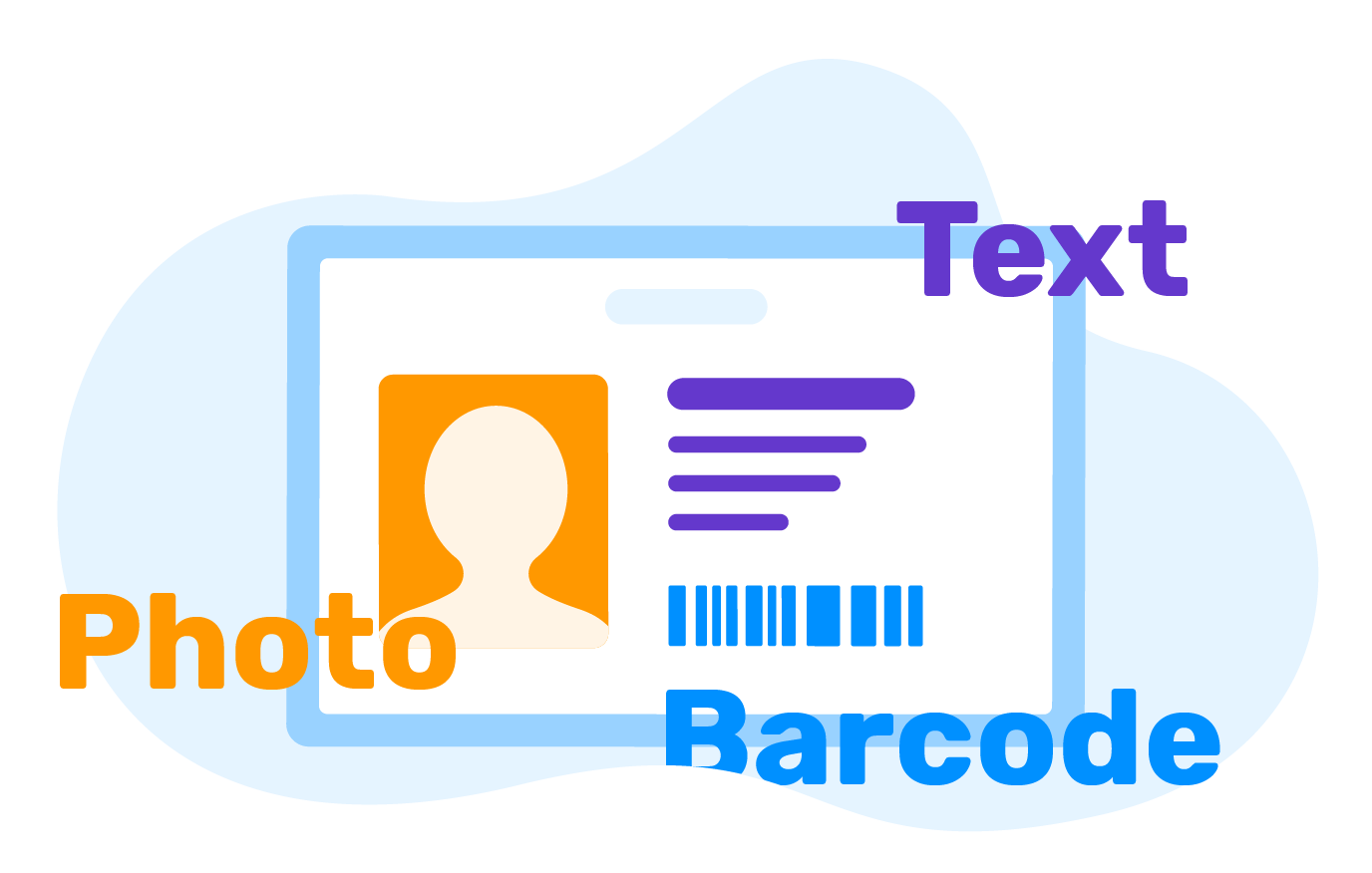 Set up variable layers
Make variable text elements, images, or barcodes in the user-friendly template editor.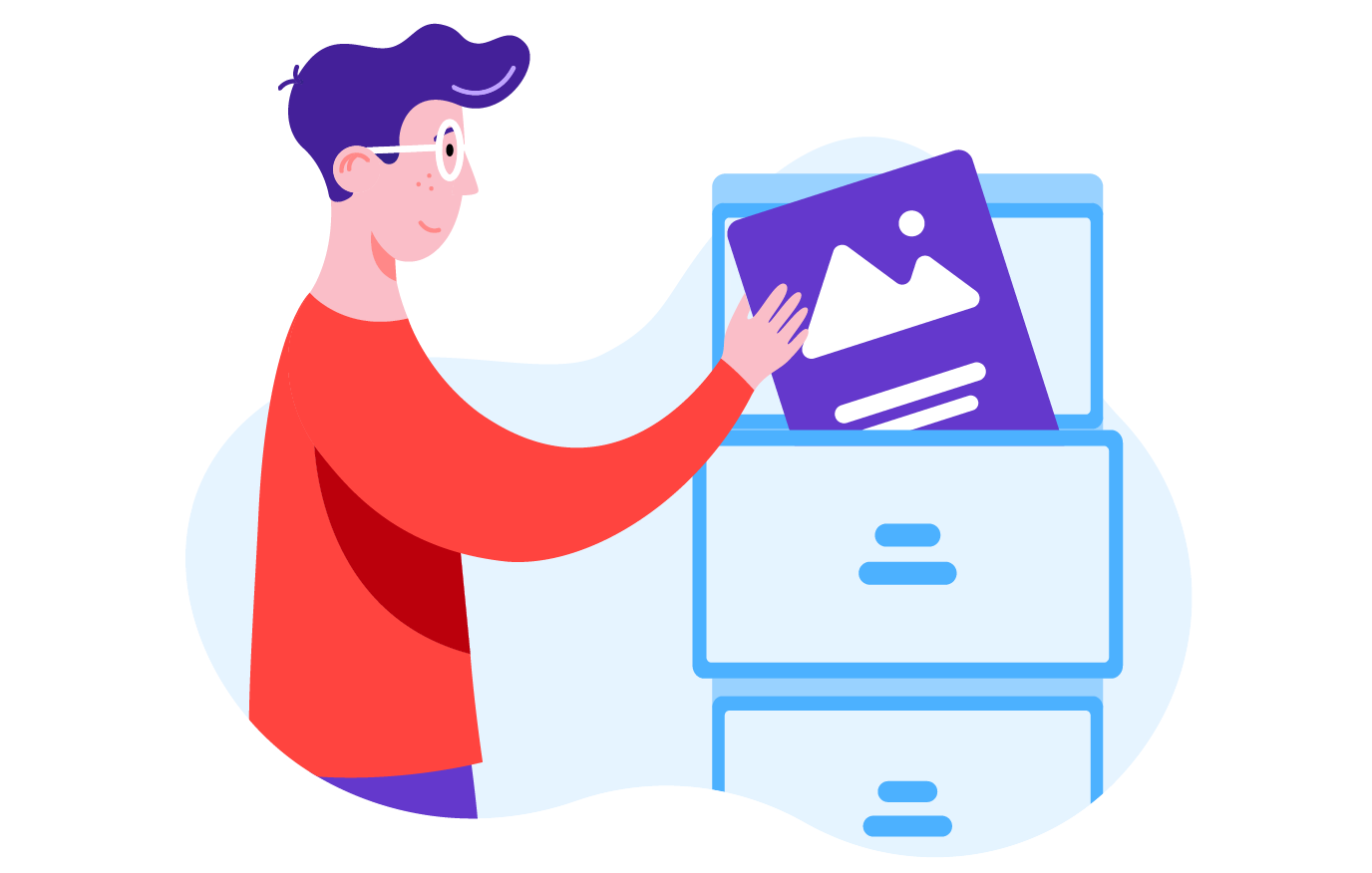 Manage templates
Work with teammates to maintain your template libraries in our admin panel or connect your own backend.
Render print-ready files
Take advantage of Customer's Canvas's image processing technologies to generate hi-res outputs for VDP, including variable data image printing.
High performance
Our powerful rendering engine can process thousands of PDF files at a time.
Optimize rendering
Move the rendering to different servers or set up a schedule to avoid overloads.
Works with your equipment
High-quality results you can depend on no matter what machinery you use.
Boost your business with web-to-print