Designed to be a part of your system
Customer's Canvas is specifically designed to be compatible with any automation software, no matter what technology it is built upon.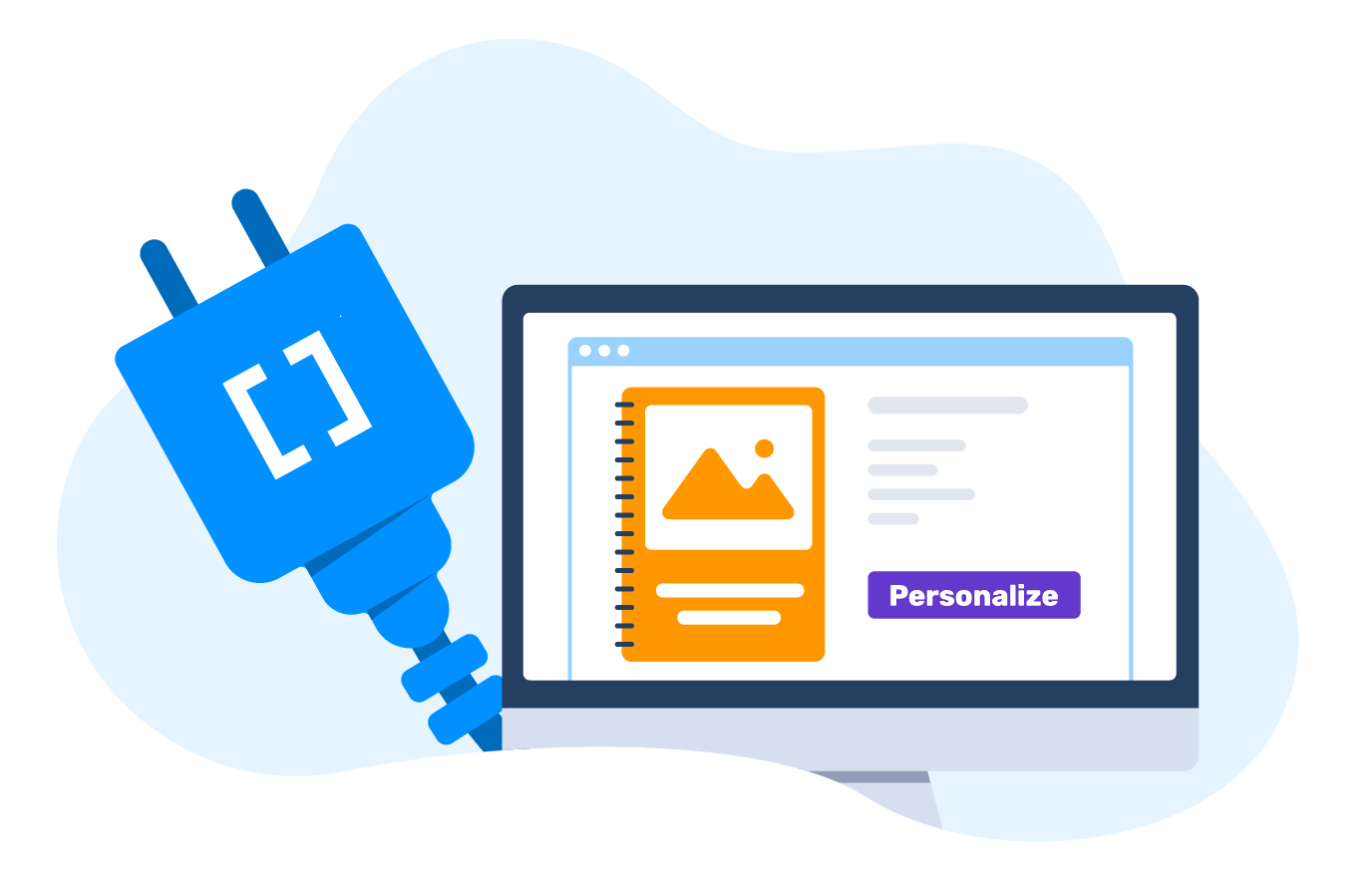 Easygoing software
Advanced integration capabilities and flexible architecture allow our web-to-print module to seamlessly merge with your workflow.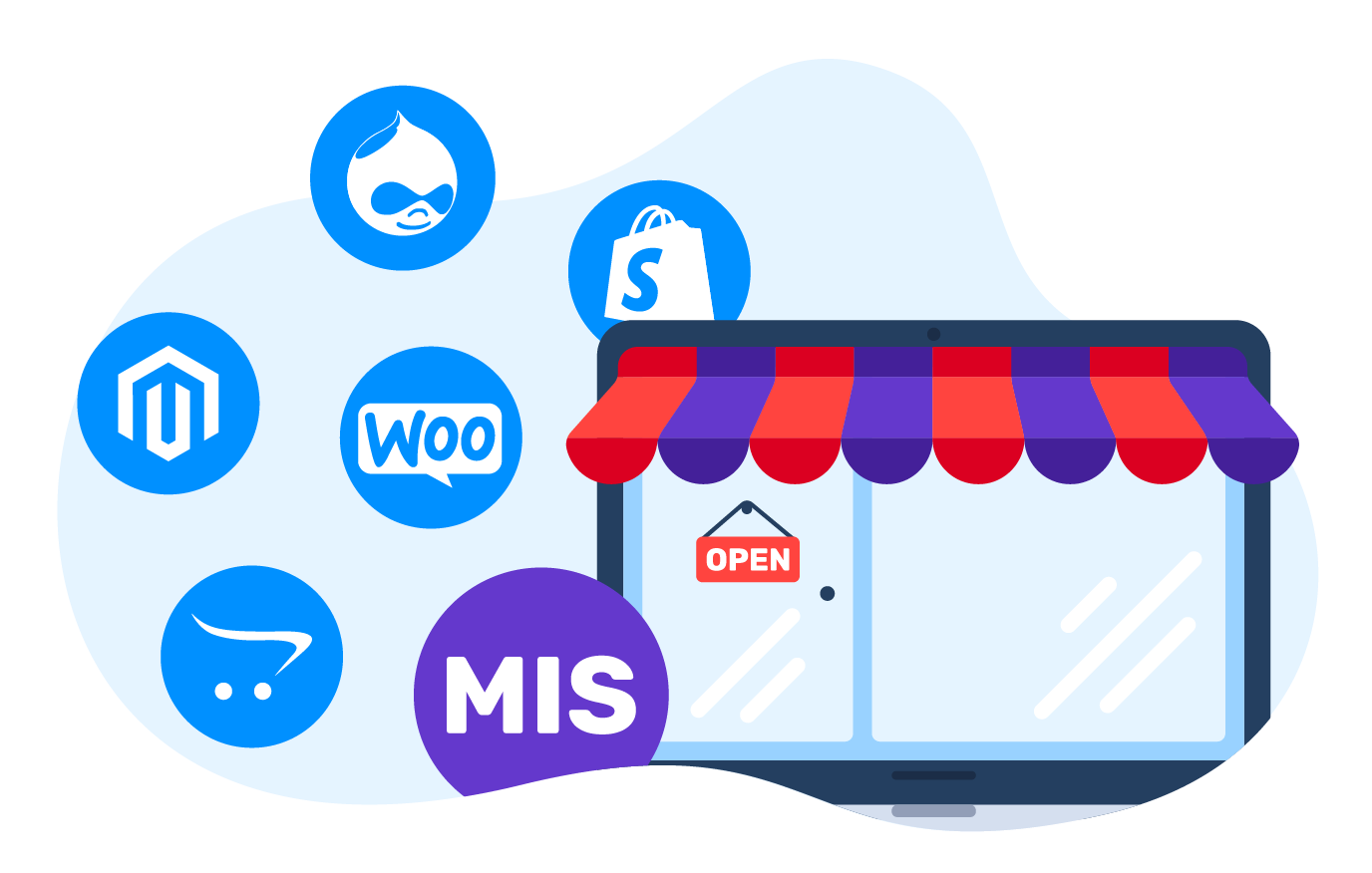 Any e-commerce platform or MIS application
You can add Customer's Canvas to your system regardless of the technology stack it's developed on.
Learn more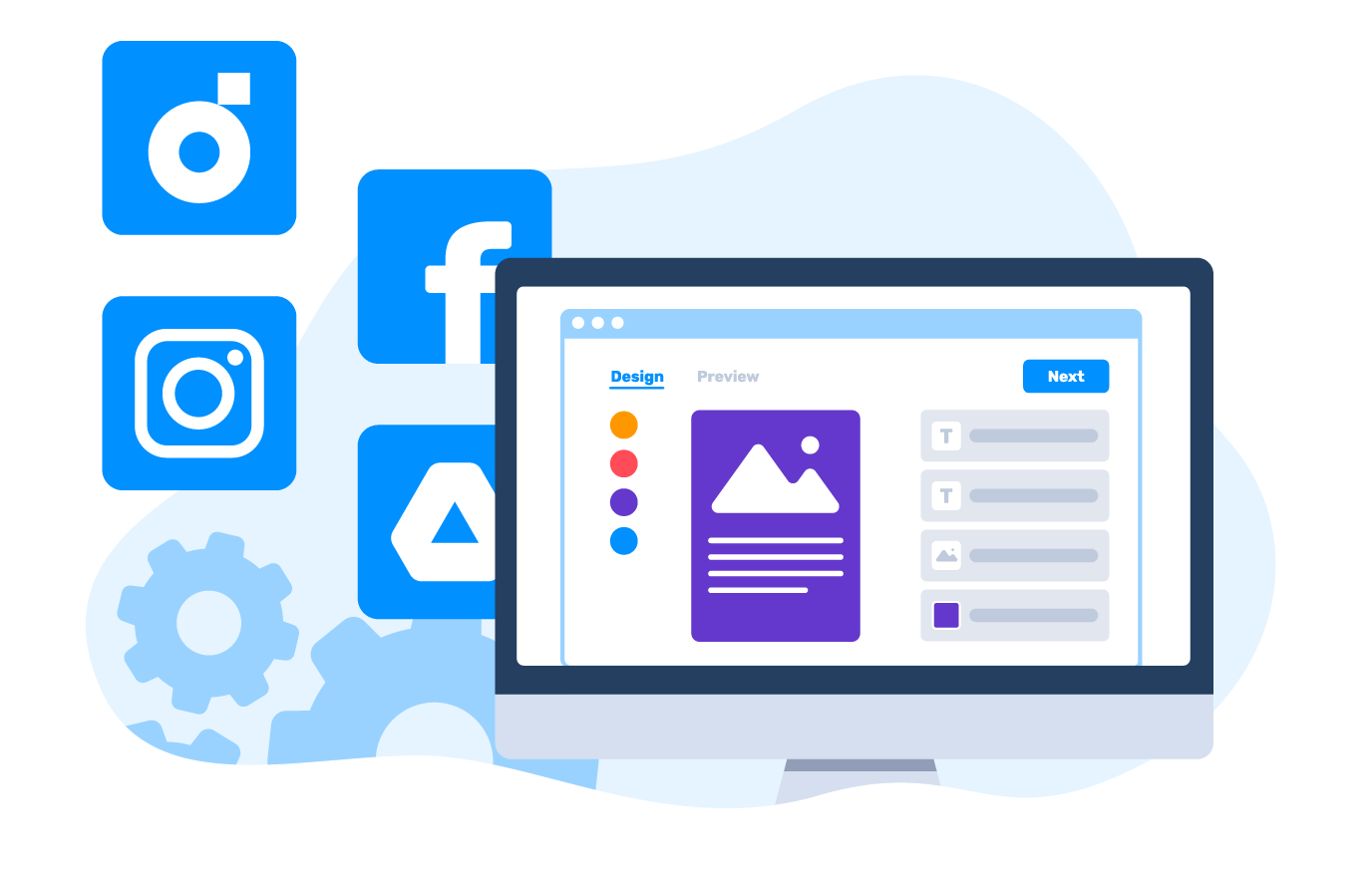 Third-party services
Enhance the functionality of the web-to-print editor by connecting third-party apps.
Robust API
The magic behind this flexibility is a set of APIs that enable data interchange between modules within Customer's Canvas, e-commerce, and any third-party services.
Learn more
Backend
Connect our online editor with your backend.
Asset management
Make our backend a part of your environment.
Low-level
Create and manipulate designs with code.
Frontend/integration
Embed a designer or preflight tool in your application.
Manage your web-to-print integration
Streamline the setup and further management of product designs, assets, the visual appearance and features of the editor, and e-commerce integrations. If you're ready to receive designs, you can set up the preflight module to ensure a high-quality outcome.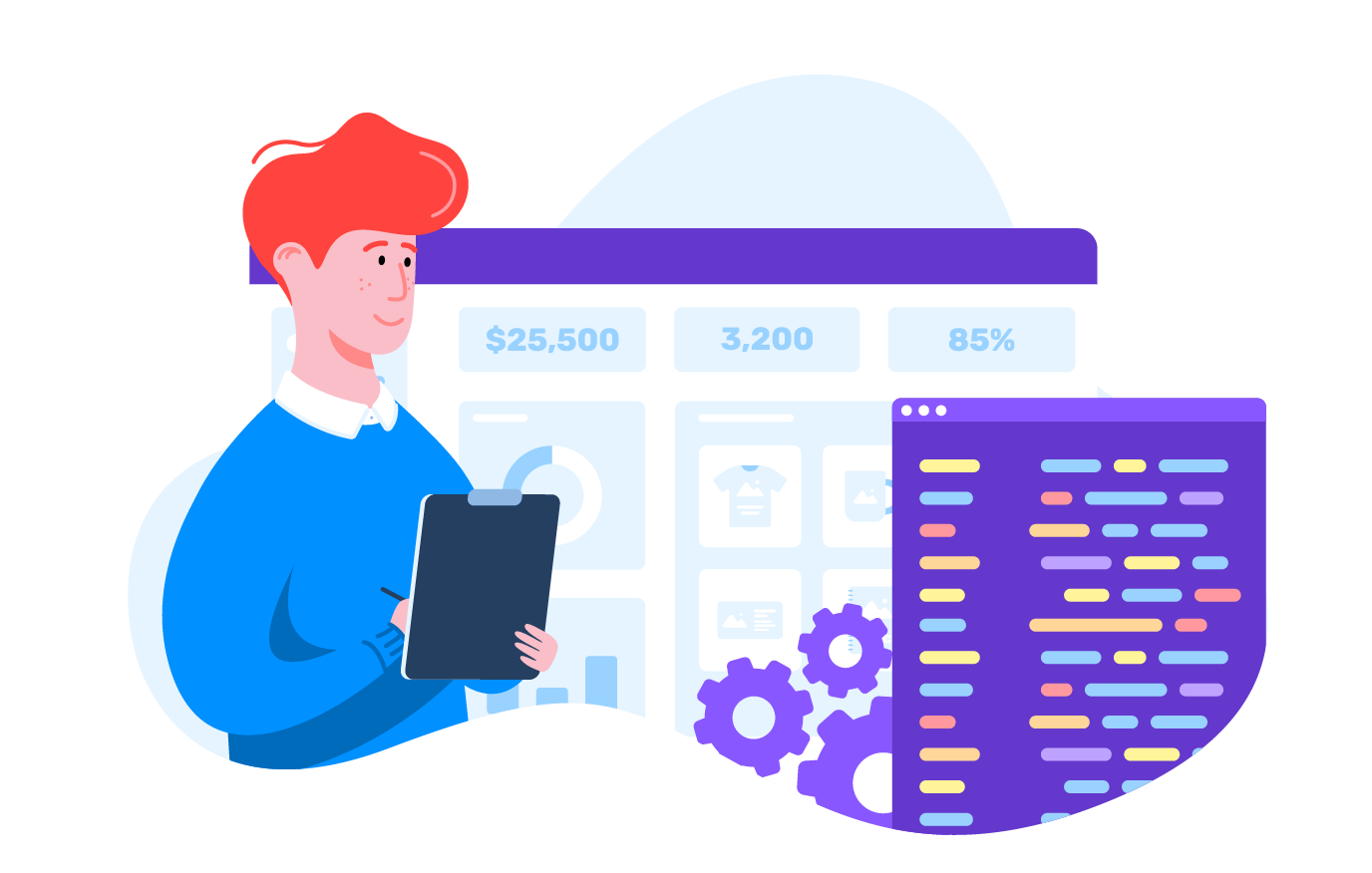 Flexible hosting options
Implement any type of hosting architecture based on the nature of your project and requirements.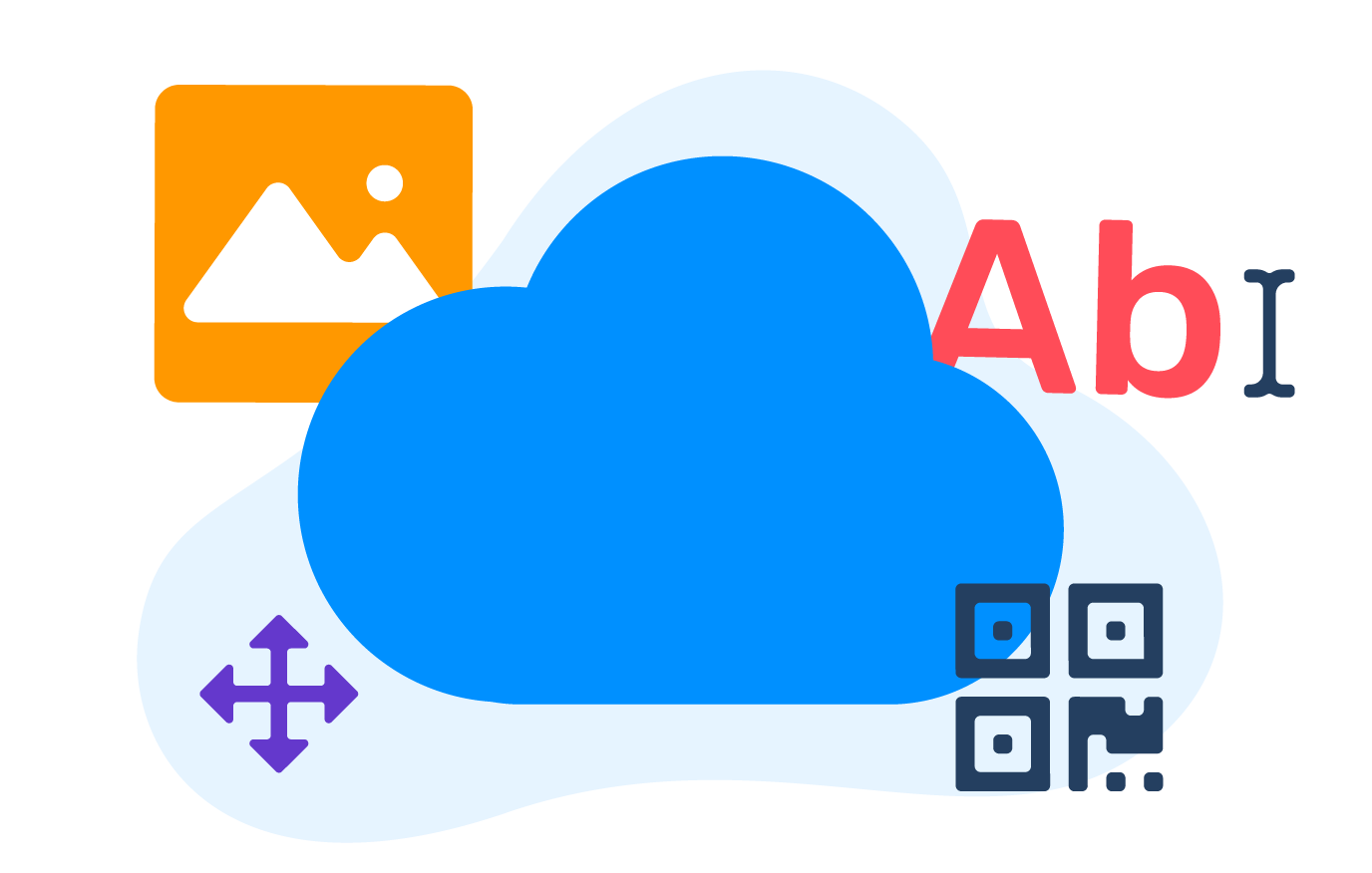 Cloud
Enjoy infinite scalability, pay as you go, and utilize our private cloud plans if necessary.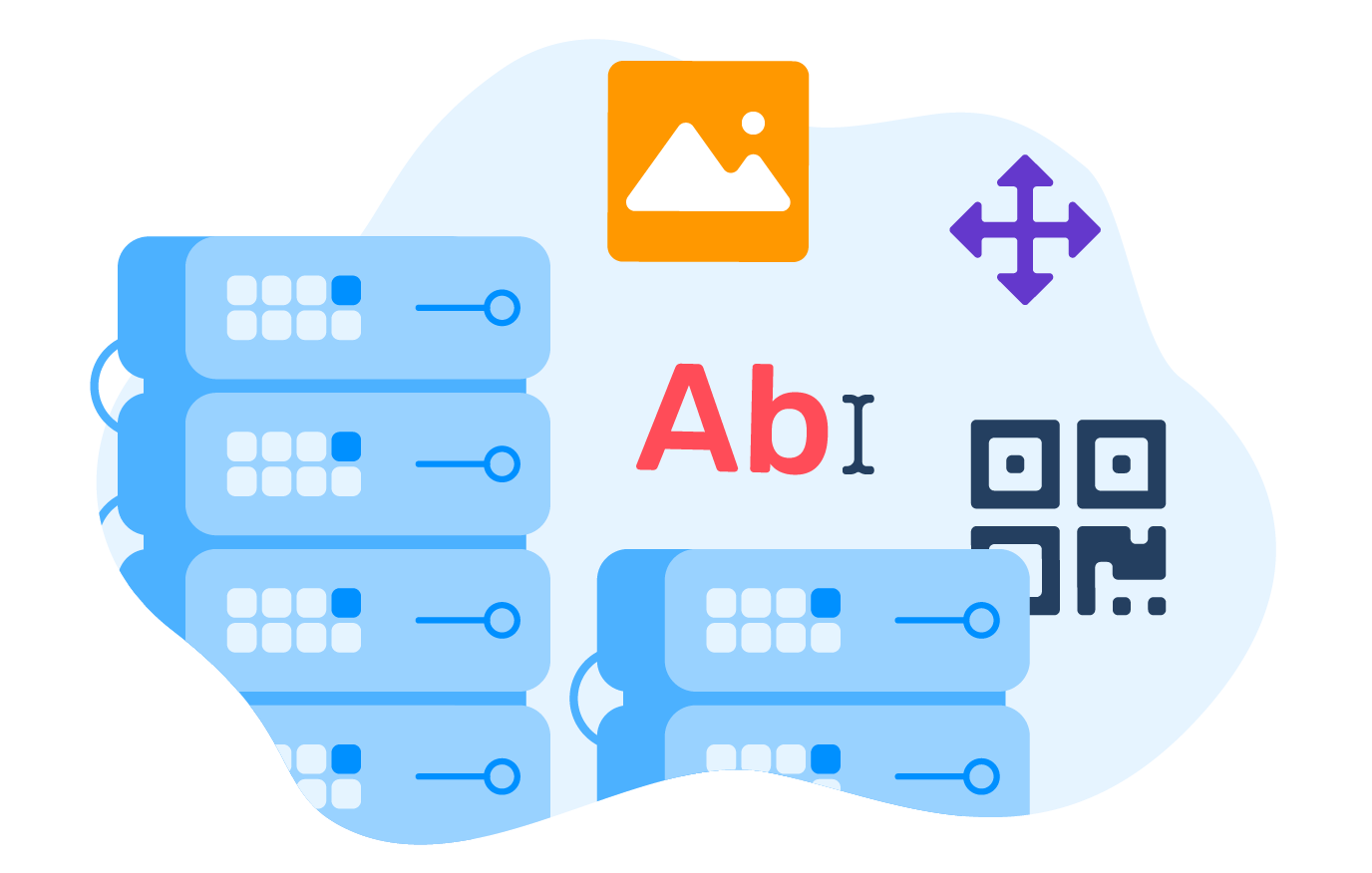 On-premises
Deploy on your servers, create load-balanced environments, and use our extended server maintenance services.
Boost your business with web-to-print