Print product personalization for your storefront
Upgrade your online storefront by offering online customization to your customers.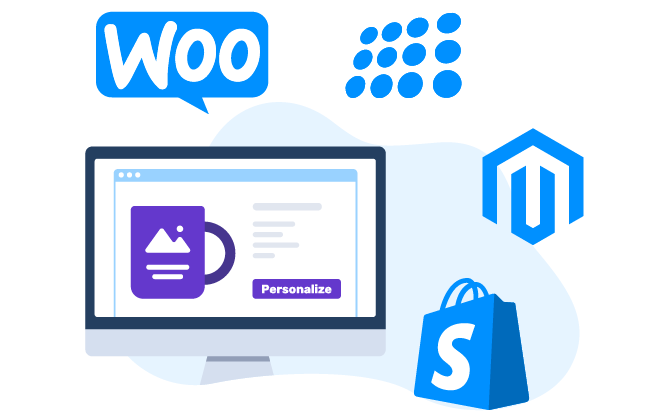 Launch quickly
Web-to-print can be hard to implement. We'll reduce your time to market and get you started selling personalized products in no time.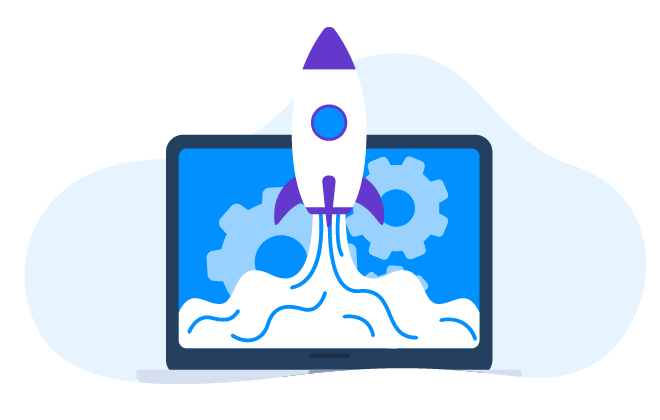 Native experience
Streamline product personalization and management of the web-to-print integration by making them an organic part of the storefront interface.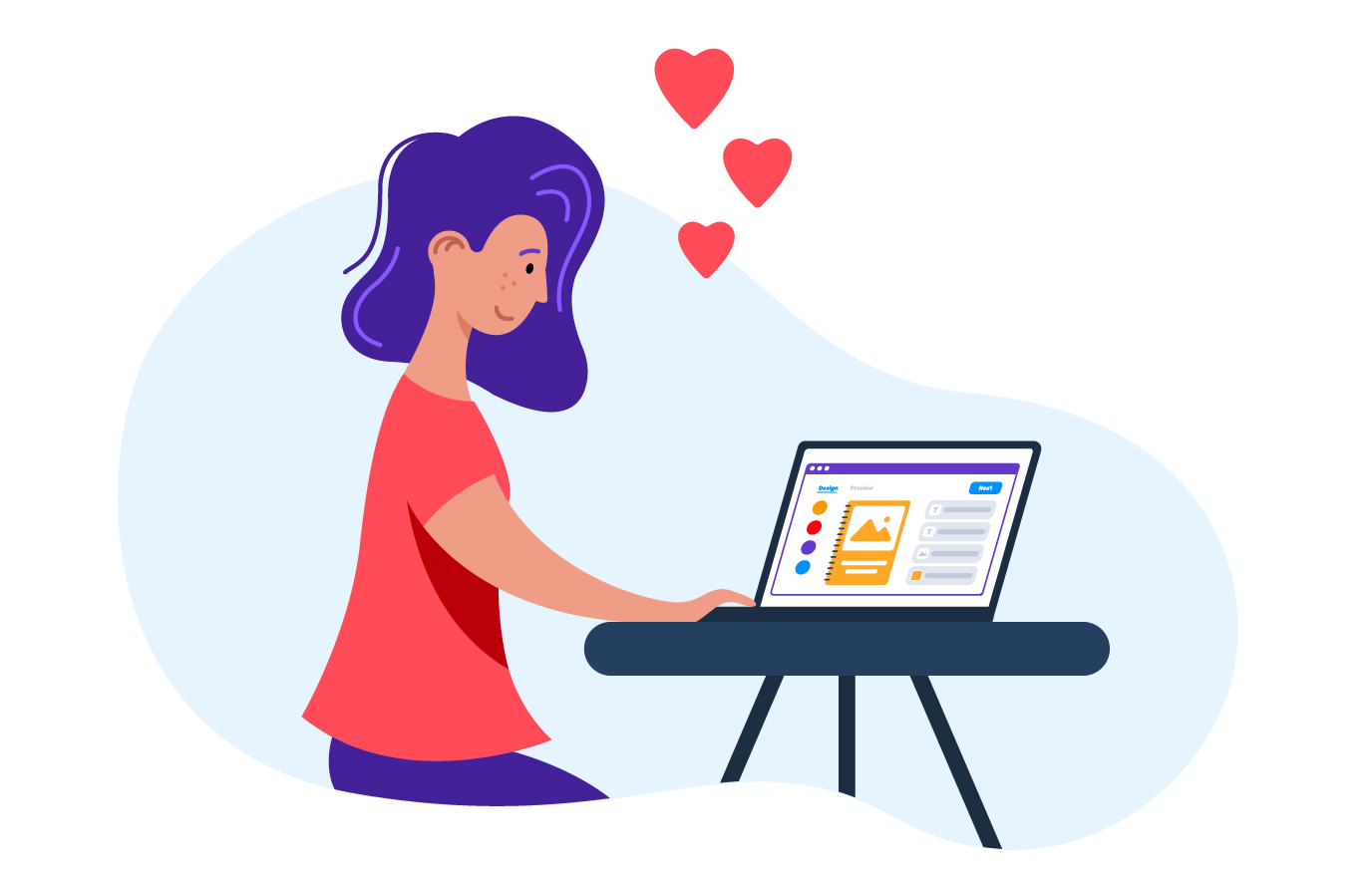 For your clients
Make the editor an organic part of your storefront.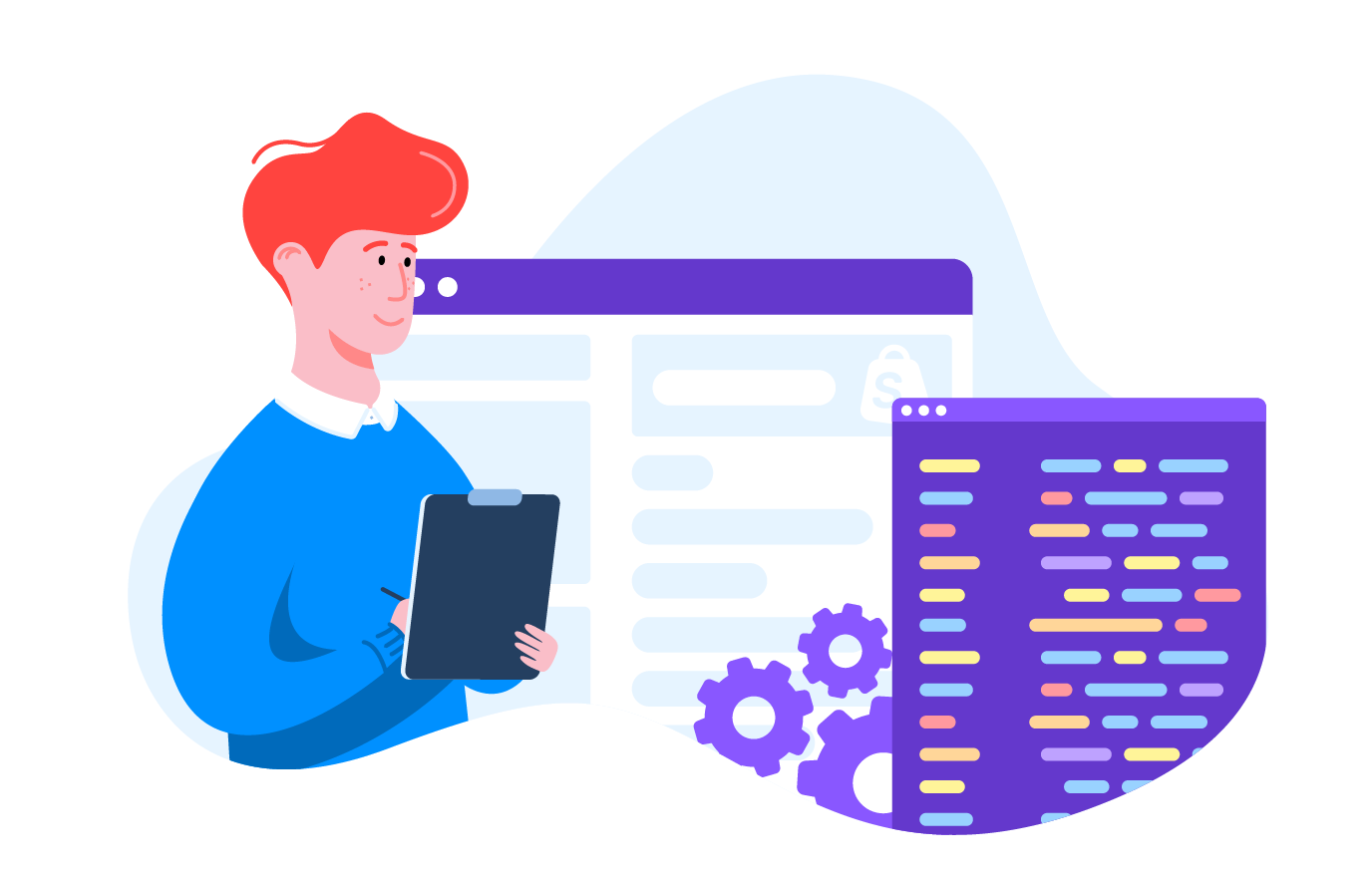 For your team
Manage the integration within the Ecommerce platform admin panel.
Seamless workflows for you and your customers
Create an automated, user-friendly web-to-print experience that sustains efficient, cost-effective, and accurate operations.
Receive
Get information about products and their attributes, options, and prices.
Send
Push selected product options, product preview images, attach print-ready files to orders.
Manage the production process
See a list of all orders, download print-ready files, edit designs as needed, and change the order status to make sure nothing is forgotten.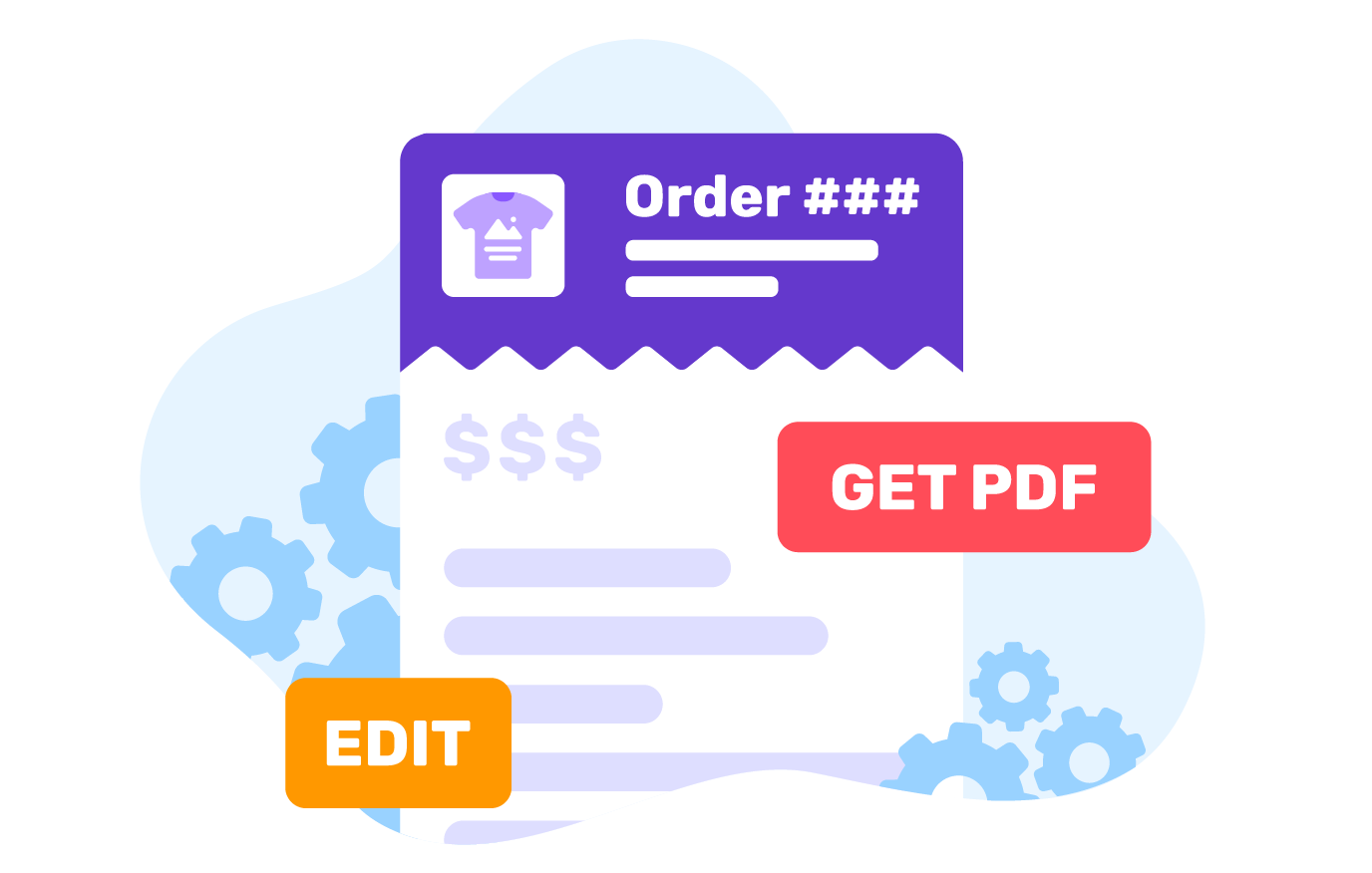 Connect with any platform
Choose Customer's Canvas Plus to add product personalization to any e-commerce platform or other online application.
Learn more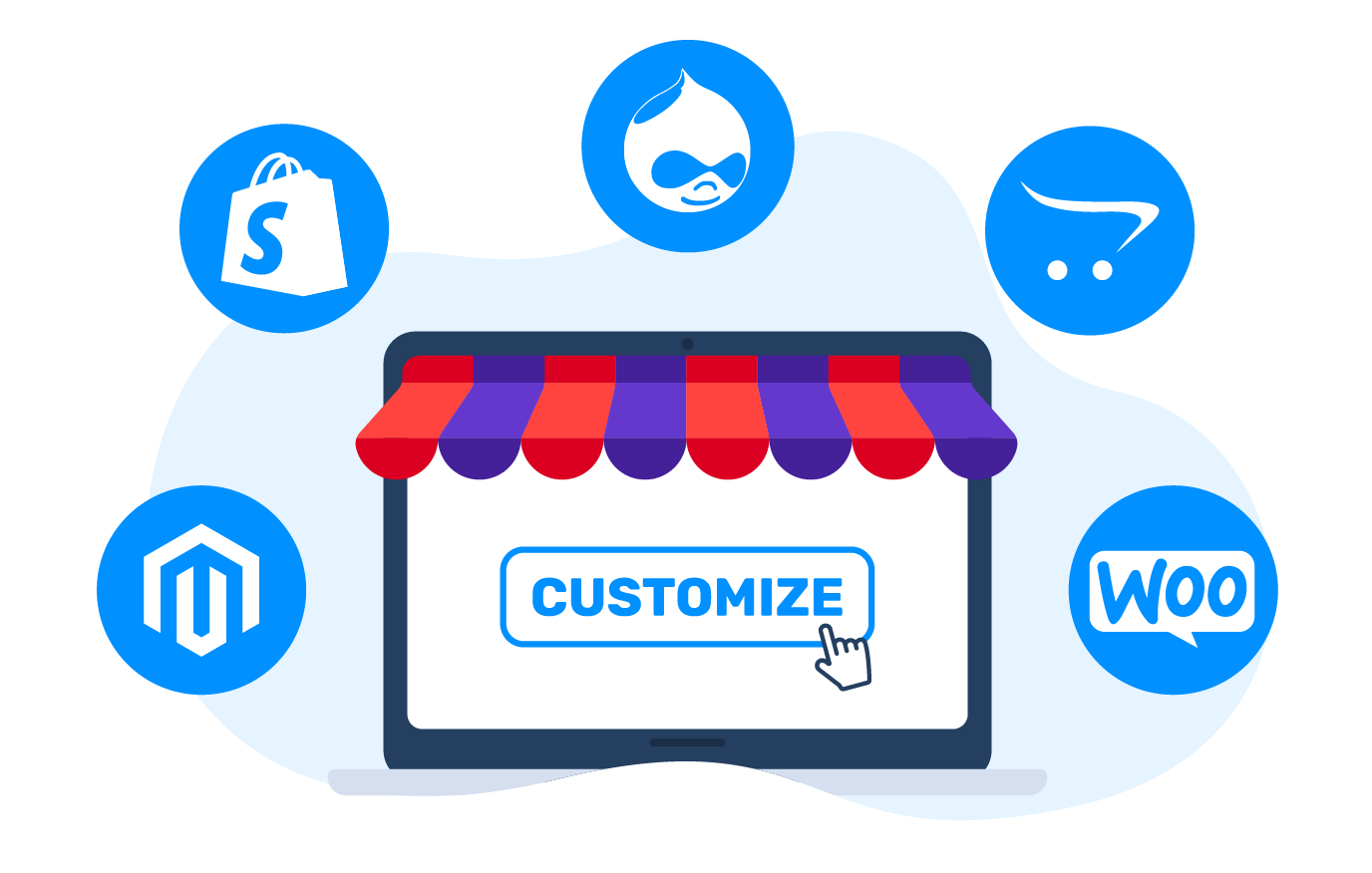 Boost your business with web-to-print