Web-to-print solutions for franchises
Use the powerful web-to-print functionality of Customer's Canvas to optimize the internal business processes of your franchising company.
Create and manage templates
Creating marketing material templates for your franchisees has never been easier, and you can achieve high-quality materials in any place where your franchise network operates. Support for the Adobe Photoshop and InDesign formats will give your designers the ability to download the templates you already use.
Easy Integration with DAM systems
You can connect any digital assets management system with Customer's Canvas to give all your franchisees convenient access to marketing materials for further personalization.
Control your branding
Decide which elements can be changed in your uploaded templates to ensure your partners do not make changes to design elements crucial to your company's branding.
Admin panel integration
Customer's Canvas was made with easy integration in mind for any franchising management system. Enjoy full integration throughout all of your business processes, from interactions with your partners to coordinating and planning marketing activities.
Autofill templates with data
Variable Data Printing allows you to automatically fill out your templates with individual pieces of information like addresses, prices, and more, saving time and expenses for you and your partners. You can connect to any data source to autofill your templates.
Quick and convenient drag-and-drop editor
Your partners may not have the best design skills, but that's okay! Our editor is simple and easy to use for users of any skill level.
Easy integration with your company's business processes
Our solution can be seamlessly integrated into your existing website and e-commerce or MIS systems without causing disruptions to your current business processes.
Your reliable web-to-print partner
Aurigma Inc. has been working in the image processing field since 2001. We've accumulated valuable imaging experience through the development of highly professional image processing software development kits (SDKs). Our technology is used by major printing companies.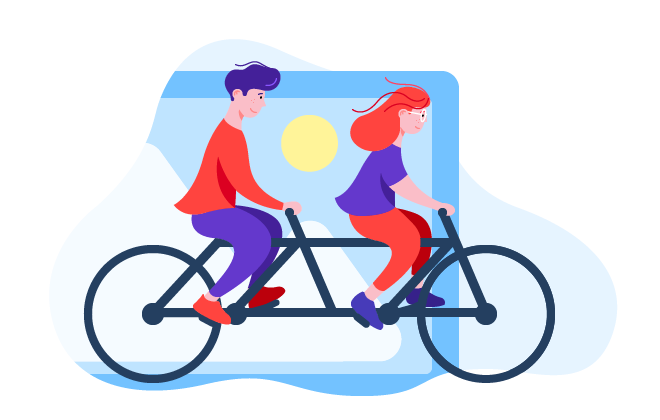 Boost your business with web-to-print
Reach out to our representatives to discuss how our web-to-print solutions can be used to improve the performance of your franchising company!