Customer's Canvas Blog
Get insight into web-to-print practices. Subscribe to receive online tips
and fresh Customer's Canvas updates directly to your inbox.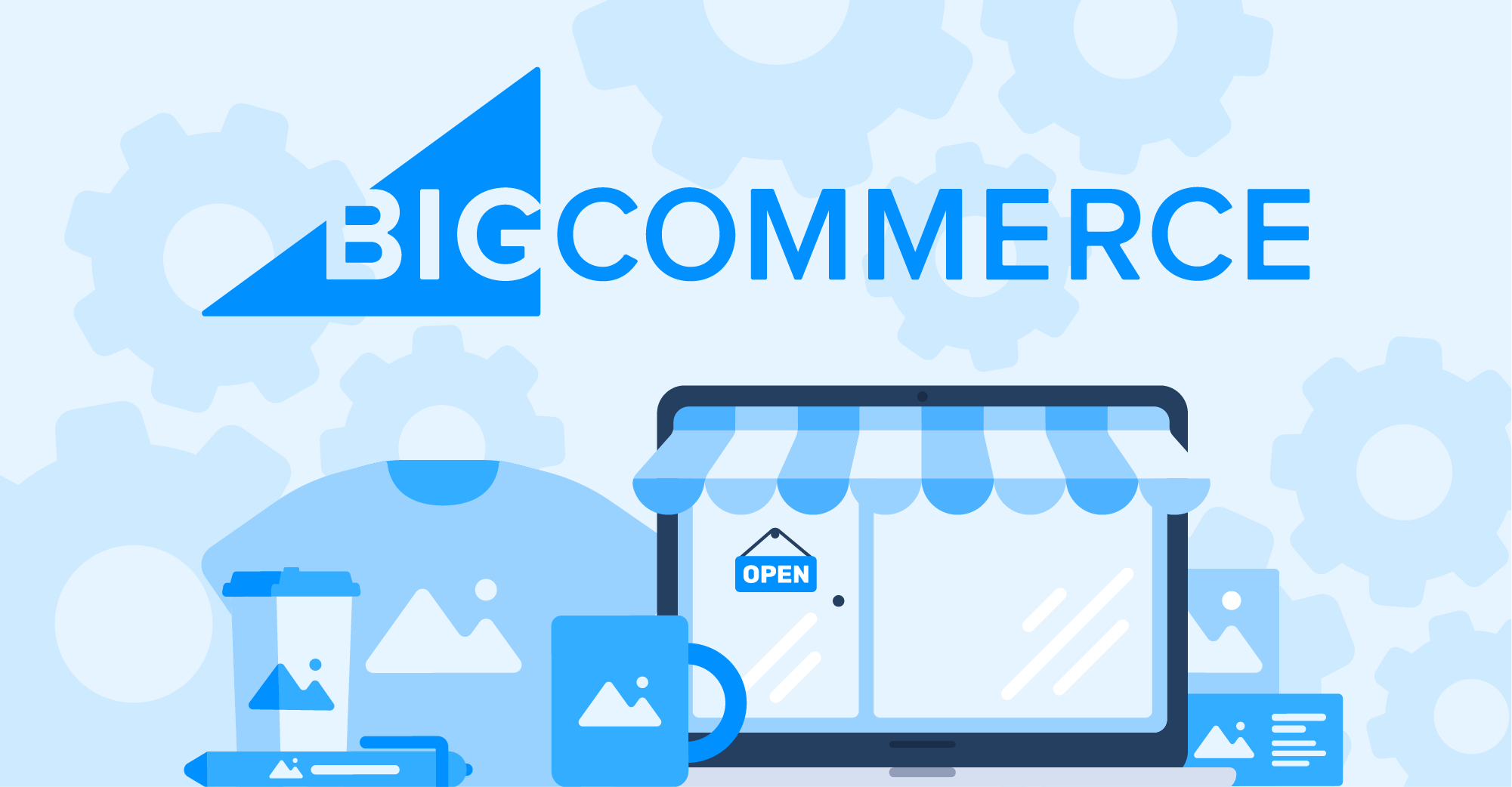 Meet the new web-to-print plugin for BigCommerce
The Customer's Canvas team continues to expand the list of supported e-commerce system integrations with our web-to-print tool. We recently built a special plugin for the BigCommerce platform to make the integration process seamless for its users.
Boost your business with web-to-print