Customer's Canvas Blog
Get insight into web-to-print practices. Subscribe to receive online tips
and fresh Customer's Canvas updates directly to your inbox.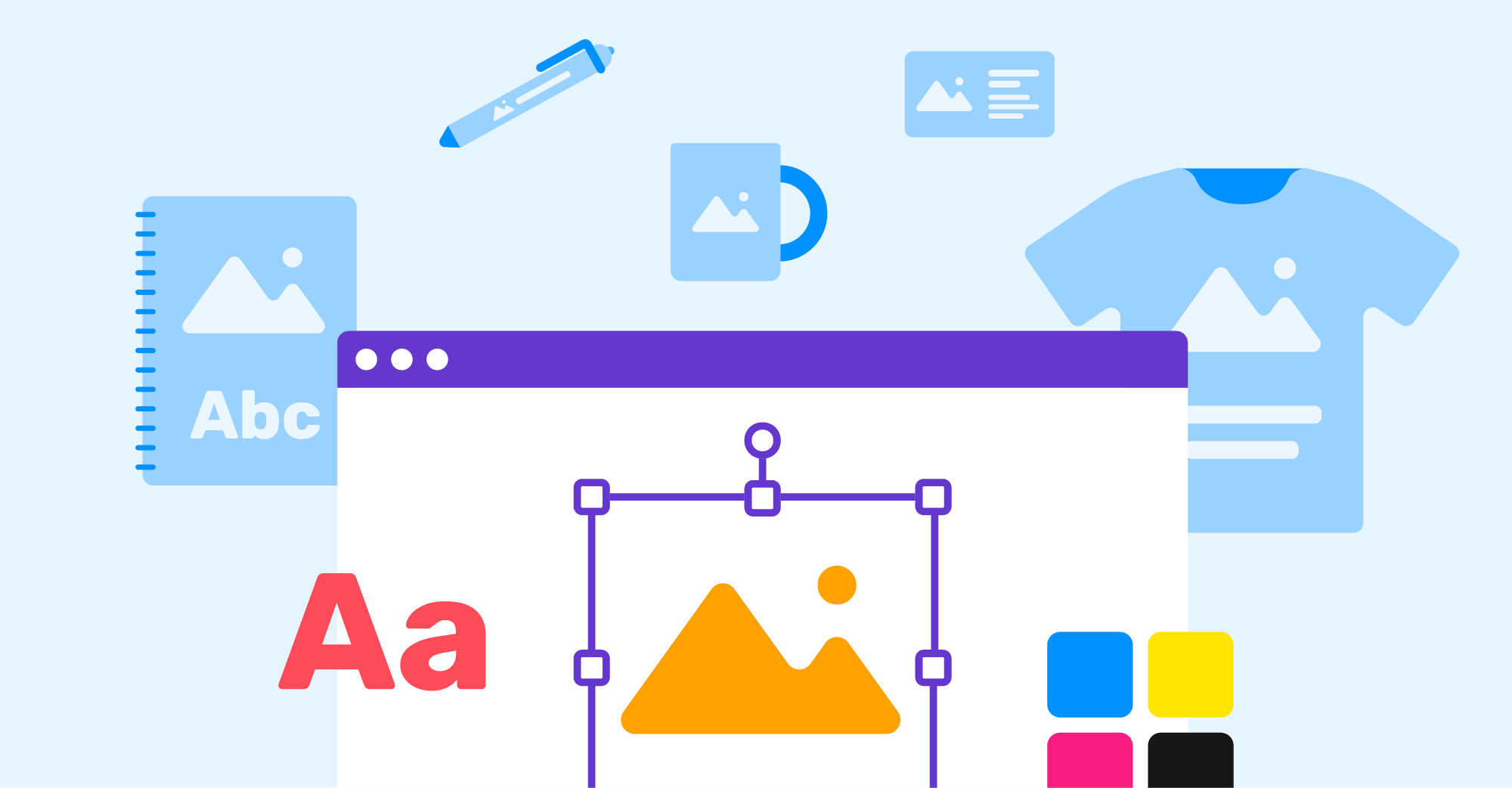 Introducing the new way to manage products in Customer's Canvas
Adapting to the dynamic digital commerce environment is an ever-evolving challenge. But what if you had a tool that could significantly streamline your processes and provide a better user experience for your customers? Today, we bring you a breakthrough in product catalog management – a brand new approach to configuring products in the Customer's Canvas Web-to-Print (W2P) platform.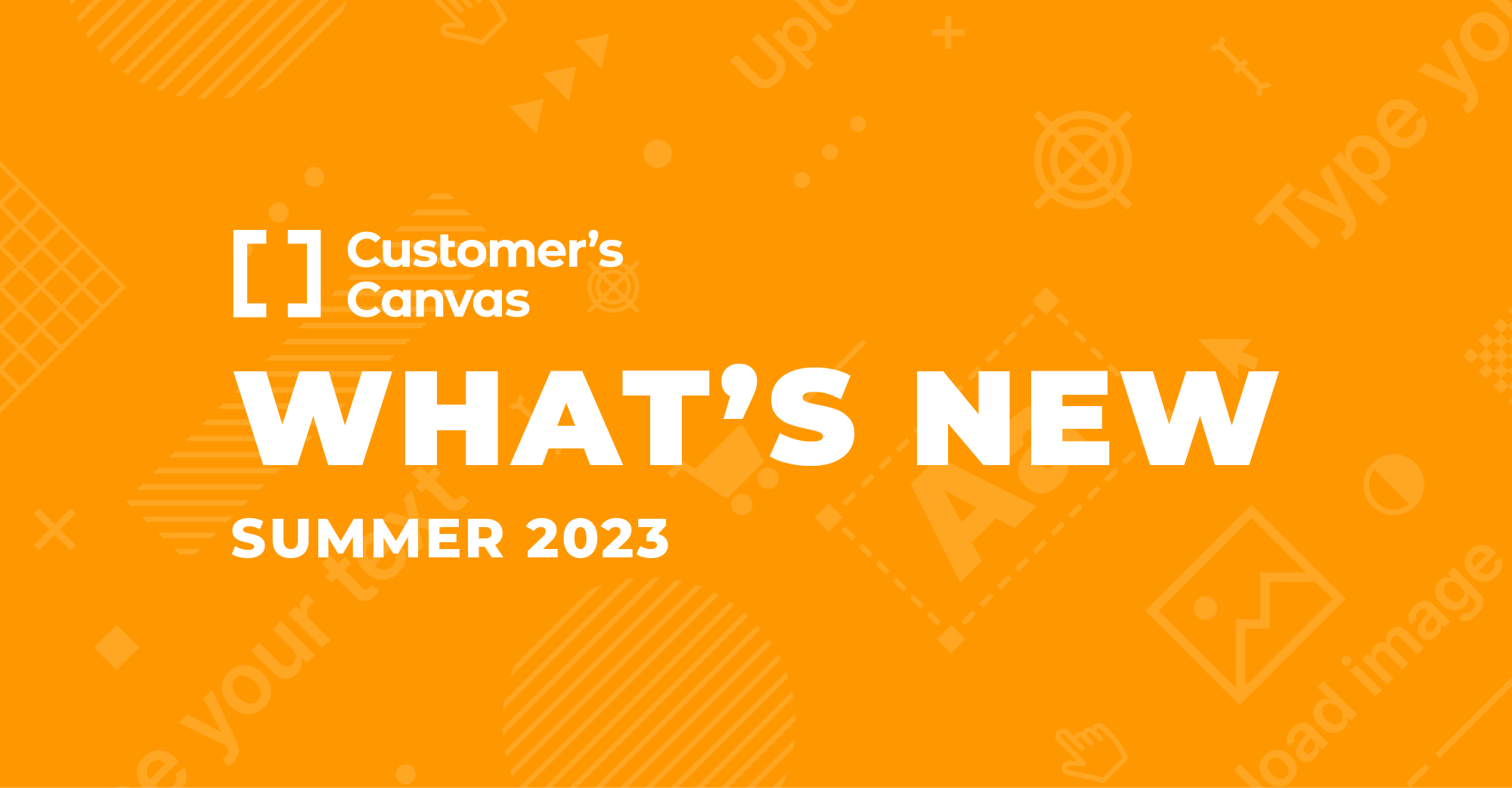 A better Customer's Canvas: Summer 2023
Boost your business with web-to-print