Design editor updates
Applying limits for text fields. We've added some limits when editing text elements. Limits define the maximum number of symbols the user can enter into the text field. Now you can set up the total number of characters, paragraphs, and symbols in each paragraph. This improvement helps prevent end-users from crossing safety lines while editing text elements. 
There are several ways to set limit values: you can do so by marking the layers in Photoshop or configuring them with the Customer's Canvas Template editor.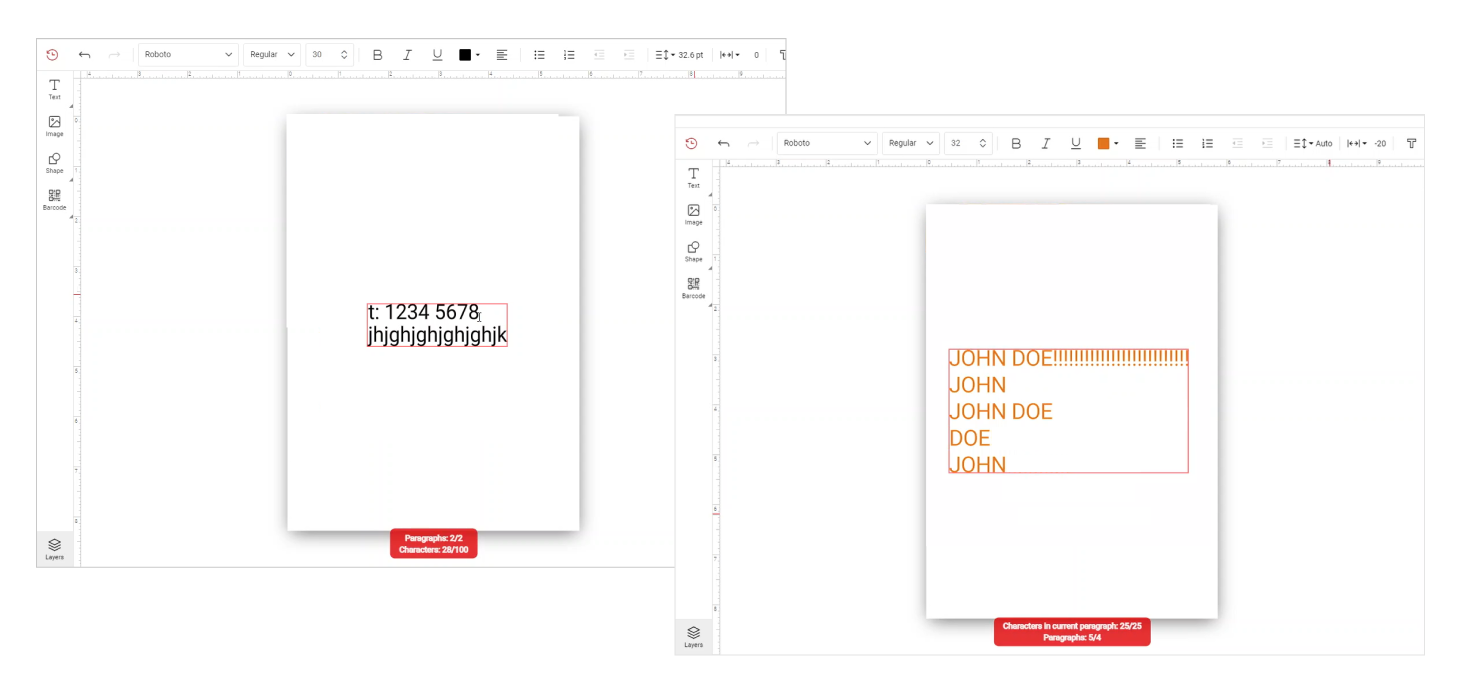 Working with lists in the mobile editor. End-users can now easily create bulleted and numbered lists in the mobile editor. Some print products like brochures or business cards contain information that looks better as a list. Customers who prefer to place orders via mobile phones can create, edit, and apply different styles to lists. Give them a chance to create!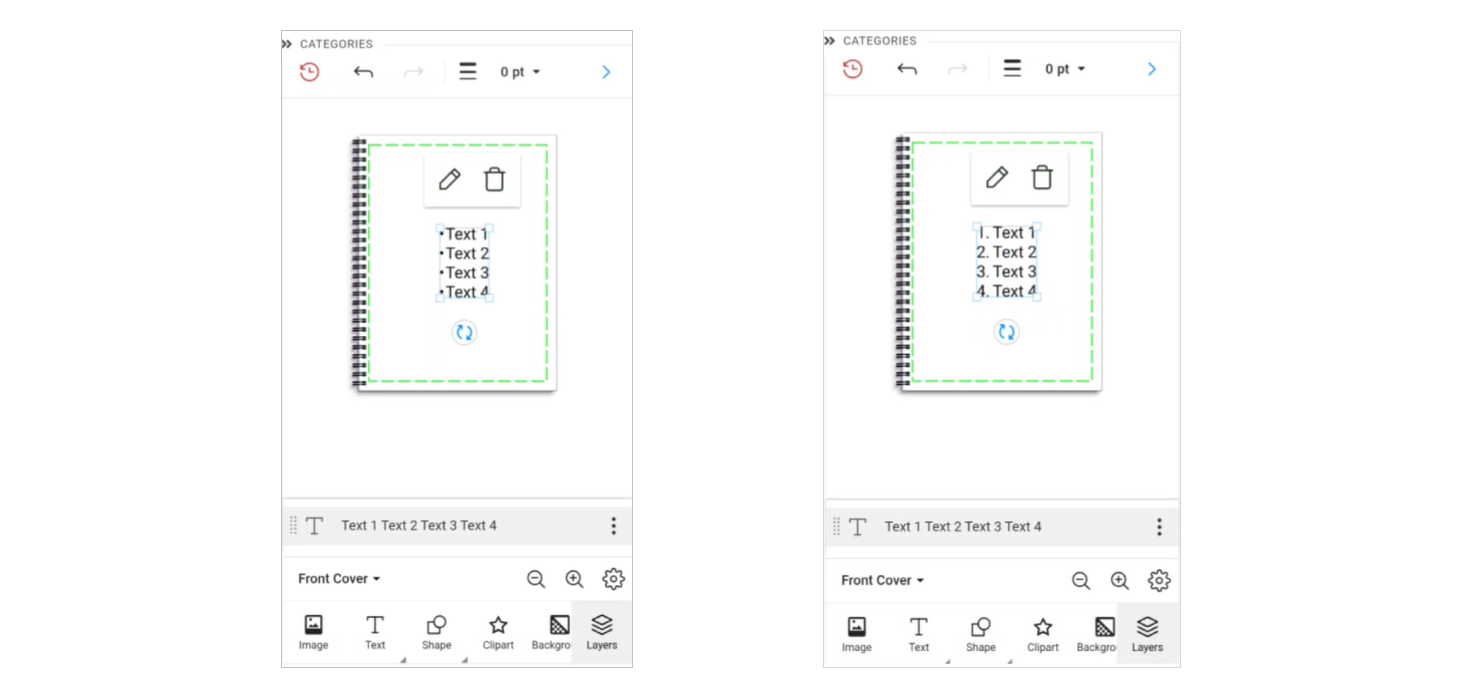 Setting a new data type for QR codes. We've added a new data type for displaying QR codes called Code data. If you have some unique requirements for QR codes, you may allow users to enter custom data.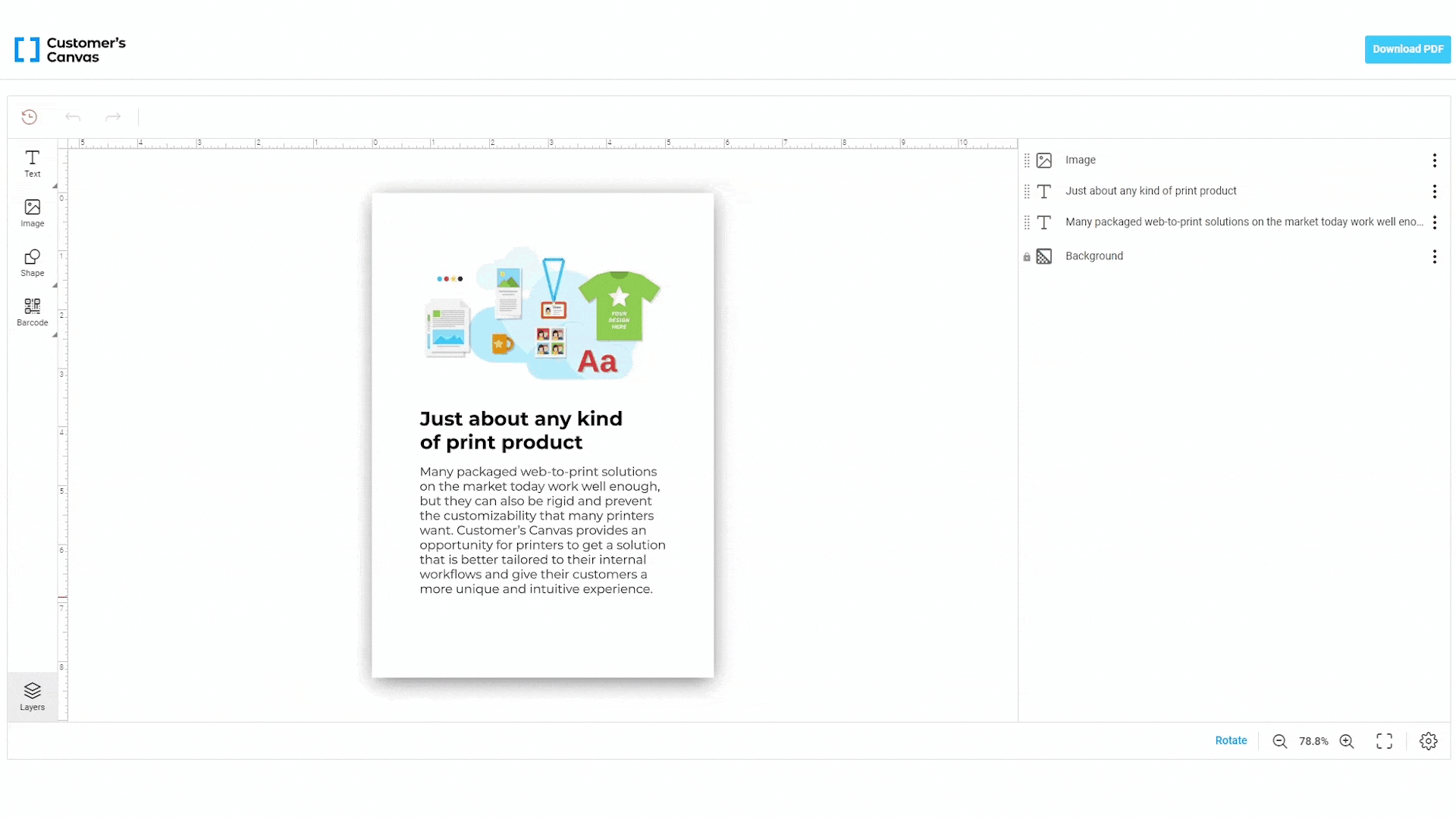 Enabling custom grips and spotlights. These unique items help visualize the selection of design elements in the editor's interface. Spotlights are utilized when you want to highlight the selected objects.
With grips, you can resize the selected design element. Now you can configure the style of these items. For example, pick the colors that match your online shop theme or define the linewidth.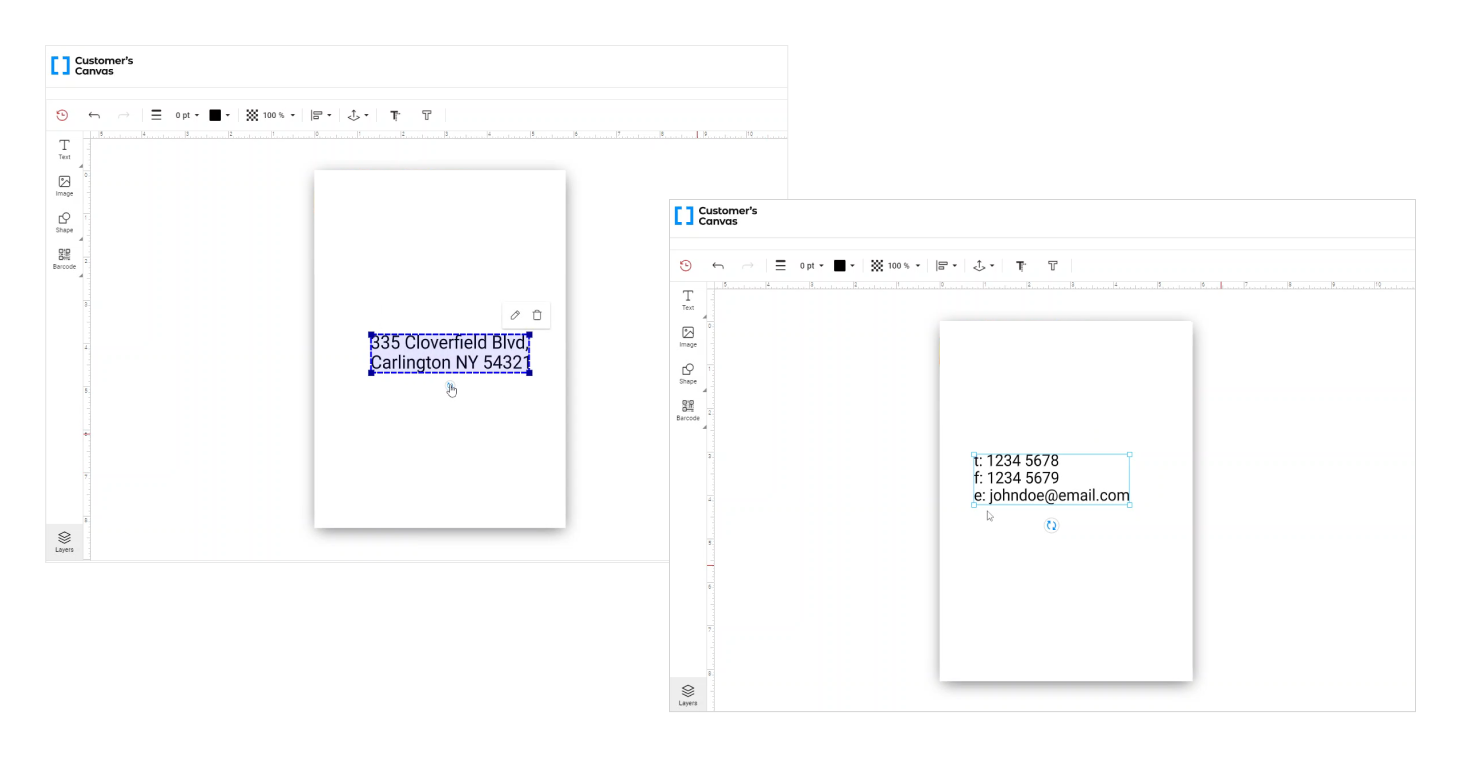 Template editor improvements
Setting general permissions to multiple objects. It's now possible to apply common permissions for multiple objects: shapes, fonts, images, and other design elements. For example, you might have several images and would like to limit how they are rotated or resized. Now you can select many elements and apply these properties to them all at once.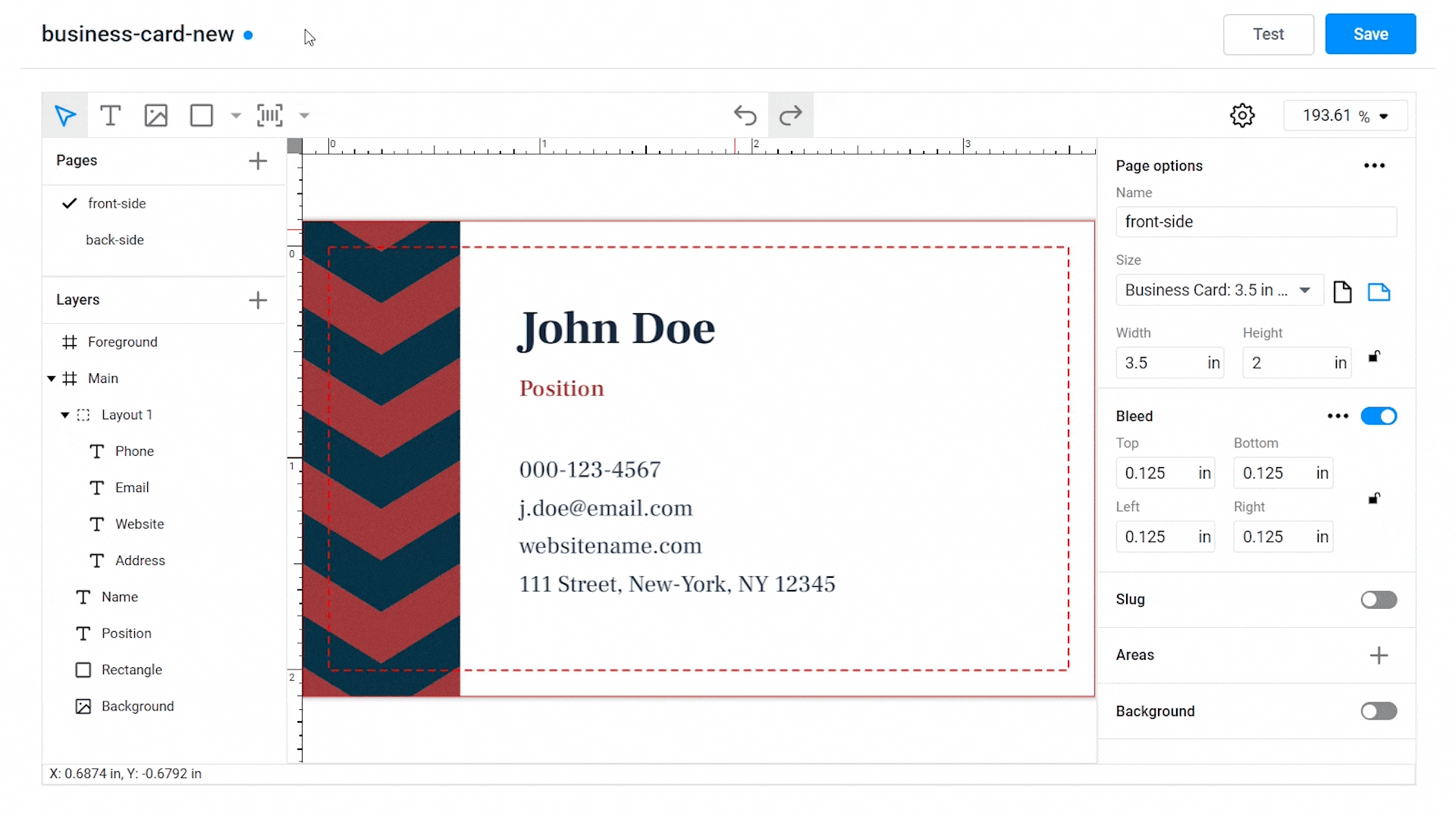 Updates to e-commerce integration
Editing in full-screen mode. The Customer's Canvas design editor can seamlessly operate with your e-commerce platform in various modes. It can function in a pop-up editor or as a built-in editor on the product page. To simplify the editing process, we've added a full-screen mode. This mode is also better adapted to the mobile version. The full-screen editor is now available for integration with WooCommerce. It's also possible to set up full-screen mode for other platforms like Shopify!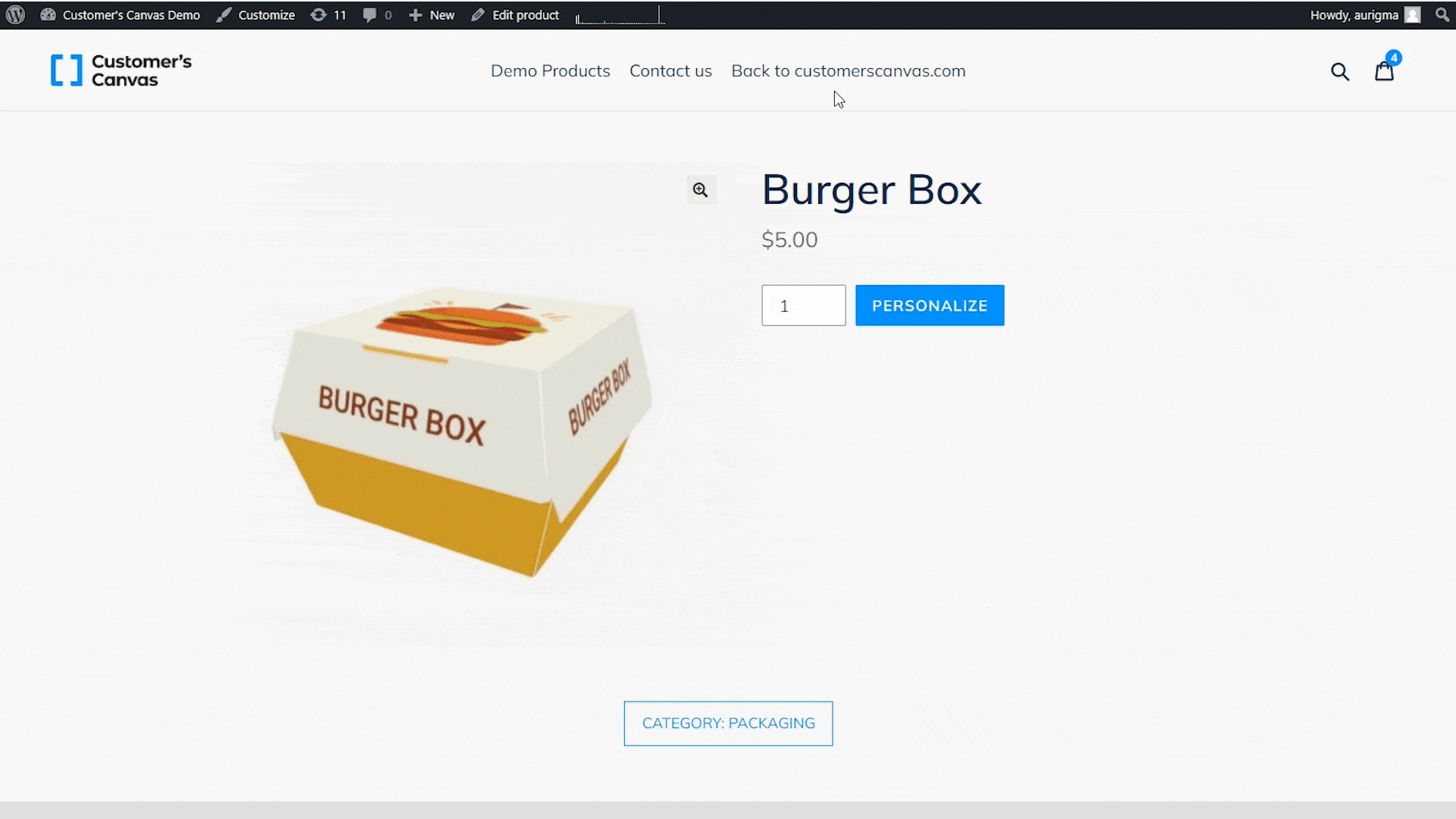 Let's meet in person at Printing United 2022
This October, we're taking part in the Printing United trade show! These are just a few of the powerful new features we're eager to show you:
A new Project Information Module;
A cloud version of Customer's Canvas;
A new templates engine;
Many other features.
We're very excited and looking forward to seeing you! Don't miss it, and schedule a meeting to discuss your web-to-print project.