Meet us at Printing United 2022
Stop by our booth C6012 to learn more about the latest advancements in our web-to-print software and how it can help you automate your business workflow and integrate into your e-commerce system.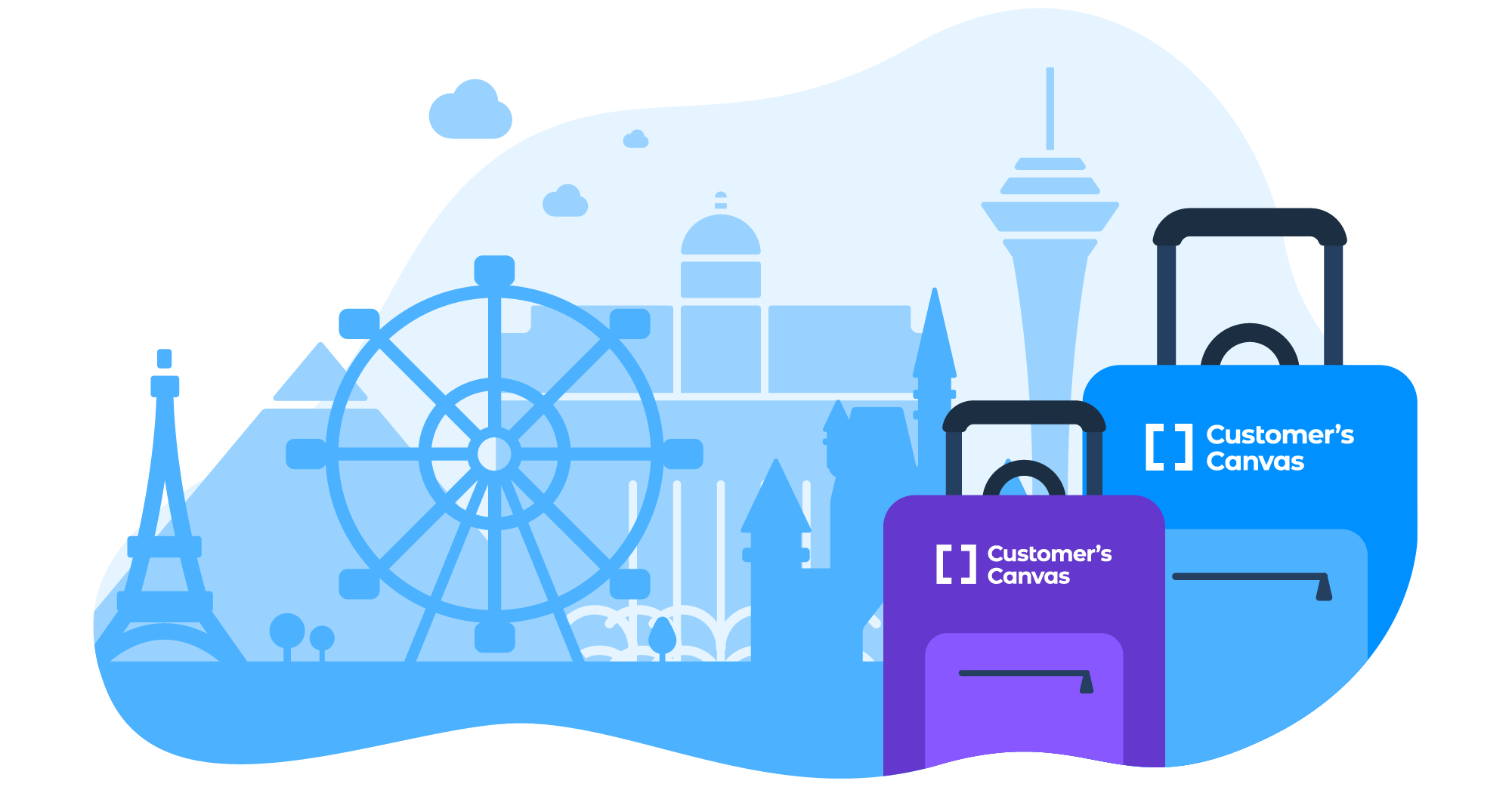 Meet brand new PIM Module
The new Product Information Management module allows to set up product configurations, fill them with assets, tailor the personalization interface and processing pipelines, and manage connections with online sales channels and order fulfillment facilities all in one place!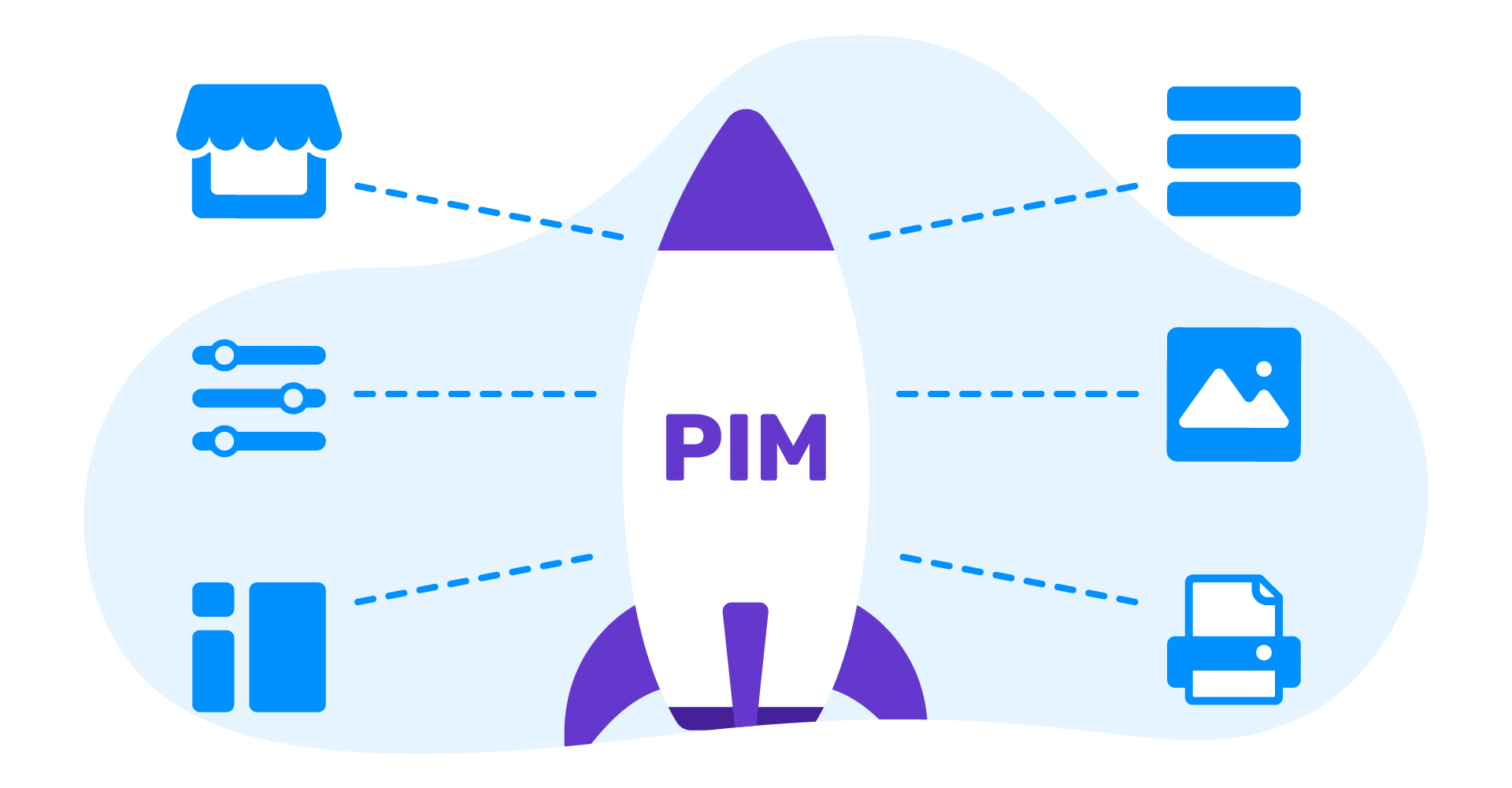 The cloud version
Reduce the maintenance costs of the integration and provide a scalable online editor process that fits both small printers and large enterprises that serve a significant number of concurrent users.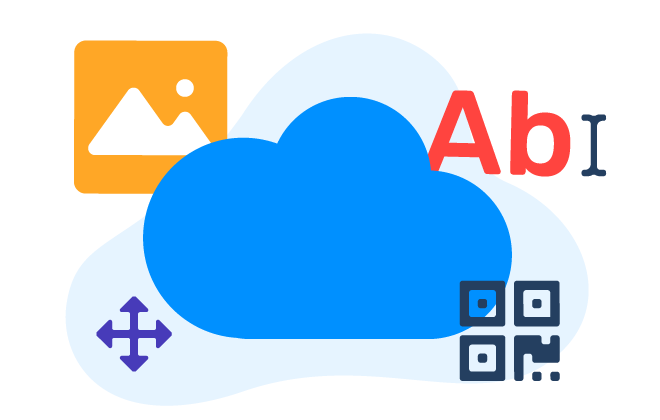 Smart templates engine
Create specific behaviors and permissions for each design element, set up bleeds and margins, and implement complex scenarios like data validation or barcode generation.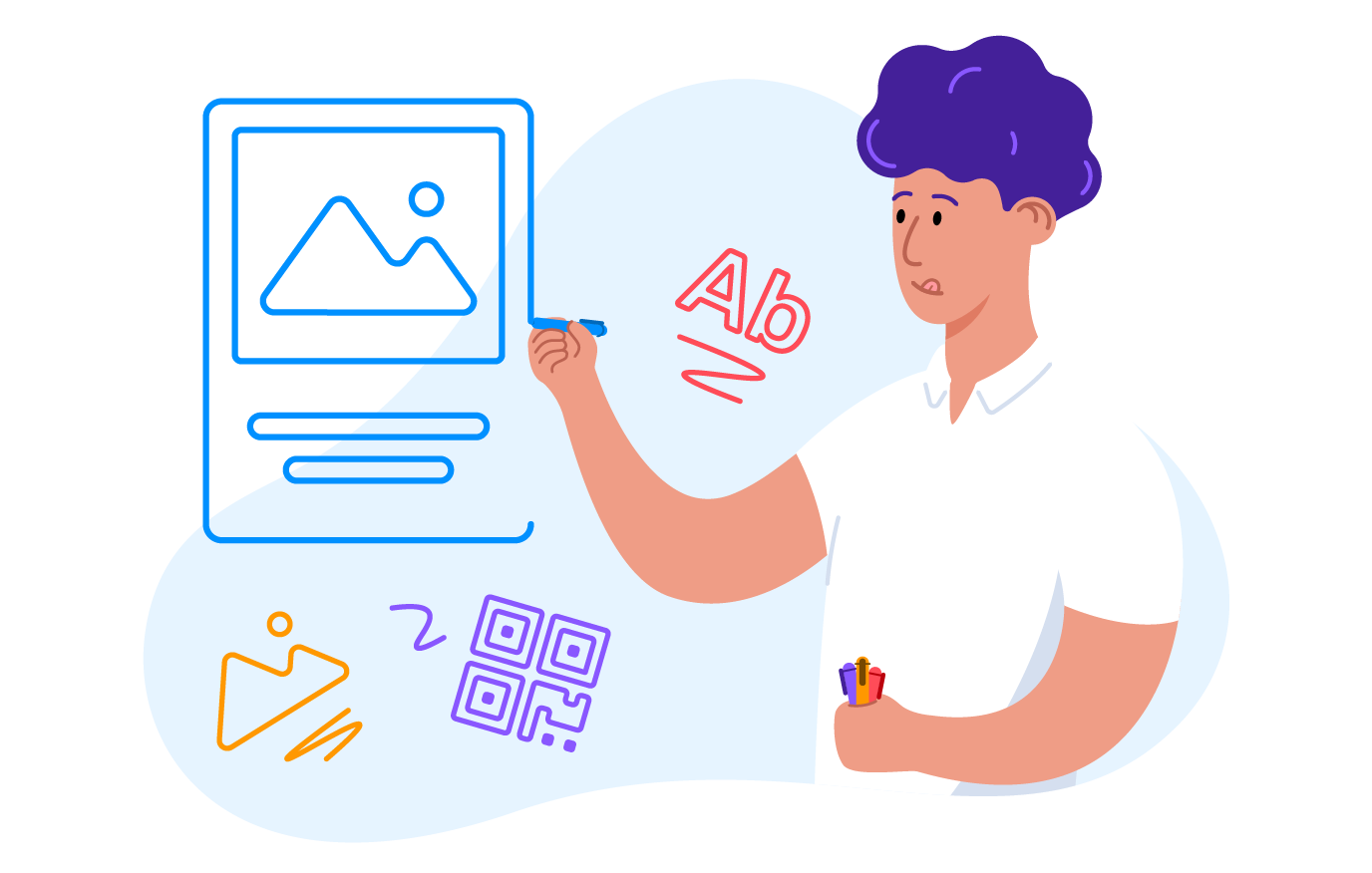 Learn more about our consulting services
Find out how our experts can navigate the technical maze for your project and help you start offering online product ordering to your customers.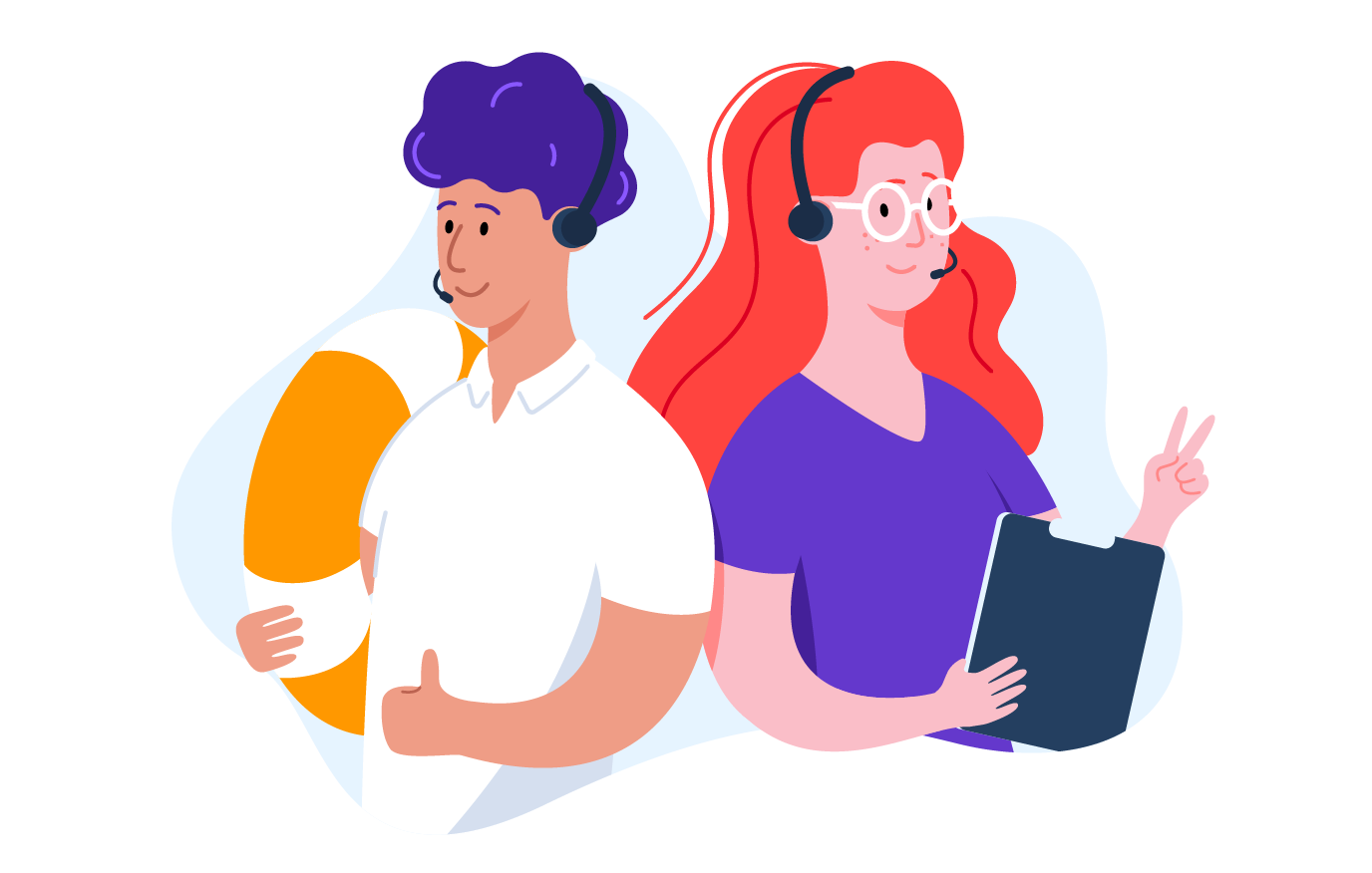 Schedule a meeting with our team
Our representatives will be eager to meet with you to discuss your latest web-to-print integration project.