Product customization tool for Shopify
Want to offer your clients an easy way to order personalized paper and promotional items. Our team is here to help you navigate the maze of offering web-to-print directly to your customers.
How we work with custom projects
Discuss
We collect the requirements of your project. What kind of products you want to sell online and how do you want users to personalize it.
We create
We develop ready-to-go online storefront with online personalization capabilities based on your requirements.
You sell
When the storefront is ready, you can start selling to your customers right away.
Boost your business with web-to-print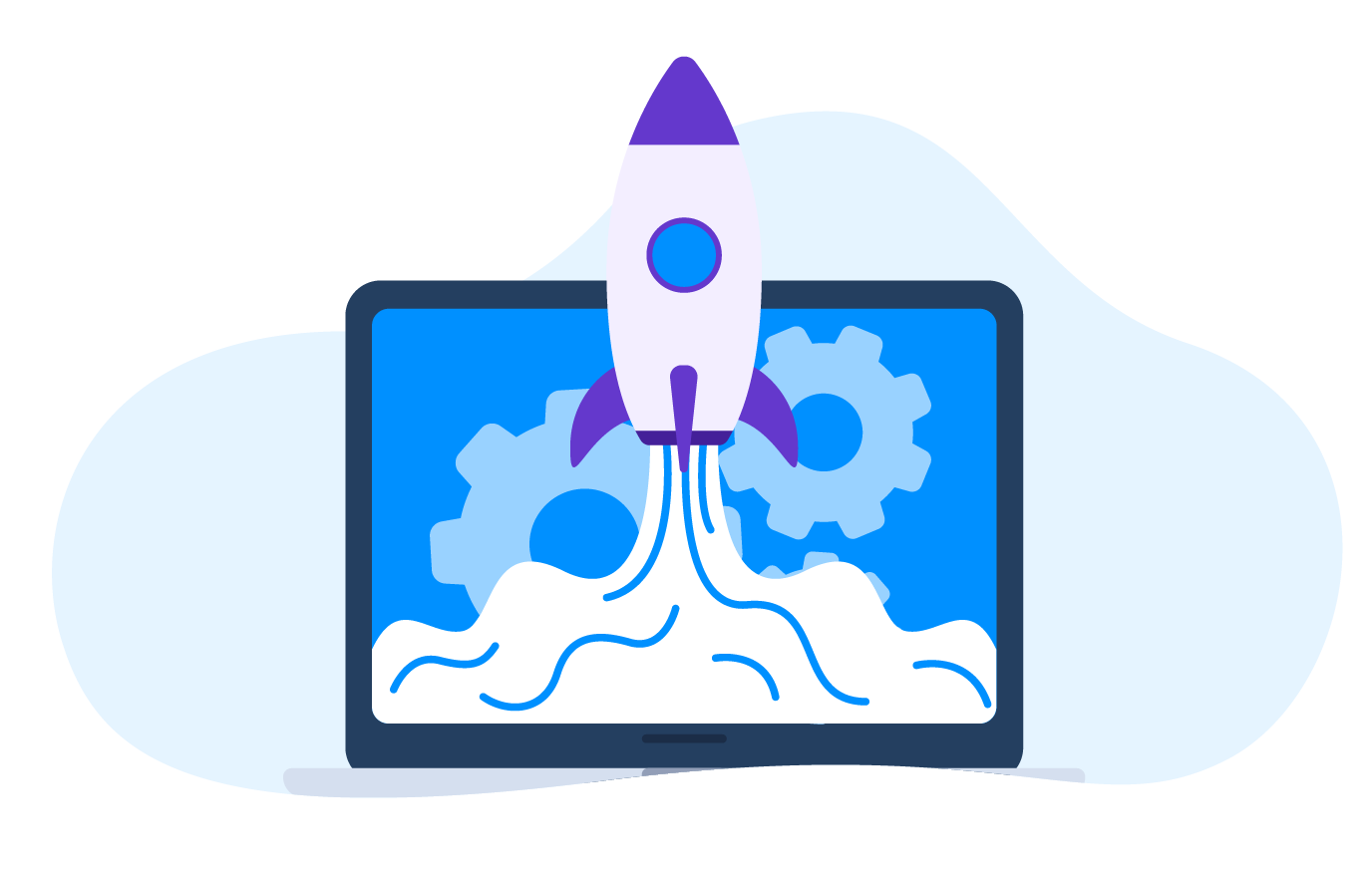 Quick start
Using our services, you can launch or update your online storefront promptly and start exploring a new channel for your business.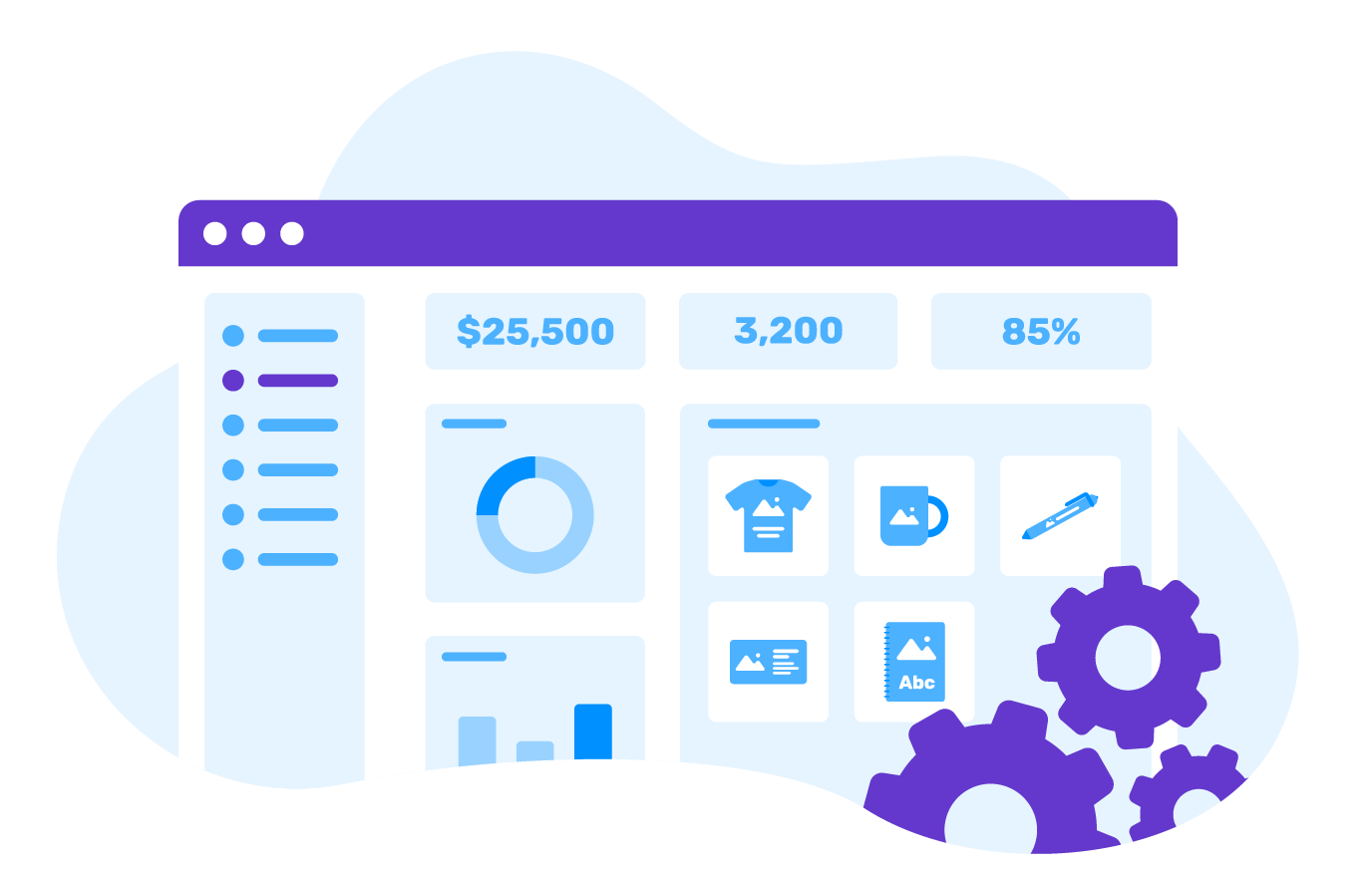 No pain to maintain
You don't have to deal with servers and programming to operate you storefront.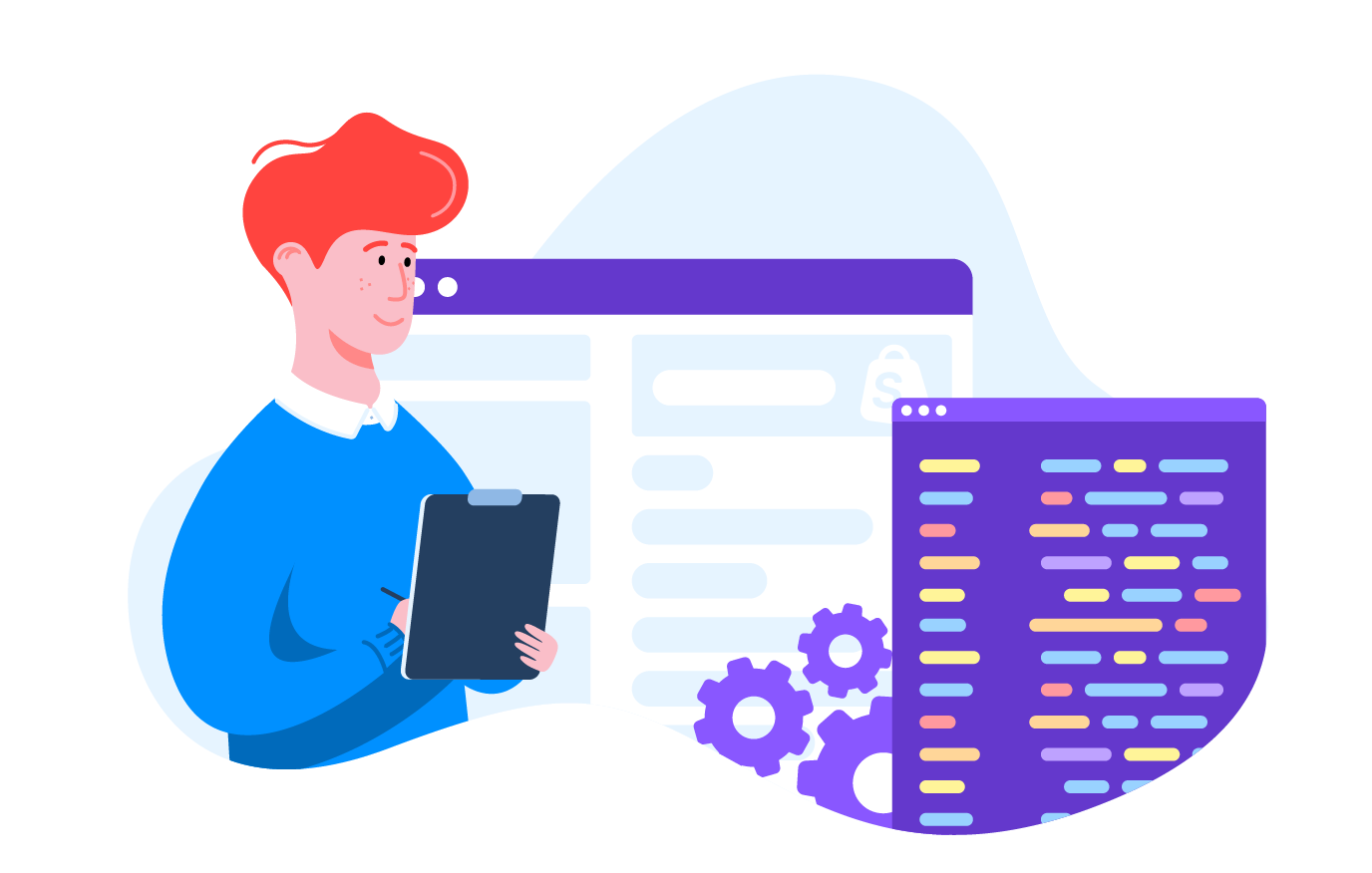 Web-to-print experts
We have extensive knowledge in web-to-print and are able to implement complex personalization workflows for any kind of product.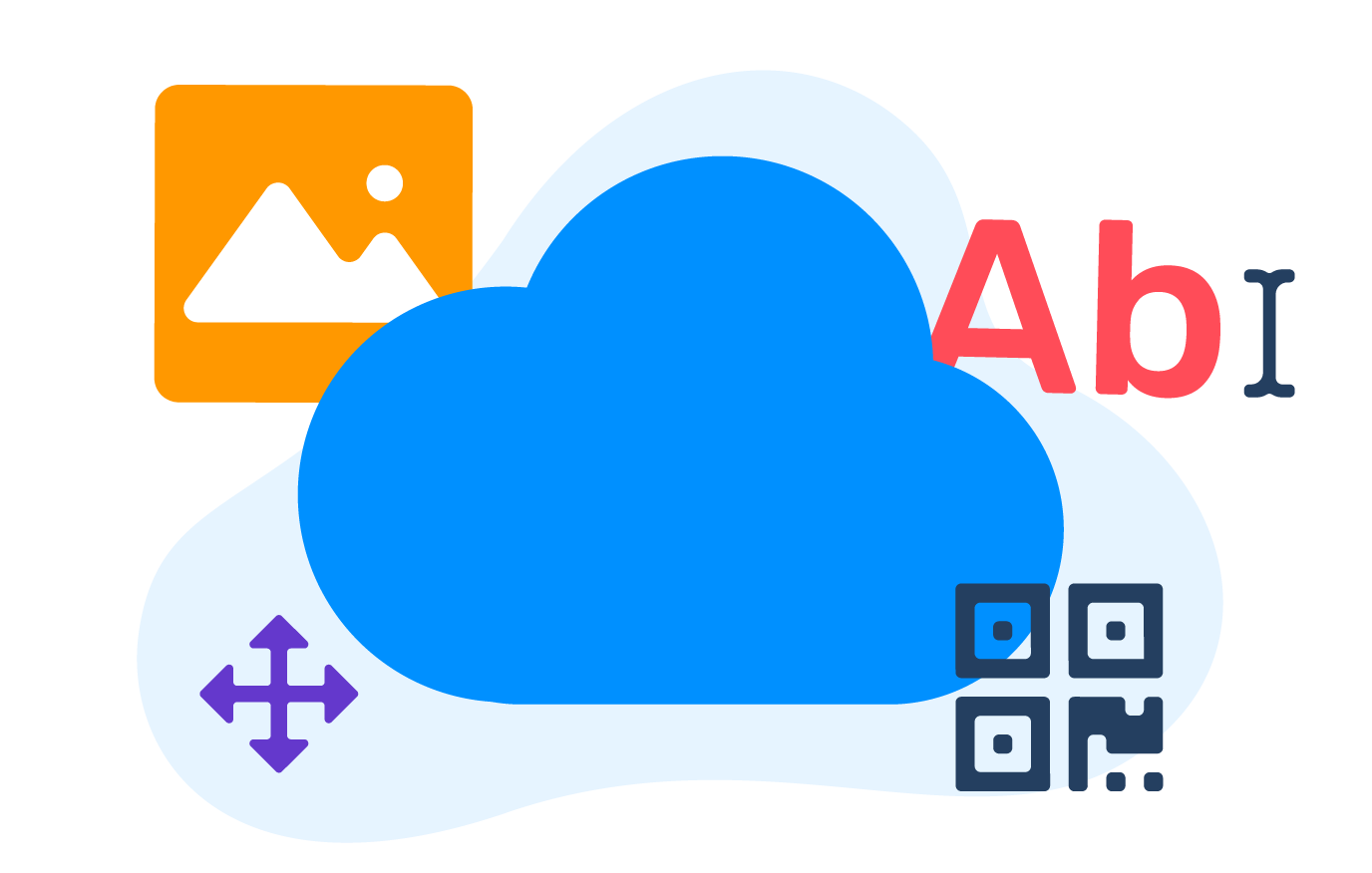 Flexible hosting
You can use our shared infrastructure, your own servers, or even cloud hosting. We can handle the set up so you could focus on selling.
Get a truly unique storefront
There is no shortage of web-to-print solutions that offer standard personalization workflows for printed products. However, if you want to offer a product with a unique scenario, things can get complicated. Such projects often require a tremendous amount of custom work and can take many months to be completed. We have our own web-to-print technology stack as well as the expertise to implement any product customization use case.
Take the most from web-to-print technology
Check out a demo storefront, or reach our representatives and learn more how our technology and services can help you with your web-to-print strategy.