Case Study: Powering up a turn-key online business for a startup that sells printed artwork
Running a new business is always a race. The less time is spent between the initial idea to the first customers, the more opportunities there is to validate this idea and see if it has a market traction. No matter if your idea is good, or bad, fast time to market really helps for both variants. You can either start getting money from your clients sooner or start tuning the original idea to fit the market better.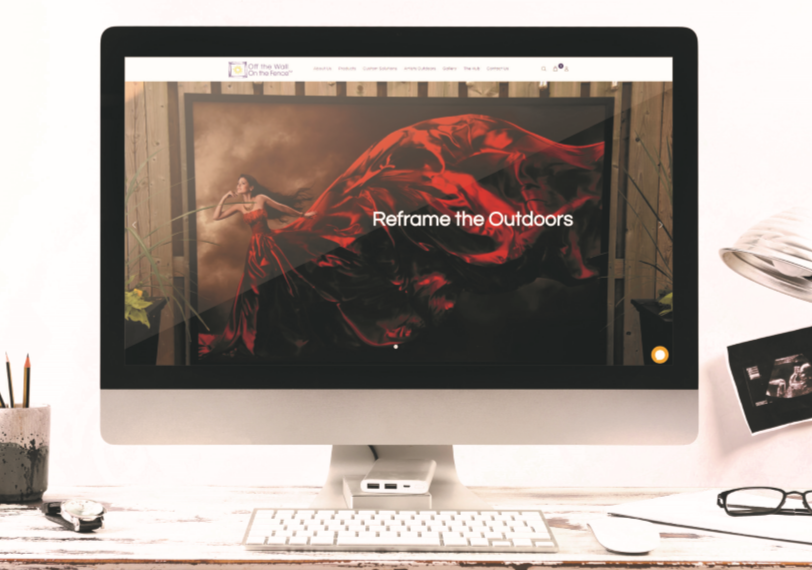 Customer's Canvas integrations with modern ecommerce platforms dramatically reduces the amount of time needed to launch the new storefront with web-to-print functionality. See how one of our clients, a Canadian startup "Off the Wall on the Fence" utilized this integration to kick-off online store based on the Shopify E-commerce platform and implemented an intuitive workflow for ordering the printed artwork.