Realistic 3D preview
3D previews are quite popular in the current print landscape. When someone designs a product with a complex shape, it's not always obvious what it will look like when printed. It's nice to give customers a chance to double-check how their personalized designs look on a product before the order is fulfilled. The WOW effect of seeing a 3D preview of their product in the editor increases the likelihood of a submitted order.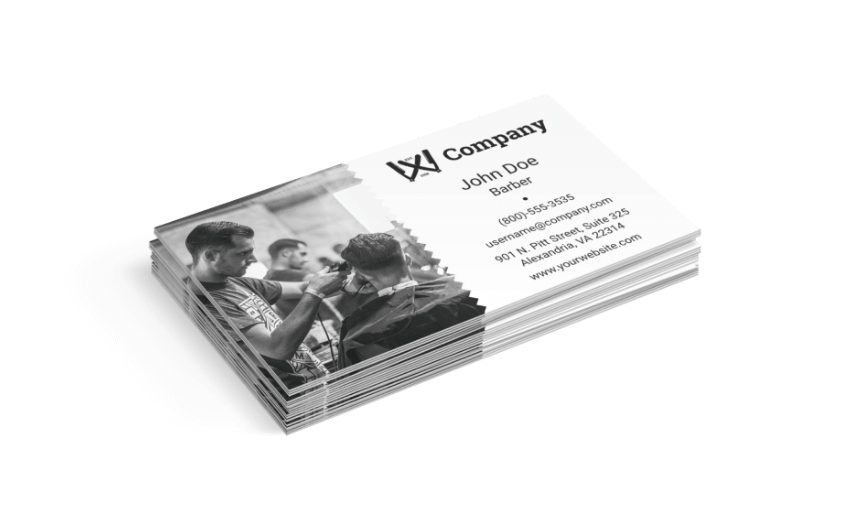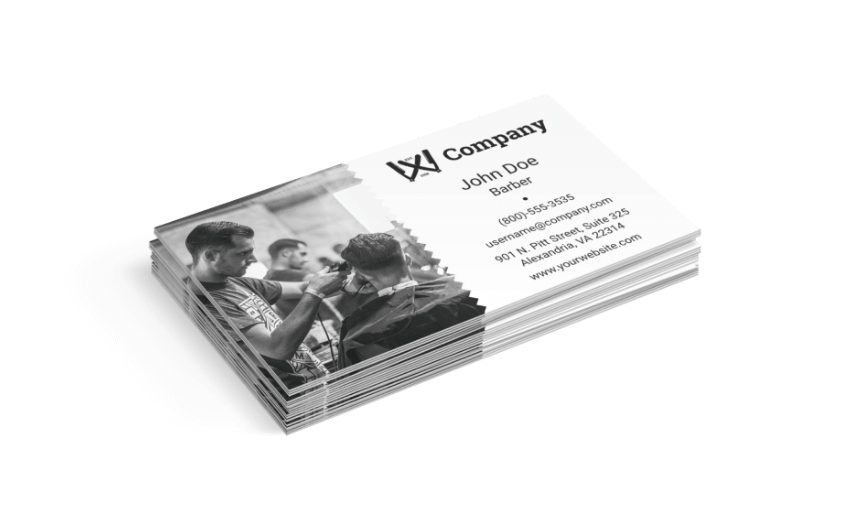 Photo-realistic preview
Most personalized photo products are impulse purchases. To nudge a customer in the right direction, it's beneficial to let them experience the product in a real setting. Customer's Canvas API helps achieve this by generating high-quality 3D previews. It can also automatically create renderings for complimentary products based on personalizations made for the original one. It could be a way to increase your sales by encouraging clients to buy more.
Try online demos
No need for specific software
Are advanced graphics software and 3D designers too expensive for your business? 3D previews generated by Customer's Canvas only require Photoshop and your regular designer's knowledge of smart objects and blend modes.
3D previews from multiple angles
Does your product need to be shown from different angles on your site? No problem! Simply design preview images in Photoshop for each angle and then configure Customer's Canvas to place the personalized design onto them.
Display selected attributes in previews
Some of your products may have different attributes affecting their visual appearance - like a selected material or a color - and users prefer to see them applied on proofs. Customer's Canvas API can be integrated with your website or e-commerce system to capture attributes selected by the user and adjust the generated 3D renderings based on the selection.
Add non-printed decorations to realistic previews
Do your customers want the option to add some non-printed decorative elements to your craft products? For example, an elegant ribbon or a bow fastened to a paper greeting card can add a nice, stylish touch. Customer's Canvas API can be configured to take those little details into account when rendering 3D previews.
Try online demos
Online designing process done right.
View Demo