Design templates
Pre-designed templates are an integral part of most web-to-print systems. They help businesses increase customer retention on their sites and enable end-users to order products that look professional. Customer's Canvas comes with advanced template support that caters to virtually any product category.
Build stock template libraries
In order to increase customer satisfaction, many print service providers rely on stock templates. No matter if you already have standard designs or are considering investing in a new library, Customer's Canvas has all the necessary tools to be up for the task. You can create web-to-print templates using Adobe Photoshop and InDesign or directly in the editor.
Working with IDML and PSD files
Adobe InDesign and Photoshop support provides your designers with an opportunity to work in a well-known environment where their productivity level is at its highest. Or, if you have already accumulated a library of designs created in this popular formats, you can easily put them to work by importing them to your web-to-print site.
Multilayer templates support
Create sophisticated design templates by organizing layers in a specific z-order and mixing them with various blend modes. You can also dynamically control which layers are displayed at design time and which layers will show up on the hi-res output. This feature is useful for displaying visual aids that can be used as guides throughout the personalization process.
Auto-layouts
Guarantee that your templates will yield great designs even if your clients leave some fields blank. This feature is perfect for layouts that include data with optional information.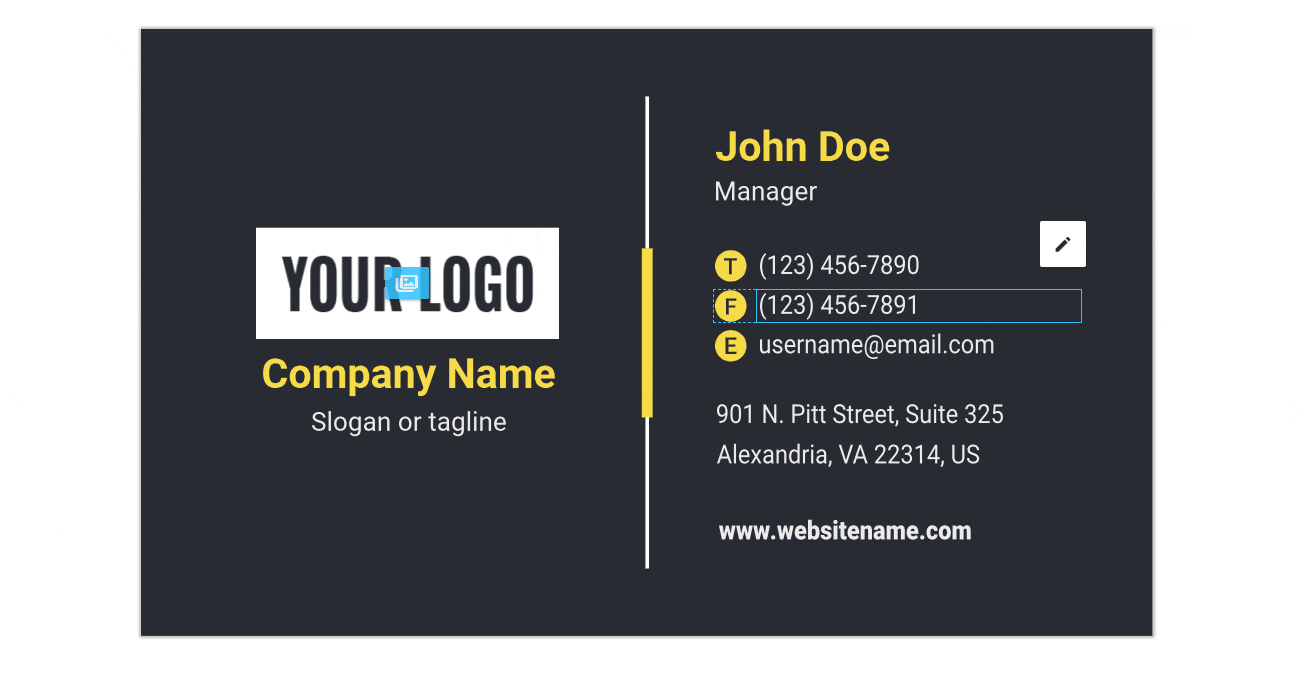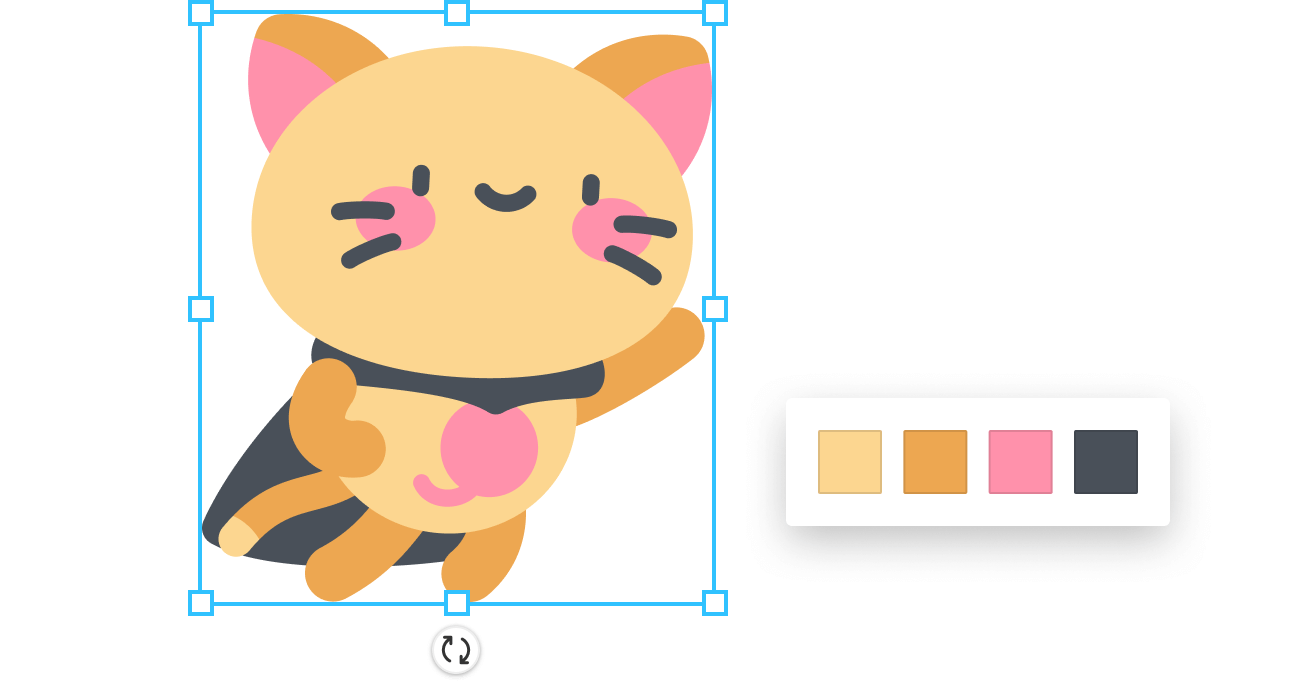 Complex clipart graphics
Use complex clipart graphics comprised of multiple elements to simplify the creation of professional-looking designs. Users can handle them as a single item and resize, recolor, change opacity, and more.
Set up permissions for each layer
To ensure that a good template becomes an attractive product, you may want put some precautions in place that prevent customers from accidentally ruining essential design elements. With Customer's Canvas, you can control the level of freedom that users have over each layer. You can allow small changes, enable full design freedom, or lock templates completely.
Color themes
Having to make separate templates for several different color variants doesn't sound very appealing. Customer's Canvas has a better solution for testing out different color themes. The editor allows you to create a single version of a design and then toggle through multiple color options that are applied to several design elements in just a few clicks.
Try online demos
Online designing process done right.
View Demo