Working with photos
Customer's Canvas comes equipped with advanced image manipulation features which facilitate creating designs of any complexity. Give your customers access to powerful online print design software that cater to all of their design needs.
Edit photos online
The web-to-print editor comes with a built-in image editor that can adjust photos within the user's designs.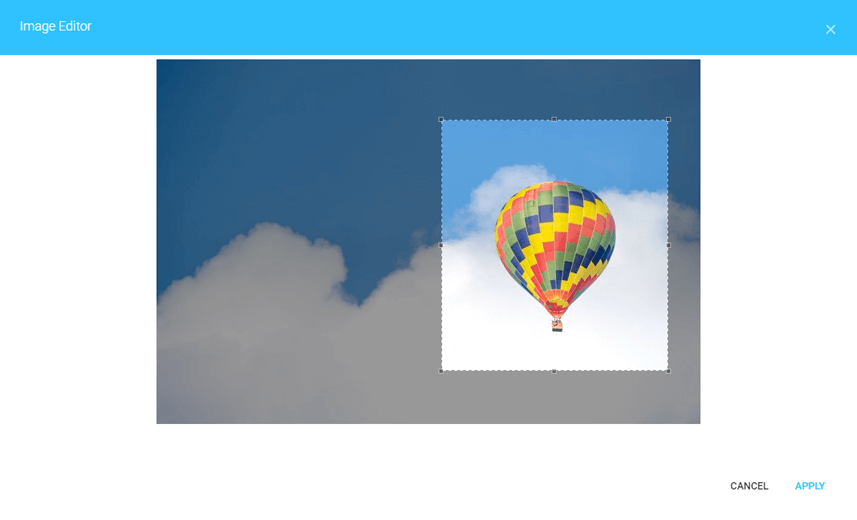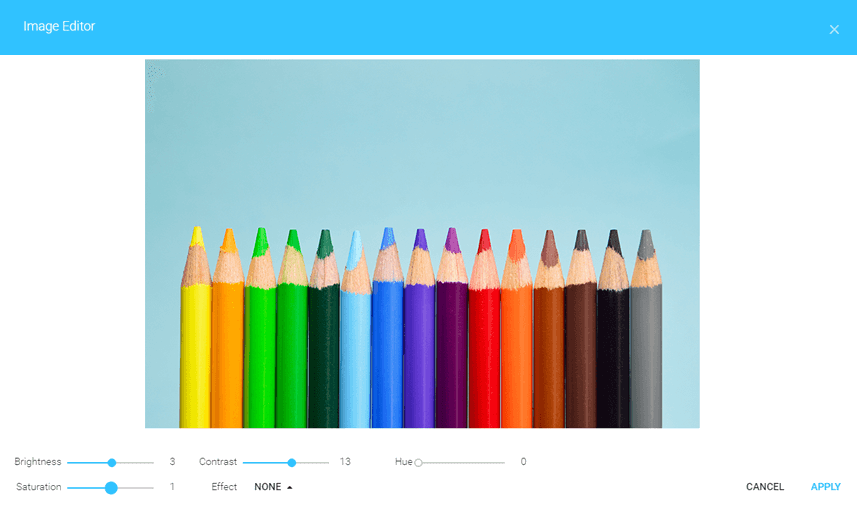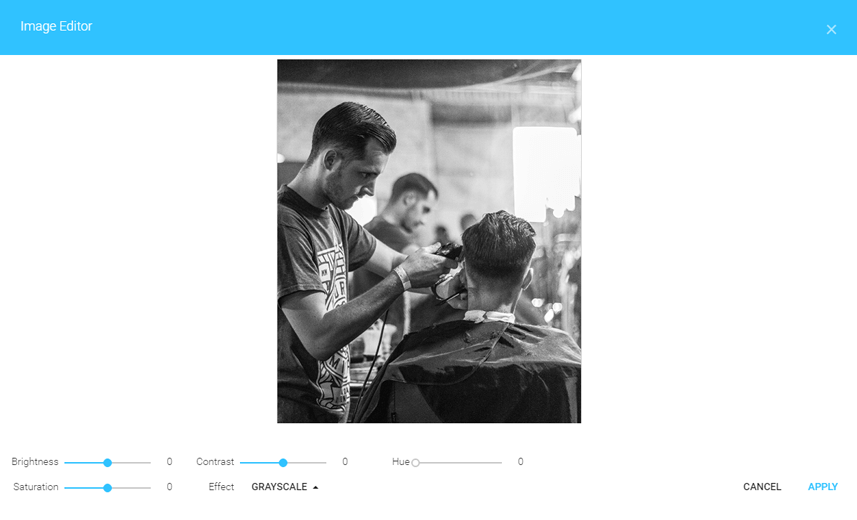 Upload from any source
Let your customers upload photos from their devices, Facebook and Instagram, or even external DAM systems.
Try online demos
Photo placeholders
Create predefined image blocks of any shape in design templates. They can be simple rectangular shapes with vector masks as well as more complex artistic frames. When personalizing designs, users will add their own images to placeholders.
Try online demos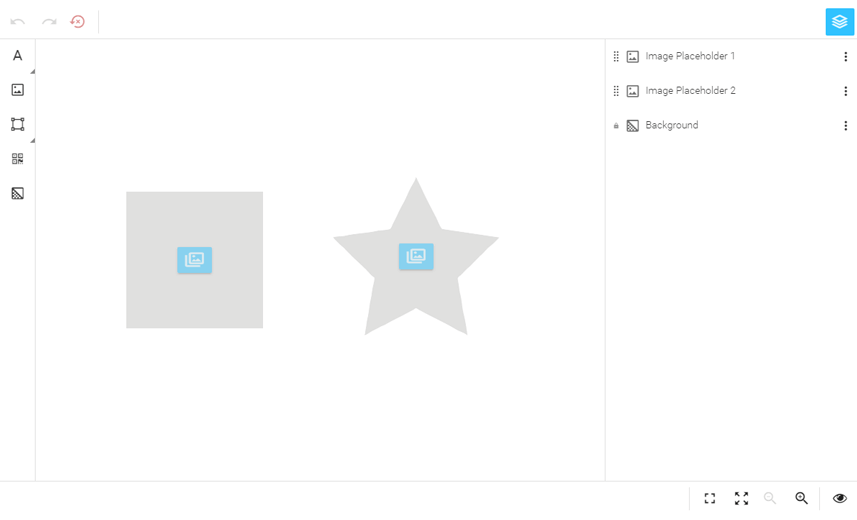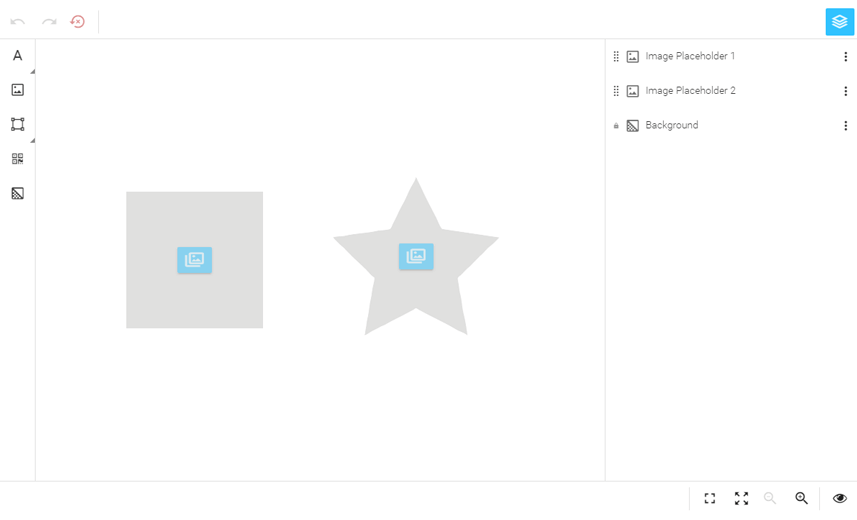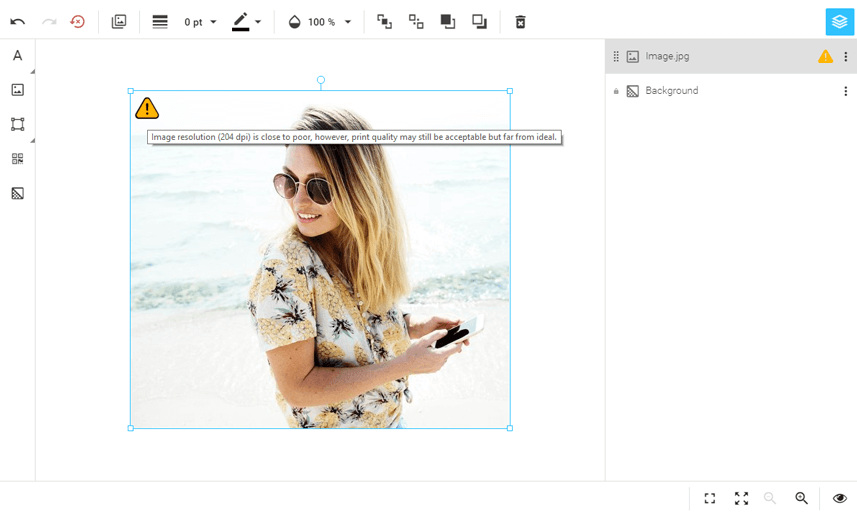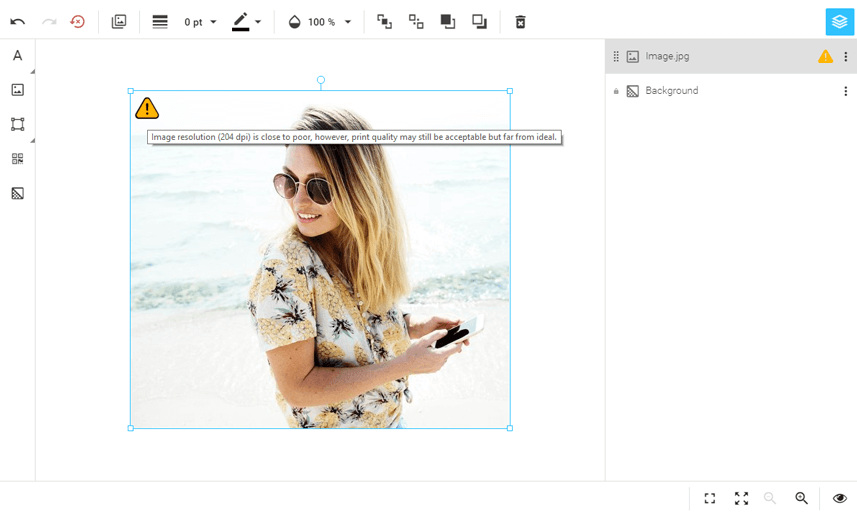 Control image quality
Warn users when the resolution of their uploaded photos is not high enough to provide good quality on the final printed result.
Try online demos
Online designing process done right.
View Demo