Power up your company with web-to-print technology
Web-to-print solutions for your business
Looking for online product customization for your project? Customer's Canvas is a web-to-print API capable of handling product personalization for any custom automation system
Integrate
Designed to be a part of your system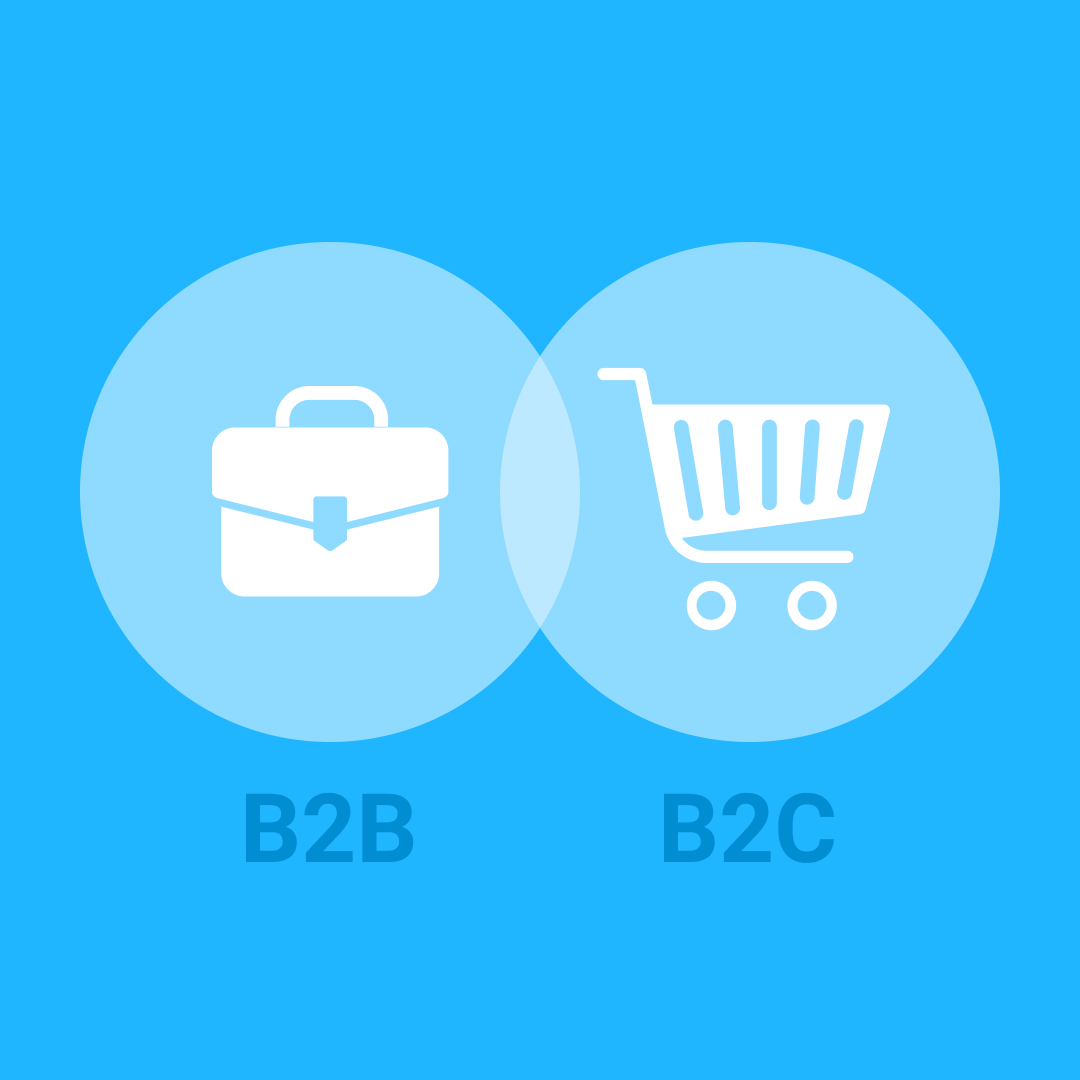 Create projects for marketing automation and franchises as well as for brands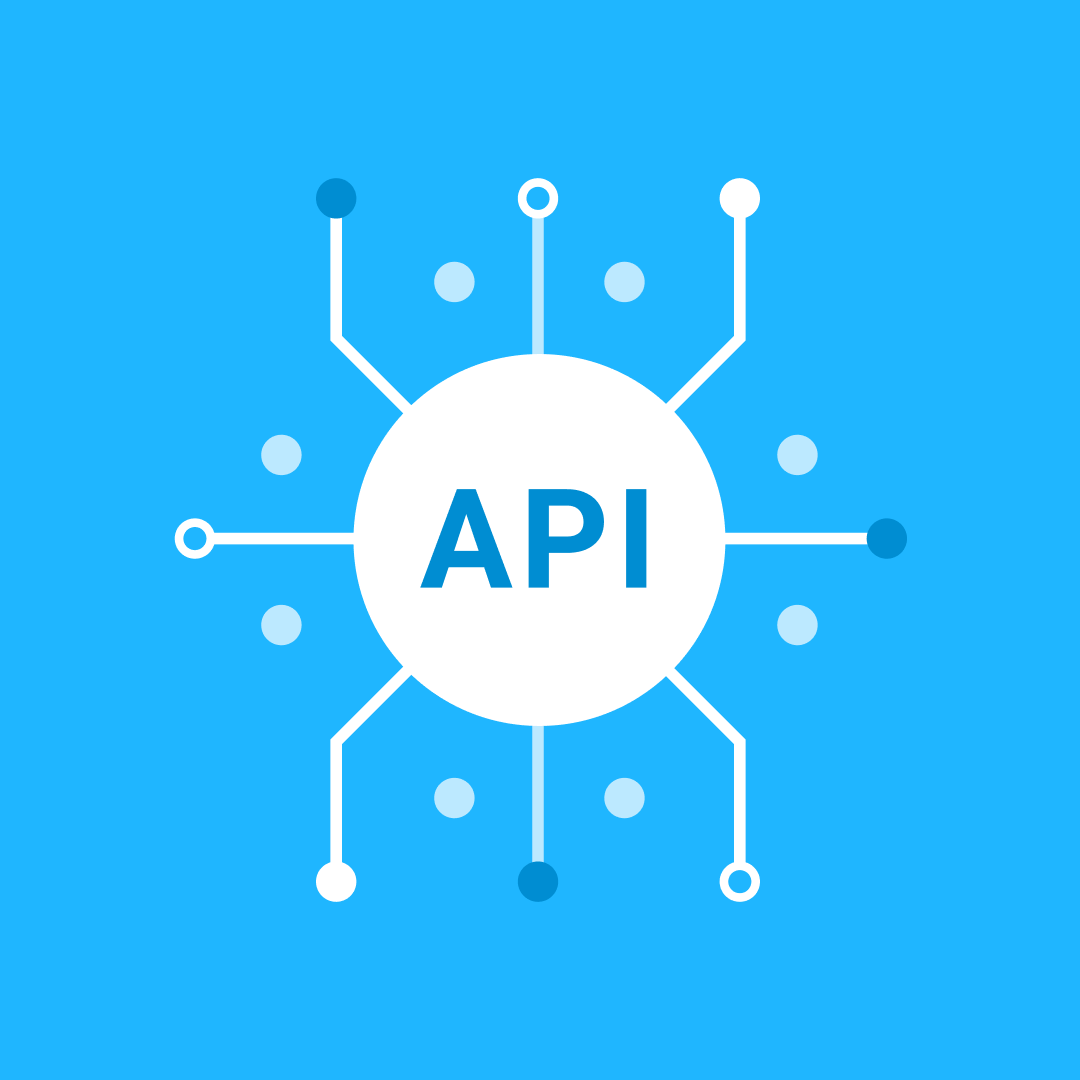 Nearly limitless opportunities for integration and customization.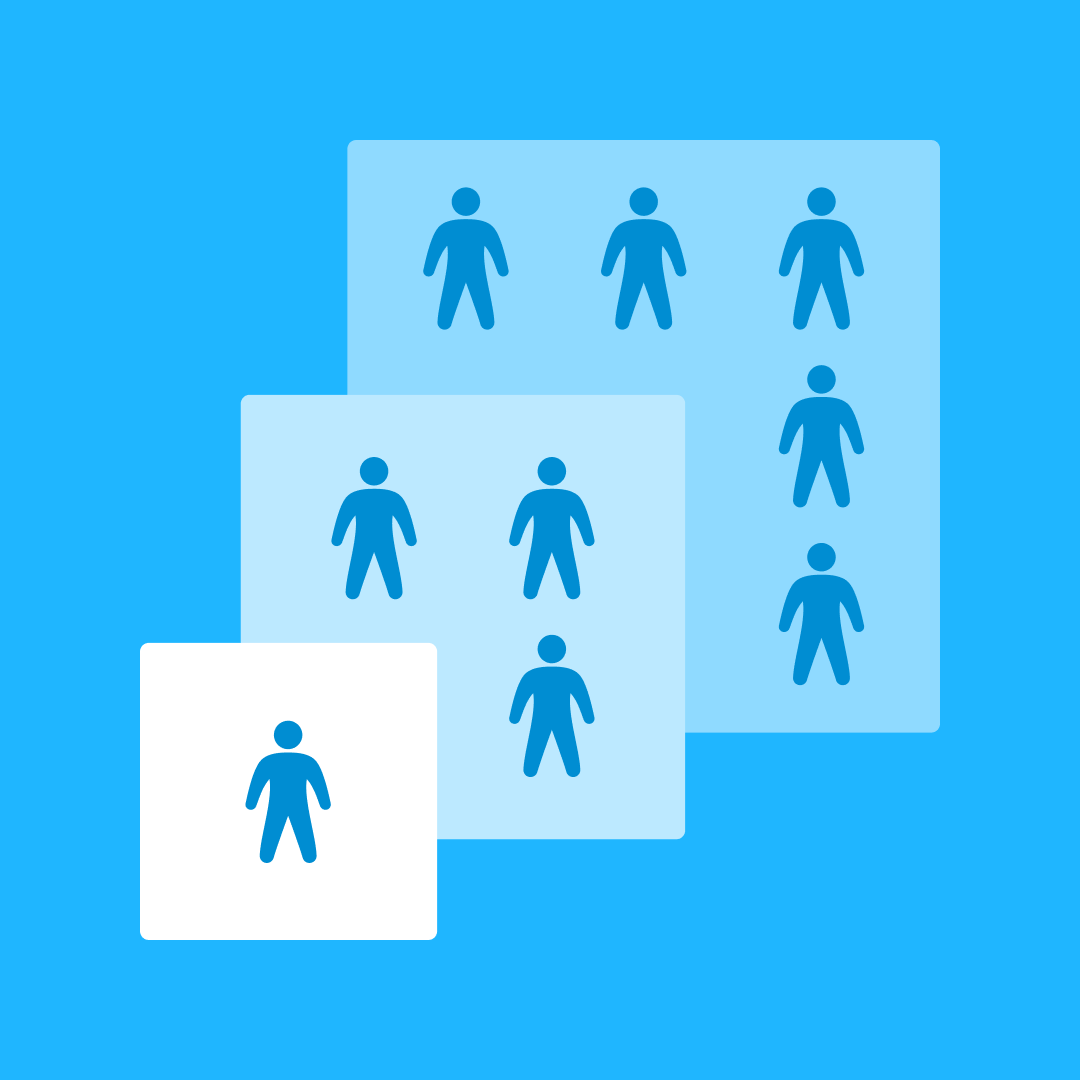 Use in a load-balanced environment to process any amount of orders.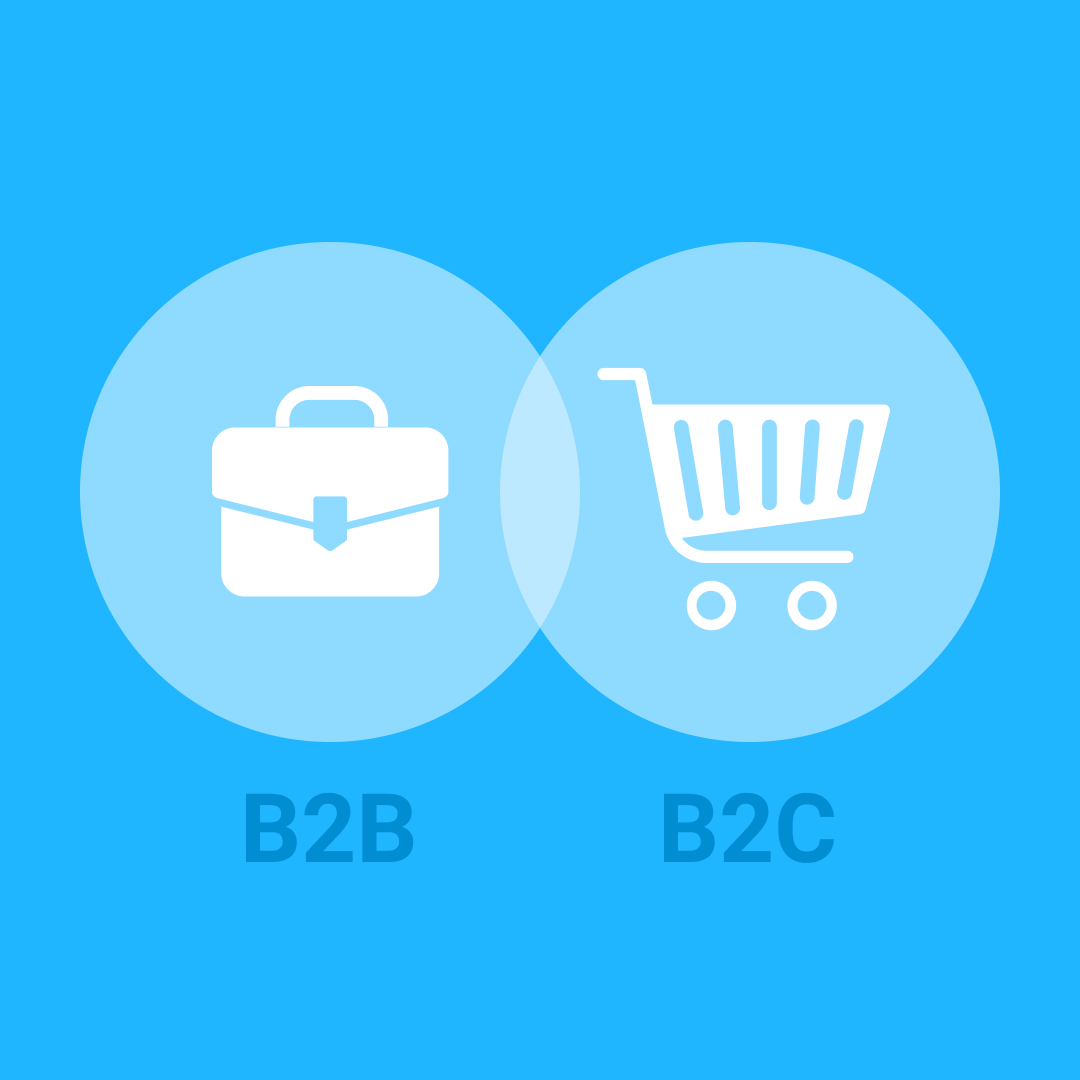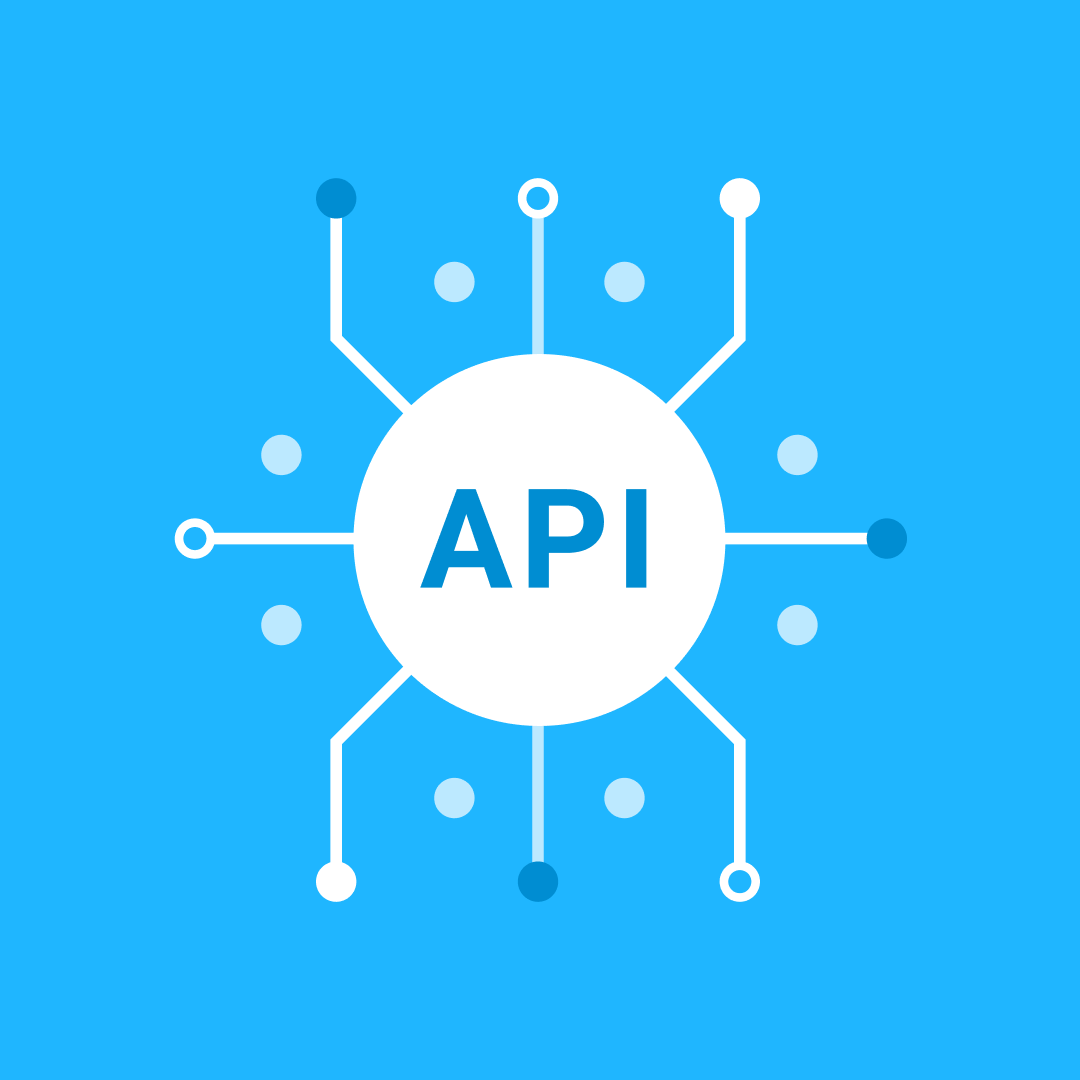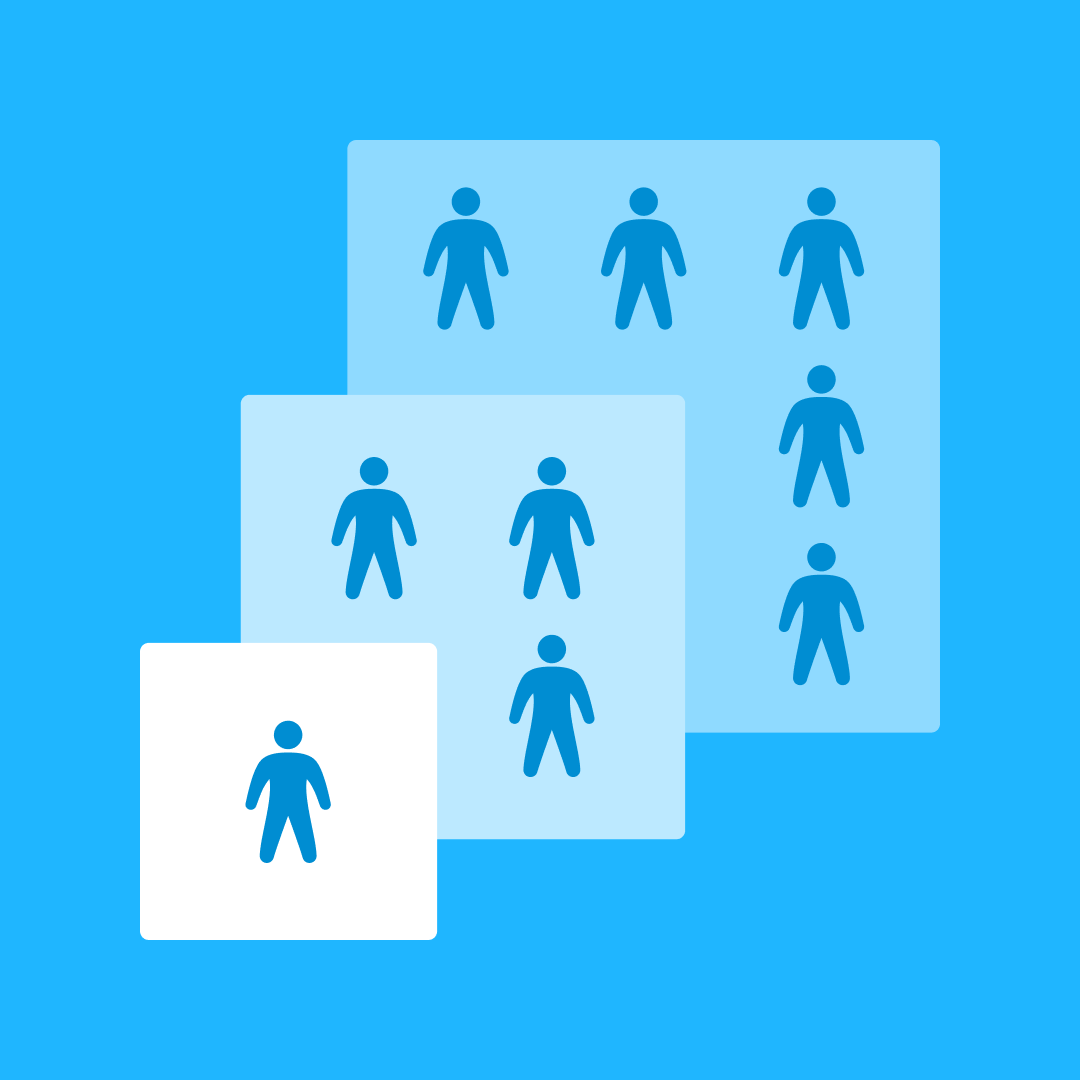 Create designs to work with
It all starts with templates...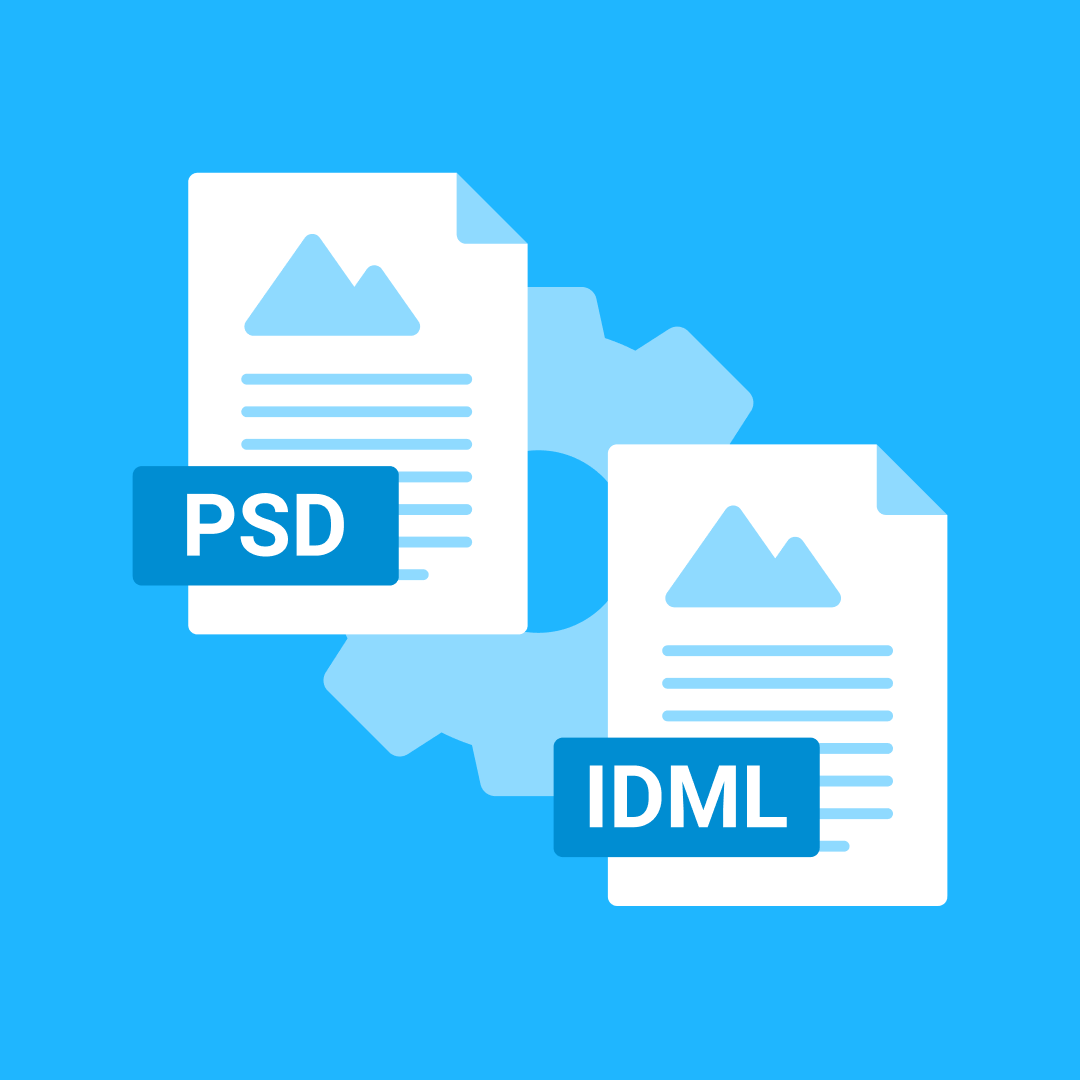 Use Adobe files
We support templates created in Adobe InDesign and Photoshop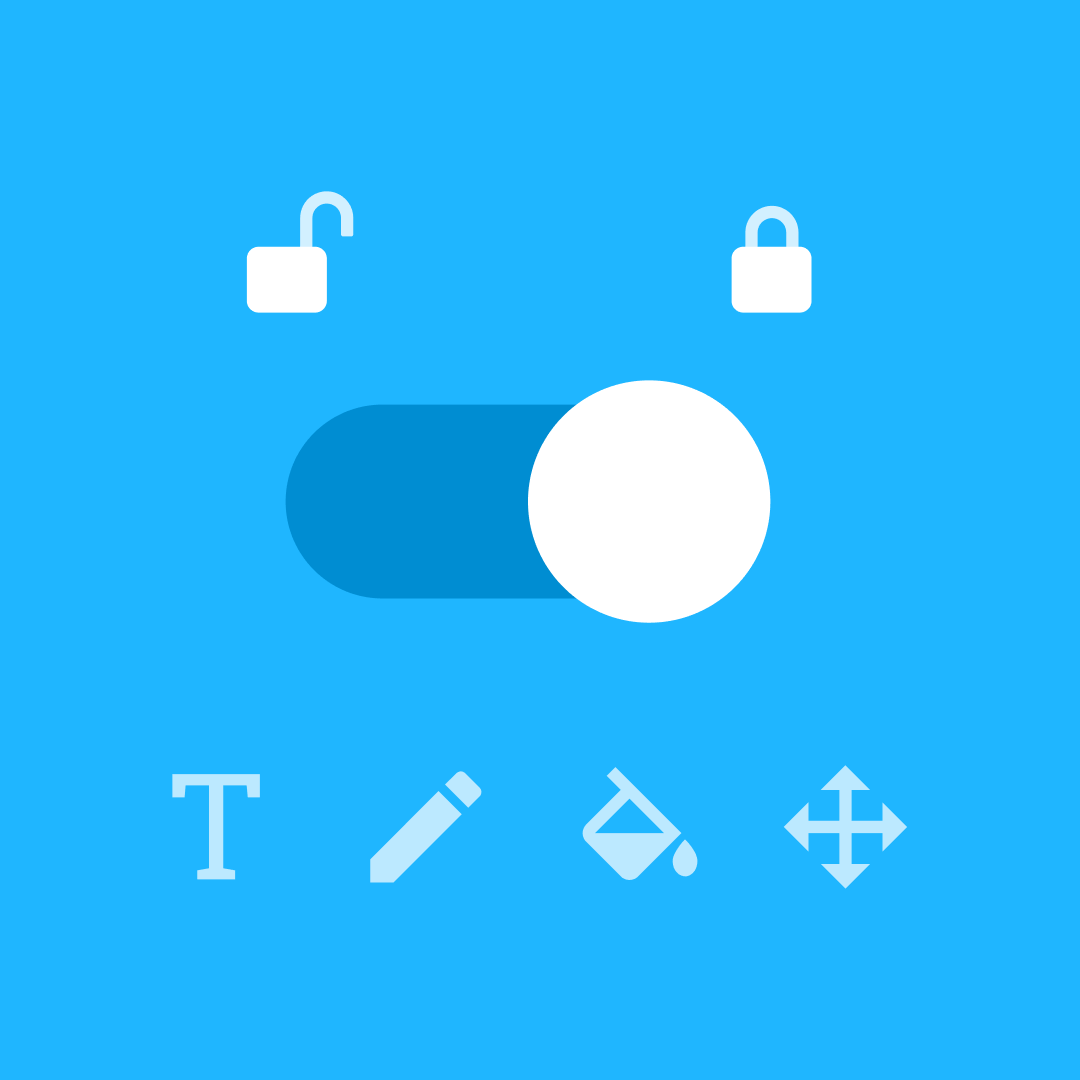 Consistent branding
Use permissions to ensure that finished designs adhere to strict guidelines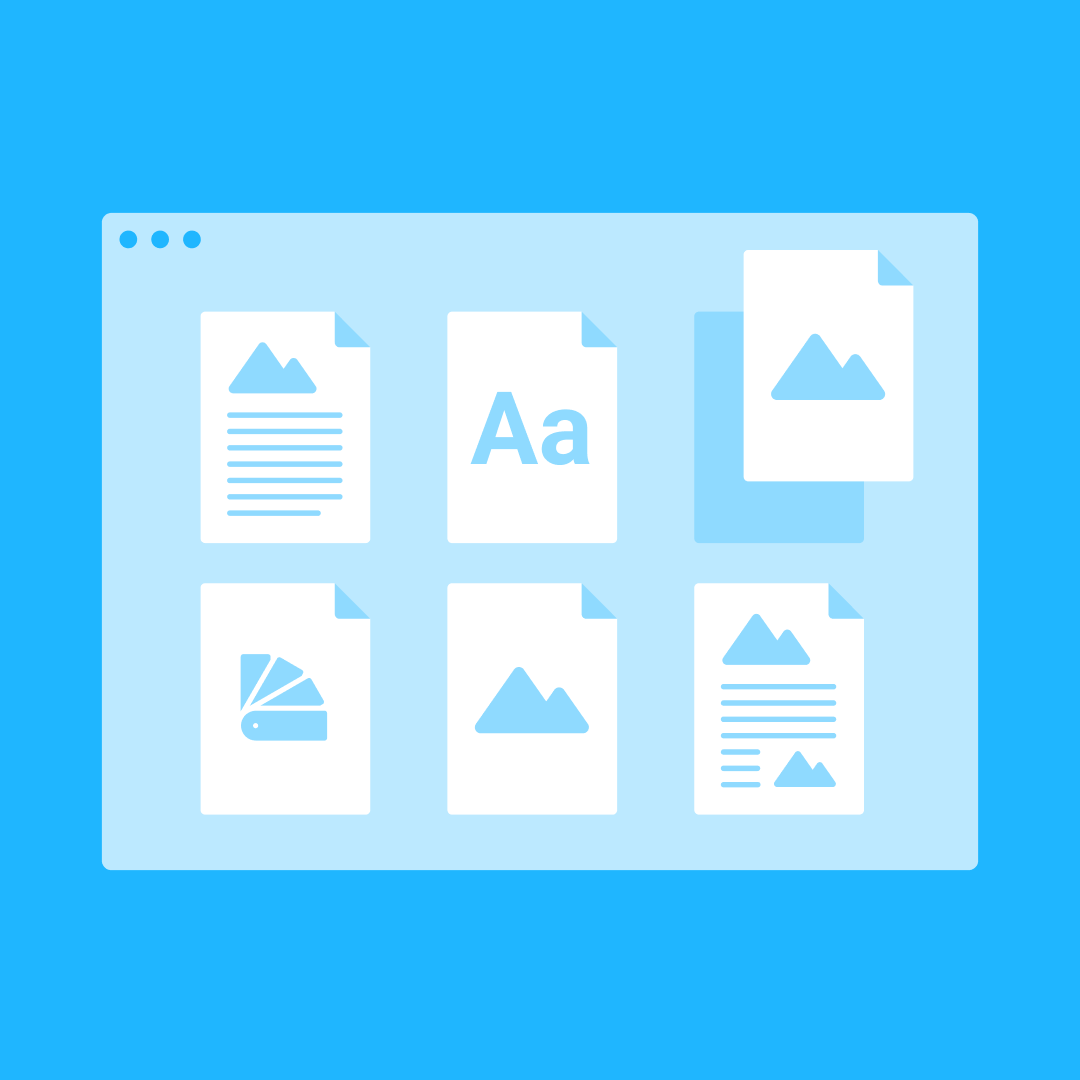 Manage graphic assets
Provide a simple way to control design templates and assets in customer portals
Personalize templates online
Design customization made easy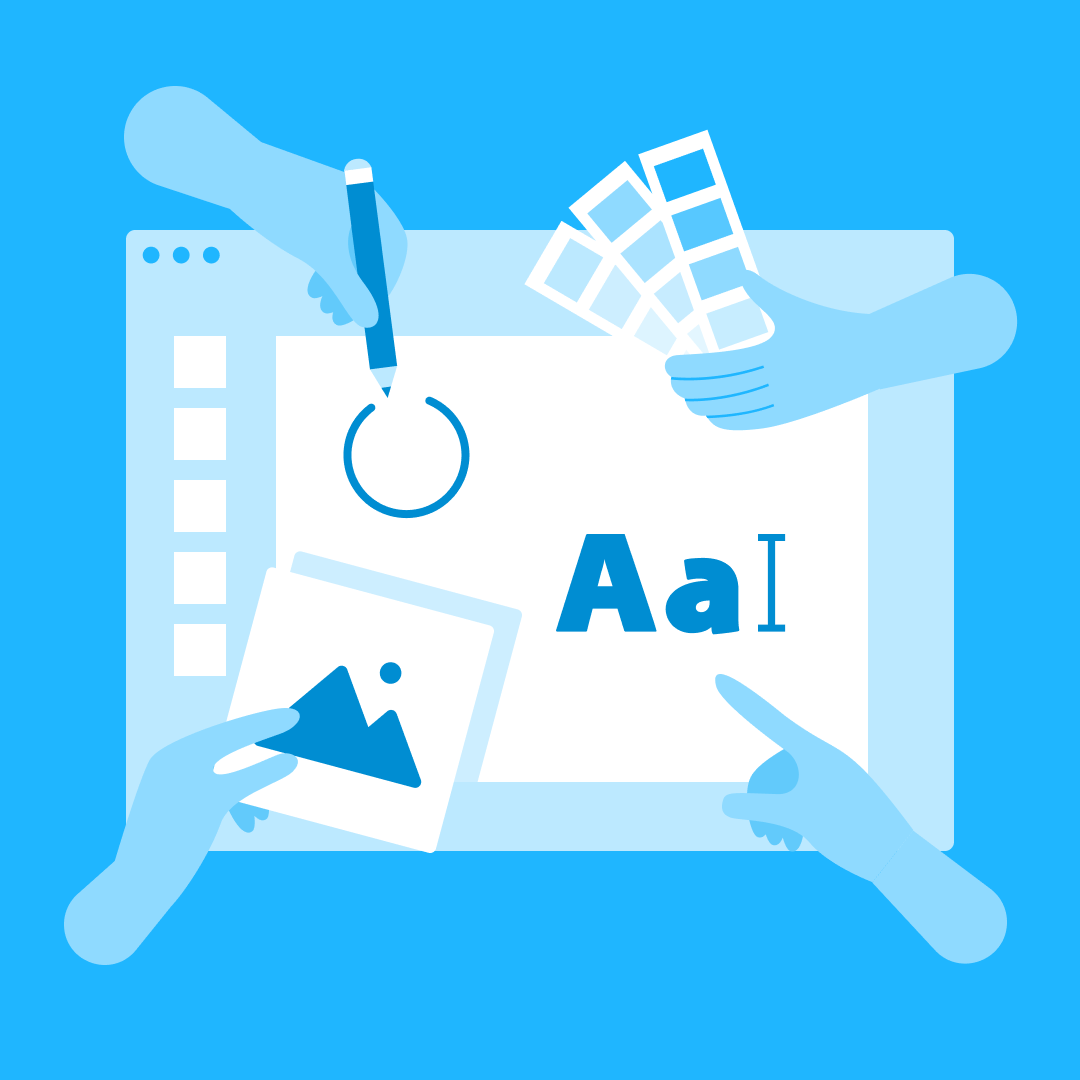 Let you clients personalize templates online to create professional-looking materials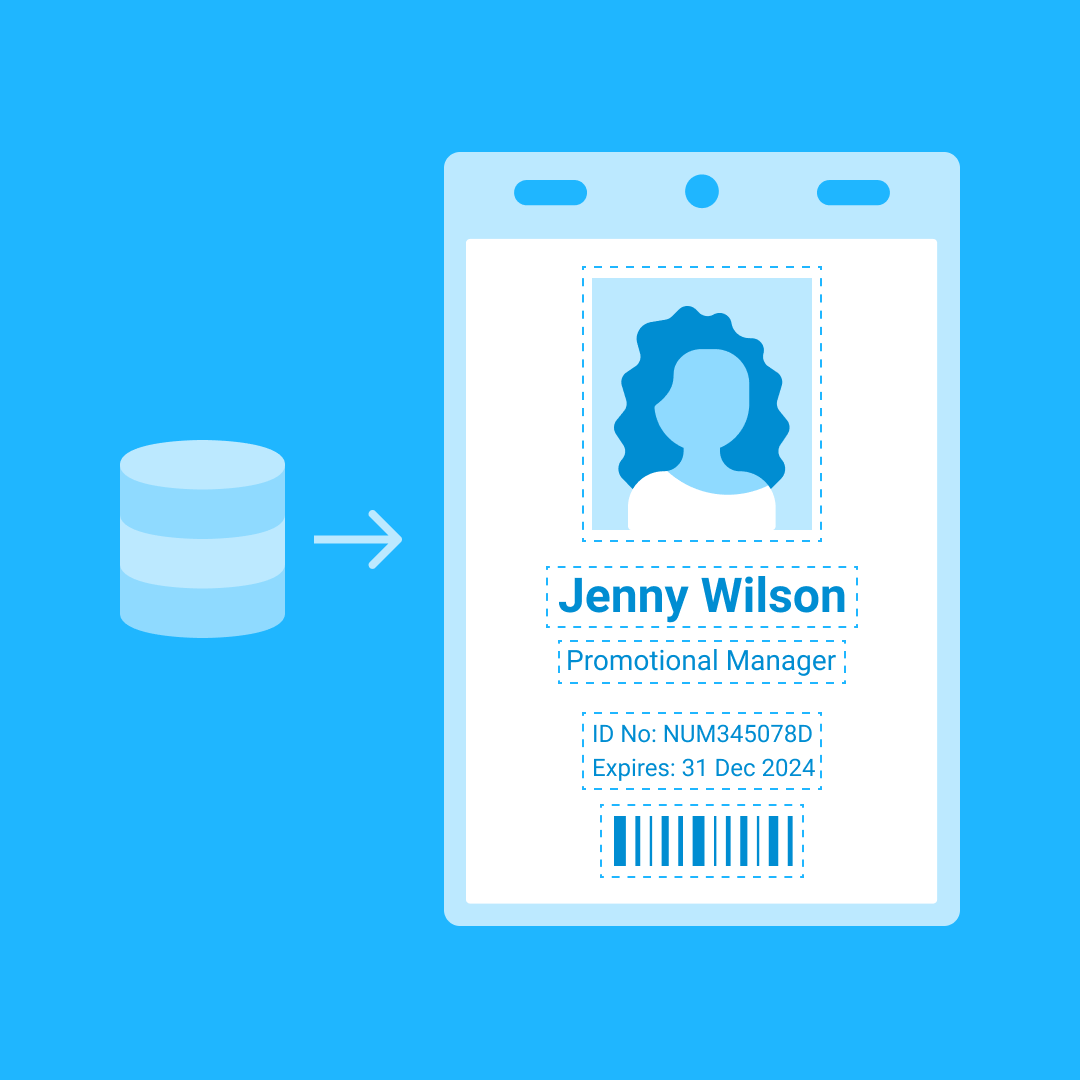 Connect custom data sources to insert variables into dedicated fields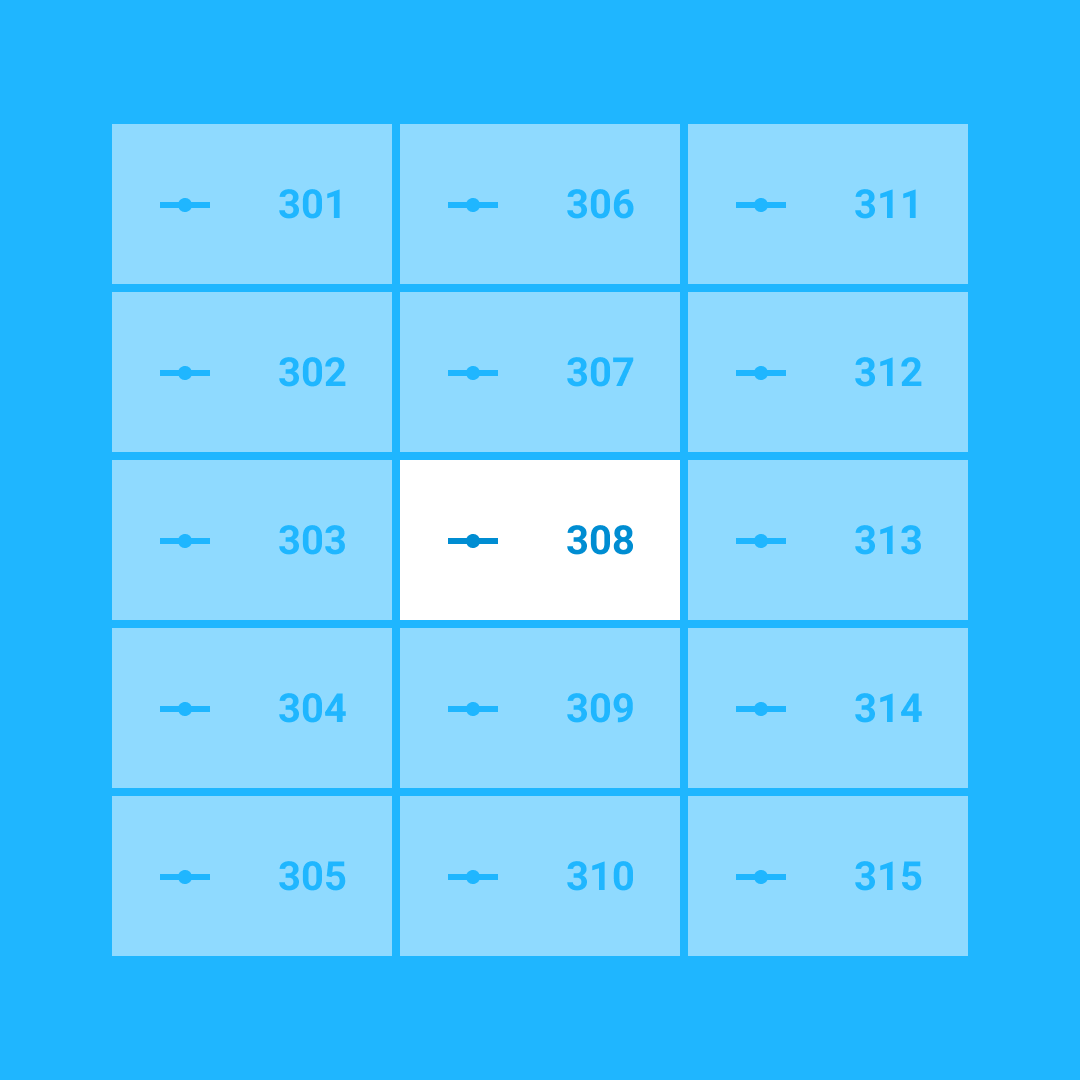 Create isolated storefront for each customer to ensure personalized and safe ordering process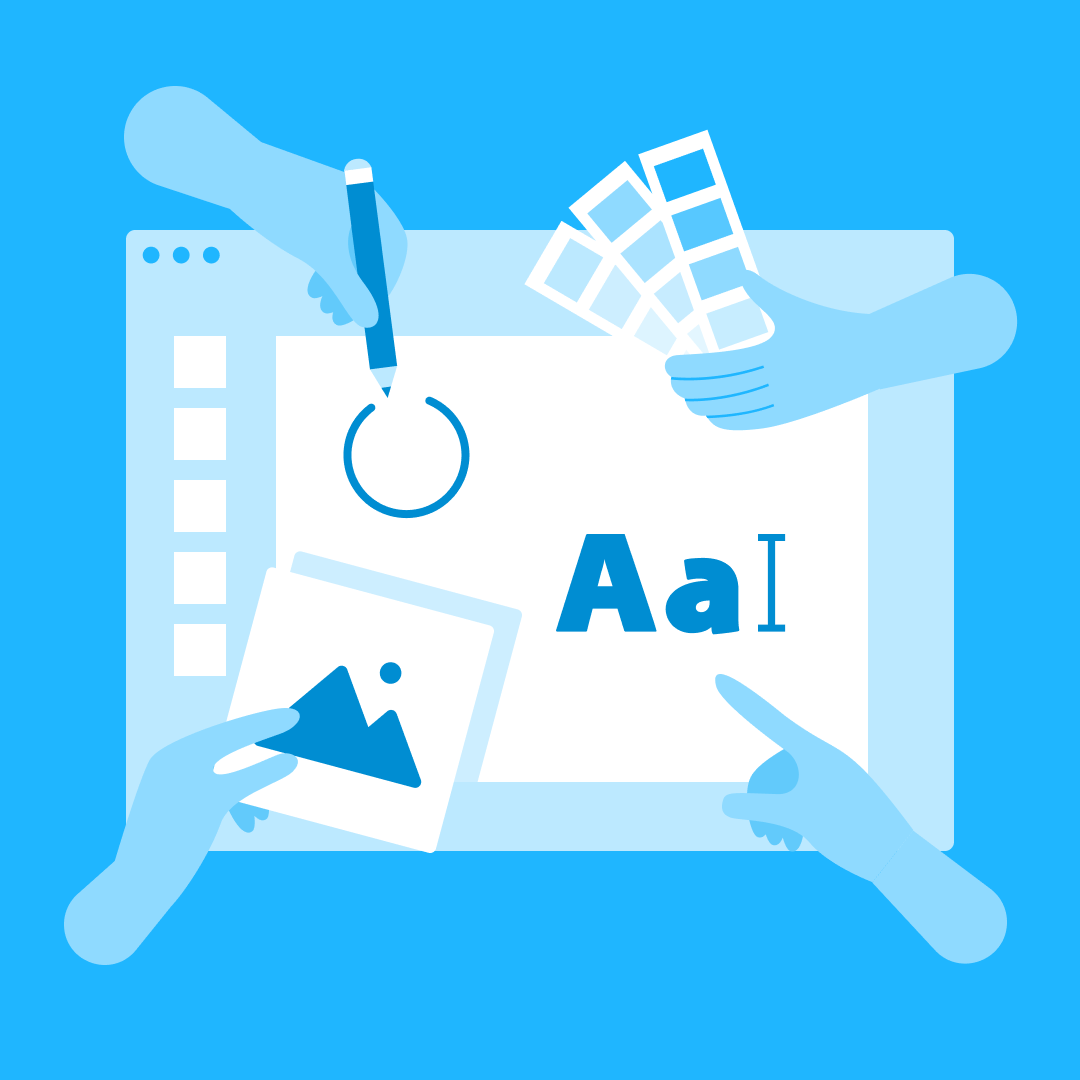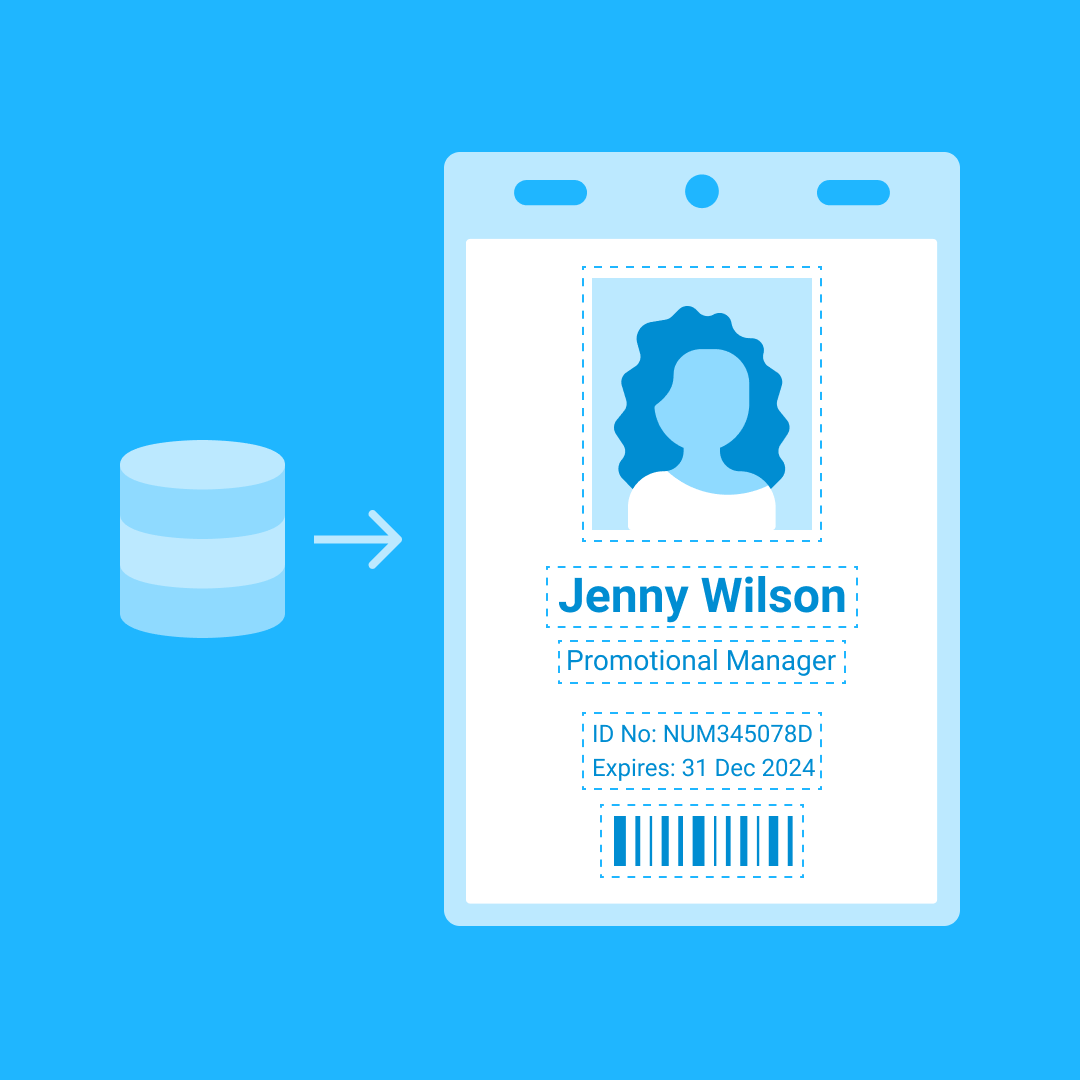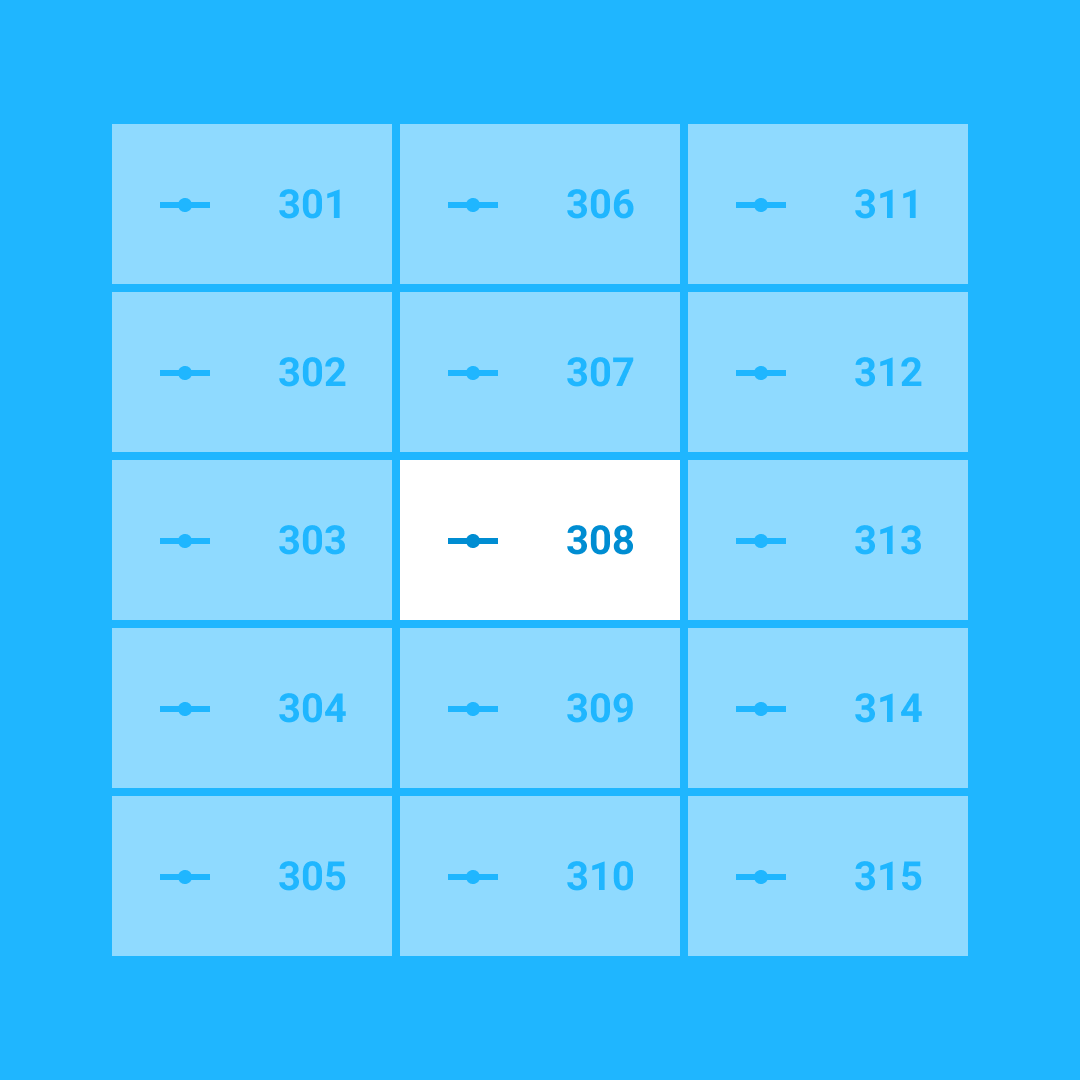 Fulfil orders precisely
Visualize, proof, and print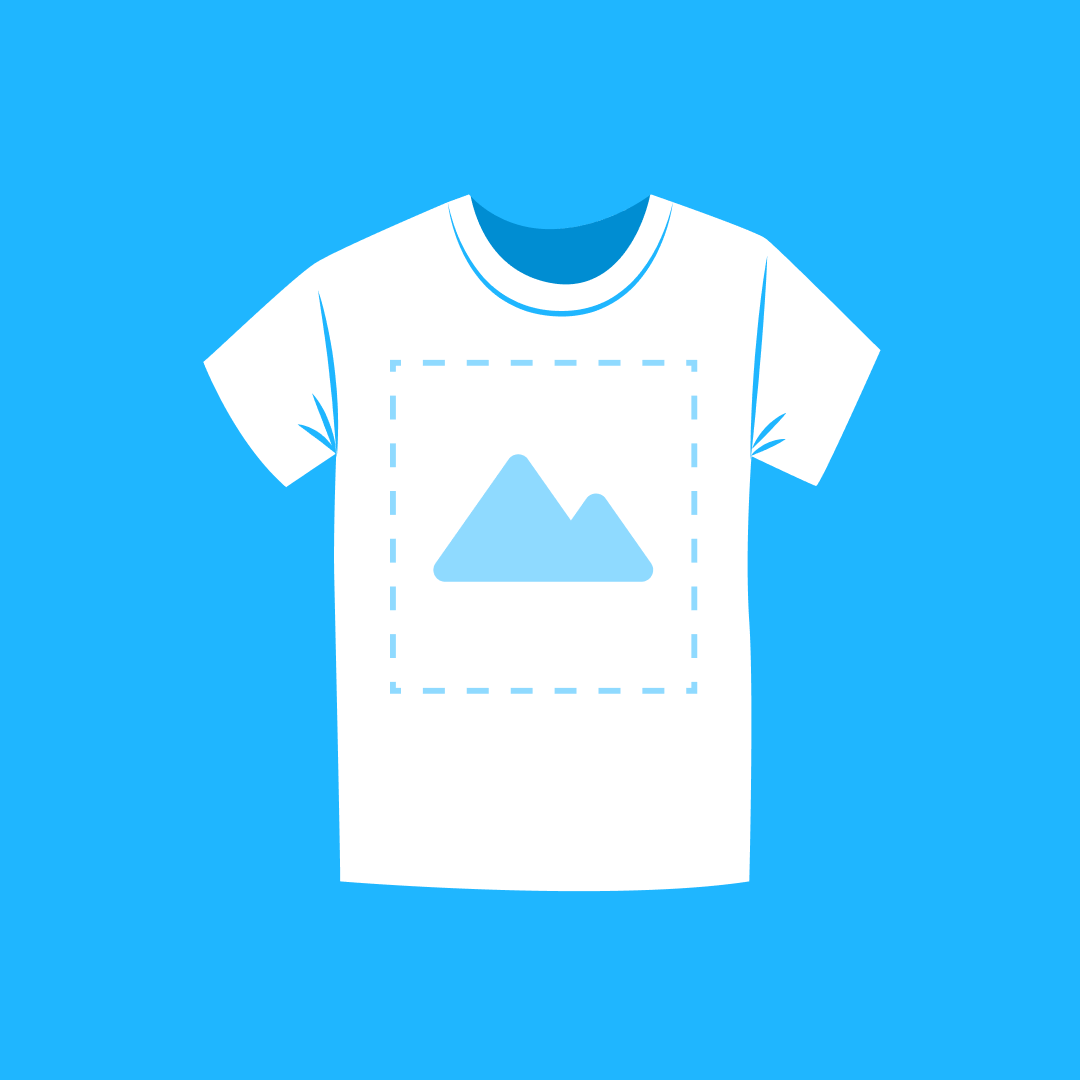 Product previews
Give your customers an idea of what their products will look like during the personalization process
Validate before printing
Generate proof images to let your clients approve the final design before completing the order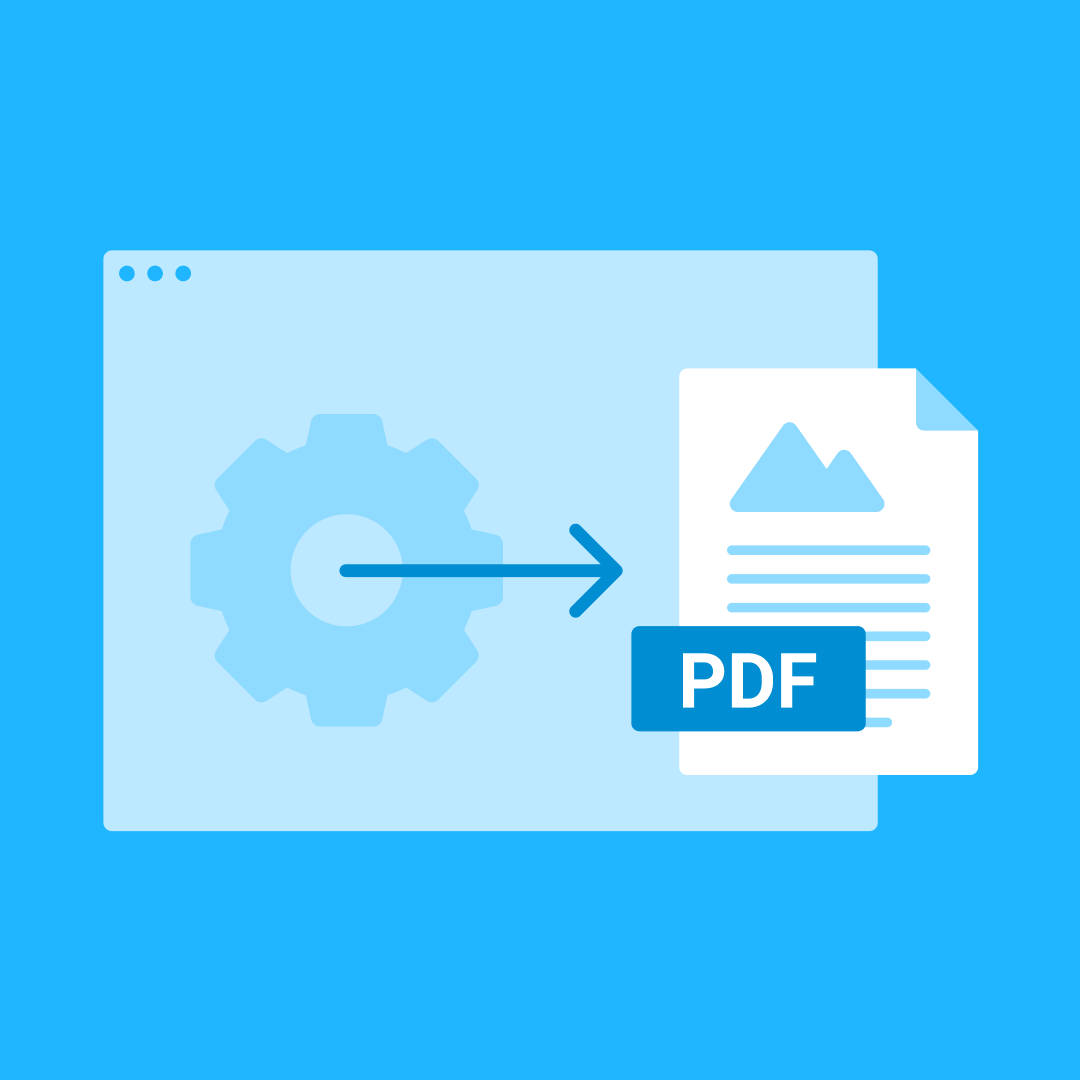 Generate print-ready files
We use our own rendering engine to achieve maximum quality for the final product
See it in action
Check out our online demos to see how our solution works with different products
Go to demo section
Your reliable web-to-print partner
Aurigma Inc. has been working in the image processing field since 2001. We've accumulated valuable imaging experience through the development of highly professional image processing software development kits (SDKs).
Let's talk!
Whether you're planning a new web-to-print project or considering an update for your existing infrastructure, our representatives will help you find the best solution to fit your unique needs.
Call us 703-348-7804