Everything you need to start receiving orders online
Customer's Canvas delivers all the tools you need to add product design personalization capabilities to your website.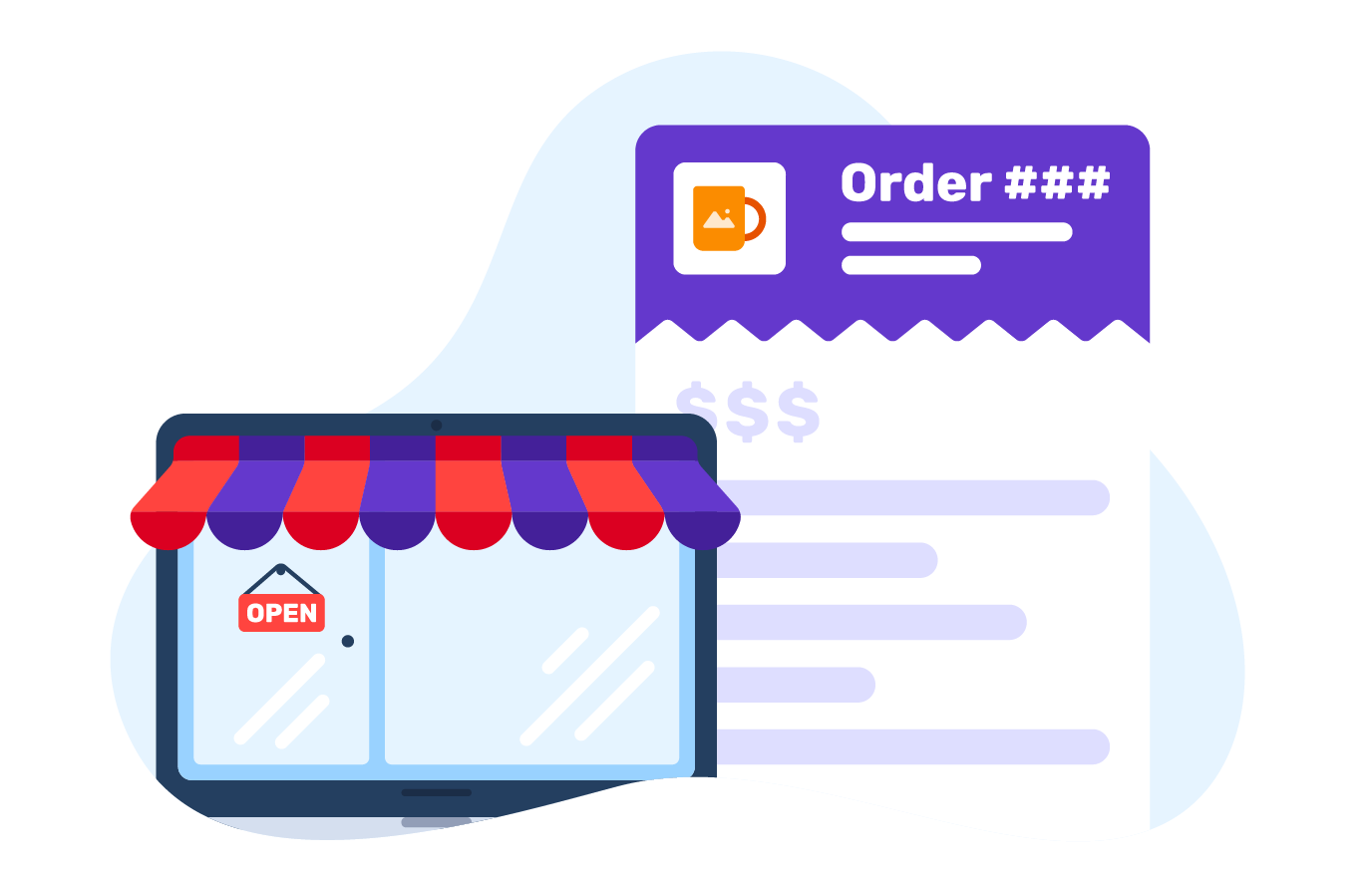 Create or upload
Let your customers create designs from scratch, personalize predesigned templates, or upload ready designs.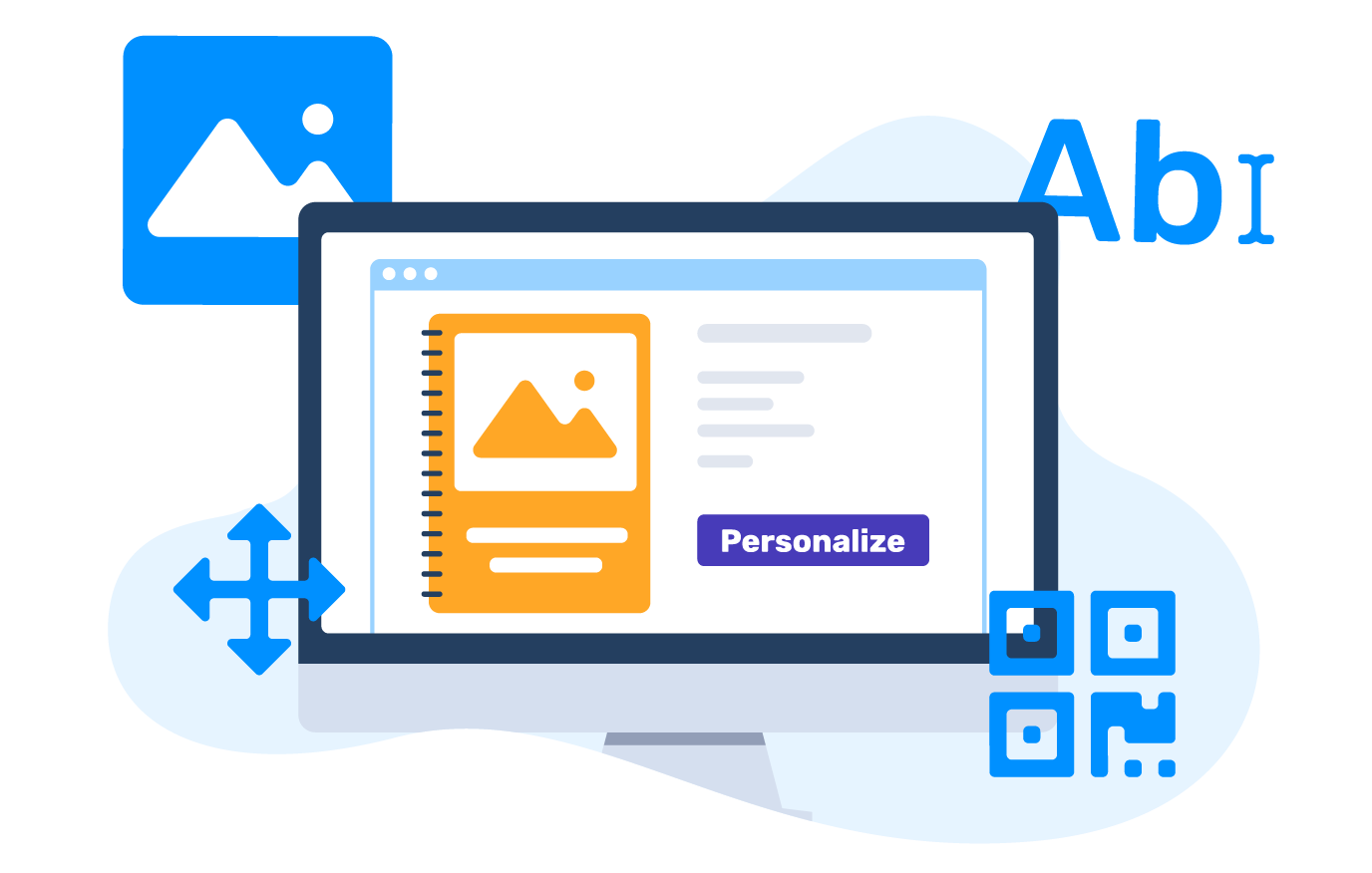 Online editor
Create quality designs with our powerful and user-friendly editor
Learn more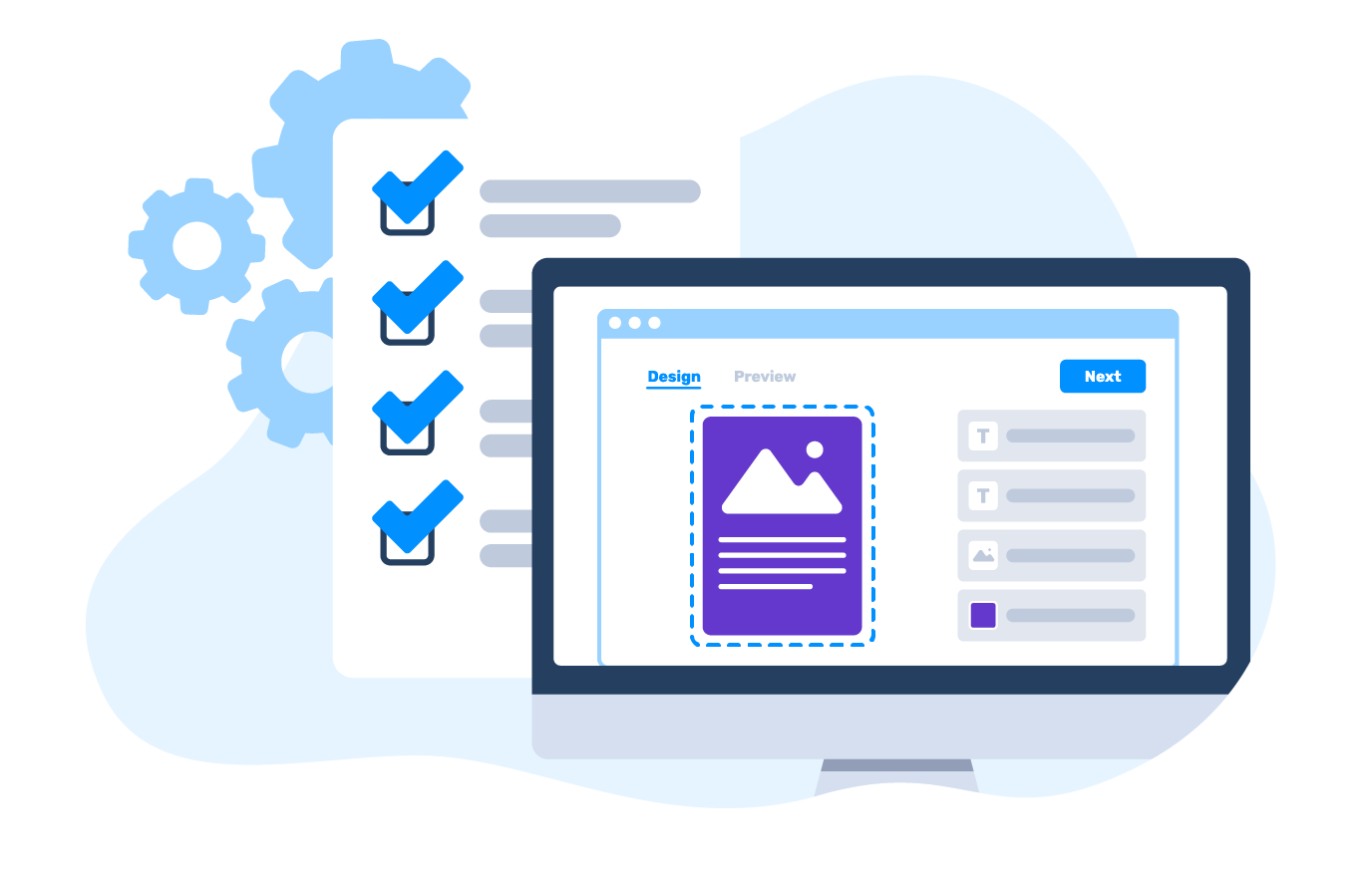 Preflight
Perform automatic preflight checks on files uploaded by customers
Learn more
Advanced template engine
Help your clients achieve consistent results with templates.
Adobe templates support
Use the universal language of the printing industry that every designer speaks.
Set up personalization logic
Add rules and guidance to your templates to control what can and can't be edited.
Manage template libraries
Easily create, upload, and maintain a template library.
Any personalization interface
Build online customization scenarios that are adapted for your purposes and fit the design personalization requirements of your business.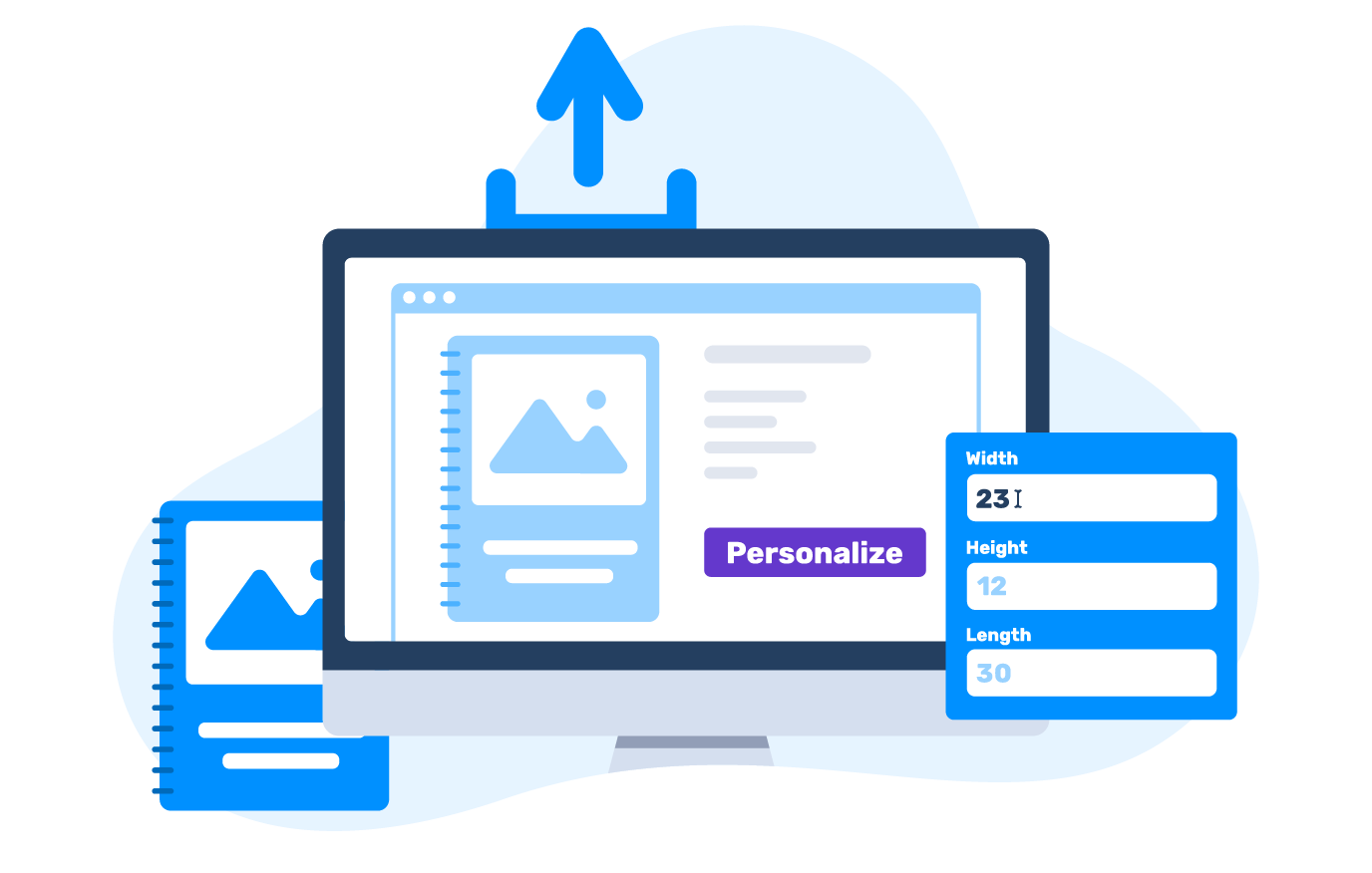 Choose preferred type of editor
Select between upload-, form-, or template-based variants depending on your use case.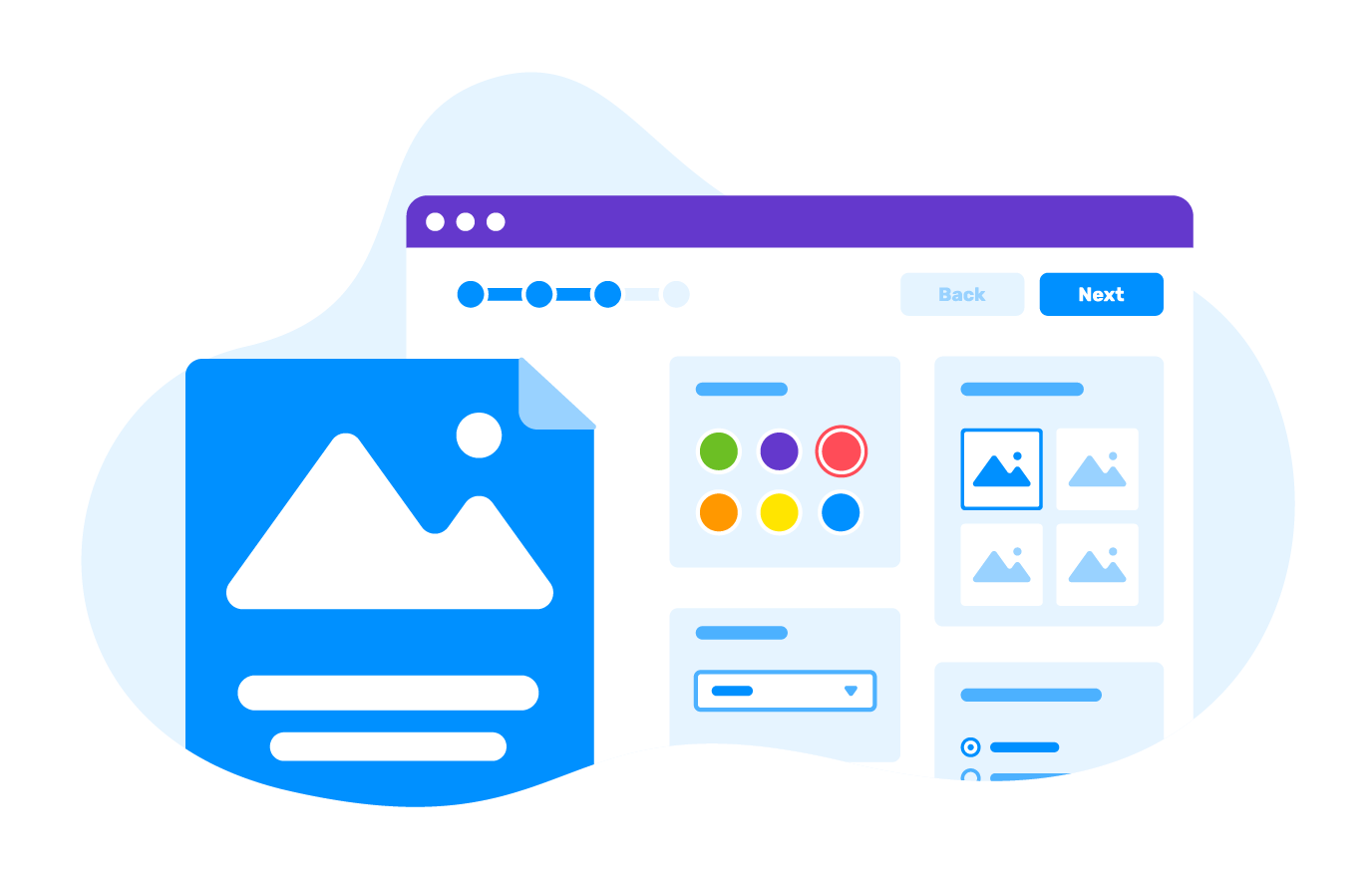 Combine editor elements
Add an artboard, galleries, product previews, options selectors, and more.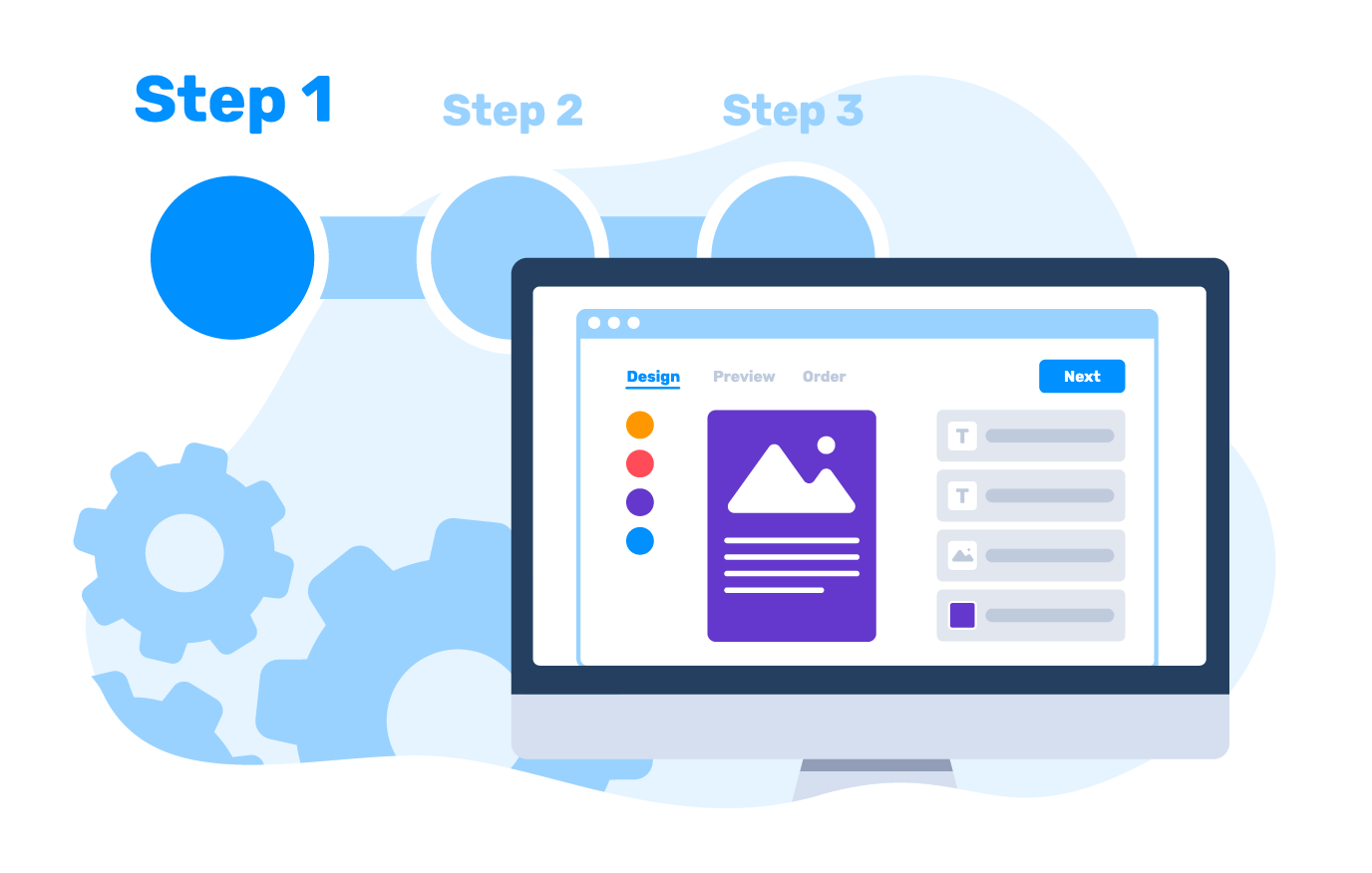 Multistep interfaces
Guide your clients through each step of the personalization process.
Any kind of print product
Paper products
Make use of advanced typography, post-press and embellishments features. Impose sheets automatically. Variable data printing support.
Physical products
Visualize product and options, show static or dynamic 3D previews, enable your clients to create multiple items at once.
Packaging
Parametric and fixed-size die cuts, FEFCO and ECMA standards support, dynamic 3D previews.
Large format
Vector elements support, output files of any size, automatic image resolution checks.
Headless design personalization
Implement headless design personalization functionality via API like variable data printing, programmatic design creation, or creating designs from databases.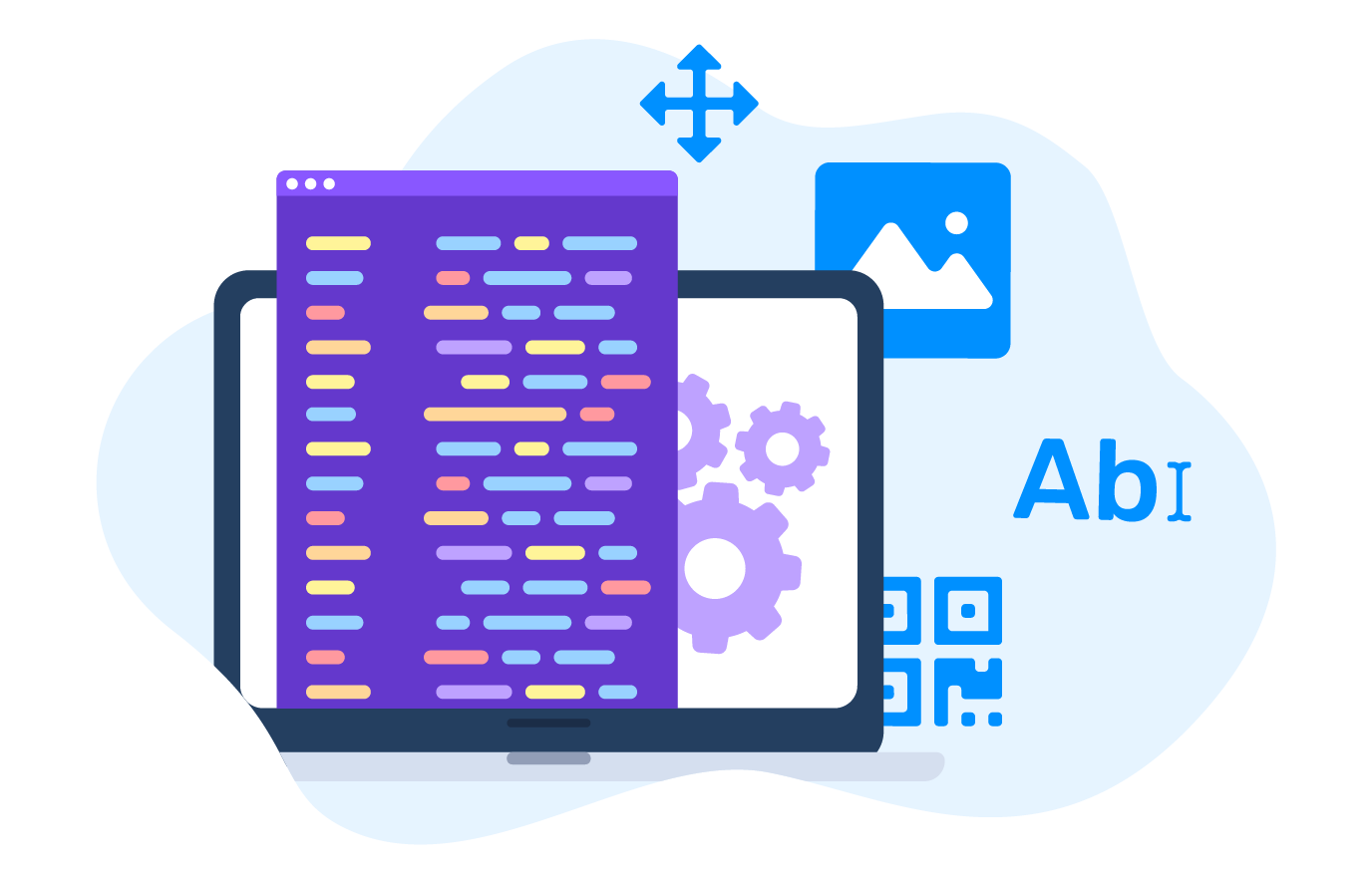 Boost your business with web-to-print