Join Us at Printing United 2023!
Visit us at booth B7024 to explore the cutting-edge features of our web-to-print platform. Discover how we can revolutionize your business workflow and seamlessly integrate into your e-commerce system.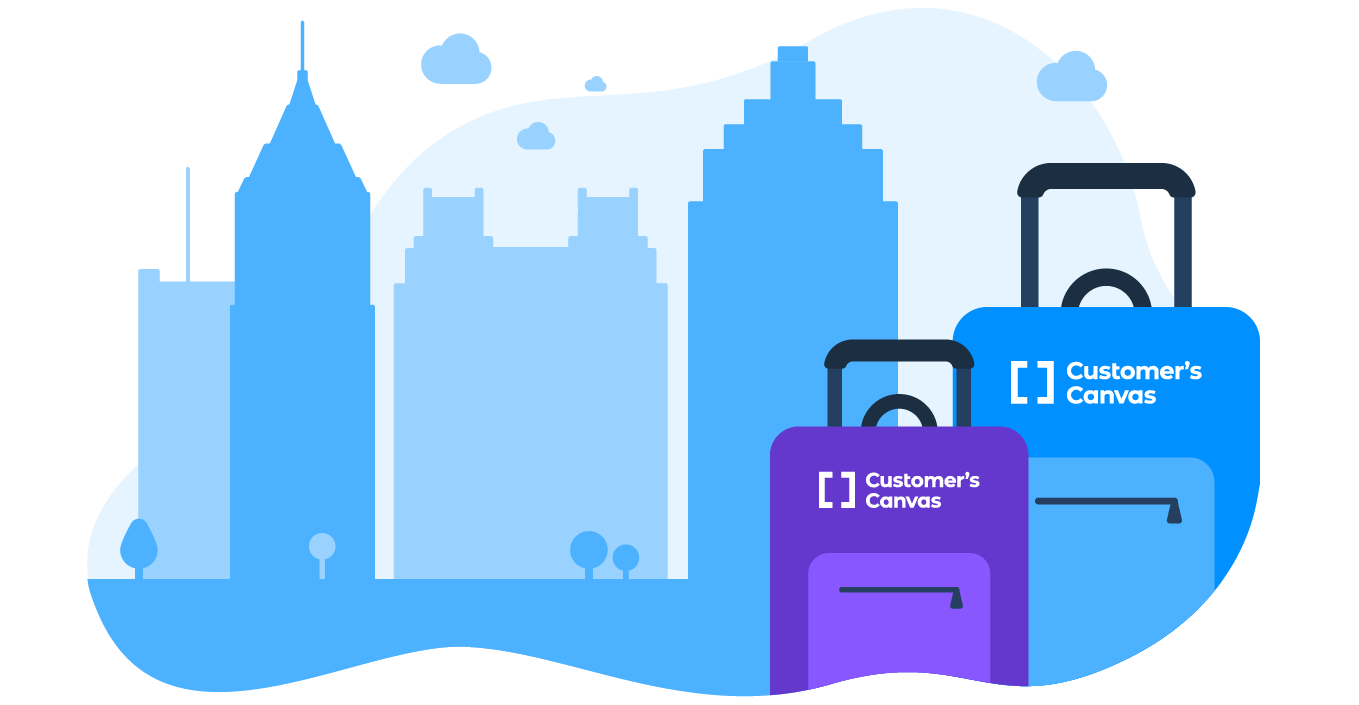 Master Your Product Management
Dive deep into how Customer's Canvas simplifies management for products, regardless of their variations, pricing, or template libraries.
Learn more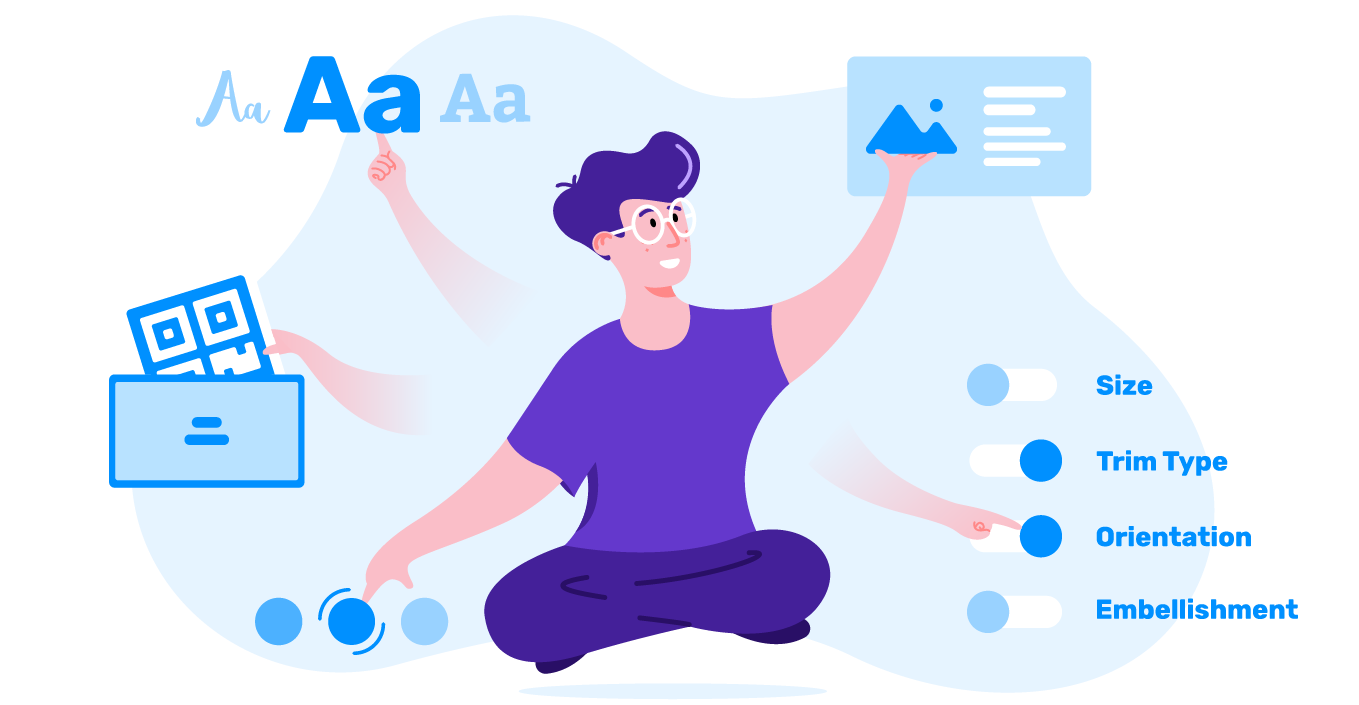 Enhanced Packaging Support
Introducing our refined workflow for packaging product customization, embracing both static and parametric dimensions.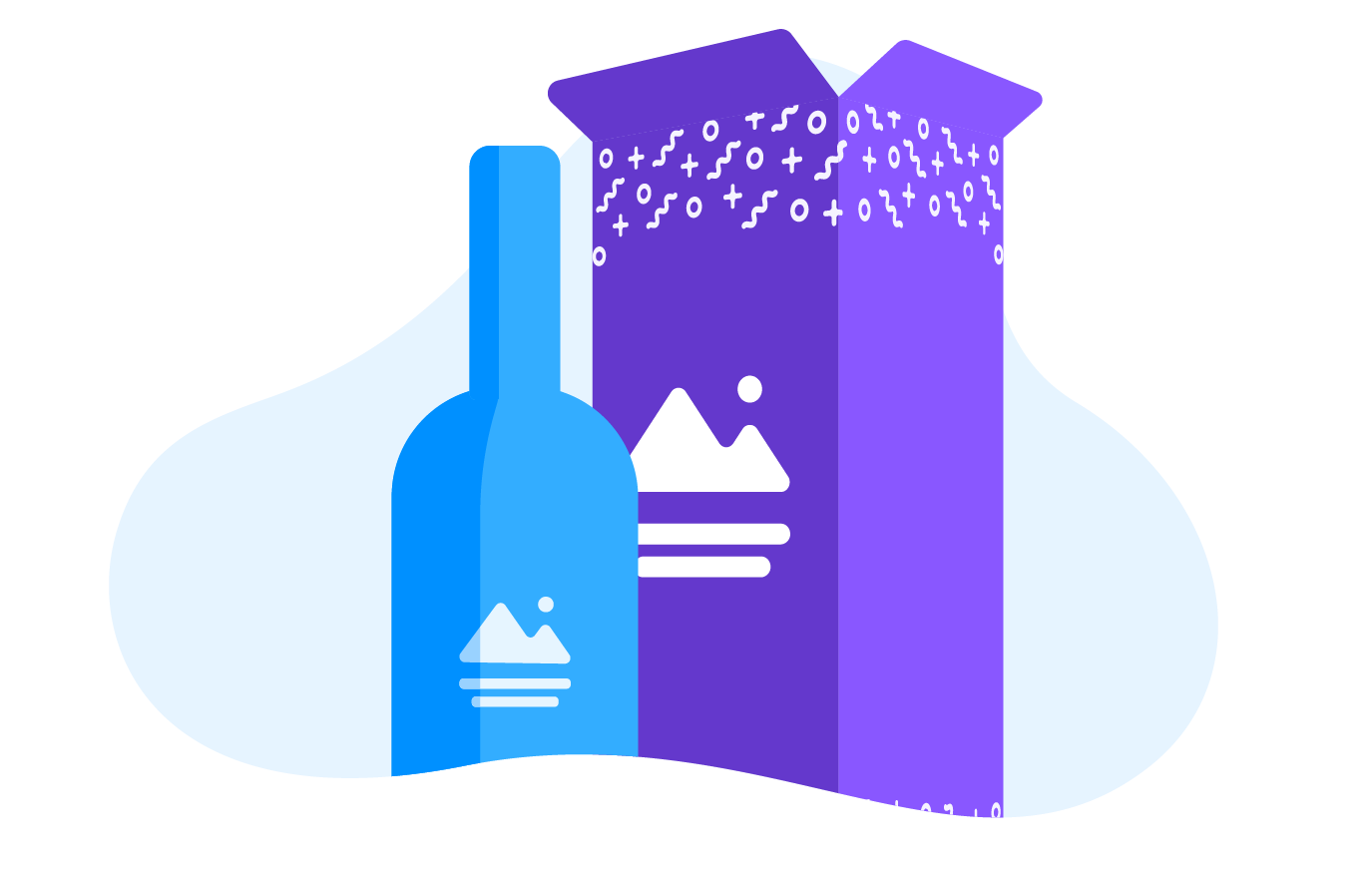 Realistic 3D Previews
Experience firsthand how our technology showcases your product's final appearance, capturing it in its best possible form.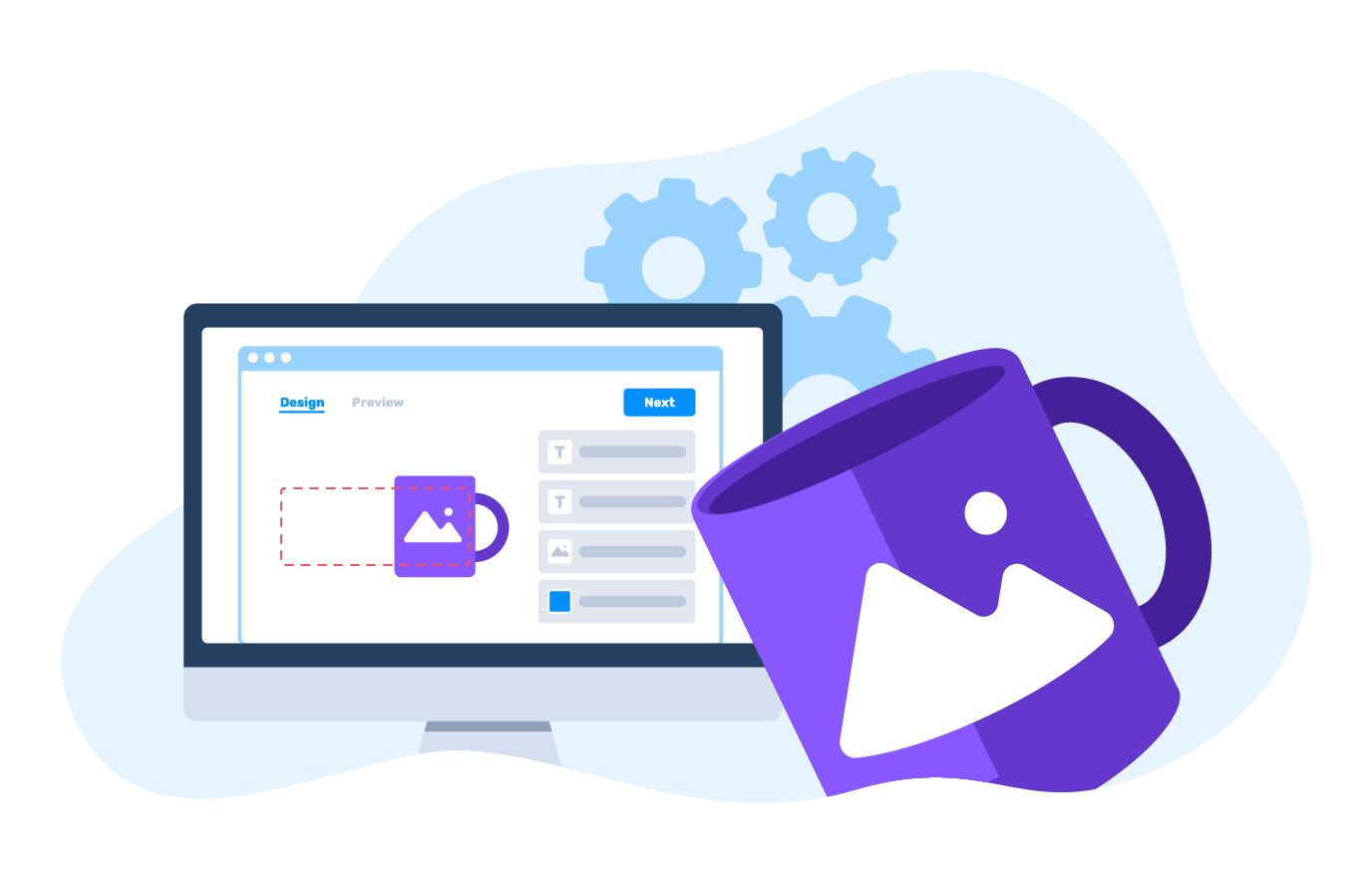 Ask About Our Integration Services
Unravel the complexities of integration. Let our experts guide you in launching online product ordering for your clientele.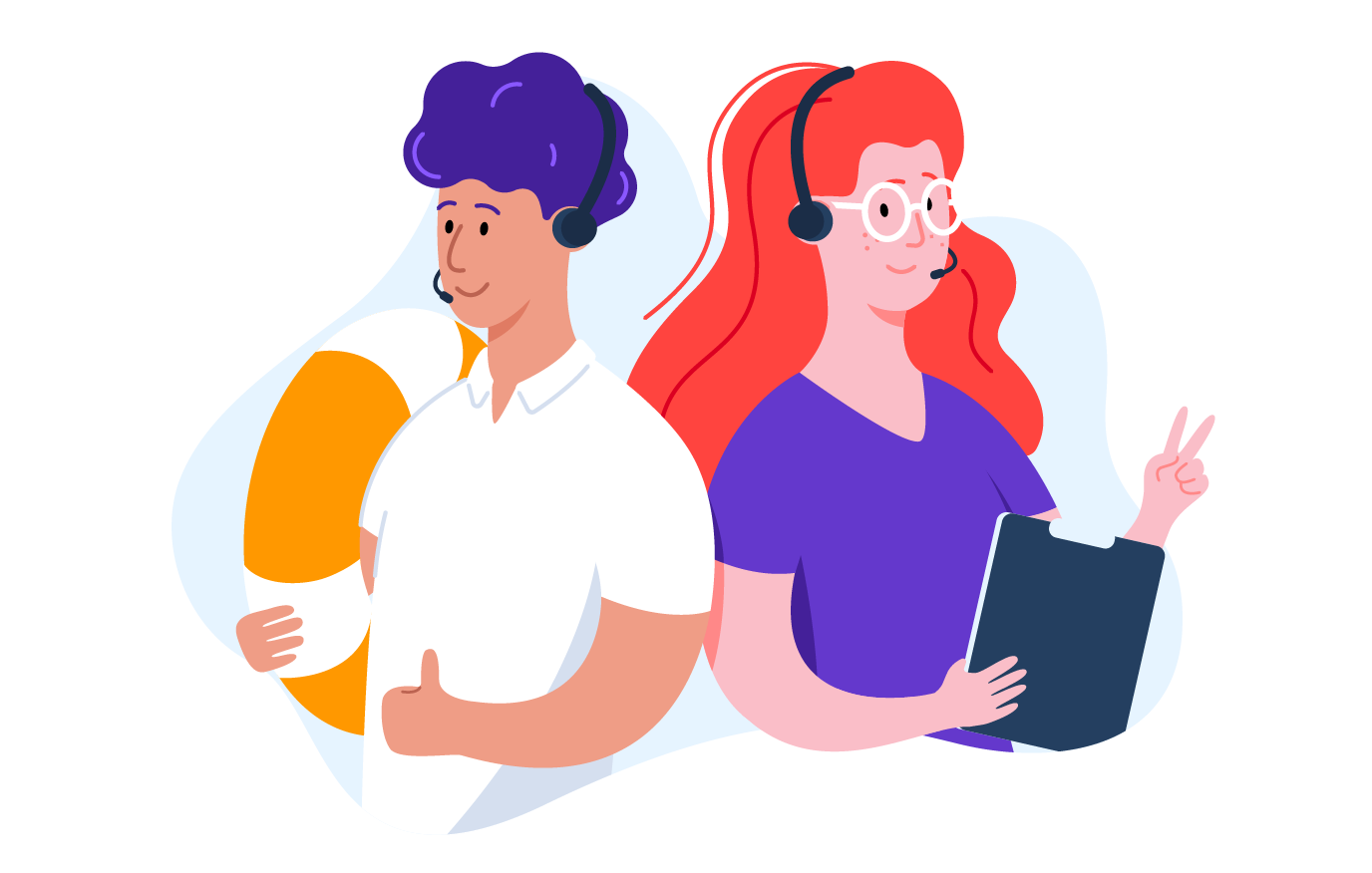 Schedule a meeting with our team
Our representatives will be eager to meet with you to discuss your latest web-to-print integration project.