Meet Customer's Canvas Web-to-Print Solution
A free webinar. June 29, 2021. 1pm EDT
Web-to-print without limits
Customer's Canvas can grow with your company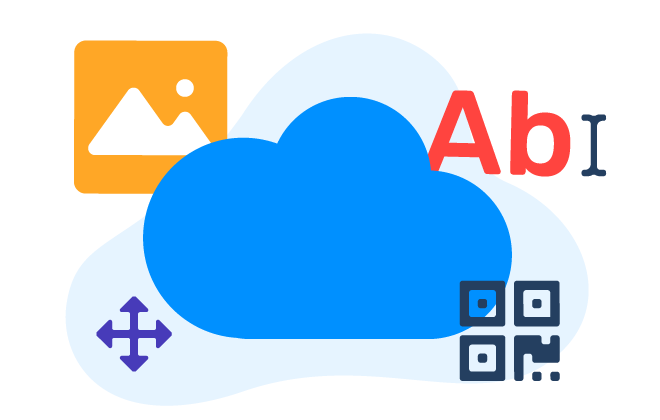 Scalable cloud architecture
Don't worry about scrambling to set up additional server space or unexpected failures costing you thousands of dollars. If you use Customer's Canvas Cloud, it will adjust to your current workload.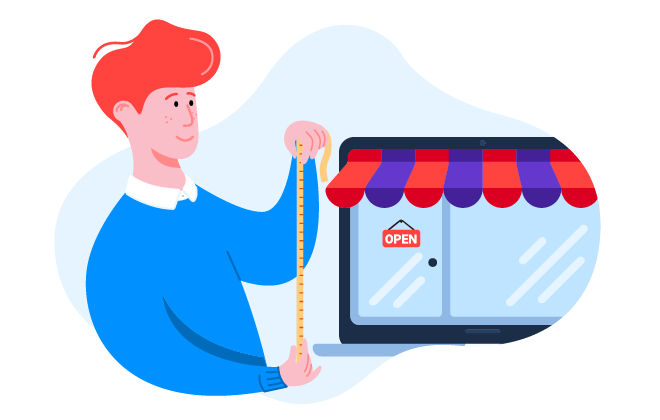 Volume-based pricing
Suitable for small startups as well as for larger companies.
Admin panel for managing web-to-print projects
Seamless management of product templates, image galleries, fonts, and other assets in a user-friendly interface.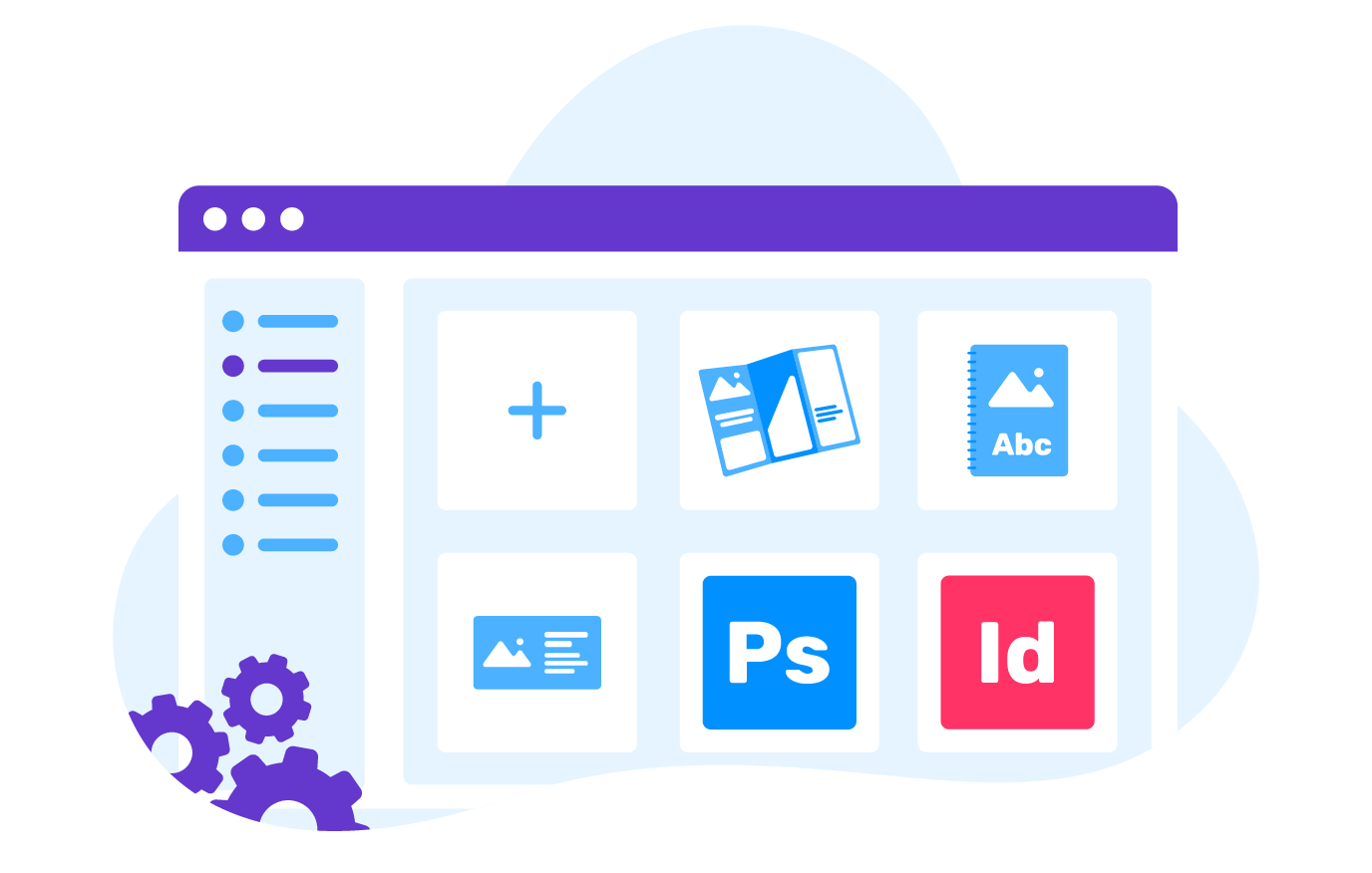 Advanced templates
Customer's Canvas can grow with your company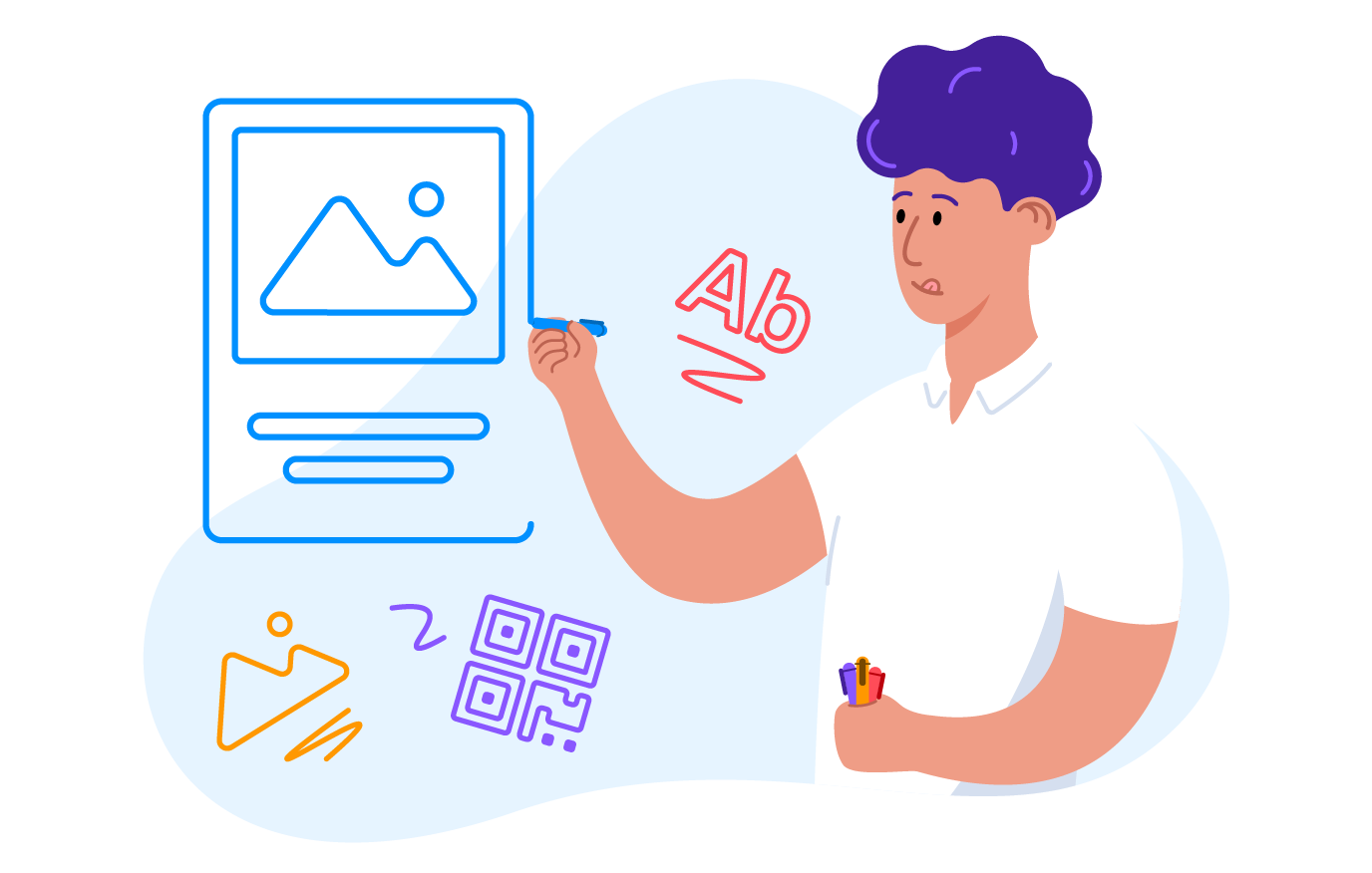 Template editor
Quickly and easily configure personalization logic within an intuitive WYSIWYG editor.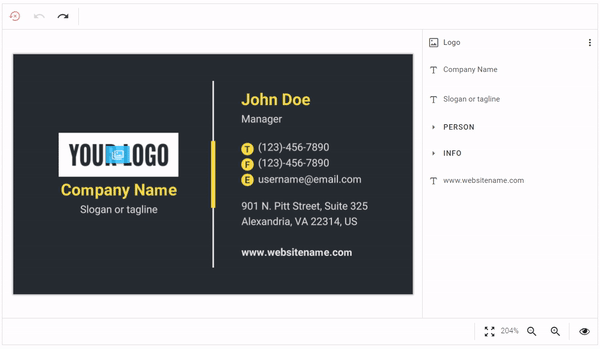 Auto layouts
You can create a single template that will automatically adjust the layout depending on what data fields your clients left blank.
New text engine
That supports any type of font in the browser, including typographic fonts.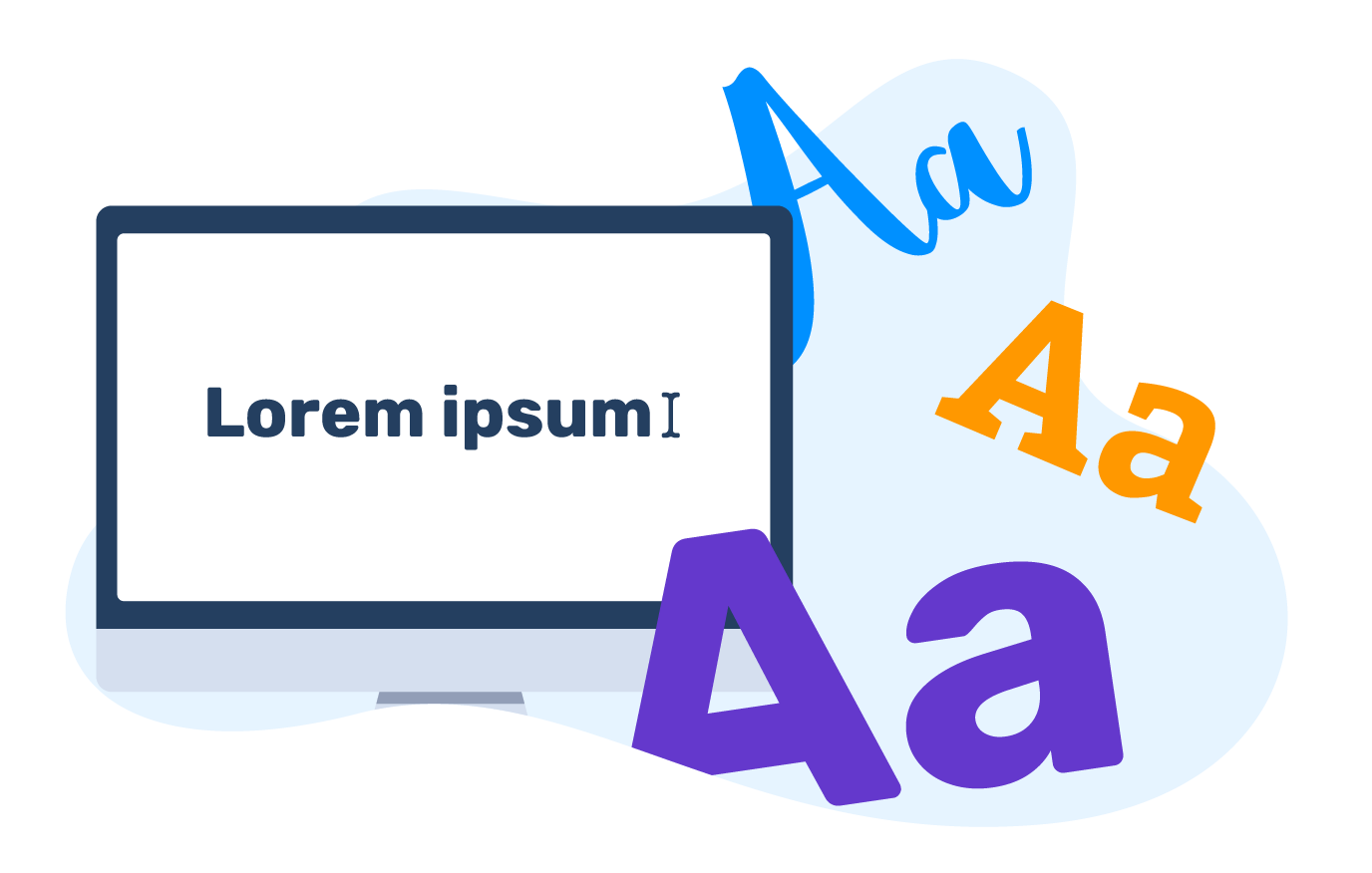 Register for the webinar
Learn how Customer's Canvas technologies can power up your printing business.