When building a web-to-print solution, the user-friendly image designer is only half of the solution. The other half is an ability to generate high quality print-ready output files and other graphics.
Customer's Canvas delivers both of these elements. It can generate hi-res print-ready files as well as web previews for users' designs. Let's review Customer's Canvas imaging engine features in more detail.
Hi-res files ready for printing
A design created by your customer is converted to a print-ready PDF file automatically
Preview and proof images
Preview designed products and show a proof image on the approval page.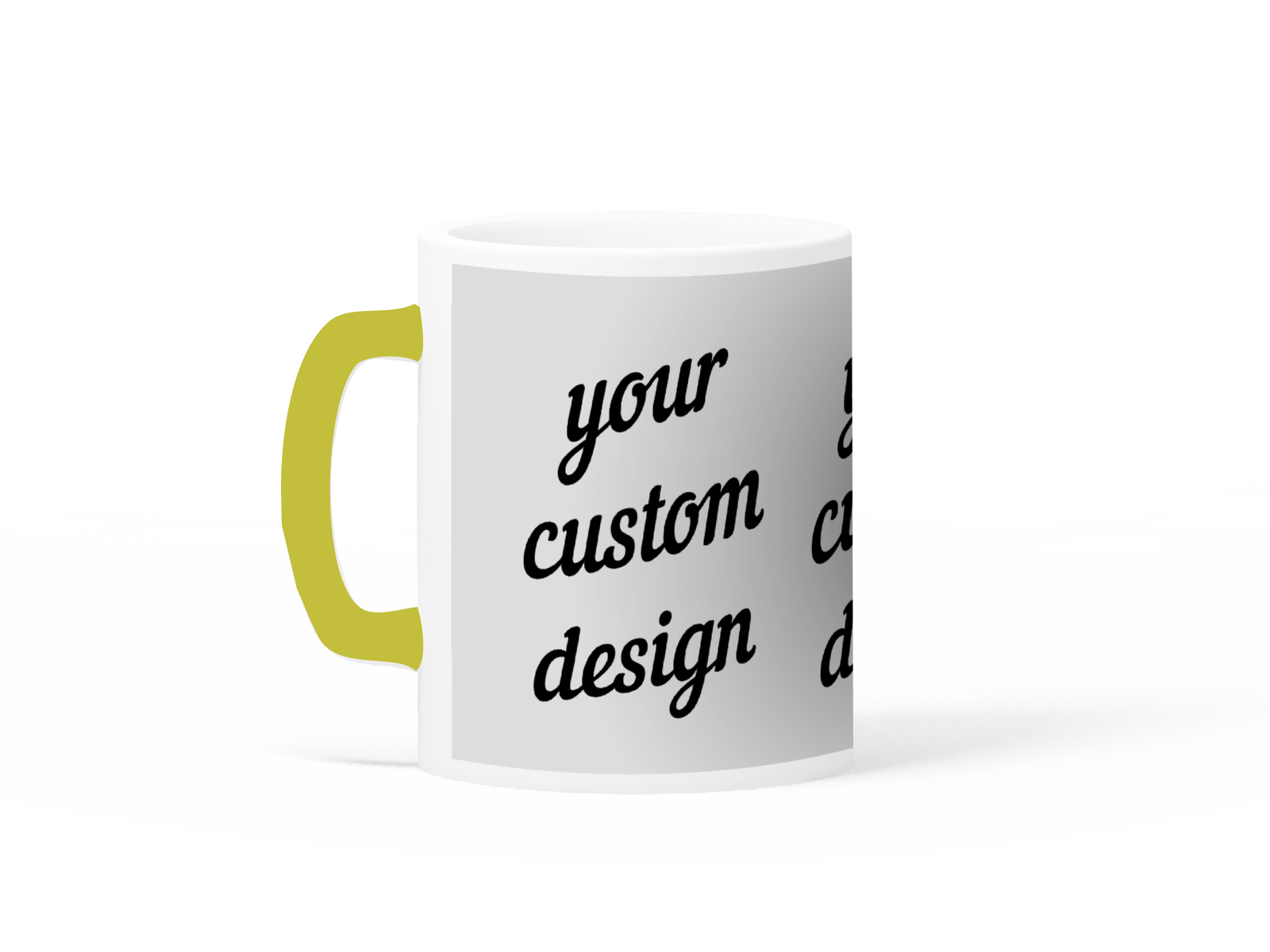 Product preview
Give your customers an idea what their products look like when printed. If your product is not just a flat paper sheet but a three-dimensional product like t-shirt, mug, etc., you can generate 3D previews! No need to learn 3D modeling software, Photoshop is enough.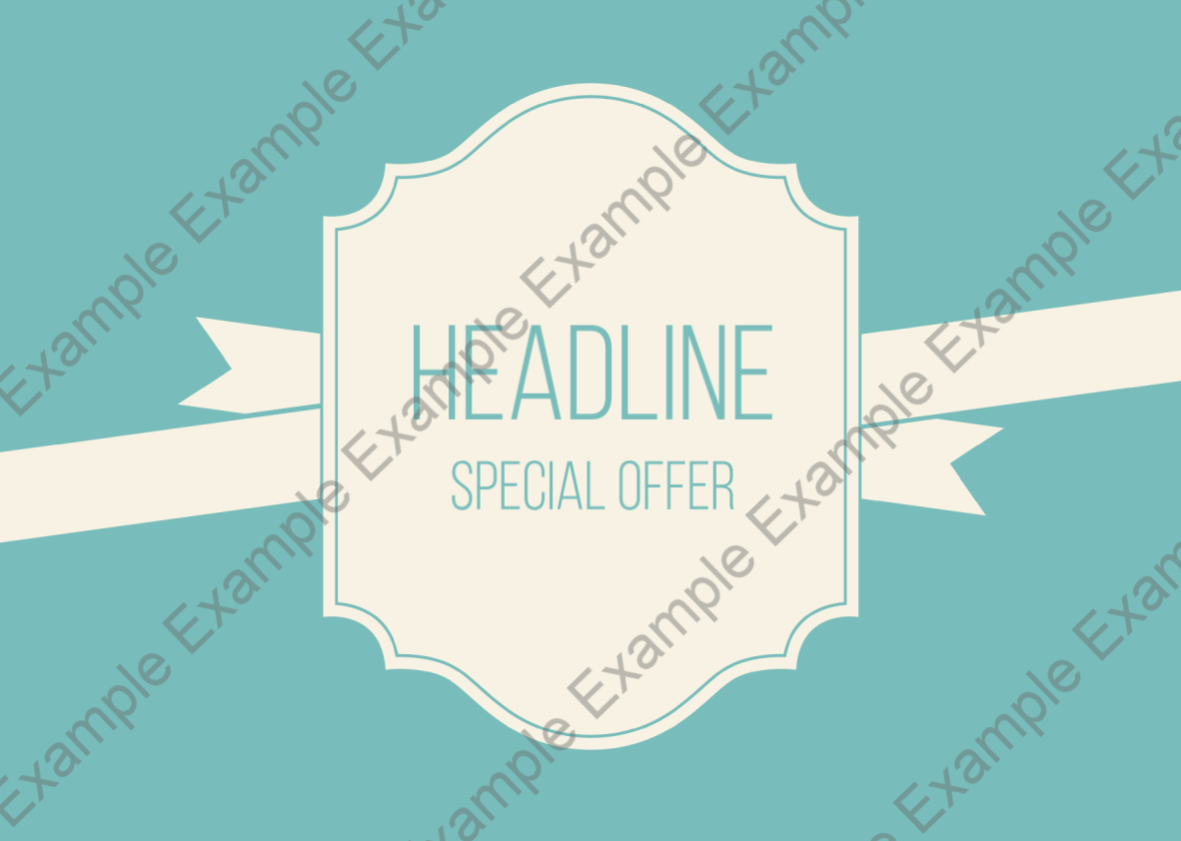 Image proofing
If your ordering workflow requires the user to approve designs before you start fulfilling orders, you can have Customer's Canvas generate proof images. If necessary, you can put watermarks on them.
Smart caching
No need to store "heavy" files on your server
When a user finishes editing a design, your JavaScript receives a special URL which can be used to grab the PDF file (or the preview/proof image). The hi-res image is generated only when you load this URL. The image is automatically cached, so there is no need to render the design again when you use the same URL—you receive a file right away. If the cache is cleaned up, the image is automatically generated whenever it is requested.