Great customers are not always great graphics designers. That's why in most cases you want them to start ordering a print product from a pre-designed template. Customer's Canvas has a flexible template engine which works great for various scenarios.
Importing Templates
Customer's Canvas has its own XML-based design format. There are three ways creating templates.
Import from PSD files
First, you can import designs created in... Adobe Photoshop! Yes, your designers don't have to learn any new tools, they should just follow some guidelines to create designs compatible with Customer's Canvas.
~
Migrate through API
Another option is to use an API to generate a template file. It is especially convenient when you are migrating from an existing system which already has a large amount of templates. With the API, you can automate the template migration.
~
Design in visual editor
Last but not least option is using Customer's Canvas to create new (or edit imported) templates. Yes, Customer's Canvas is great not just for your customers but also for your own staff.
Template elements
A template may consist of multiple images, texts, and shapes.
Images
You may add images - backgrounds, overlays, photos, decorations, logos, and so on. If you allow so, users can move, resize, rotate, remove or edit these images.
Text strings

Any text strings can be added. If necessary, font size may be automatically adjusted or the entire text can be compressed (like in typographic designs) to fit specified width. You can let users changing font name, style, size, or color.
Image placeholders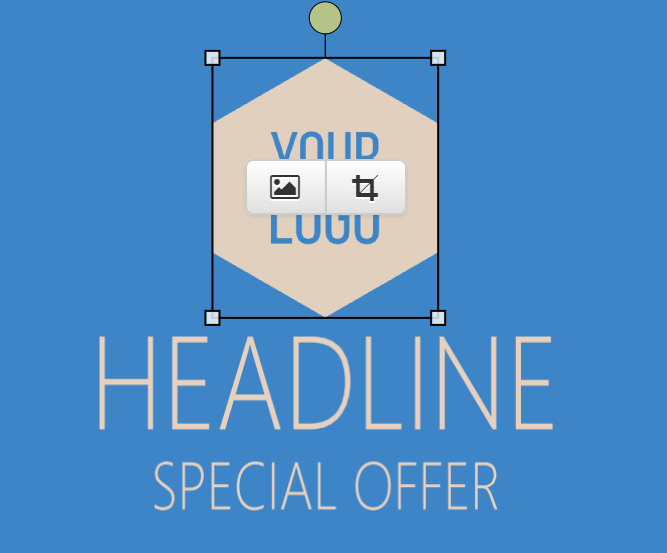 They are supposed to be replaced by the user without changing its position or size. A clipping mask may be defined for placeholders if you need non-rectangular images.
Text placeholders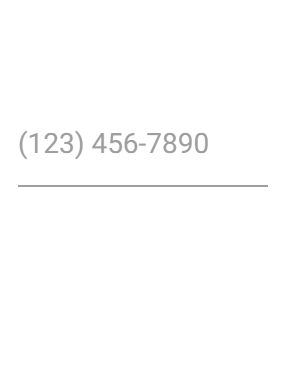 With placeholders users edit text in multiple text layers simultaneously (e.g. company name). You can add validation, mask, and a list of pre-defined values.
Text paragraphs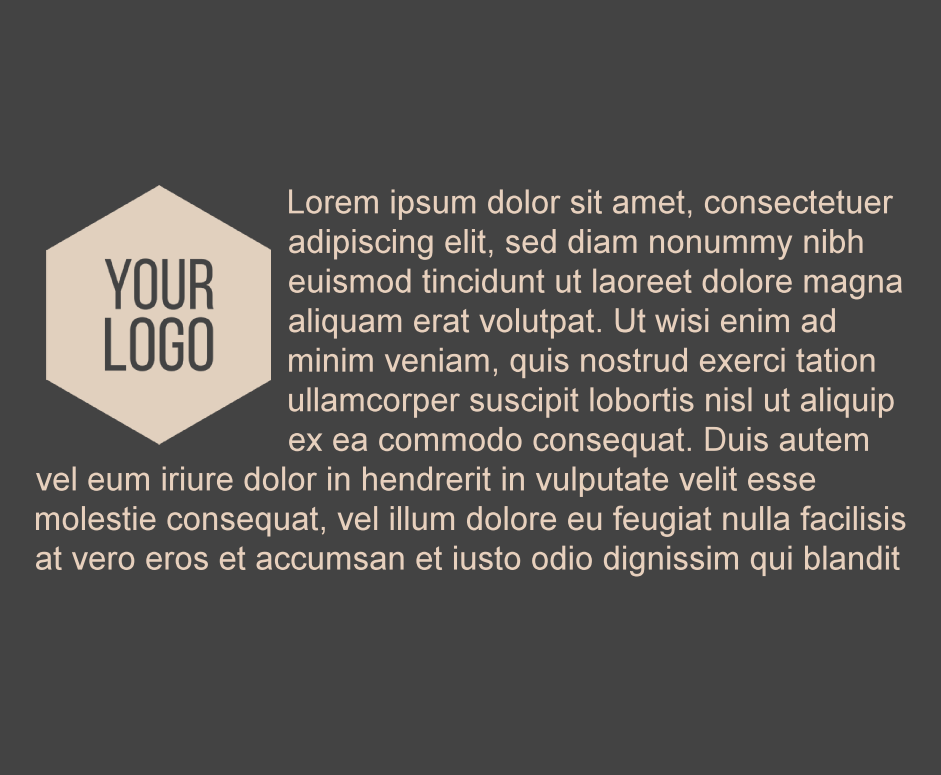 Multiline text paragraphs are supported as well. Users can change alignment, leading, character spacing. Rich text formatting can be enabled. Multiple columns and element wrapping is supported.
Curved text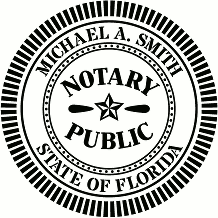 A text string can be placed on any path (curve). Great for rounded products like stamps or stickers, as well as artistic effects for logos, plates, or t-shirt designs.
Vector elements
Vector elements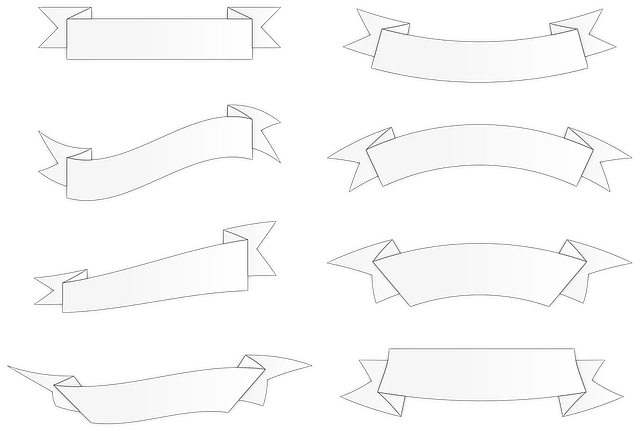 Any vector element can be added as an artwork. The user can adjust stroke width, color, and fill color. Make your designs crisp on any resolution.
Fancy fonts
Use really artistic fonts in your templates easily.
For many print products using great fonts is a key factor. Customer's Canvas can use really sophisticated fonts of any format, even if browsers don't load them properly - PostScript, WOFF, TrueType, Open Type. No need to install them in the system, it is enough just to put them into a special folder on your Customer's Canvas server. Fonts from templates are grabbed automatically.

Layers
All professional image editors support layers. So does Customer's Canvas.