When your business are personalized gifts, you may offer your clients several options - printing fully pre-designed image, modifying a template or designing it from a scratch. Customer's Canvas works great in all these scenarios.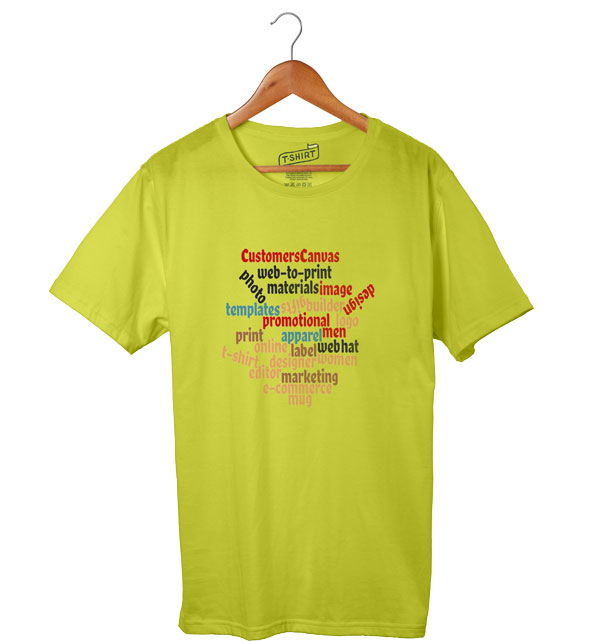 Design templates
In this scenario, you prepare designs in Photoshop with few editable elements. It may include graphics or typographic designs. If necessary, text size may be automatically adjusted to fit a specific width. So, you can be sure that it will look great for any text length. Curved texts are supported.
Learn more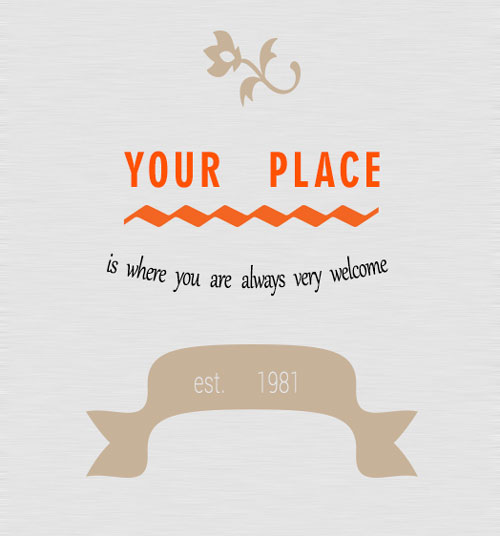 From a scratch
Users may want to build a design from elements themselves. In this case, they open a blank editor and add text elements or images themselves. They can use a public artwork gallery—be sure to fill it with funny and nicely looking images, decorations, speech bubbles, etc. Don't forget to add artistic fonts—it is unlikely that clients will be happy with standard Verdana or Arial.
Learn more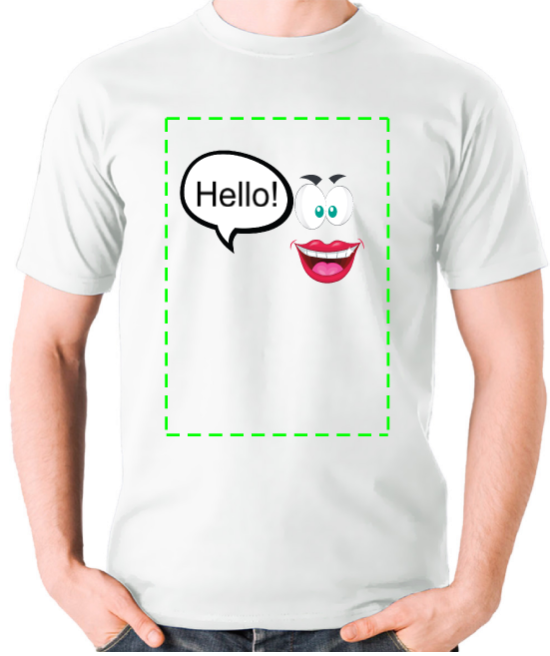 3D preview
It does not matter whether the design is created in Customer's Canvas or fully predesigned, you can increase a chance that the client completes the order if you show how the product will look like. With Customer's Canvas you can display a design on a 3D model of a t-shirt or a mug without using sophisticated 3D software—Photoshop is enough. You can show a product in several perspectives. If the product can be ordered in several sizes or colors, you can reflect it on a preview as well.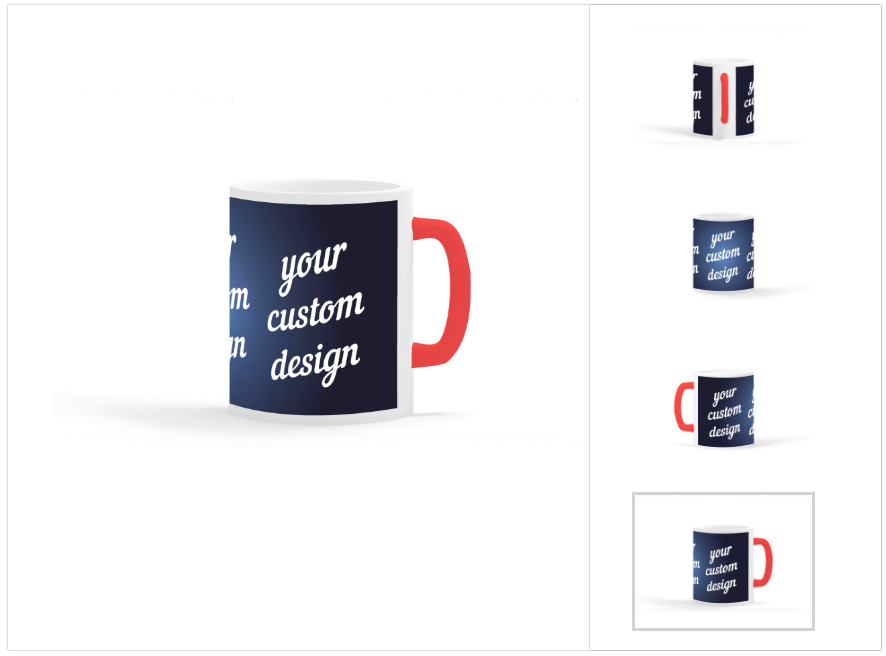 Print areas
You can define several printing zones on a product where different designs are inserted. For example, designs for a sleeve and a chest of your t-shirts can be edited separately.
Result file
No need to do anything special to get print-ready result files. The image will have a right size and it will be properly positioned. You are ready to send it to a printing machine immediatelly when the order is placed!
PDF
Vector output, PDF/X-4 supported
TIFF
Hi-res raster data, both RGB and CMYK
JPEG
Proof images compatible with all browsers
Learn more