Proof and print files
Providing your customers with the ability to quickly and easily personalize designs is only half the battle. To make quality printed products, it's necessary to get final designs approved by the user, then exported to print-ready files for fulfilment. Customer's Canvas streamlines both of these tasks.
Generate previews and proofs
It's always a good idea to show a customer what their printed product will look like in real life. Customer's Canvas has a built-in rendering engine for creating proofs so users will have no doubts about their products before clicking the Order button.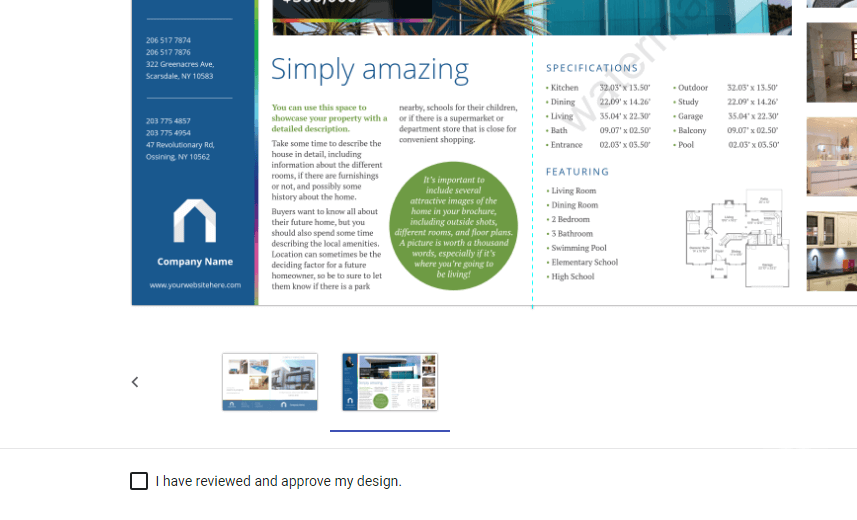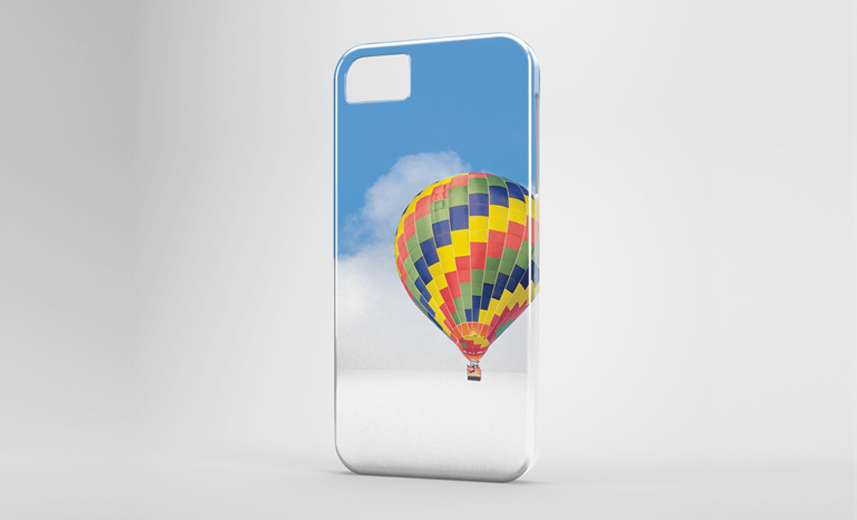 If your ordering workflow requires the user to approve designs before you fulfill them, you can have Customer's Canvas generate proof images with the required resolution.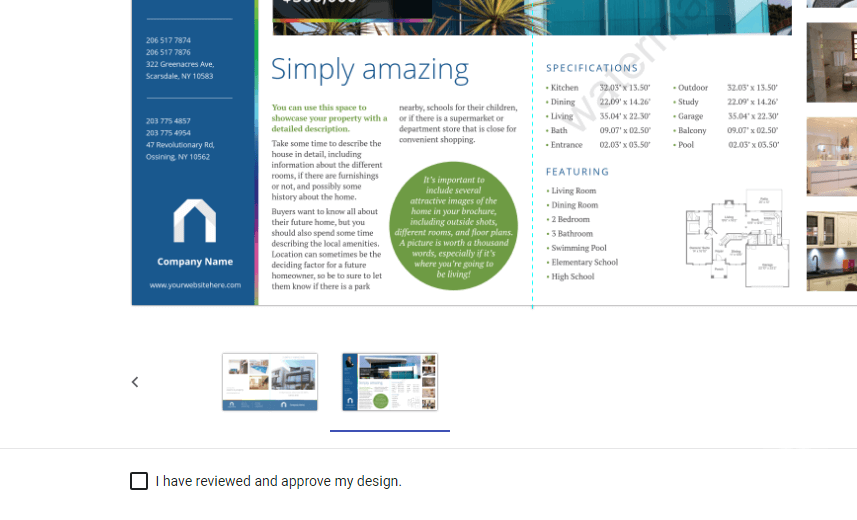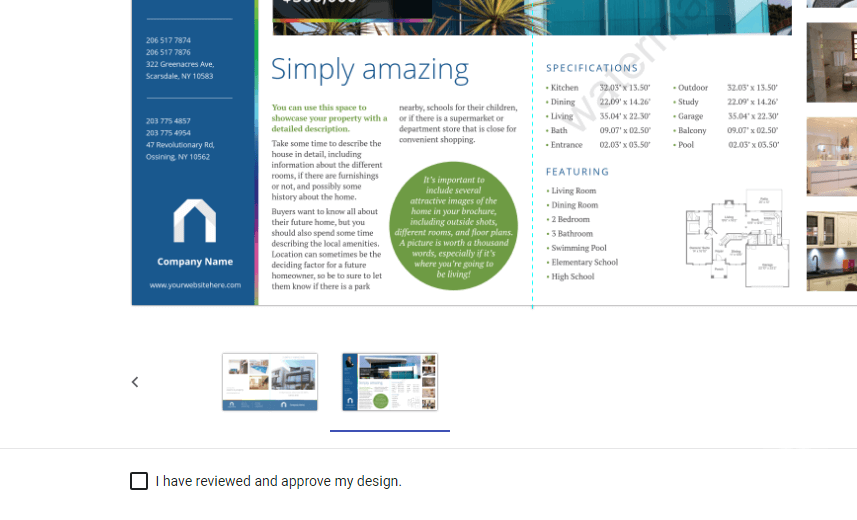 Give your customers an idea of what their products will look like when printed. If your product is not a simple flat paper sheet, but a more complex three-dimensional product like a t-shirt, mug, or phone case, then you can generate 3D previews! No need to learn 3D modeling software – your Photoshop templates will be enough.
Try online demos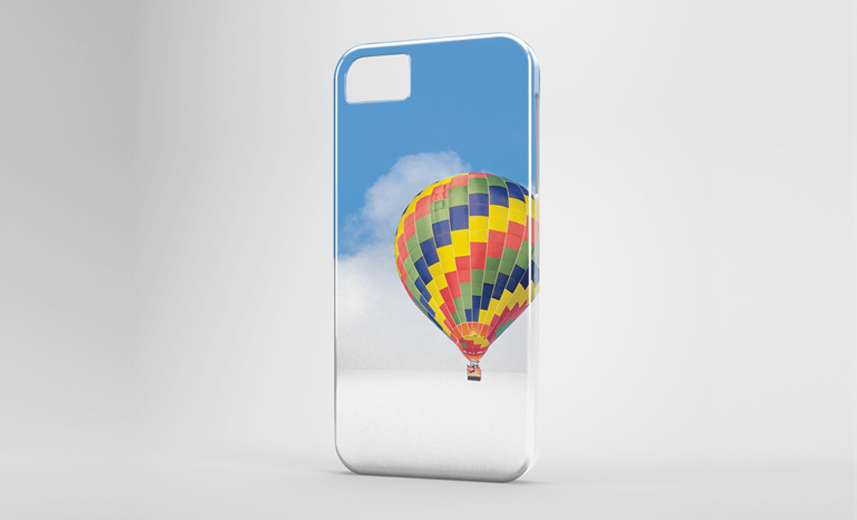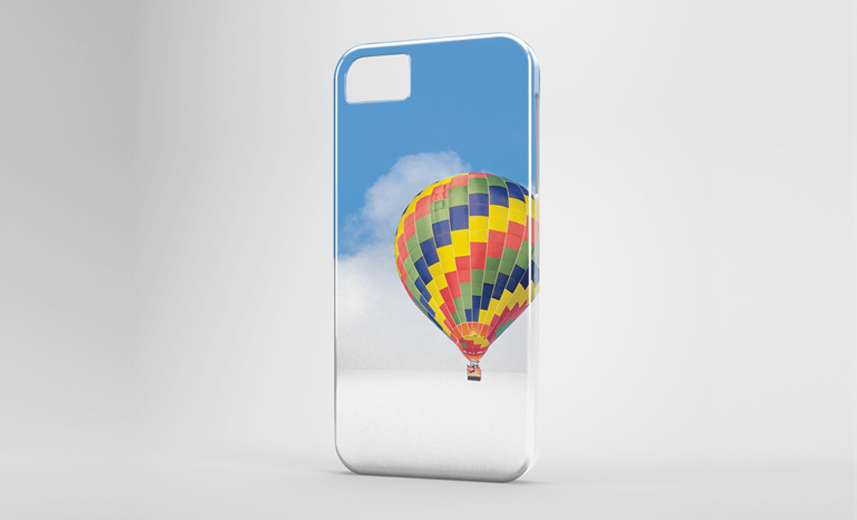 Hi-res files compatible with your equipment
In order to achieve maximum quality for the final product, you need to ensure that customers' designs are properly exported to print-ready files. Customer's Canvas is on par with professional prepress software in this field.
Make sure that the colors on the printed outputs match those that the customer has approved. Easily load your printer's color profile and apply it when generating print-ready files.
Expand your printing or post-press capabilities with support for spot colors. You can now offer embossing, foiling, cutting, and many more options to your customers.
Anything designed as a vector graphic in the editor stays that way in print-ready files.
Customer's Canvas provides a professional level of PDF support.
Output files of any size
The size of your customers' final products may vary from tiny business cards to huge banners or canopies. Customer's Canvas handles hi-res image generation of any size easily.
Watermarks
Protect final designs from inappropriate or unlicensed usage by adding watermarks both within the editor and onto proof images. You can specify text, an image, or both.
Online designing process done right.
View Demo