A web-to-print process tailored to your business
There is no such thing as a universal workflow when it comes to web-to-print. Different product categories require different ordering processes depending on the product type and other parameters selected on the website. Customer's Canvas's flexible architecture can accommodate these various workflows for just about any printed product you can think of.
Flexible editor that can handle any scenario
When planning out the design personalization process for specific product categories, there is always the dilemma of whether you should give the user full control over their creation or limit their input to only filling out predefined fields.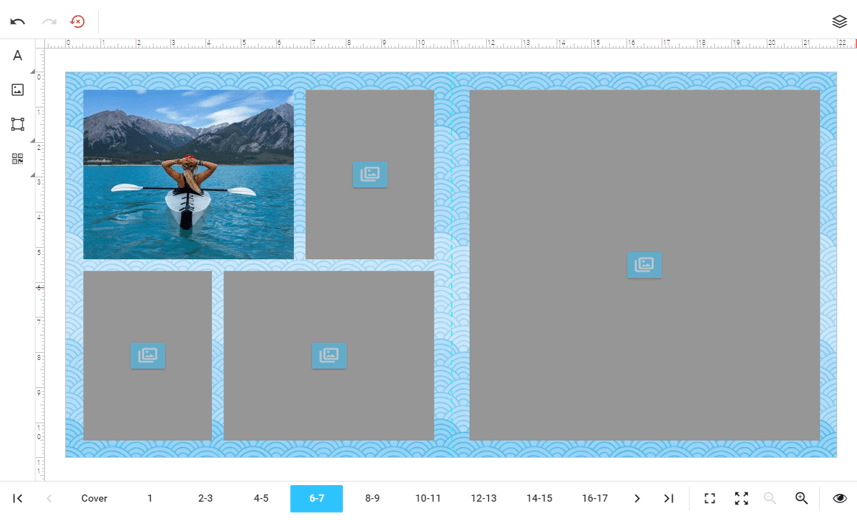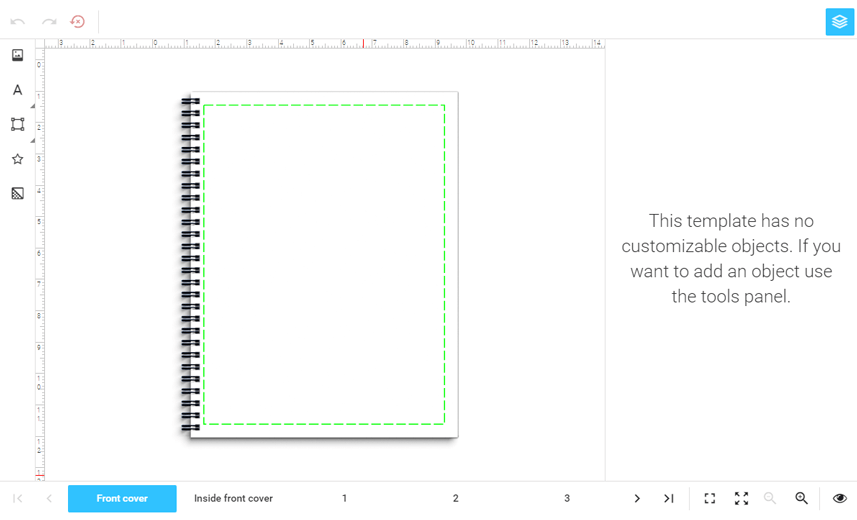 This is usually the best approach when you need to make sure that user-created designs comply with strict branding rules. Customer's Canvas allows you to completely lock important layers. For other layers, you can set up rules that will only let users edit their content while leaving the rest of the design intact.
Try online demos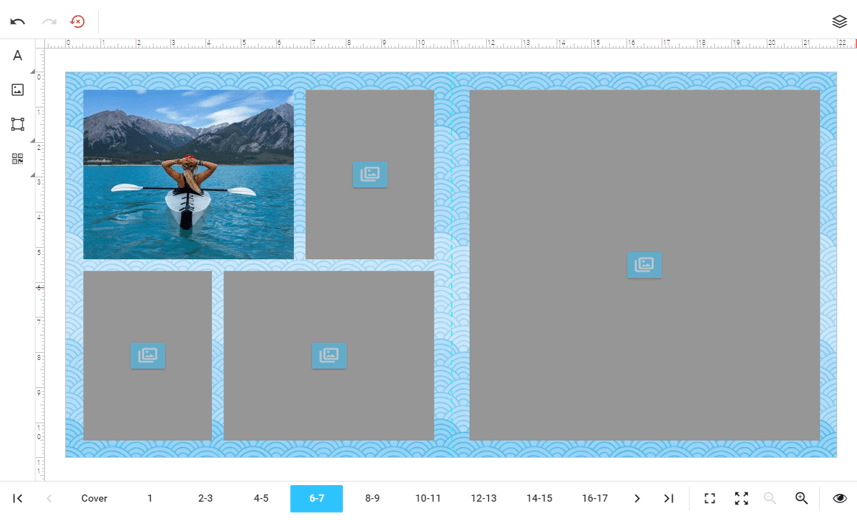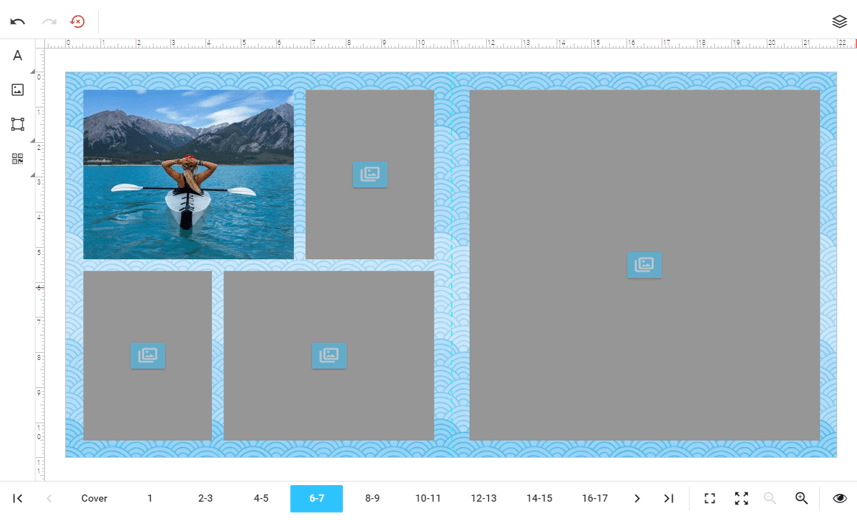 This mode gives end-users full control over their designs in the editor. This approach is usually more appropriate when your customers want to unleash their creativity and make a design from scratch. This editing mode is perfect for photo books, holiday cards, invitations, and many other products.
Try online demos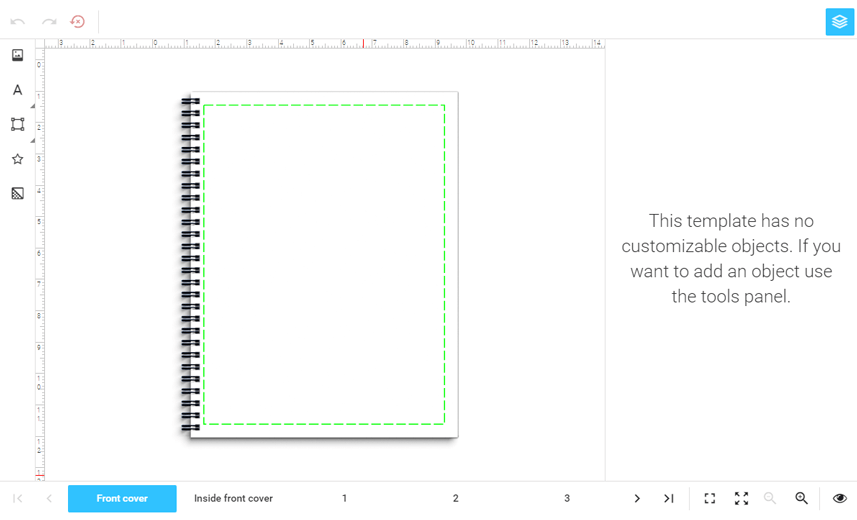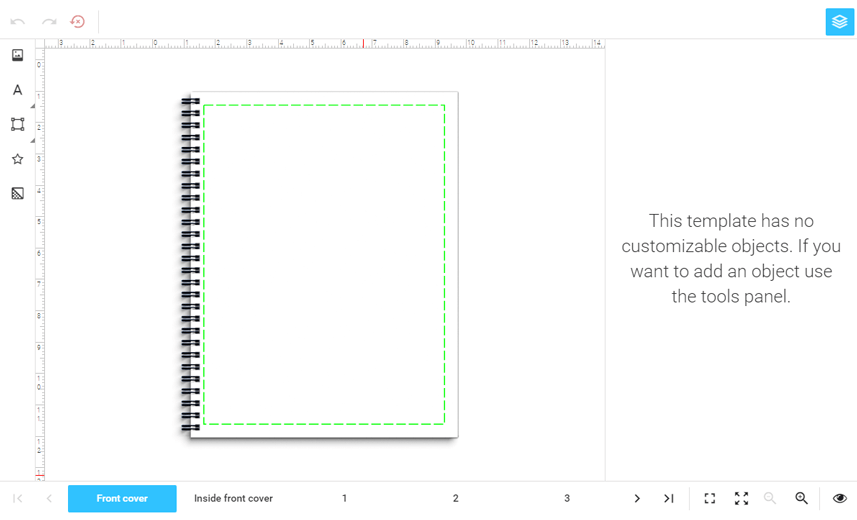 Seamlessly Integrates into your business
Customer's Canvas is designed to become an integral part of your business venture. It integrates into any e-commerce or MIS solution and streamlines the automation of your web-to-print business processes. Our solution supports nearly limitless ordering workflows for almost any category of printed product, and can easily fit into any website.
Combines data with static print designs
Harnessing the power of variable data has never been easier with Customer's Canvas. Your customers can combine static print designs with a list of variable elements in order to get a print-ready file. Clients usually want more if they know this option is available. You can automatically generate multiple complementary products based on entered personal data that can be added to their order.
Learn more about variable data printing capabilities...
Implements into any website
It doesn't matter which platform you use - PHP, ASP.NET, Ruby on Rails, or even a hosted CMS or e-commerce system. Customer's Canvas can integrate seamlessly into any site on any platform. A reliable web-to-print workflow has never been more accessible for your business.
On-premises or in the cloud
Depending on your business needs, you can either install Customer's Canvas within your own infrastructure or you can use the cloud version on a subscription basis. No matter which version you prefer to use, you will still get the same features and level of flexibility.
Learn more about hosting options...
Need help with integration?
Although introducing new technology always presents some challenges, we consider ourselves technology partners in our customers' ventures and share a vested interest in reducing risks and project costs wherever possible. Our integration team knows Customer's Canvas inside and out and has experience with just about every use case there is for web-to-print implementation.
Online designing process done right.
View Demo