Working with logos and clipart
It's no secret that graphics, including logos, are a very important part of any design and define how people perceive them. Customer's Canvas comes packaged with lots of features covering various aspects of placing images into designs as well as manipulating them in the online print editor.
Popular formats
Give your customers the freedom to upload and edit logos and other artwork in vector (SVG, PDF, PSD) or raster (PNG, JPEG, TIFF) formats.
Work with vector elements
Vector graphics support is a very important feature for designs as they will always looks good no matter how small or big users resize them. Customer's Canvas allows users to upload their own vector images in addition to predefined vector shape primitives, such as rectangles, ellipses, and lines. Users can easily change vector layers by choosing a fill color and an outline style.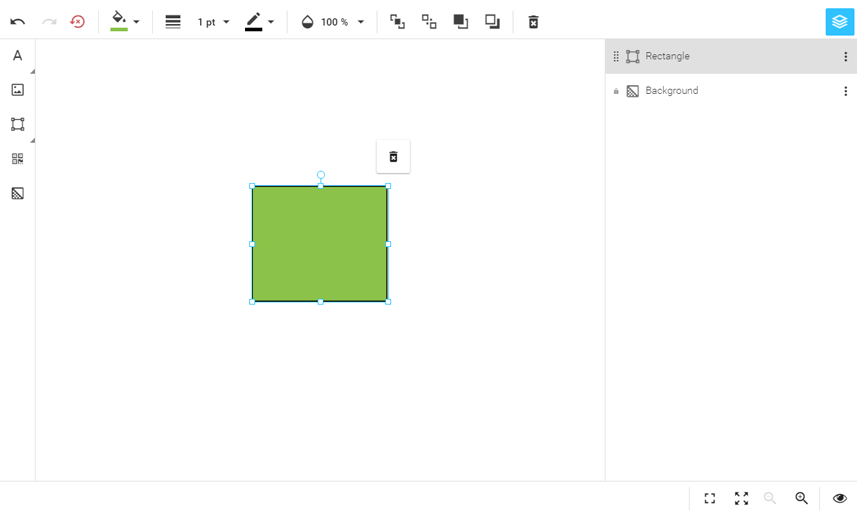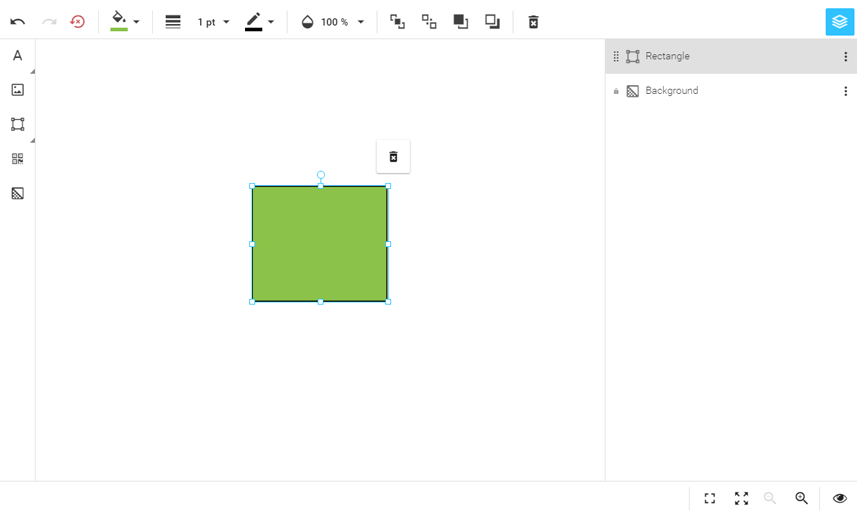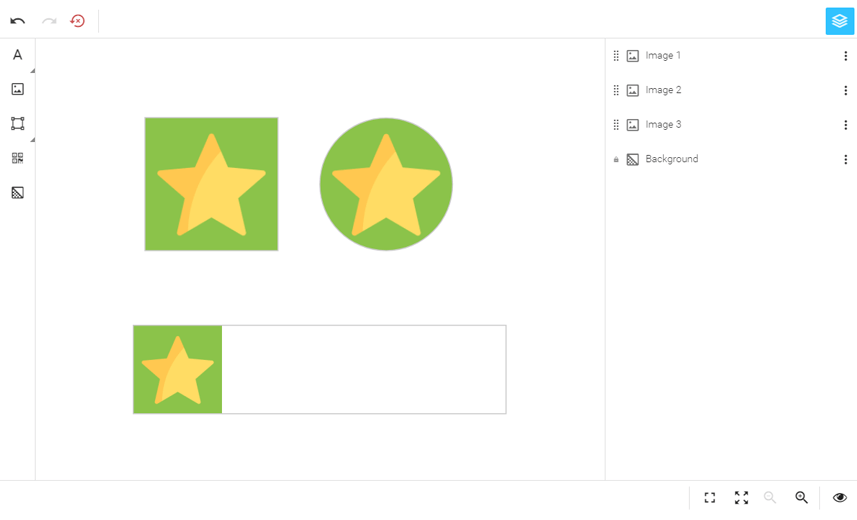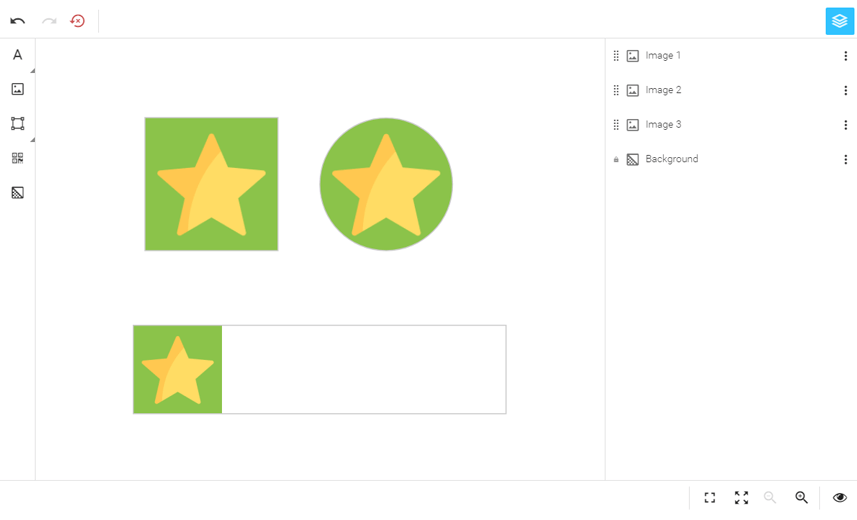 Linked placeholders
Let's say your client personalizes a design with multiple image blocks displaying the same logo. The online print editor allows you to link these blocks together so that if the user changes one of them, it will be reflected in all other blocks.
Try online demos
Manage backgrounds
Customer's Canvas allows your customers to change images or solid-color backgrounds in their designs without reloading them in the editor. You can even create background galleries and group them by color, themes, and more.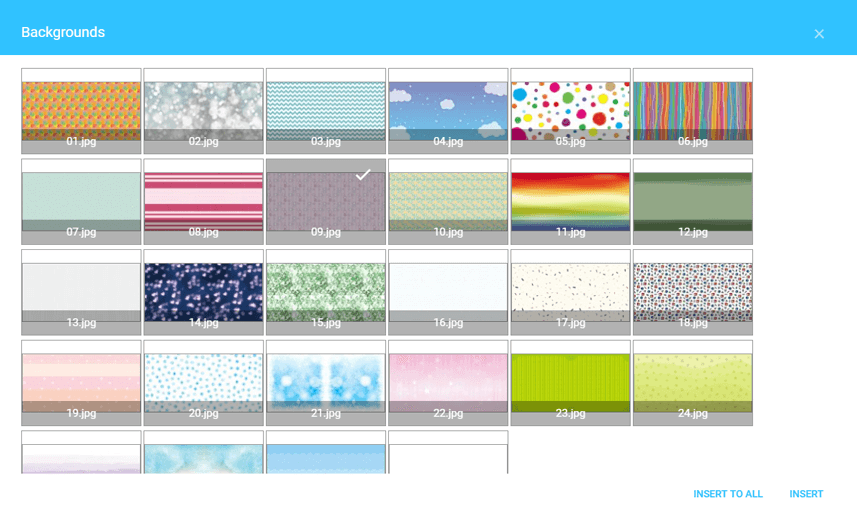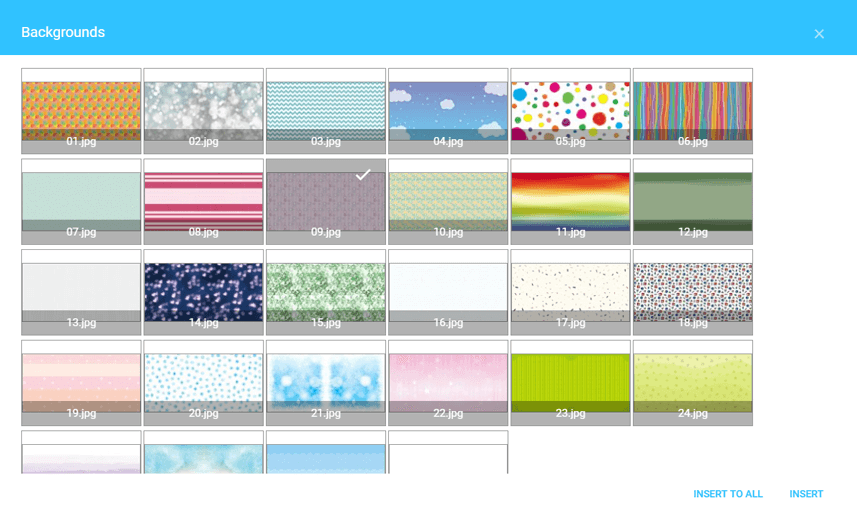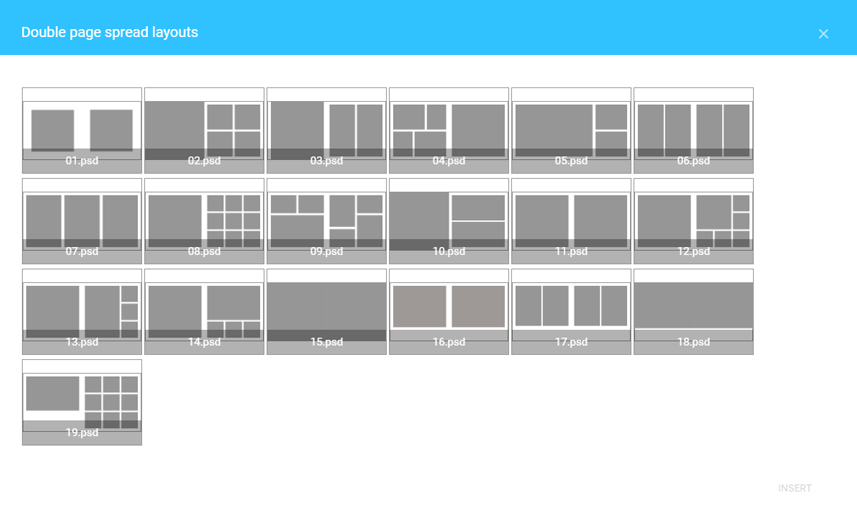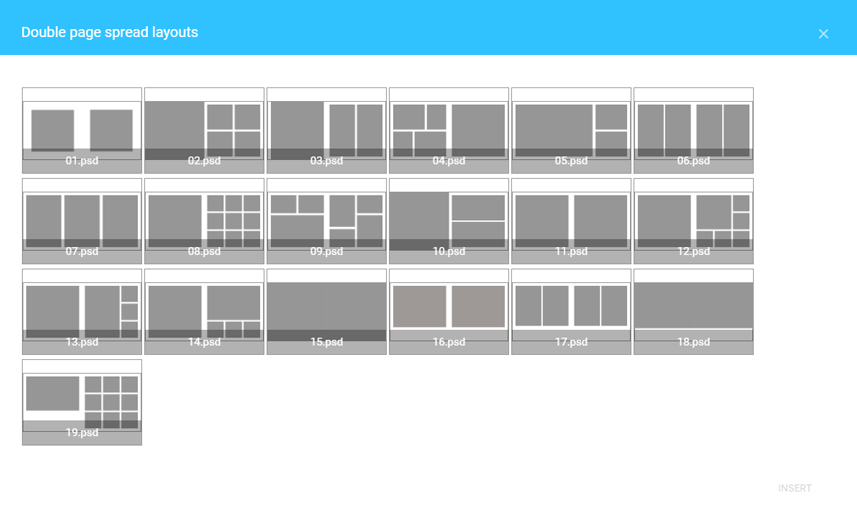 Choose layouts
The W2P editor support so-called layouts. Layout is a group of layers which can be added or replaced as a single object. This feature allows for applying different layouts in one click without reloading the whole design. Changes made by the user are automatically carried over to the new selected layout.
Remove background in just one click
It's always a hassle when you realize that you cannot place your logo into a design because it comes with a background. With Customer's Canvas, this is nothing to worry about. Users can automatically remove backgrounds from uploaded graphics in one click.
Try online demos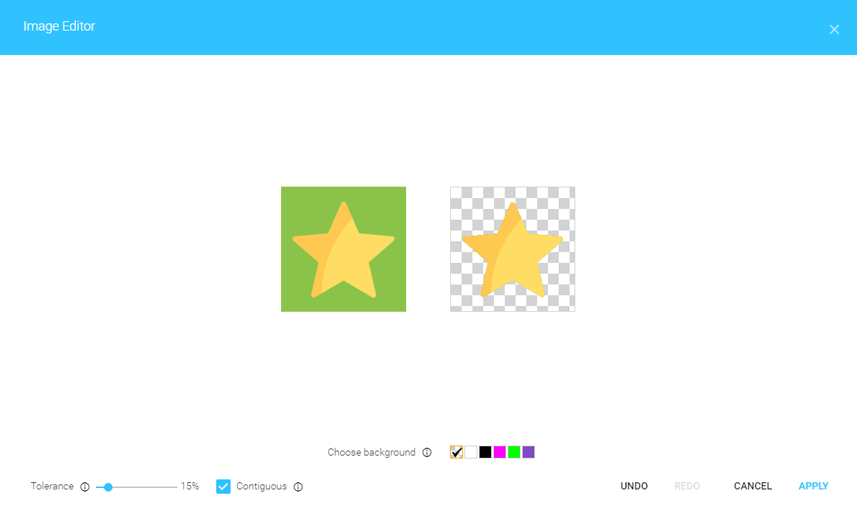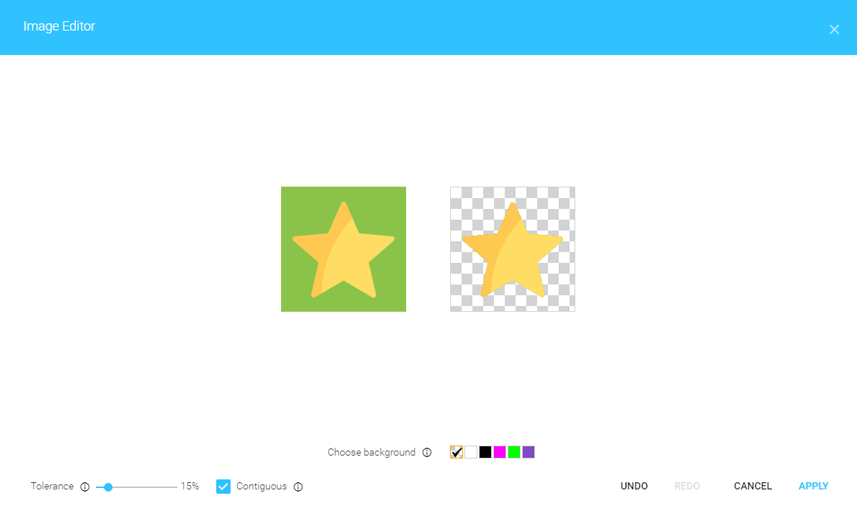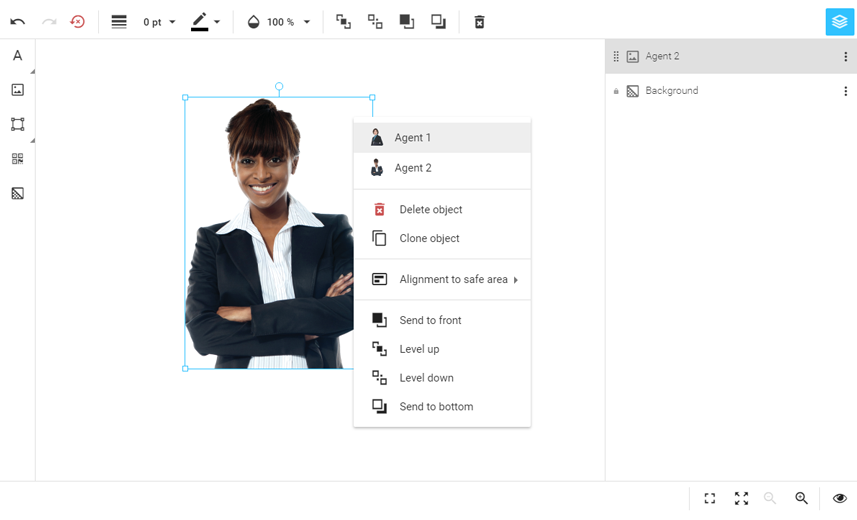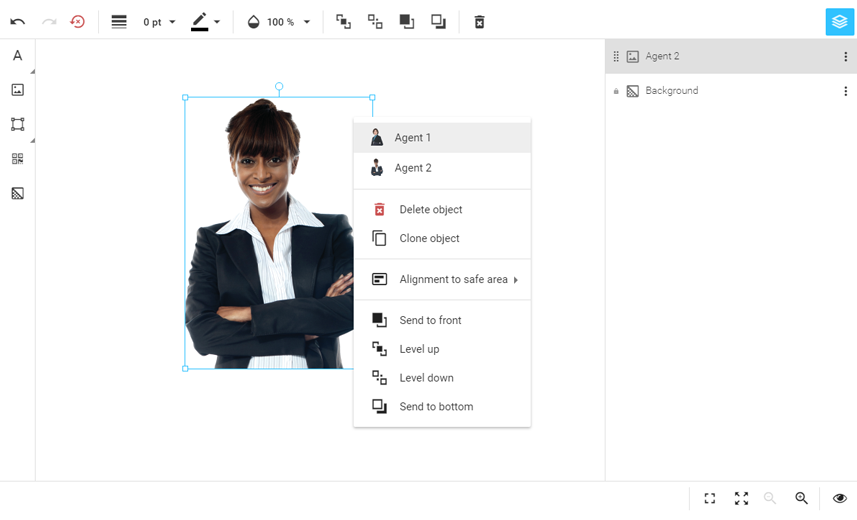 Choose images from predefined choices
Sometimes designs must come with multiple choices for specific image layers. Users are supposed to select an option in a menu. With Customer's Canvas, you can easily implement this use case by packaging all image options in a single design file and then allowing the user to choose from them.
Online designing process done right.
View Demo