Working with texts
Advanced print-grade text and font support are not easily implemented in most web applications. Because of this, many web-to-print solutions are limited to using only basic web fonts, leaving high-quality fonts appropriate for print out of reach. Customer's Canvas stands apart from the competition by providing support for any type of font and advanced text formatting, right out of the box.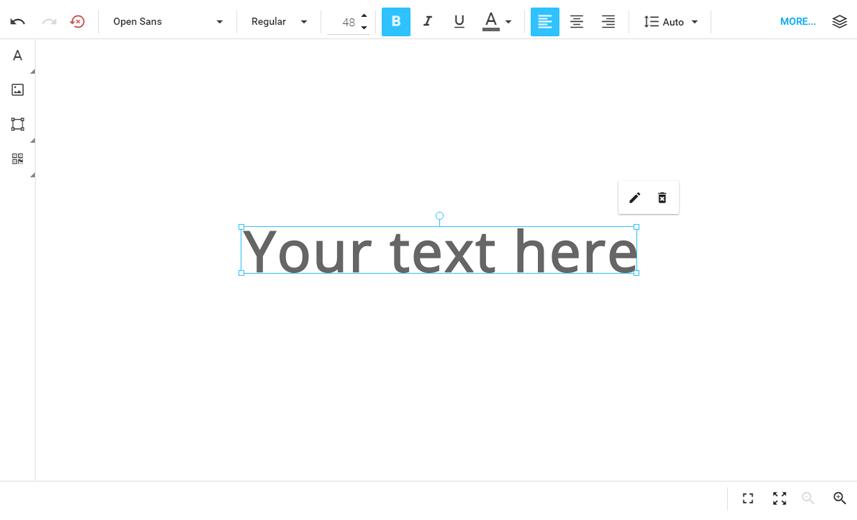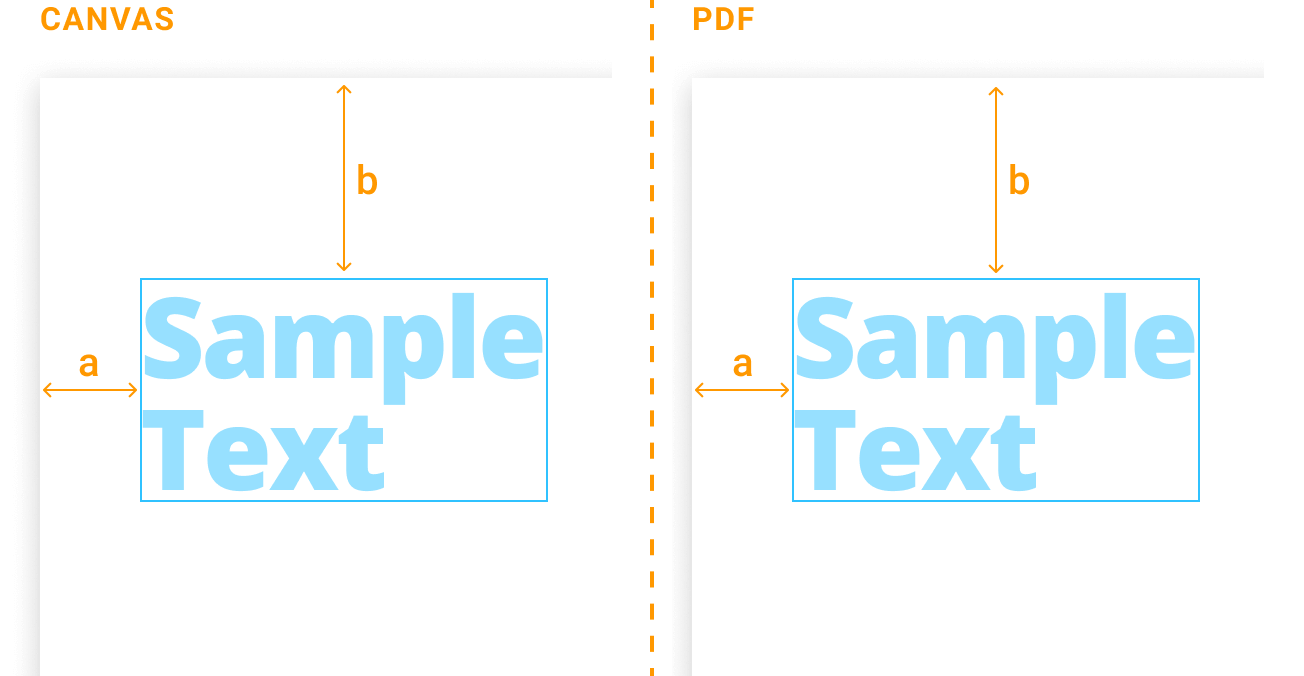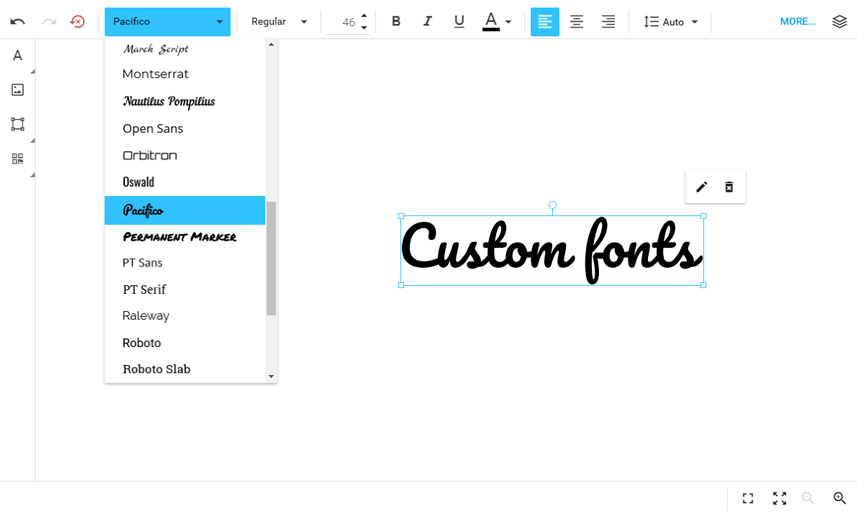 Pixel-perfect text rendering
Customer's Canvas ensures that you get exactly the same design that you see in our WYSIWYG editor after it is rendered to a print-ready file. Be confident in consistency from the screen to the press with no broken text layouts or font issues.
User-friendly text input
Most web-to-print editors only support text editing with round trips to the server to avoid any possible design glitches caused by the limitations of HTML technology. Eliminate this extra step with Customer's Canvas and provide your clients with a complete WYSIWYG personalization experience.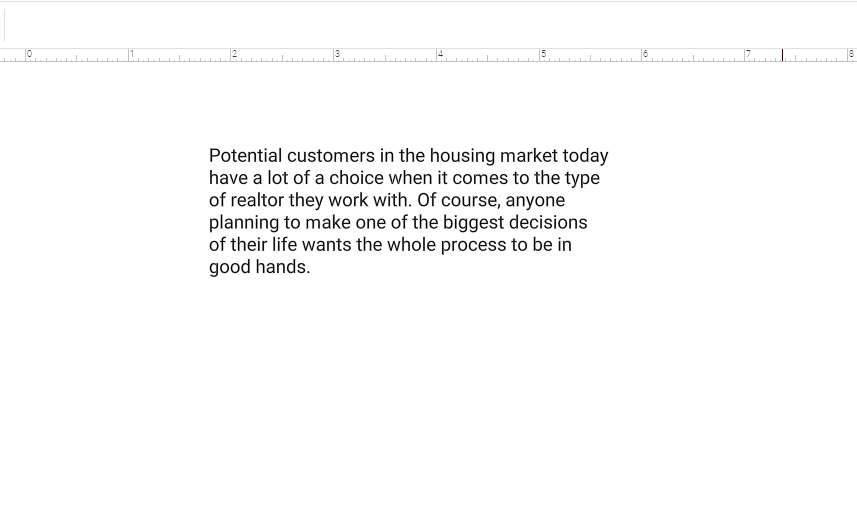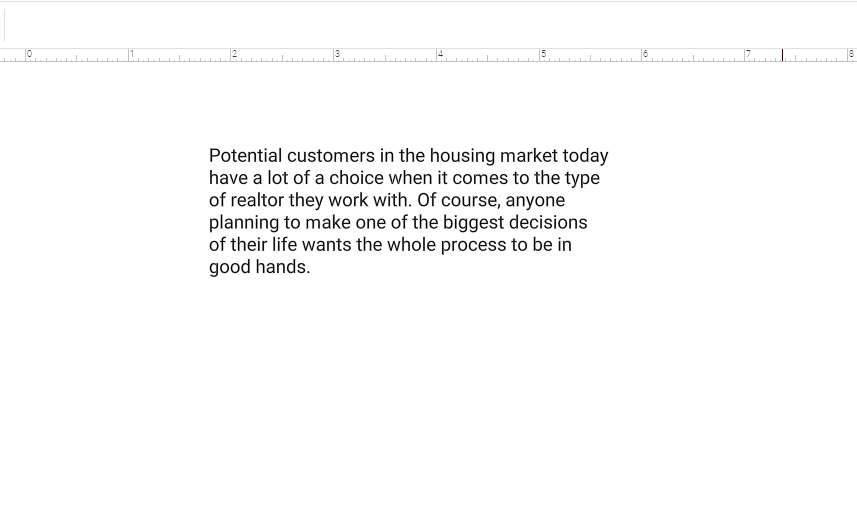 Plain or rich text
Cover all possible user scenarios by choosing one of two types of text layers depending on your needs.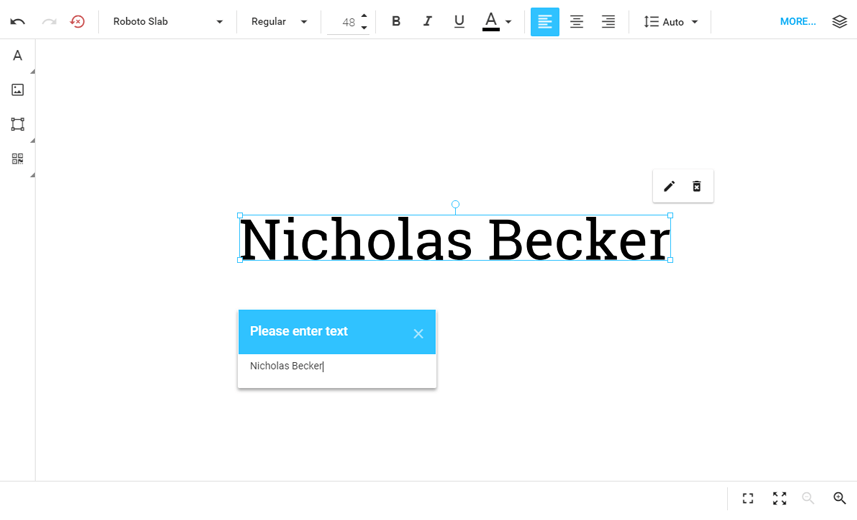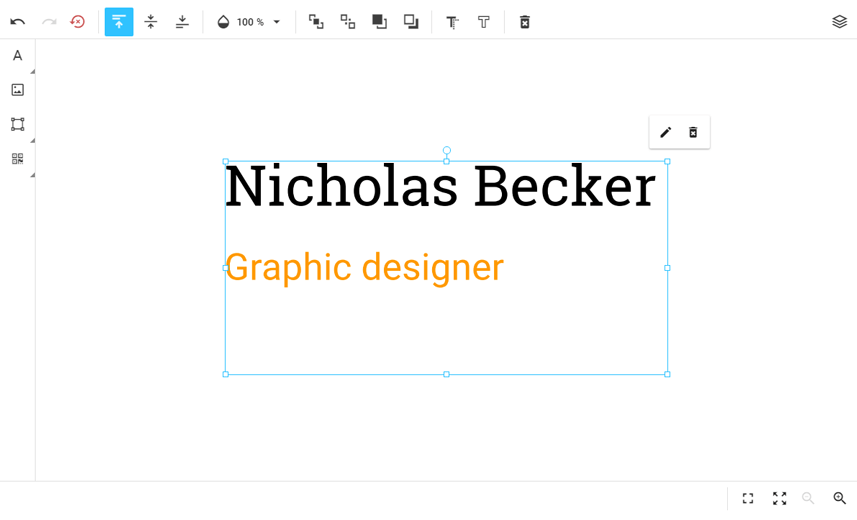 A single- or multi-line text layer for basic layouts great for when users only need to enter a few lines of text.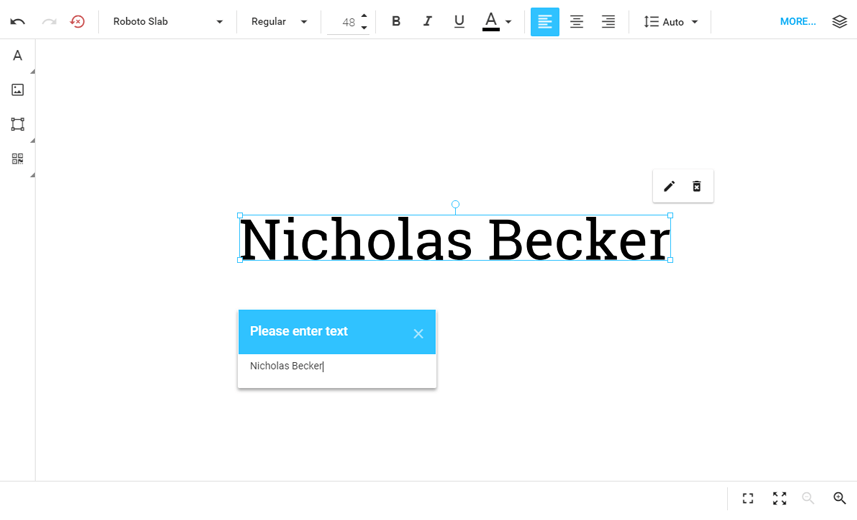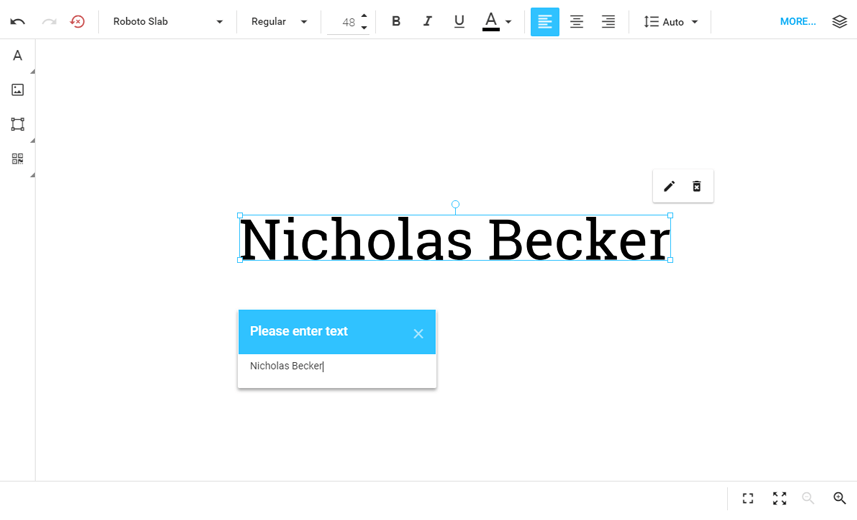 Allows text to be entered in a predefined area and supports advanced text formatting, automatic hyphenation, and sophisticated text layouts.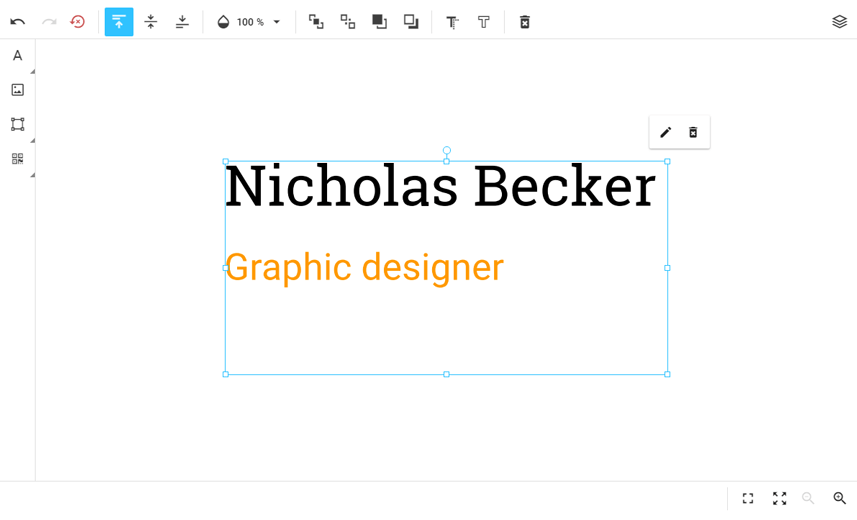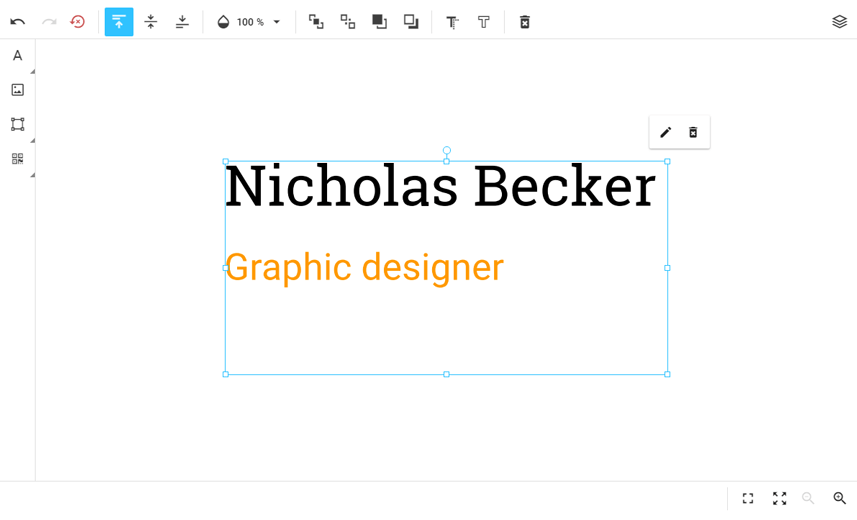 Advanced text formatting
Help your users create eye-catching designs with beautiful text layouts. The online print editor gives users full control over their final design with detailed text options like tracking, alignment, justification, leading, indents, and more. Other advanced typographic features such as condensed and sparse tracking, line spacing, and paragraph margins give Customer's Canvas the upper hand over the rudimentary text editors of other web-to-print solutions.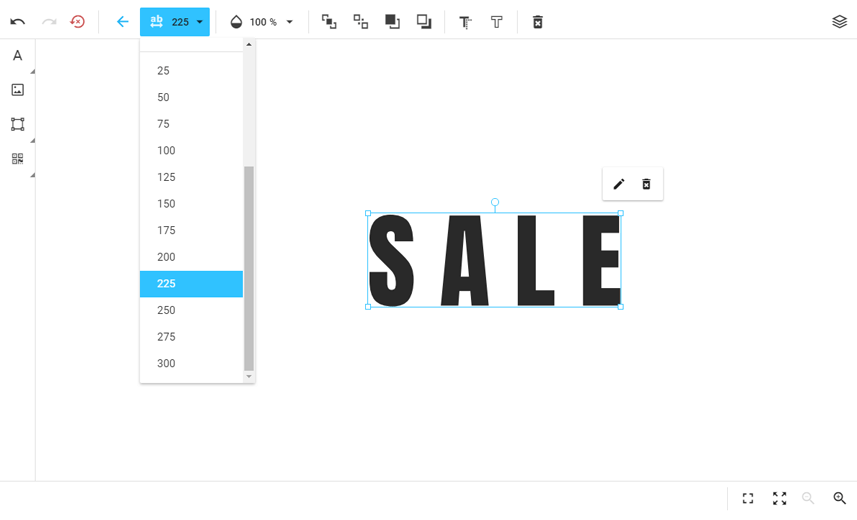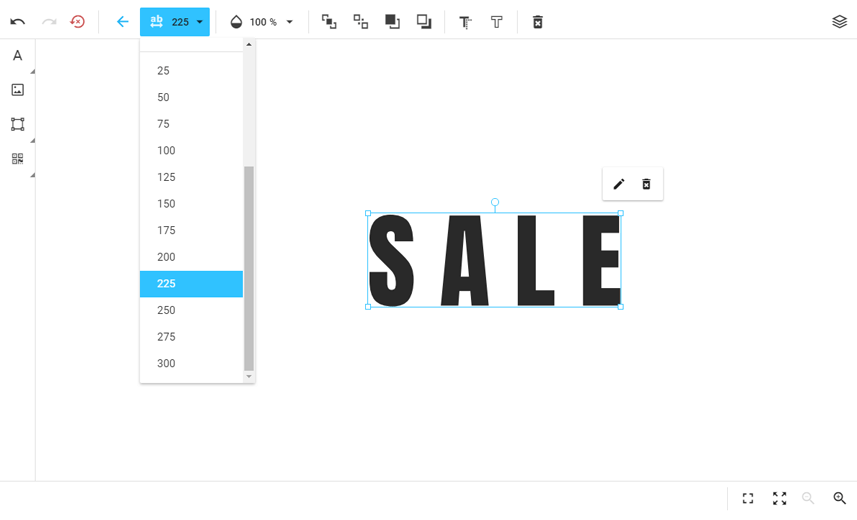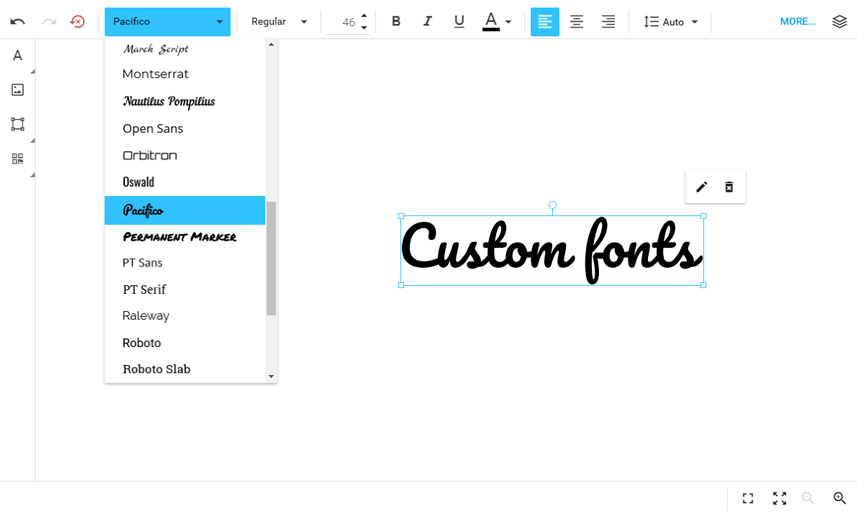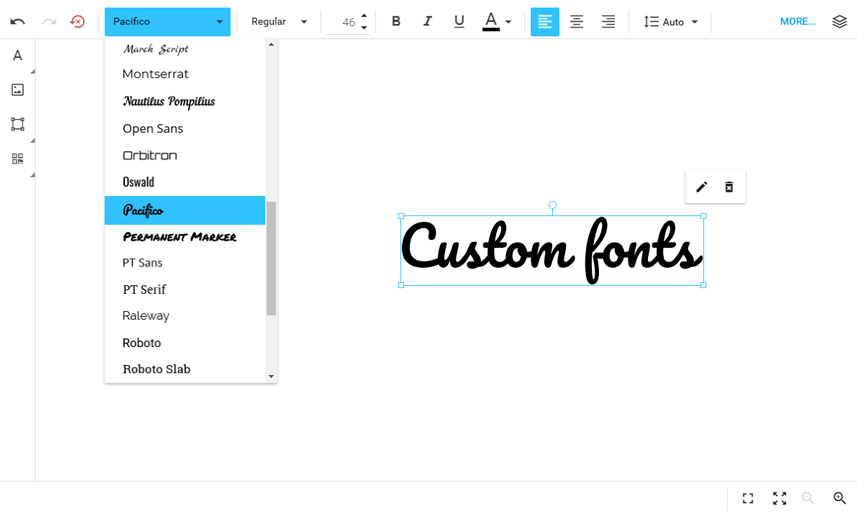 Custom fonts
Your customers don't have to be limited to the same standard fonts that everyone has access to. You can enrich the online editor with any number of custom fonts, both free and commercial. TrueType, OpenType, and other font formats are all supported.
Multi-column text
No matter what kind of text your user is typing, there are several methods to make it easier to read. For example, you can configure a number of columns in a specific text block. As end-users change the text in the editor, the number of columns is automatically maintained.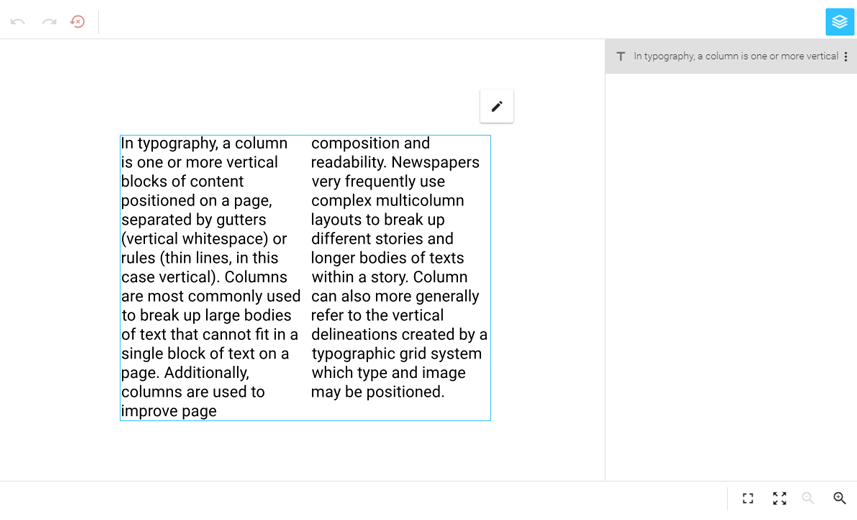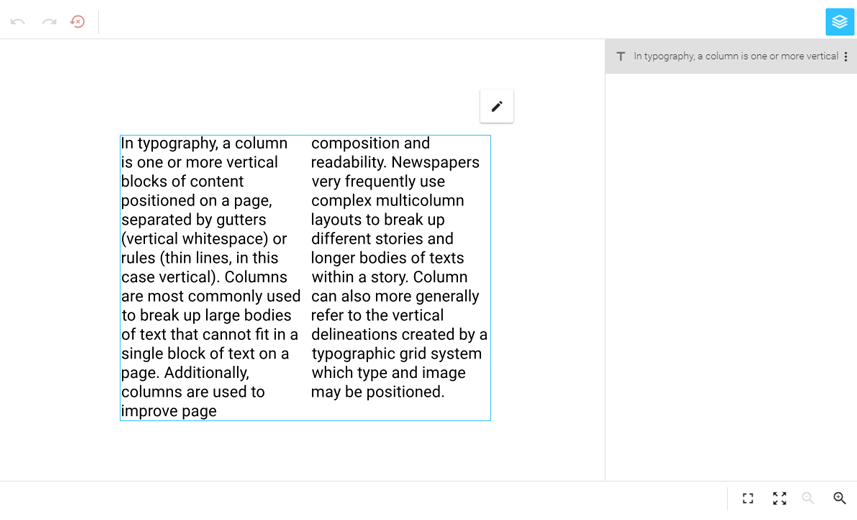 Set up rules for filling out text fields
Help your customers maintain consistency in their designs by applying predefined rules to fillable text areas.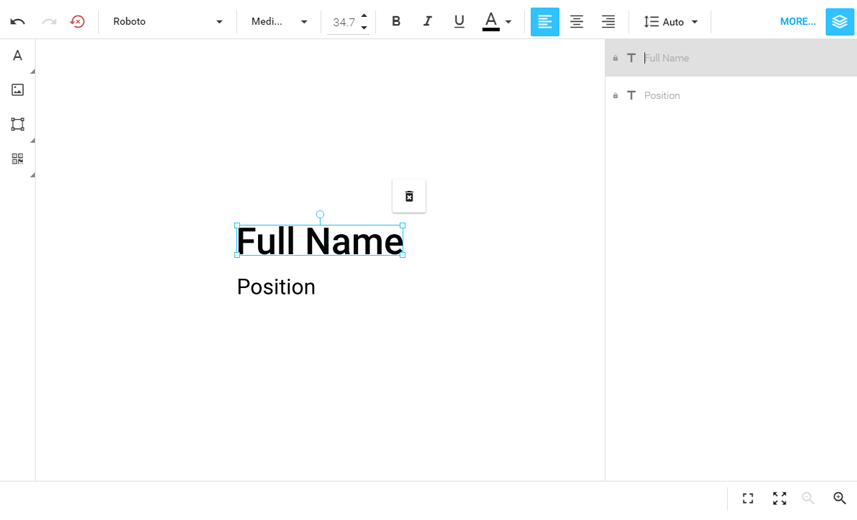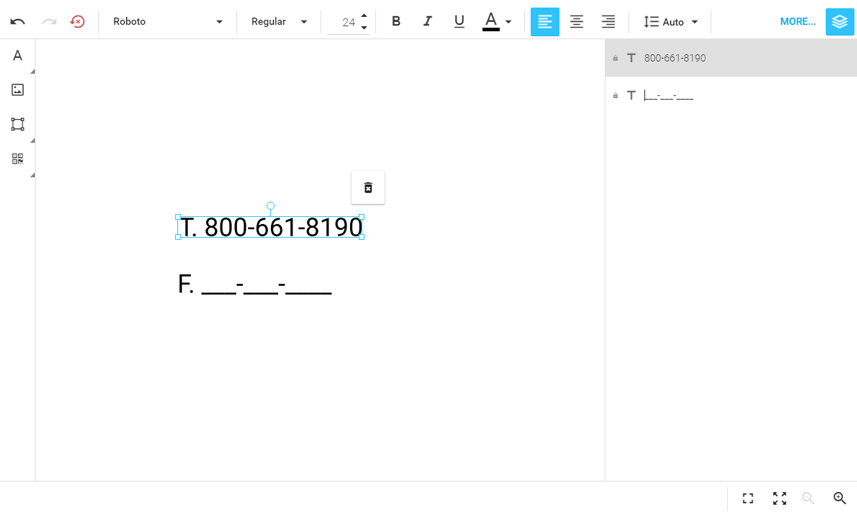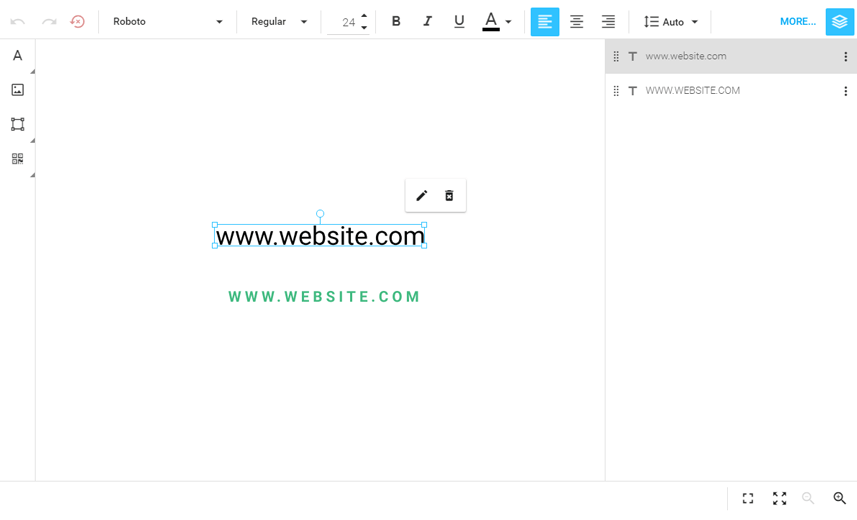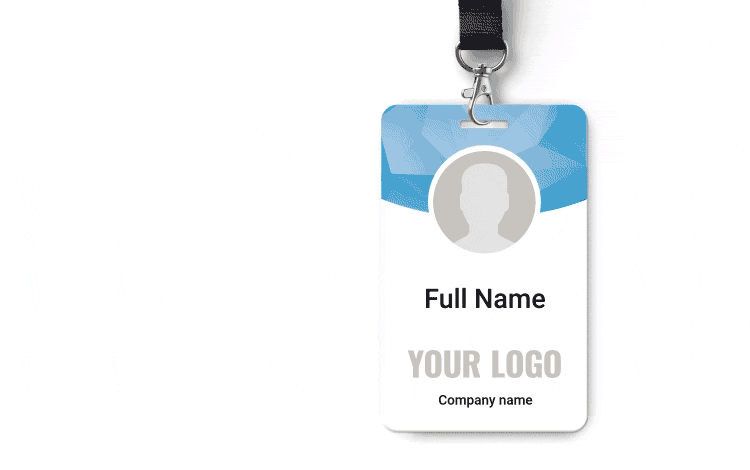 It's not always obvious which details should be added to given a field. Customer's Canvas supports hints displayed in the user interface that can guide users during the personalization process.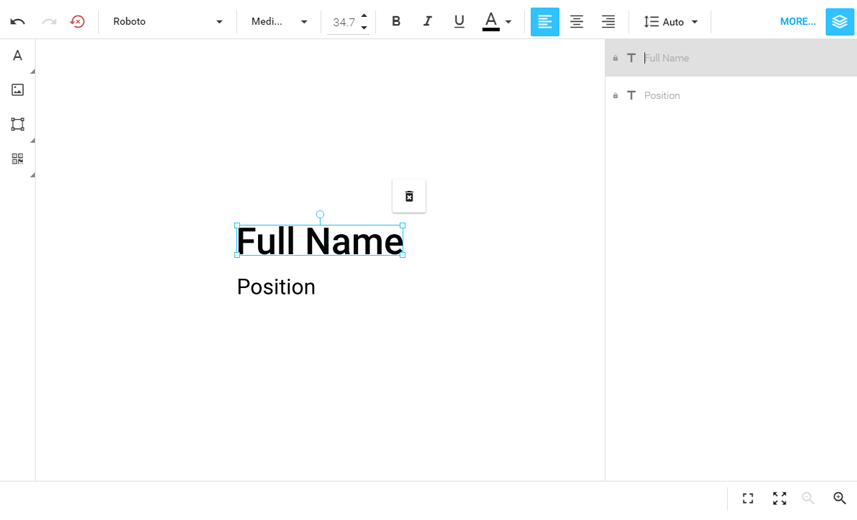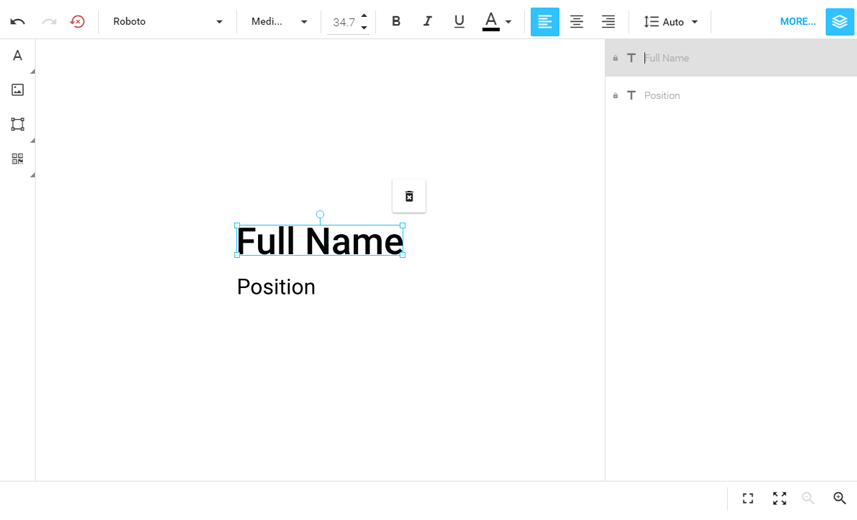 Text fields can be set up to automatically format text entered by end-users in accordance with predefined rules for phone numbers, addresses, or anything else that requires a strict format.
Try online demos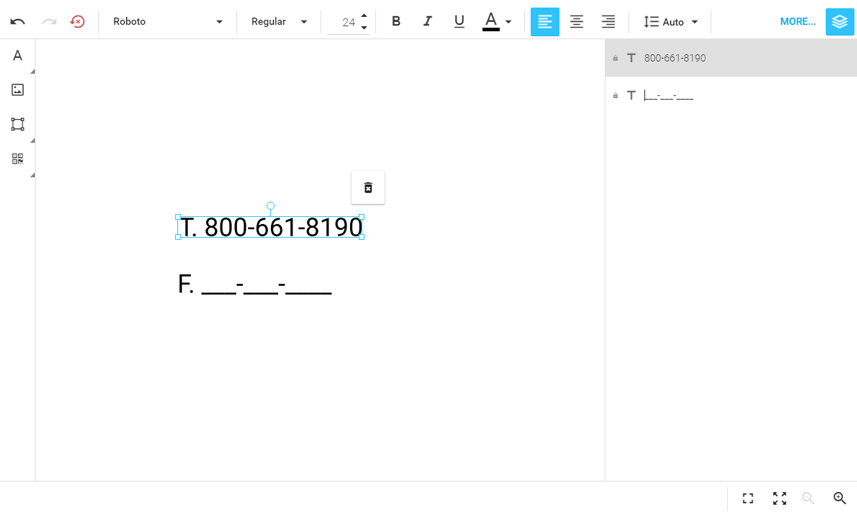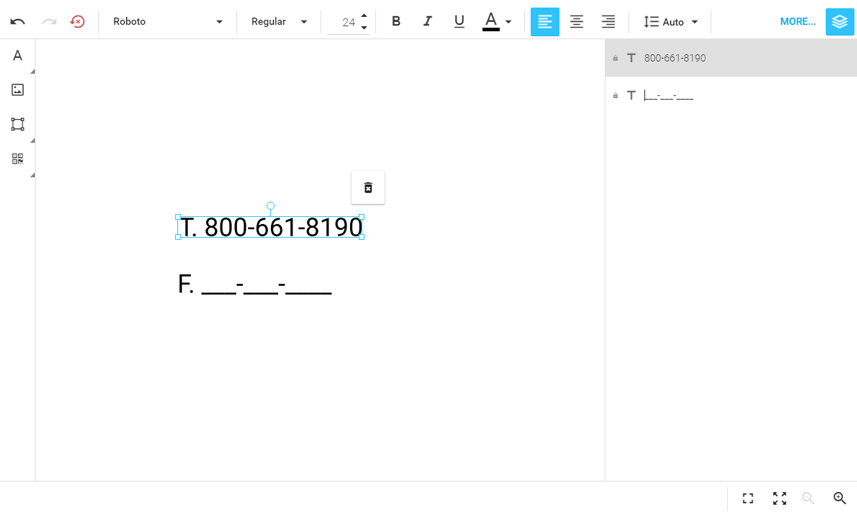 If your design requires the user to choose the content of a text field from a few predefined options, then you can organize these options under a drop-down menu.
Try online demos
You can streamline the personalization process for designs that include several text layers that have the same content. These layers can be connected to each other so that when a user changes one of them, the changes are automatically applied to the others.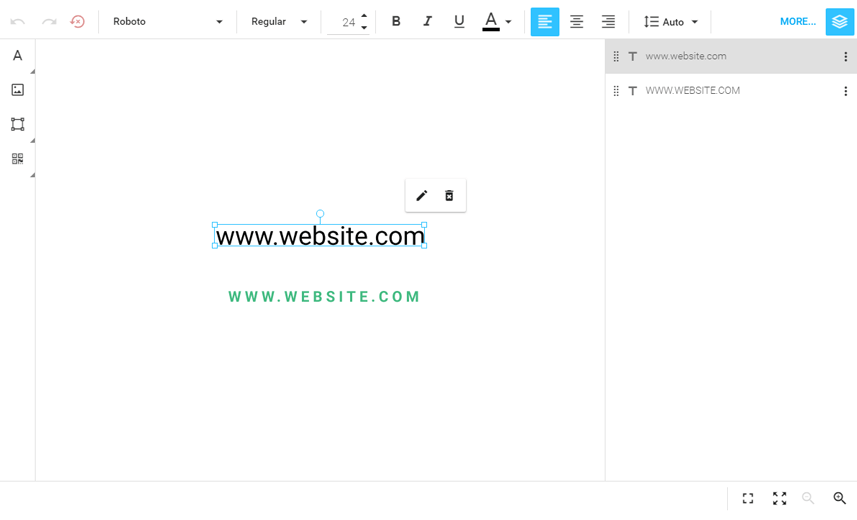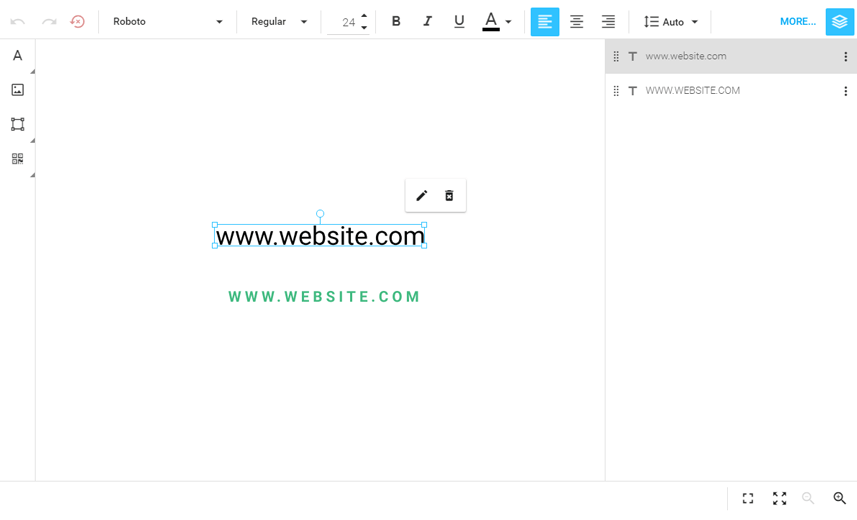 Make sure that customer's text fits the text box. If you apply this feature to the layer, the size of the text will be adjusted to the boundaries of that layer.
Learn more about Copyfitting...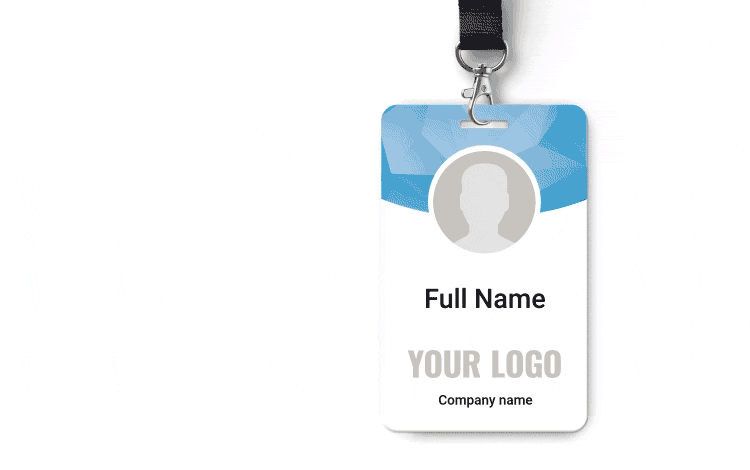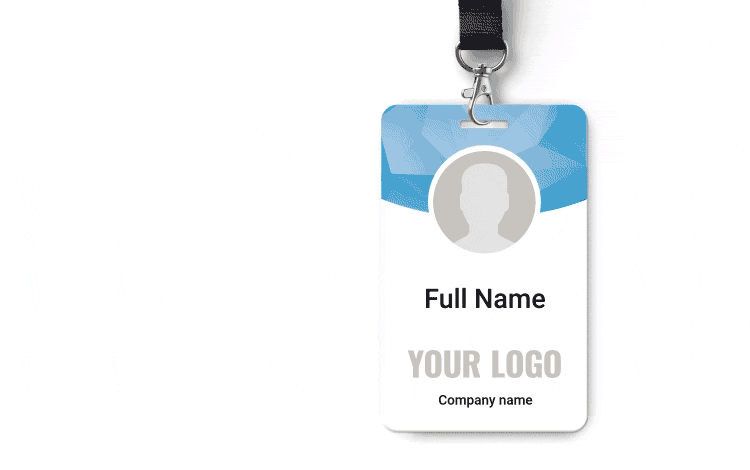 Auto populate text areas
The editor supports pre-populating text fields with content supplied by your website or loaded from the e-commerce system.
Text effects
Customer's Canvas's online editor supports several text effects that will encourage your clients to get creative with their designs.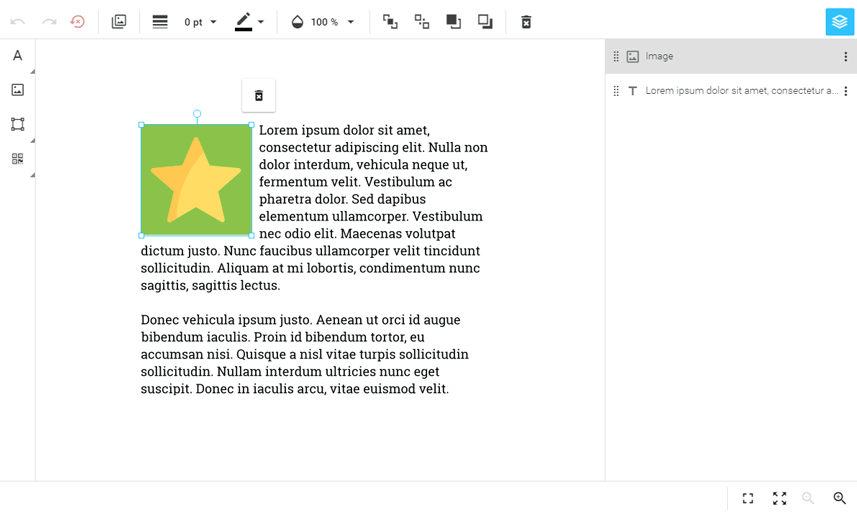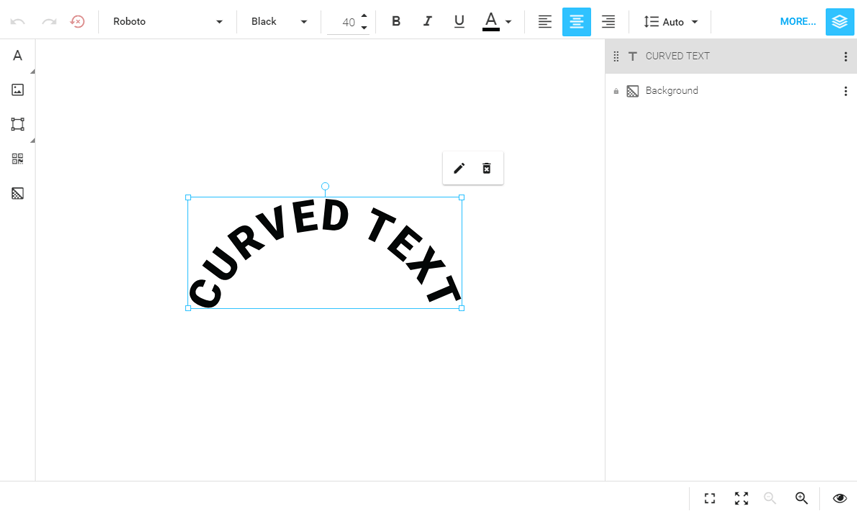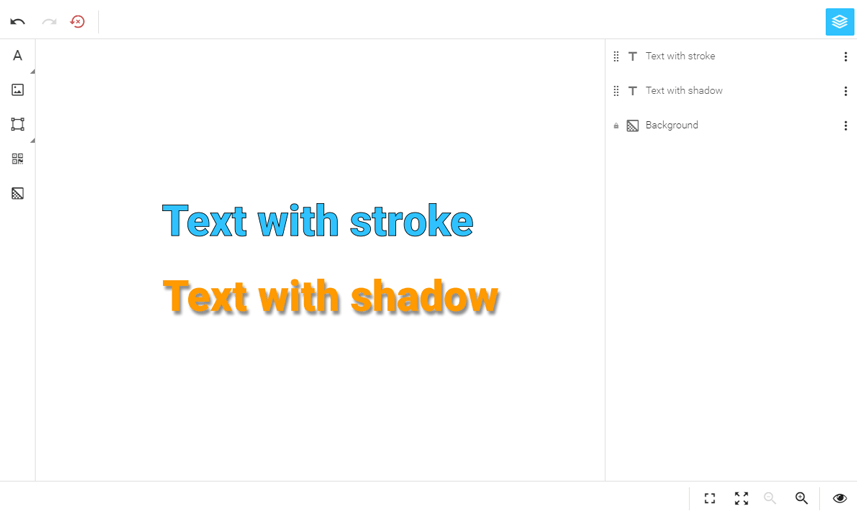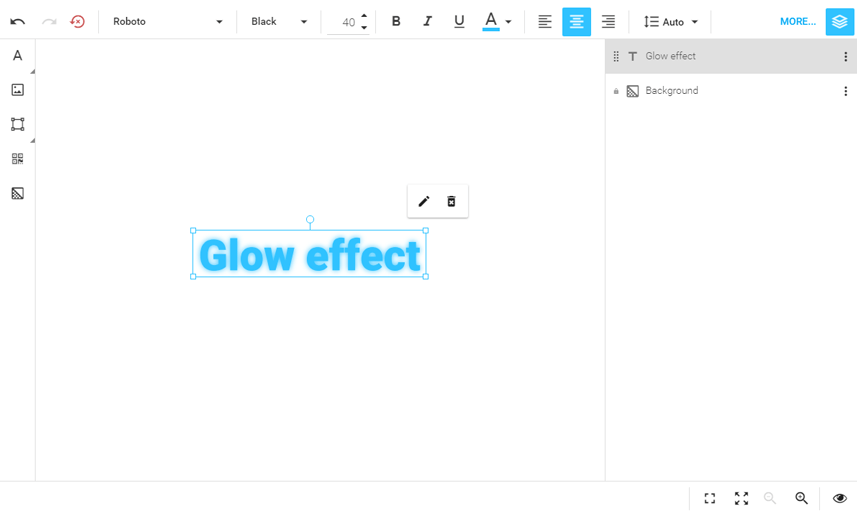 Users can wrap text around other layers or inscribe it within a shape.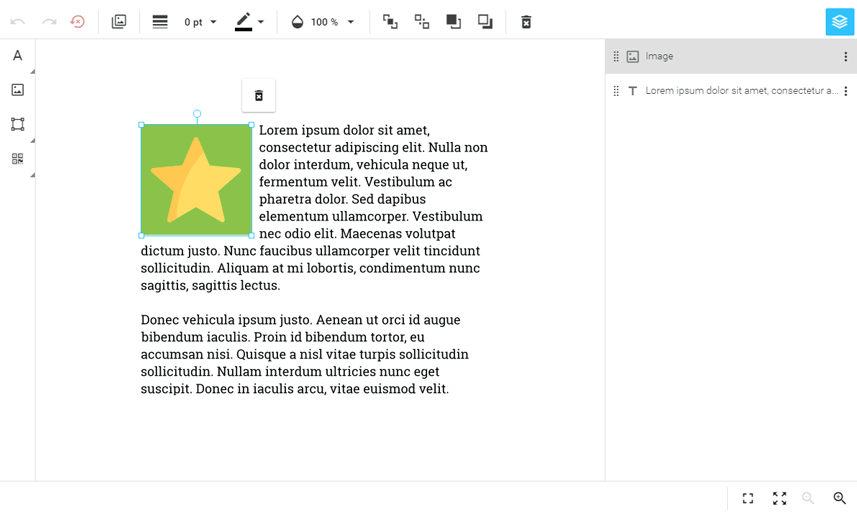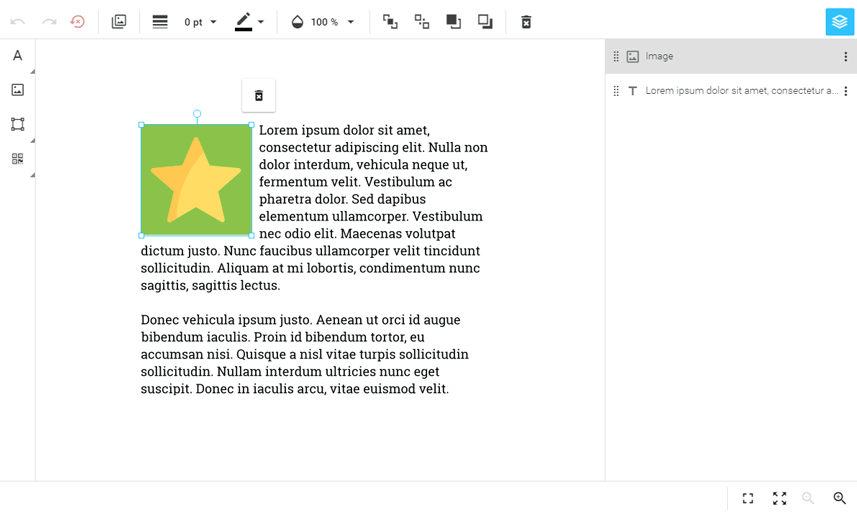 Add little accents to your designs that make them look professional.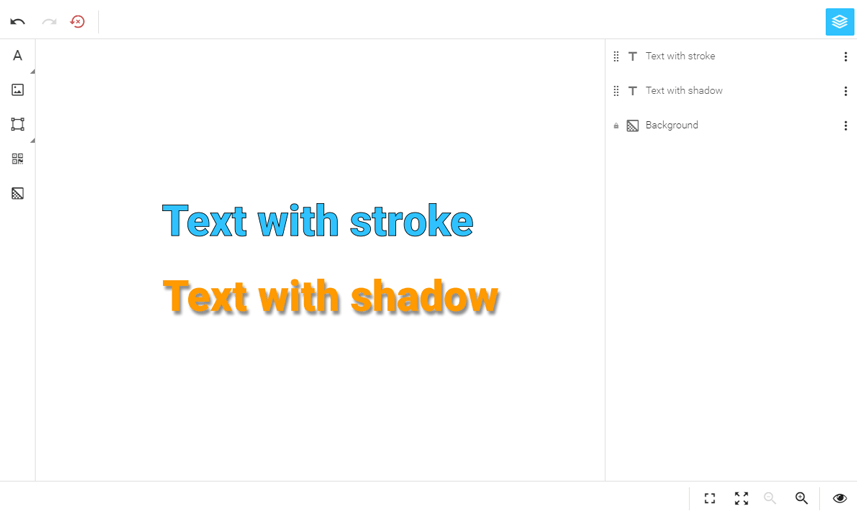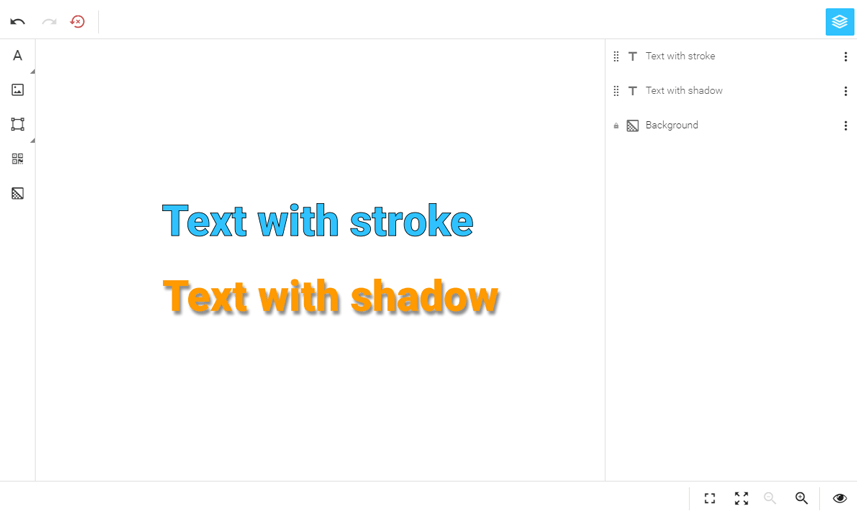 Put additional emphasis on text layers by highlighting them with a glow effect.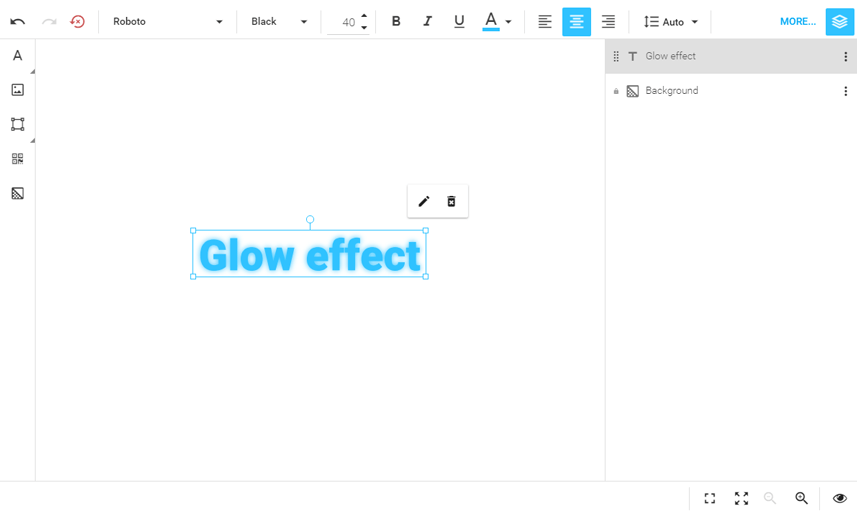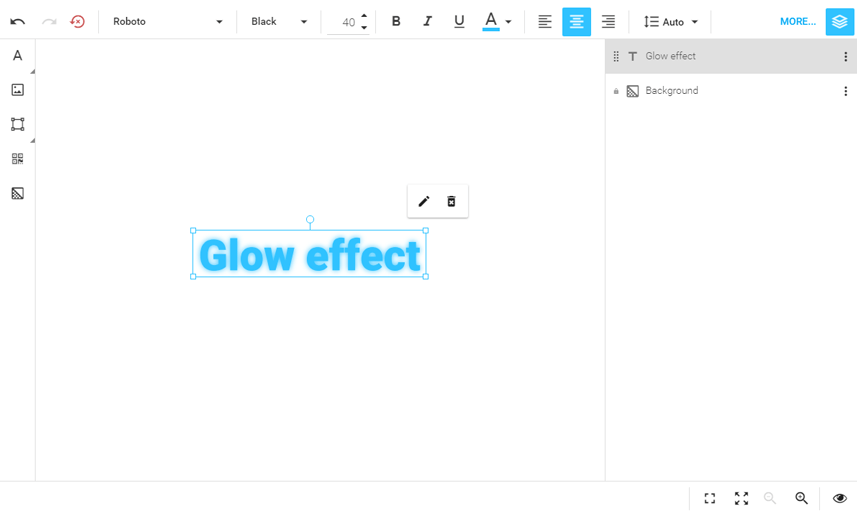 Online designing process done right.
View Demo