Boost your service with web-to-print technology
The Web-to-print editor for e-commerce and marketing platforms
Looking for online product customization for your platform? Customer's Canvas is a web-to-print API capable of handling product personalization for any print automation service.
Created to be integrated
Developed to be a part of your system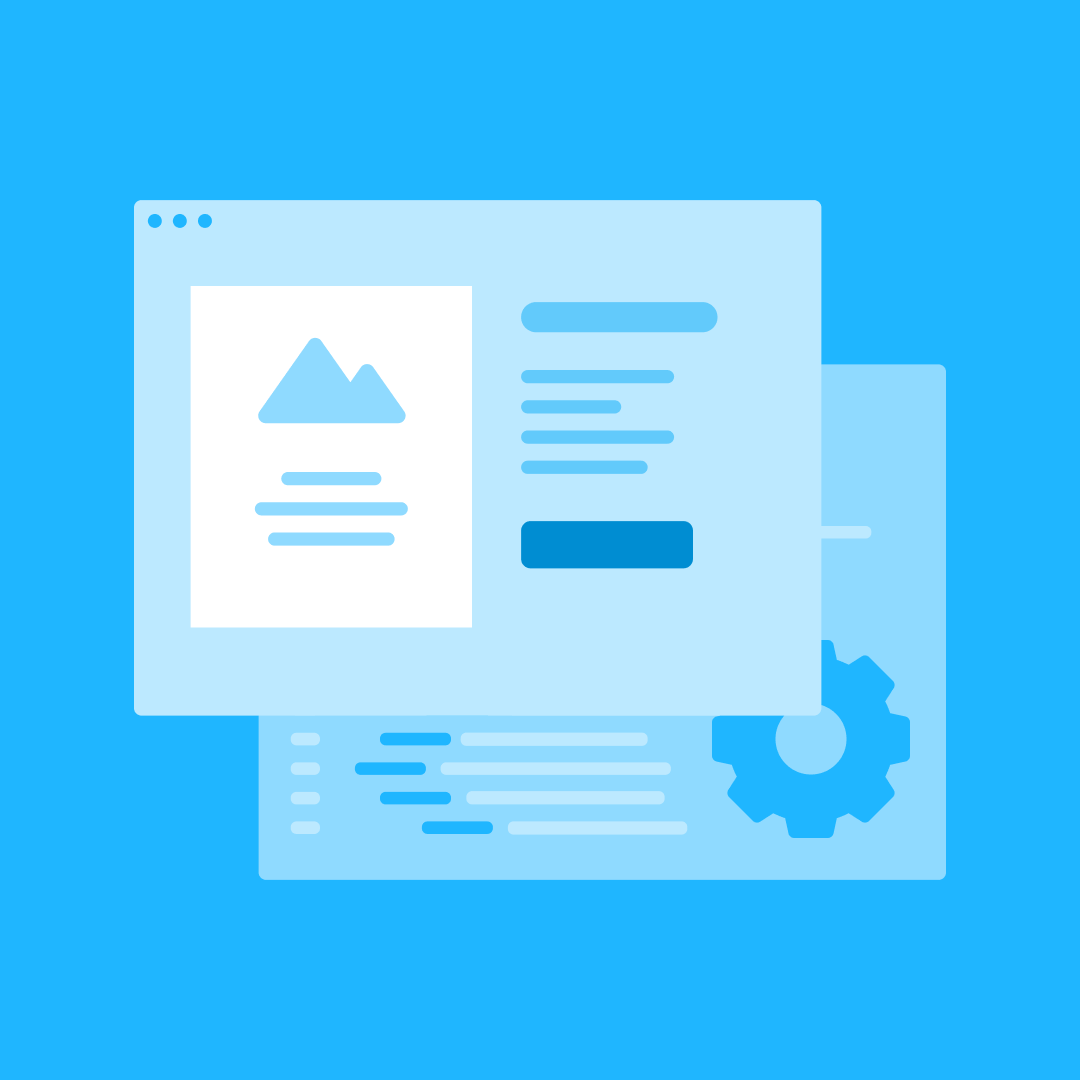 Maintain the web-to-print segment of your application smoothly with our technology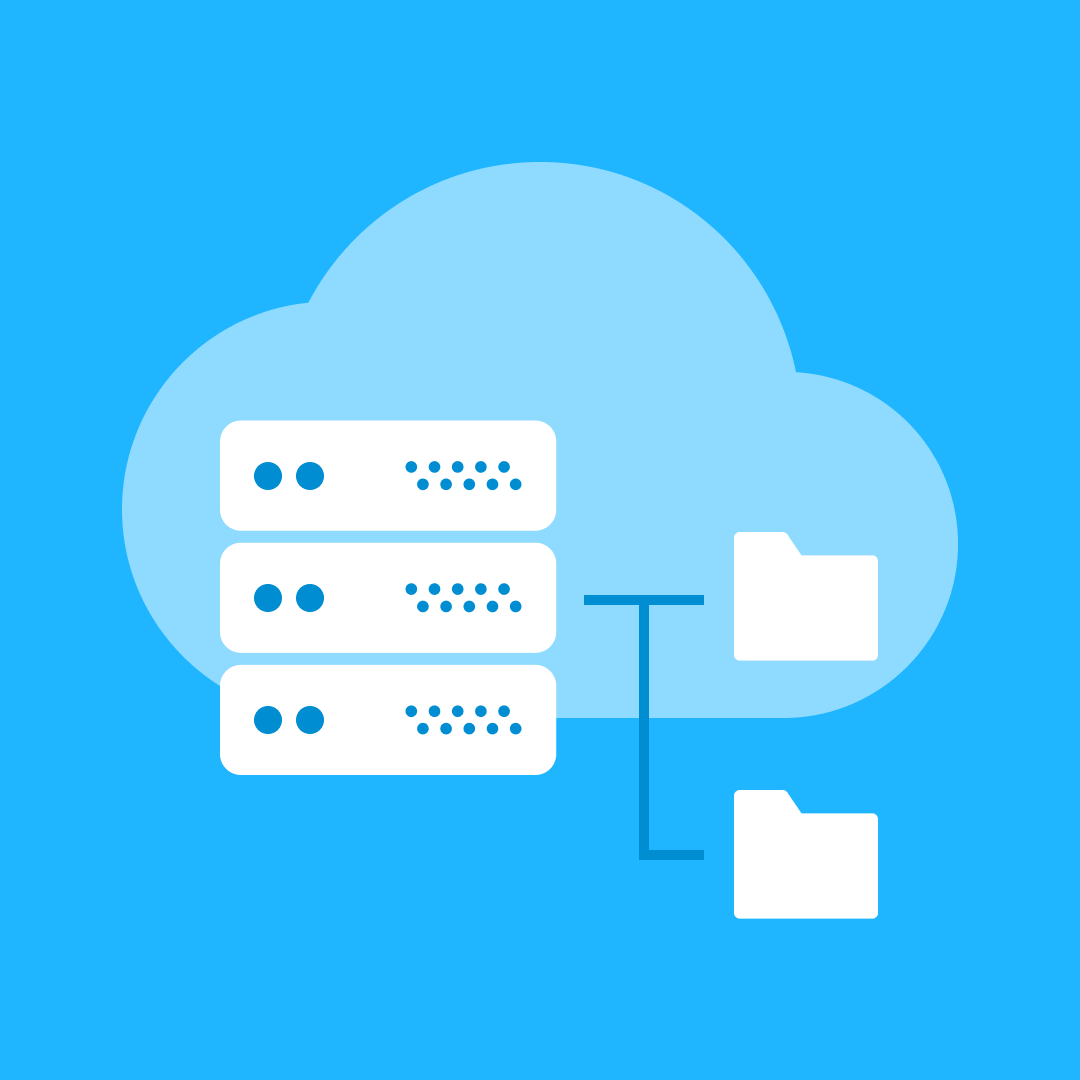 Powerful and flexible solution that can fit into your existing environment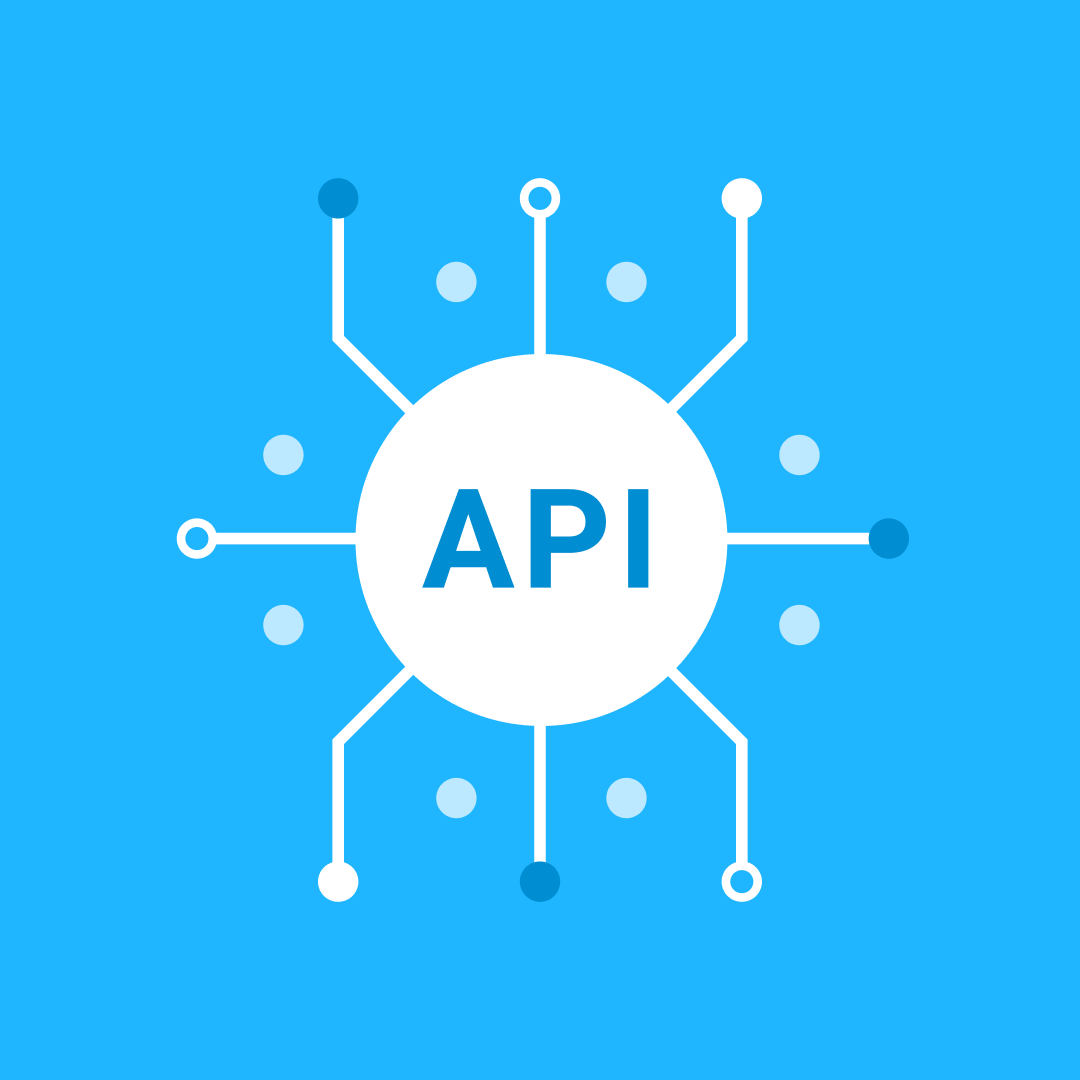 Robust set of APIs to maintain the seamless integration into your platform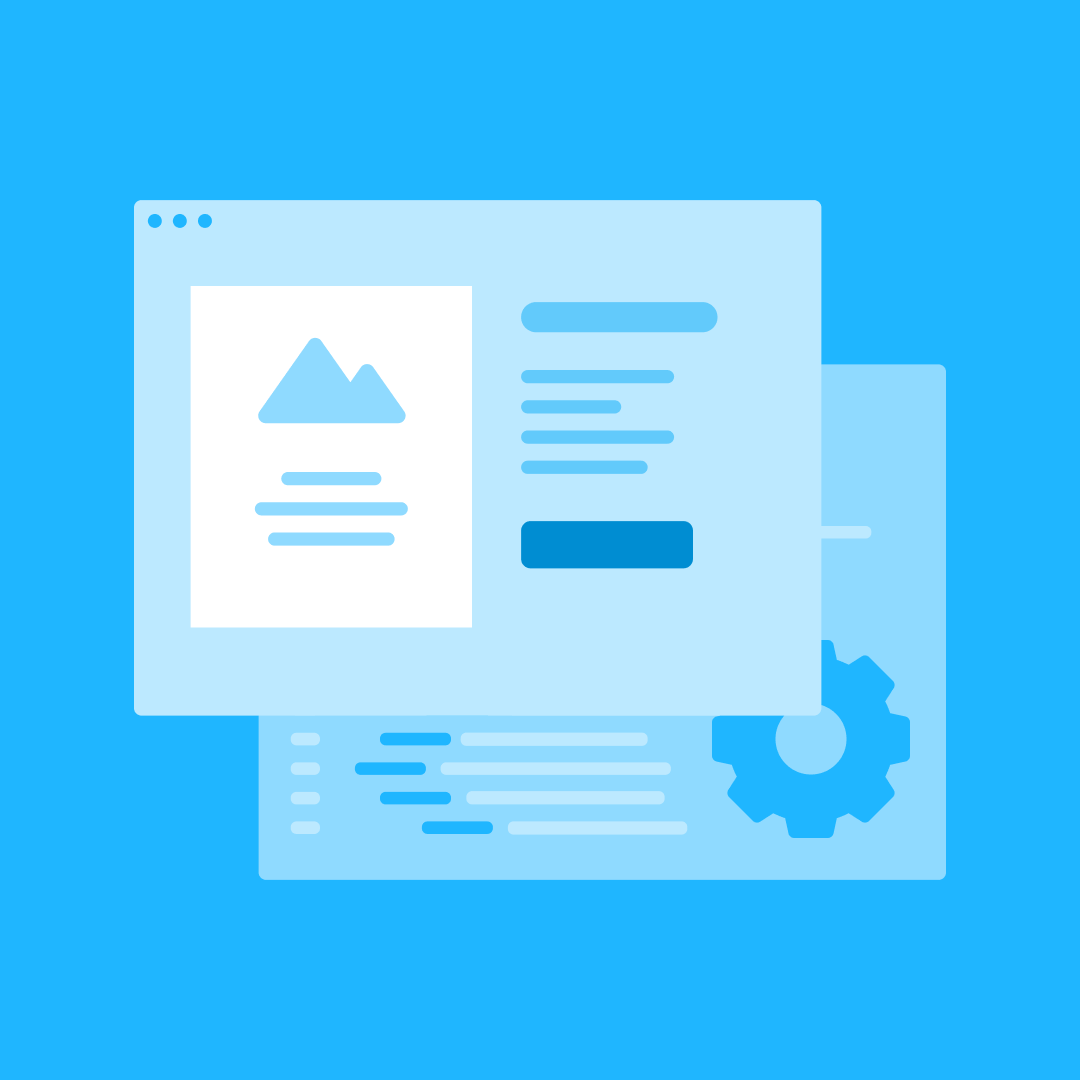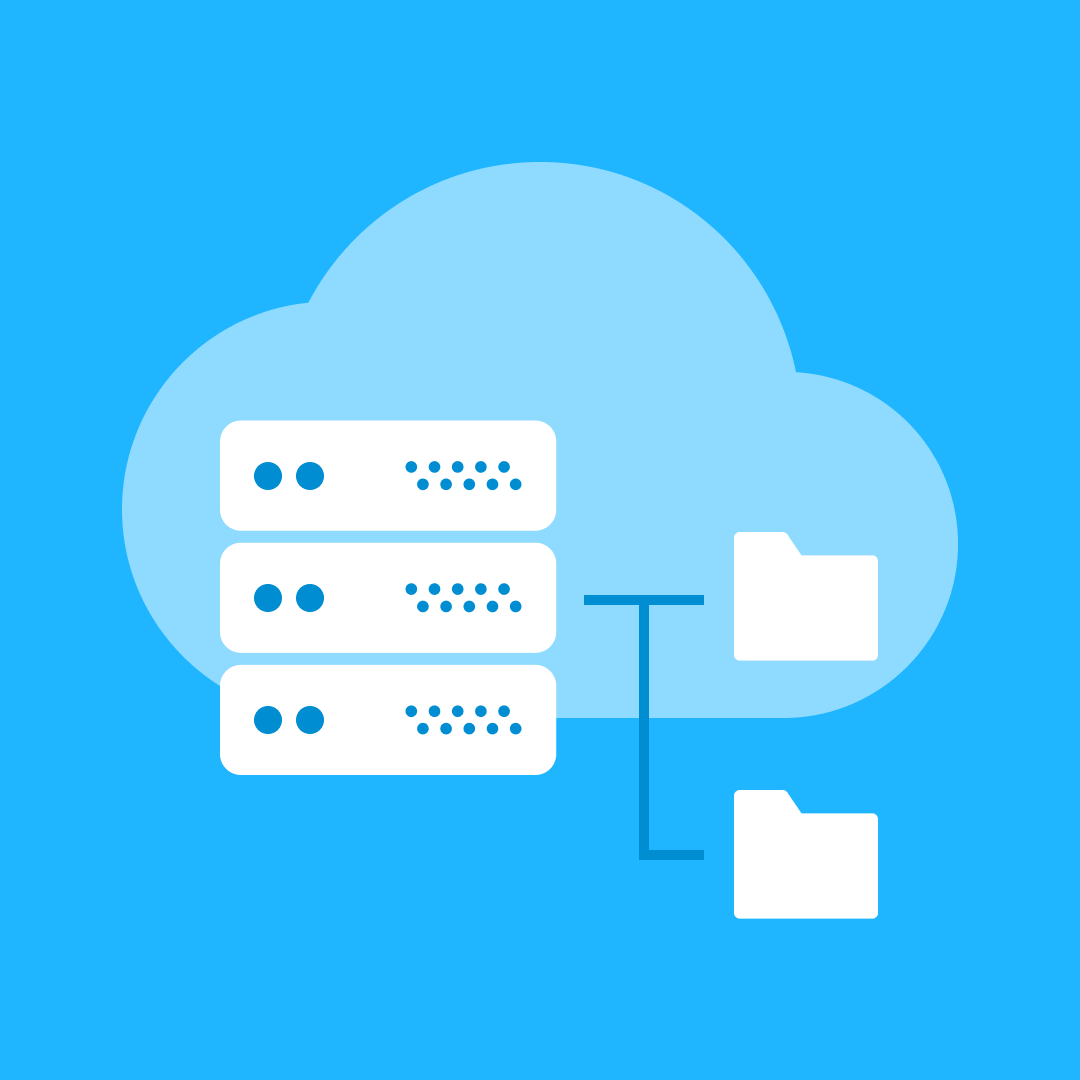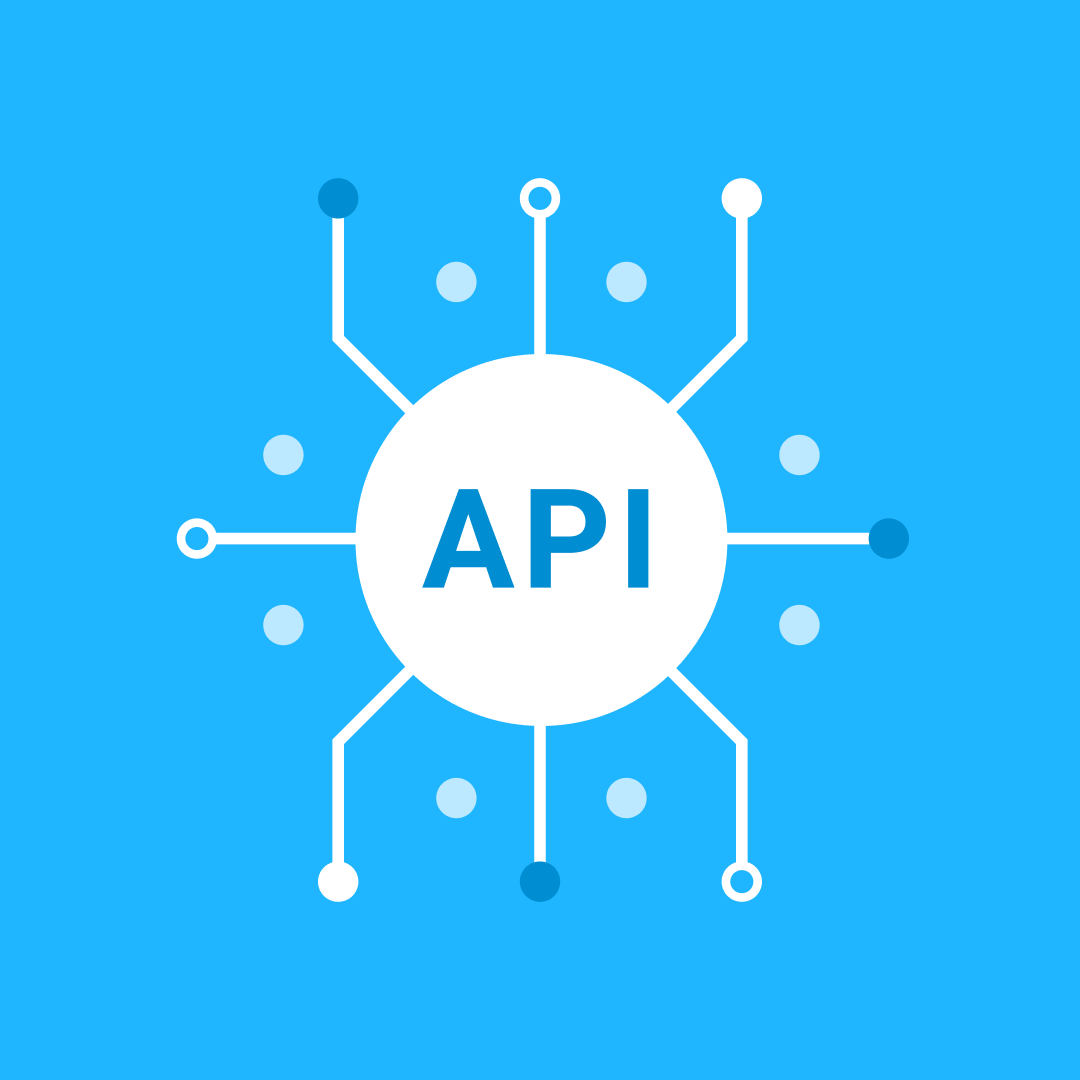 Robust and flexible toolset
Make web-to-print a part of your business strategy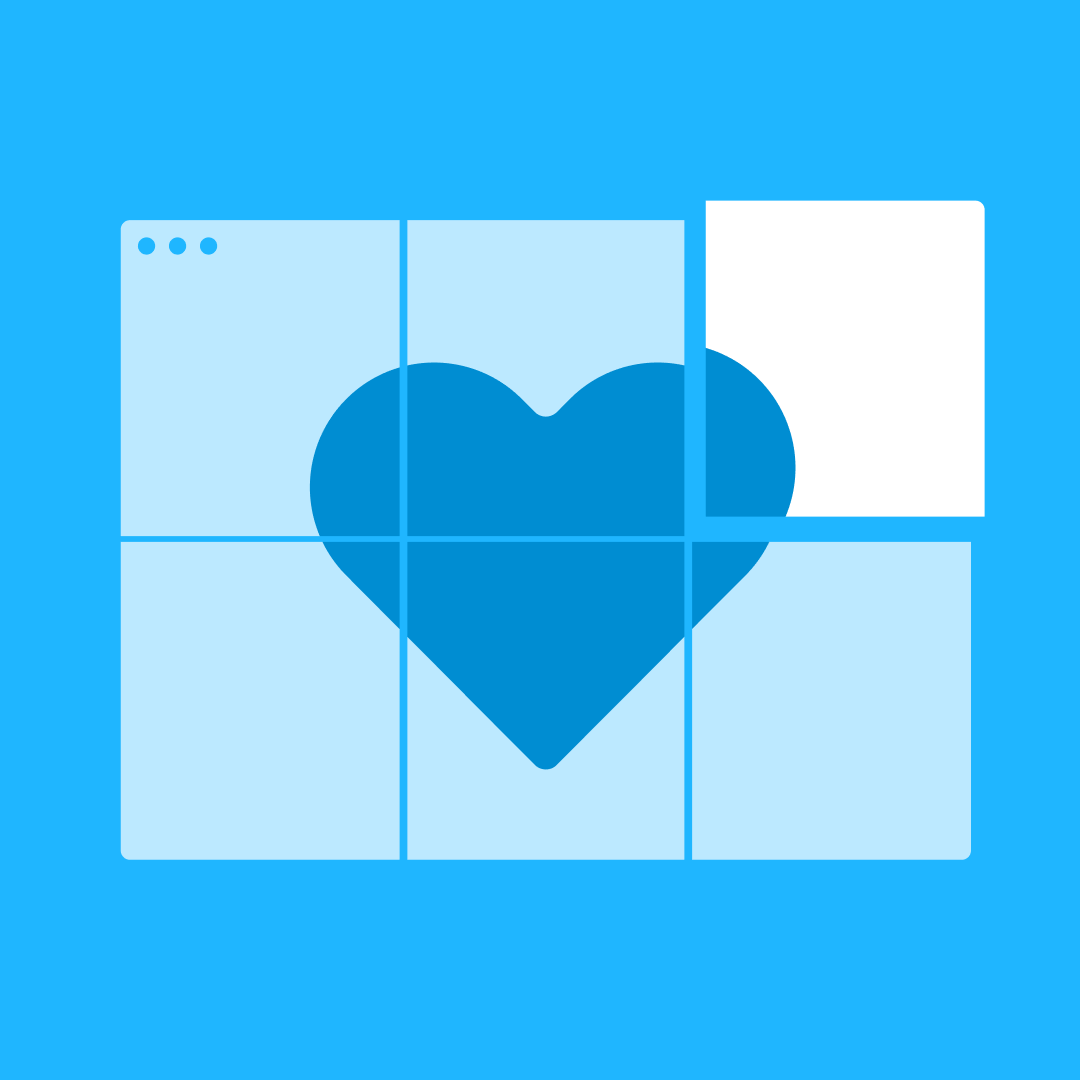 Integrate organically
Create an online editing module that feels native to your customers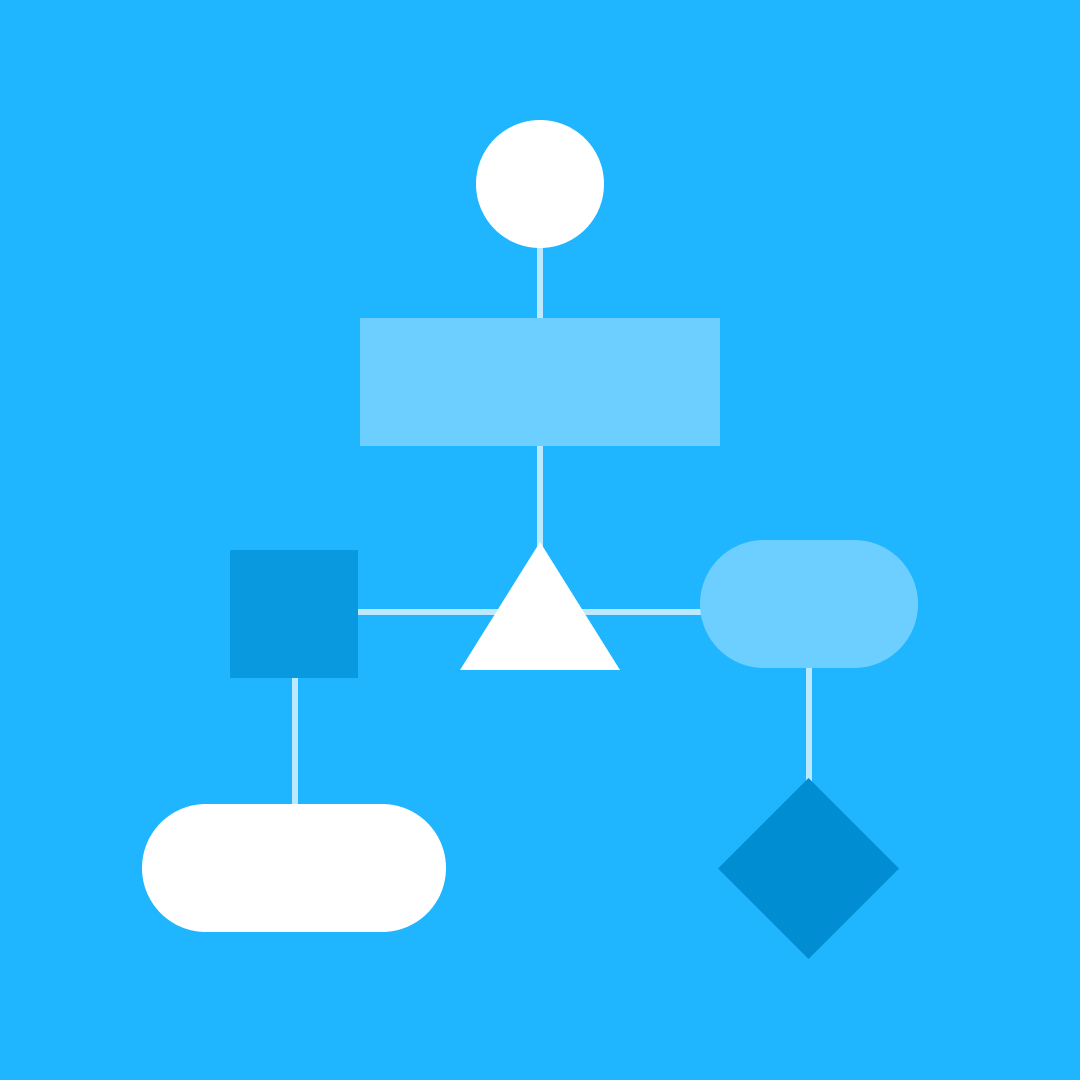 Configure editors
Create virtually any kind of ordering workflow for product personalization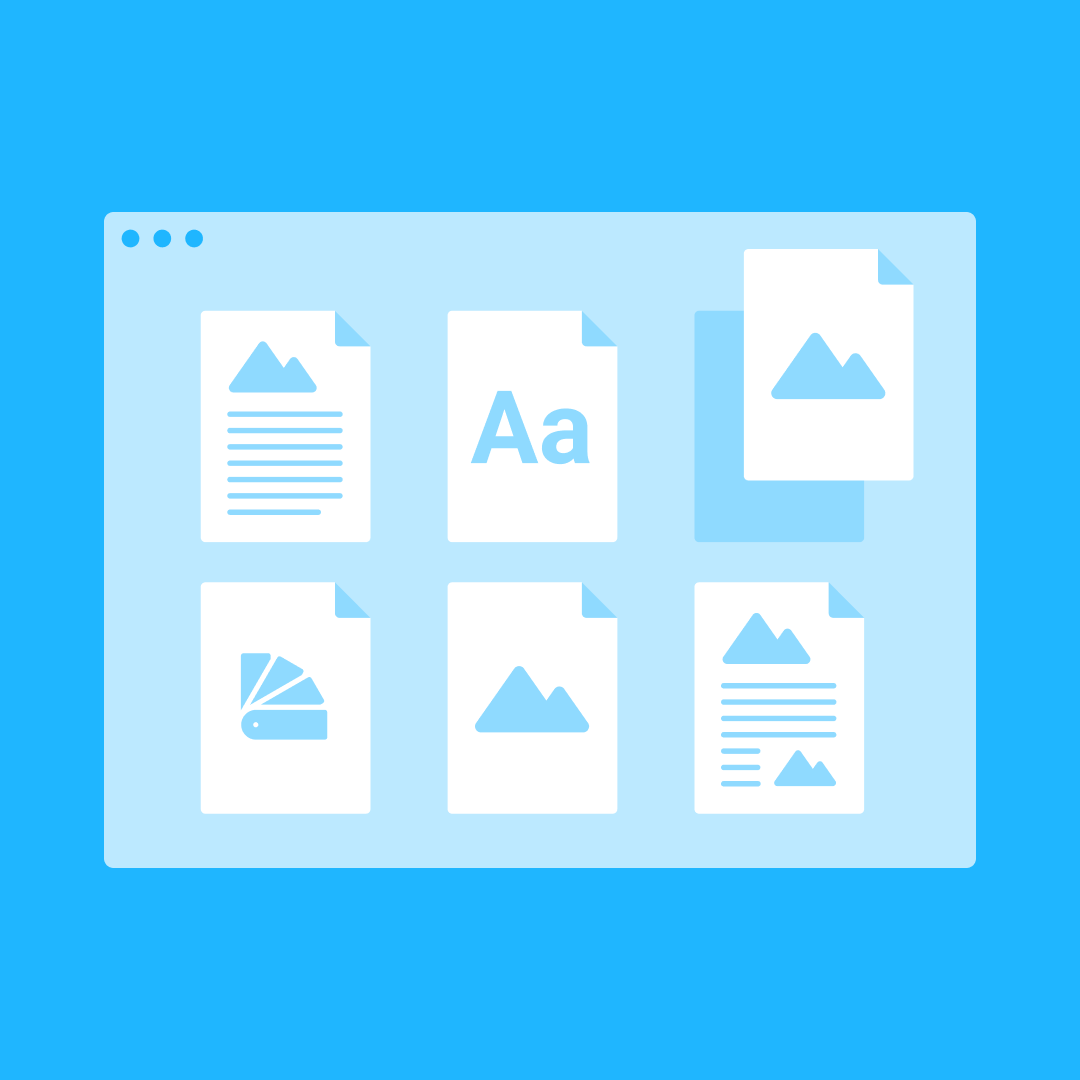 Asset management
Provide a simple way to control design templates and assets for your clients
Developer friendly
Implementation?
We've got you covered!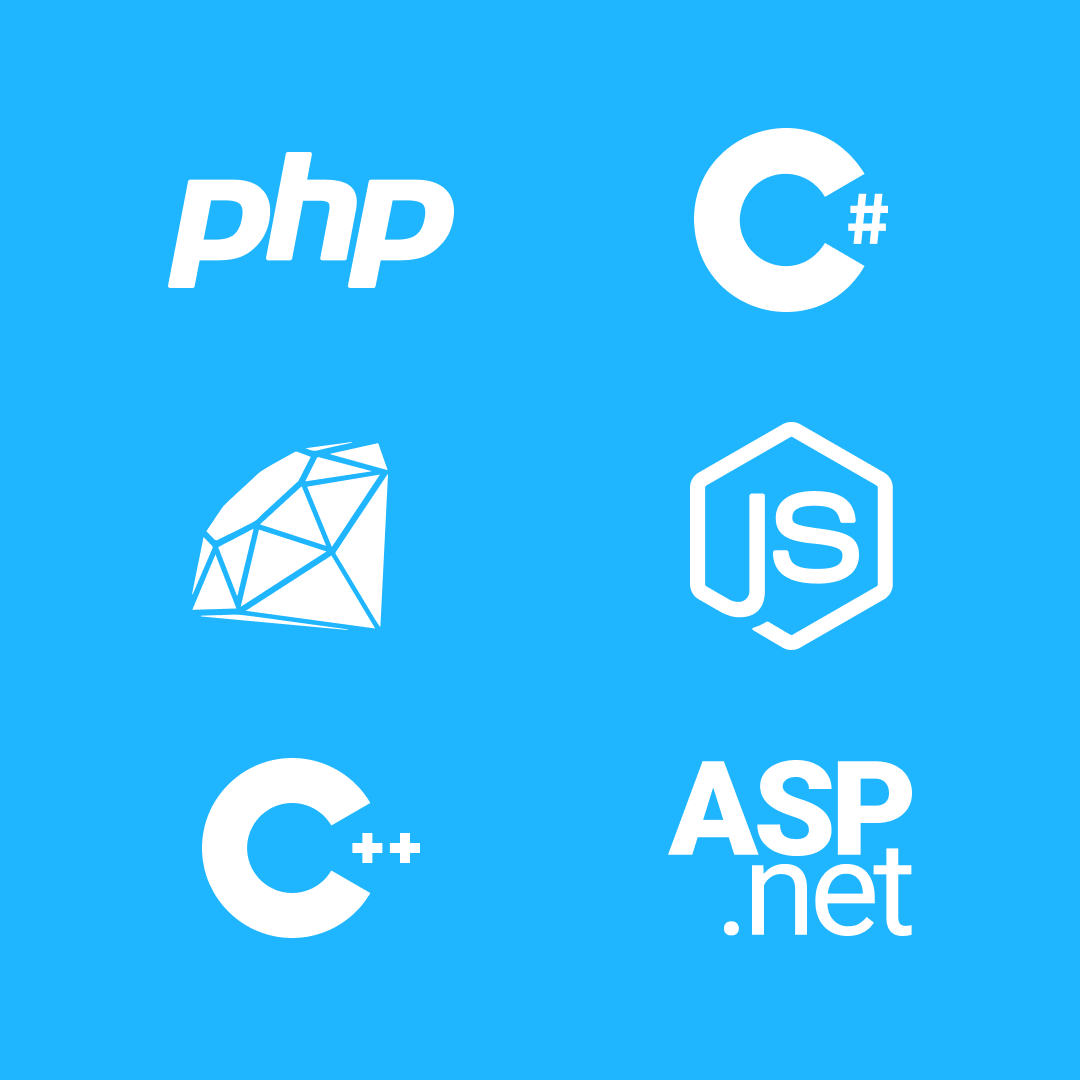 No matter what stack you are using or what platforms you are developing for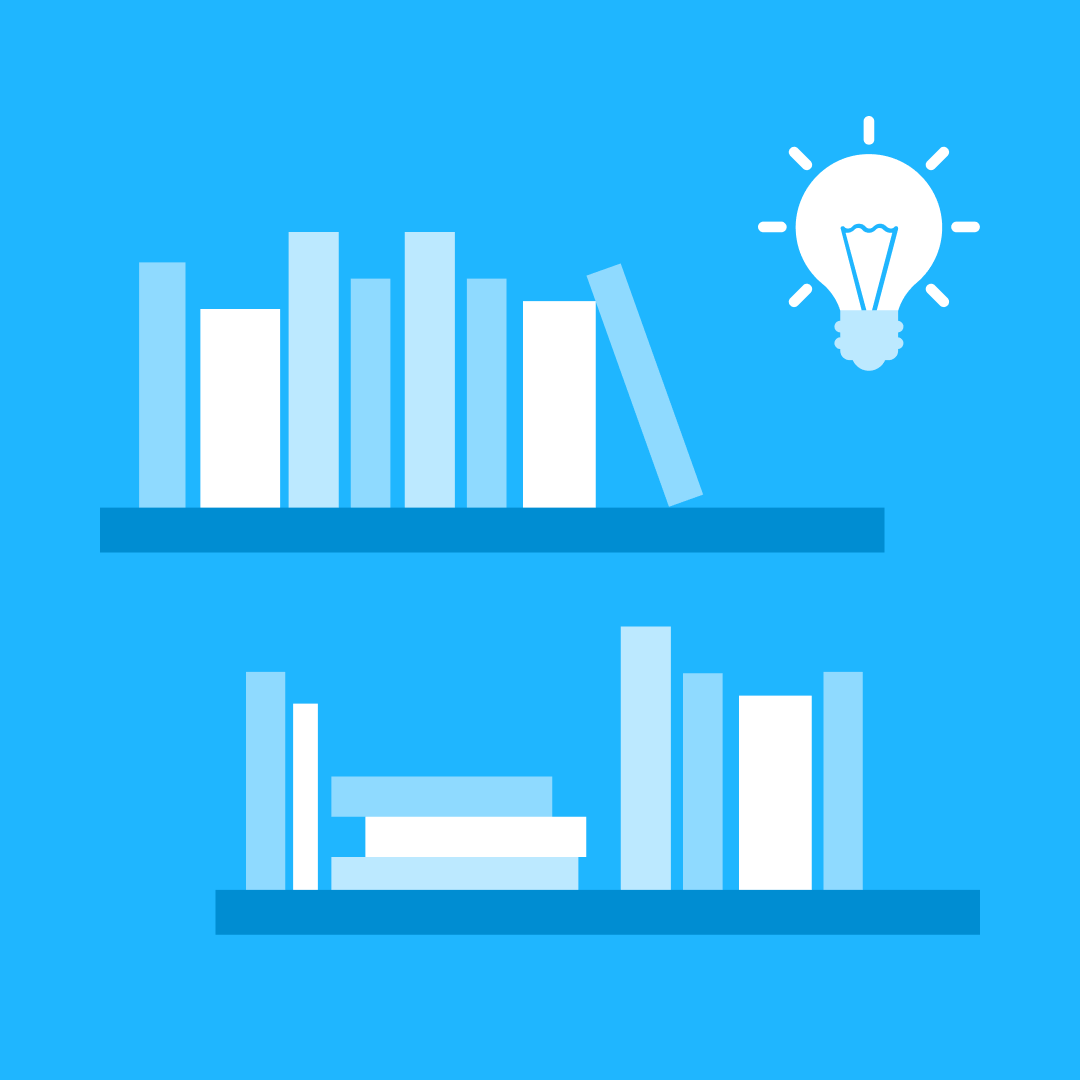 Our software is well-documented in order to simplify the integration process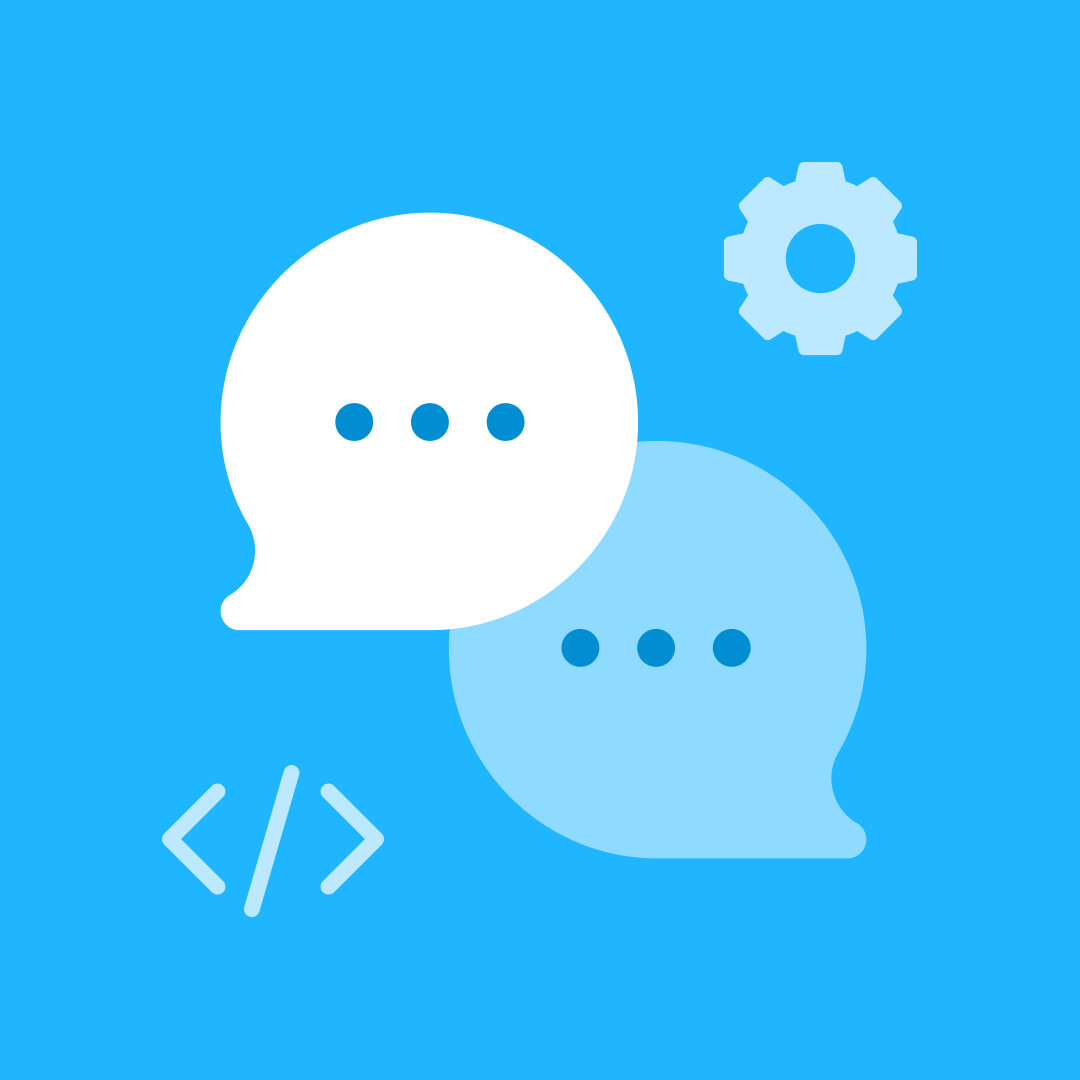 Our team is ready to help you achieve your integration efficiently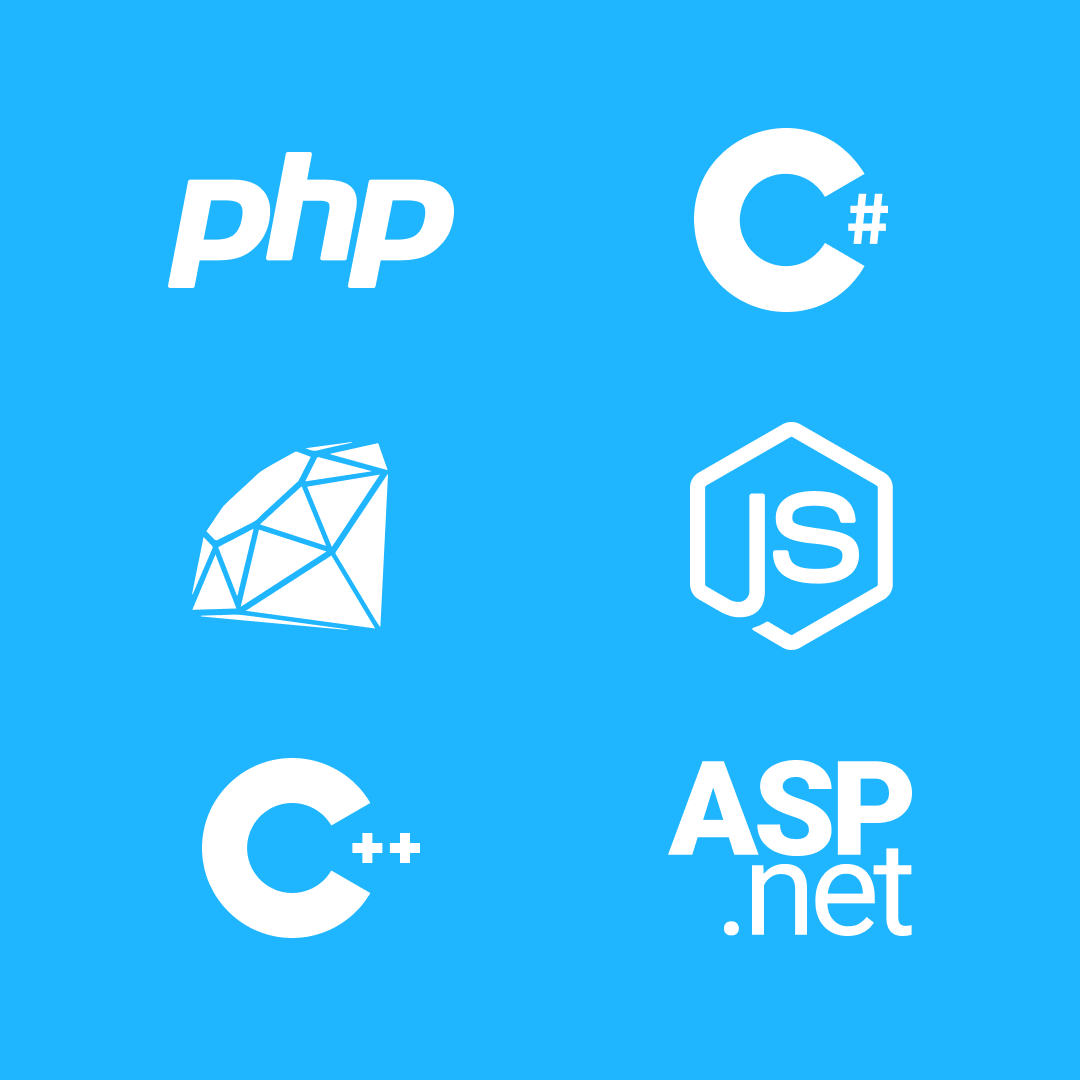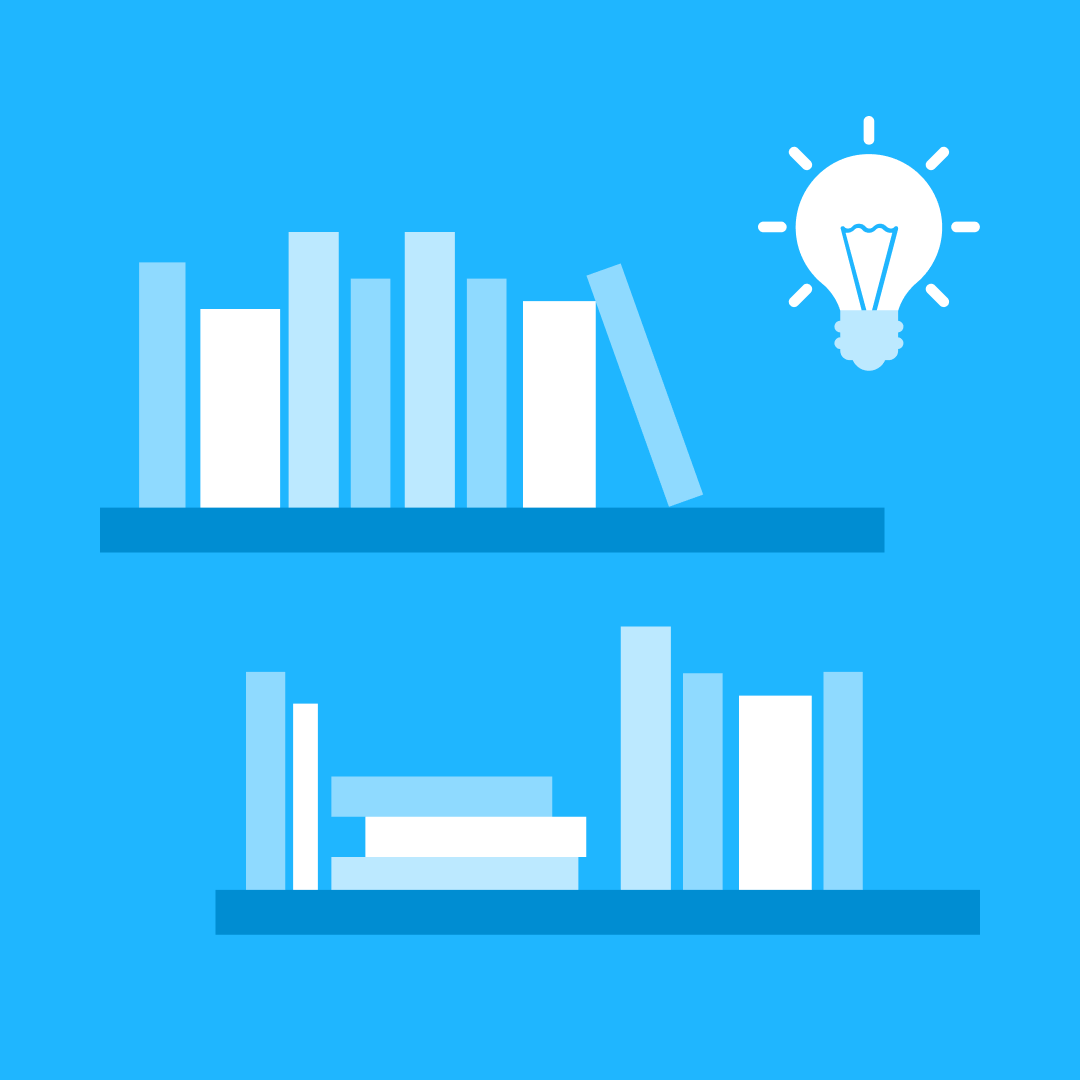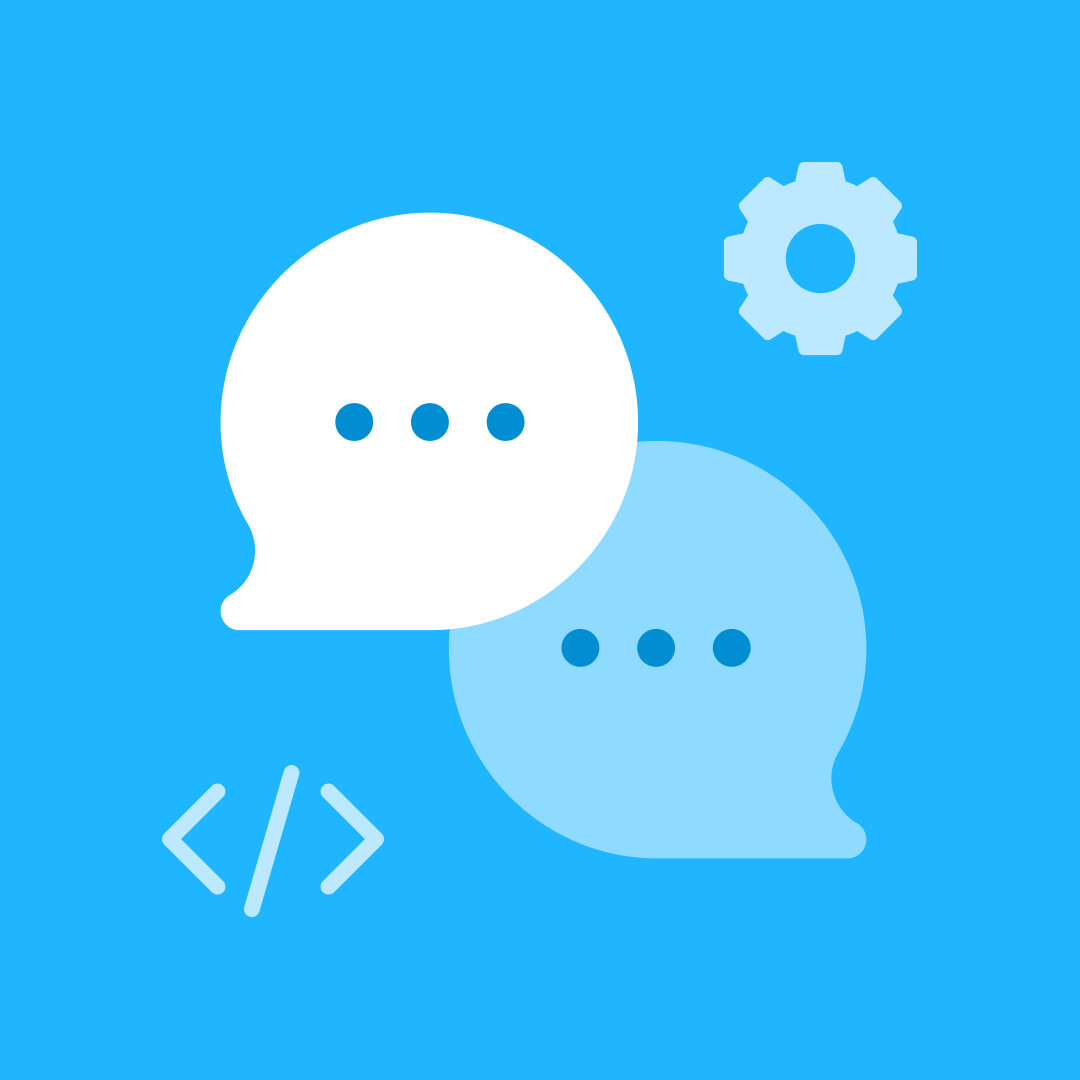 See it in action
Check out our online demos to see how our solution works with different products
Go to demo section
Your reliable web-to-print partner
Aurigma Inc. has been working in the image processing field since 2001. We've accumulated valuable imaging experience through the development of highly professional image processing software development kits (SDKs).
Let's talk!
Whether you're planning a new web-to-print project or considering an update for your existing infrastructure, our representatives will help you find the best solution to fit your unique needs.
Call us 703-348-7804