Web-to-print solutions for print service providers
Web-to-print API capable of building workflows for custom print designs of any complexity.
Want to receive orders online?
Create any kind of ordering workflow!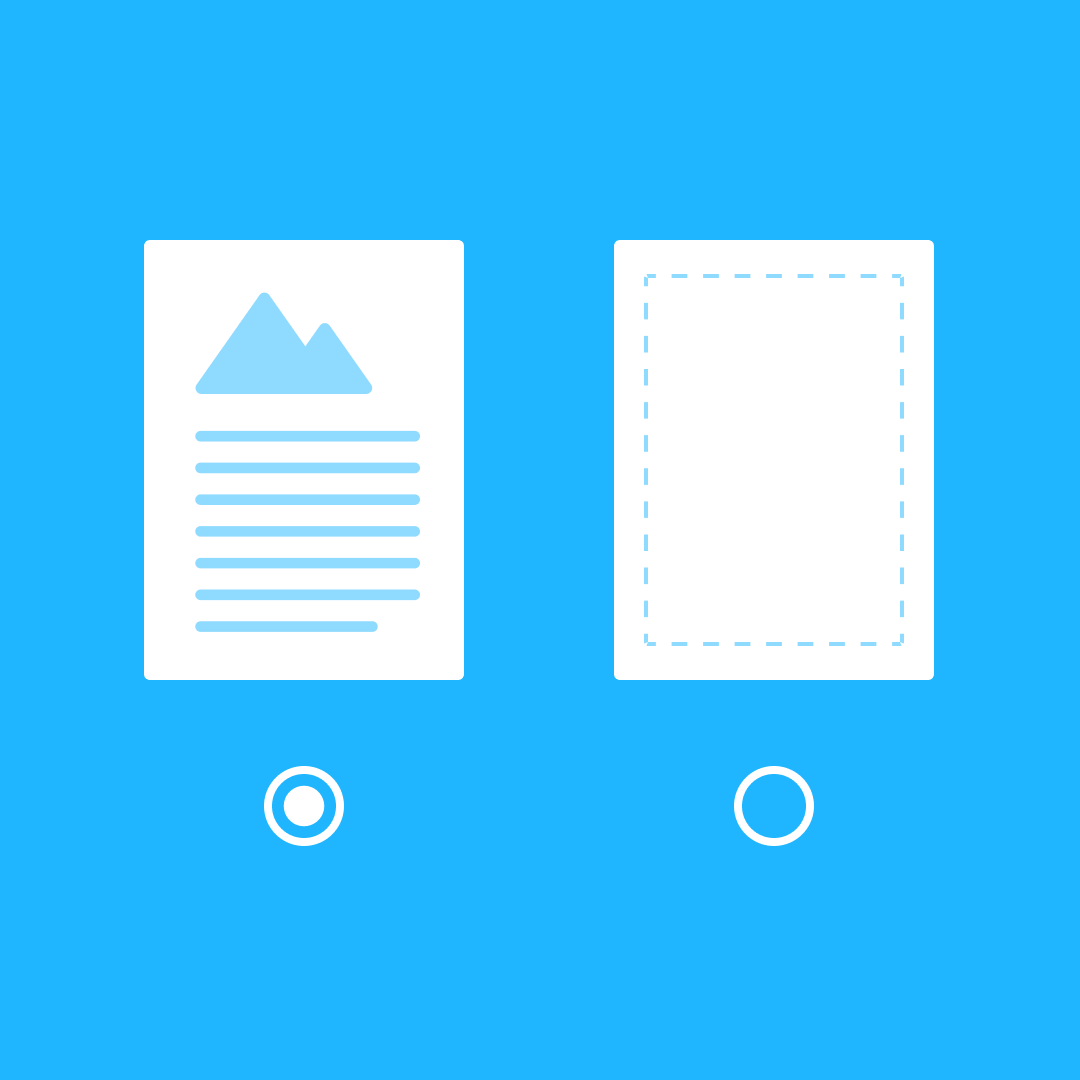 Customize
Let you clients personalize predesigned templates or create from scratch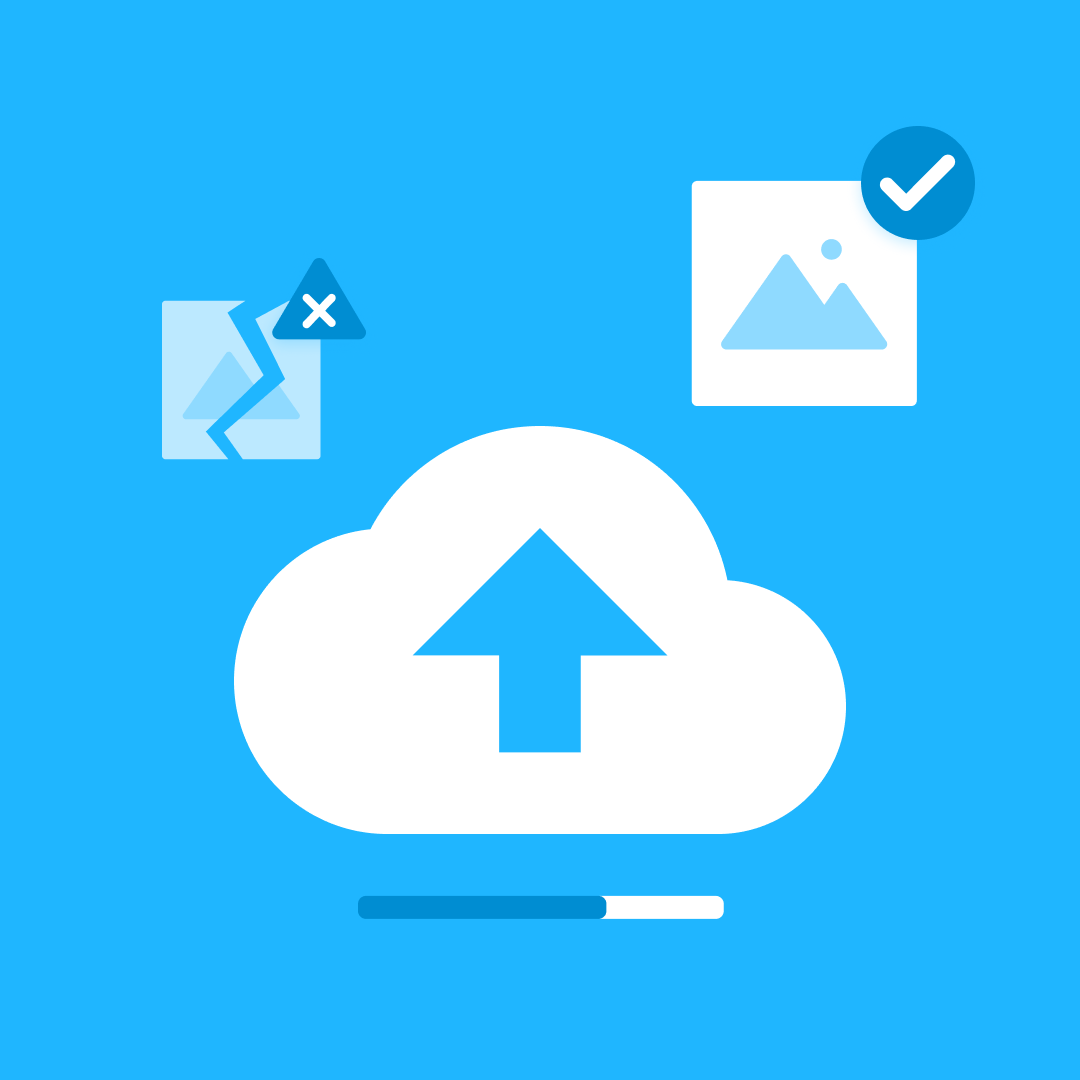 Upload
Perform automatic preflight checks on files uploaded by customers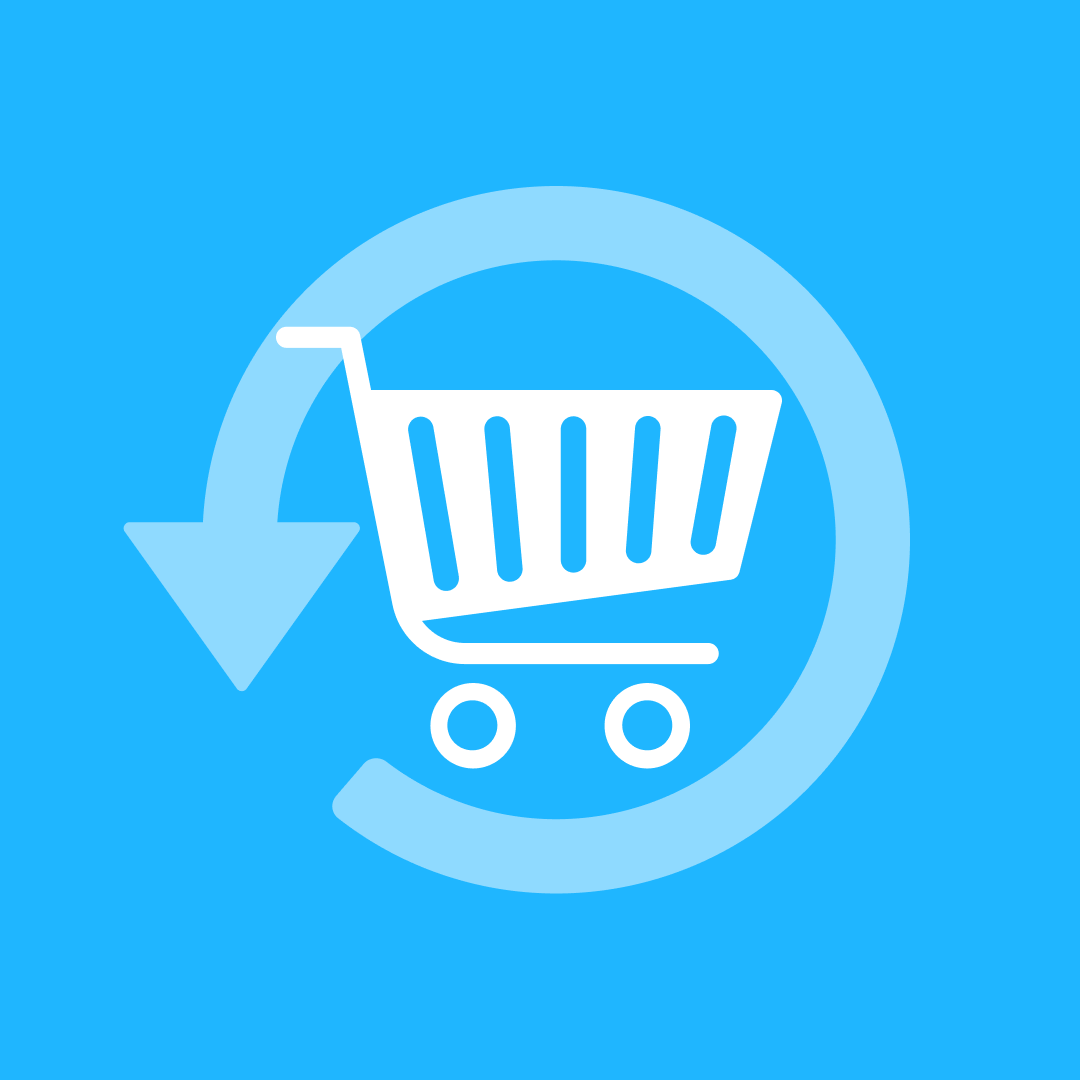 Repeat orders
Save your clients' designs in their private storefronts for reordering
Guarantee high-quality designs
Help your clients achieve consistent results with templates
Adobe templates
We support templates created in Adobe InDesign and Photoshop
Permissions
Set the level of control that users have over each design element
Import your library
Use your existing library of templates with Customer's Canvas
Avoid the human factor
Automate design customization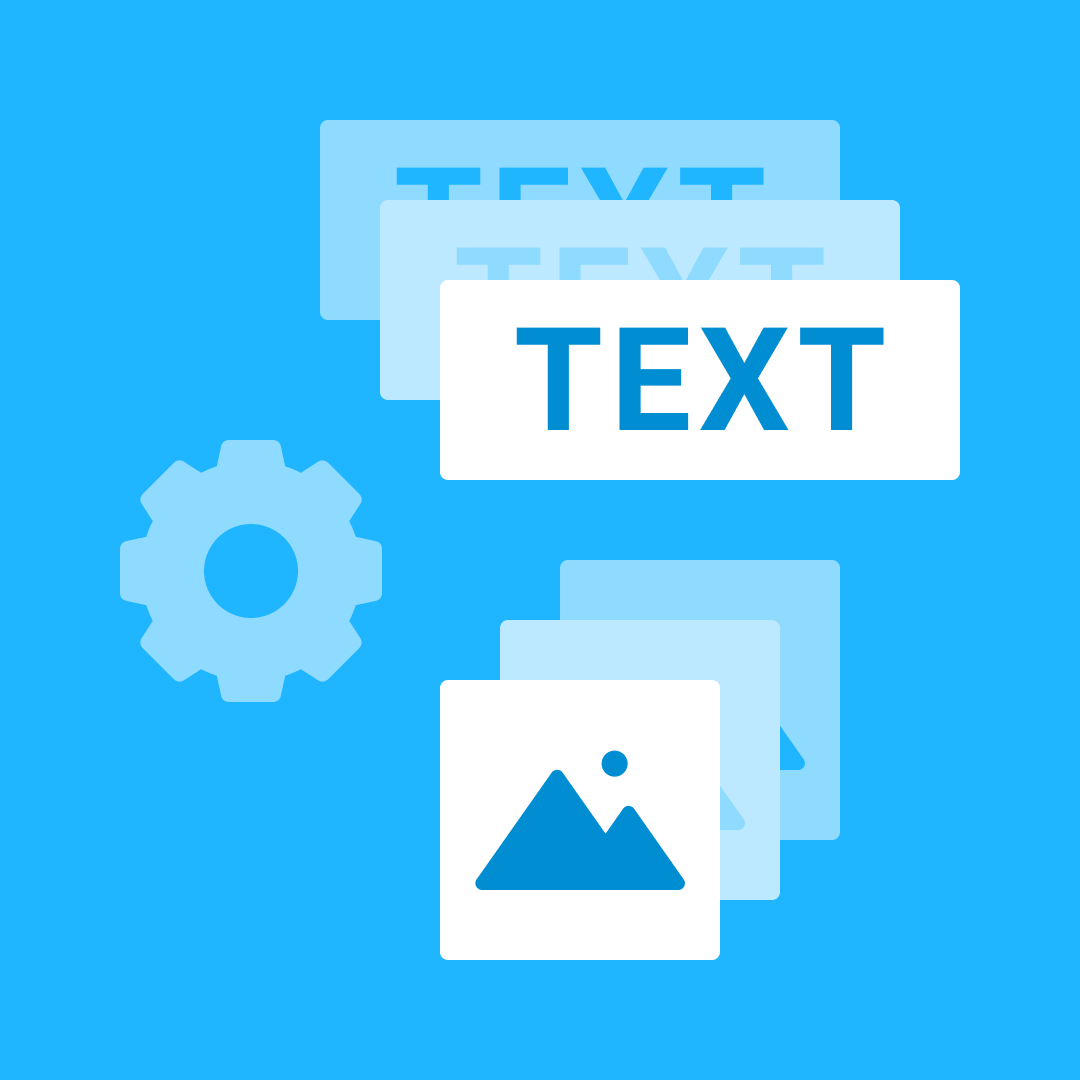 Variable data printing
Turn any text or image layer into a variable and process runs of any size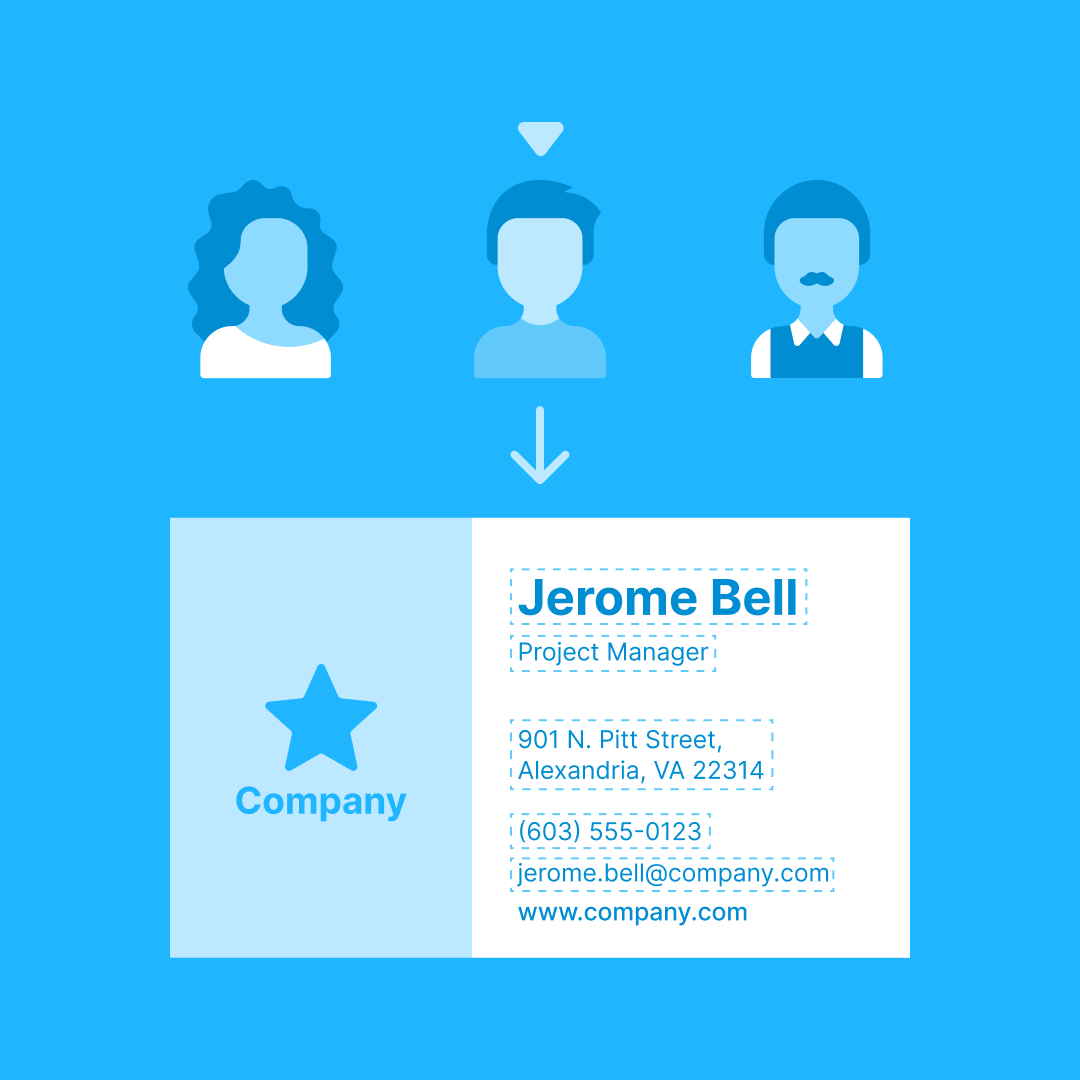 Pre-populate data
Automatically add phone numbers, addresses, or other client data to designs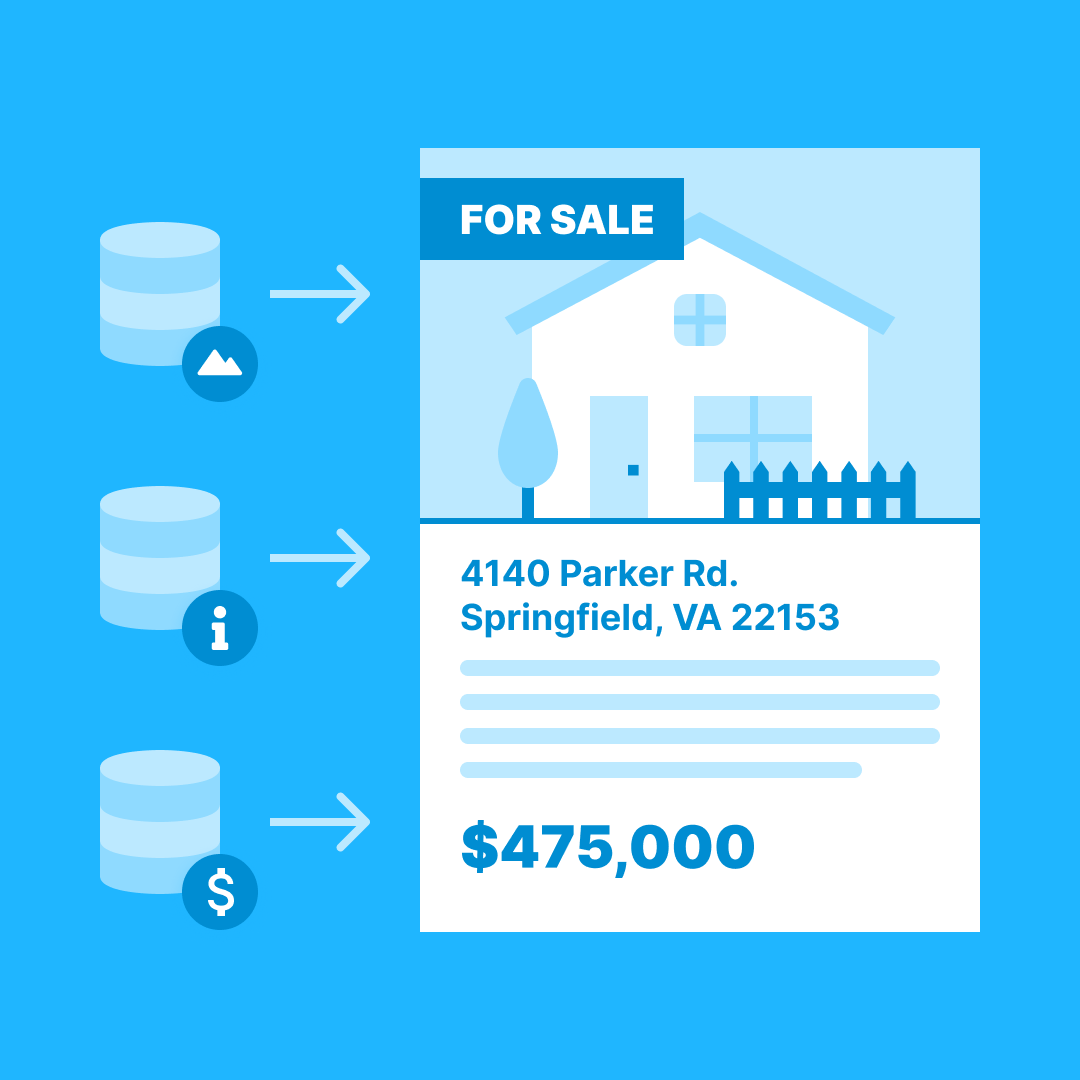 Connect any source
Load data from any source into the design
Integrate into your system seamlessly
Boost your workflow automation with web-to-print
Robust APIs
Nearly limitless opportunities for integration and customization
Scalability
Our software can handle virtually any amount of orders
Support
If any problem occurs, our engineers are here to help you 24/7/365
Fulfil orders precisely
Print custom orders the way your customers intended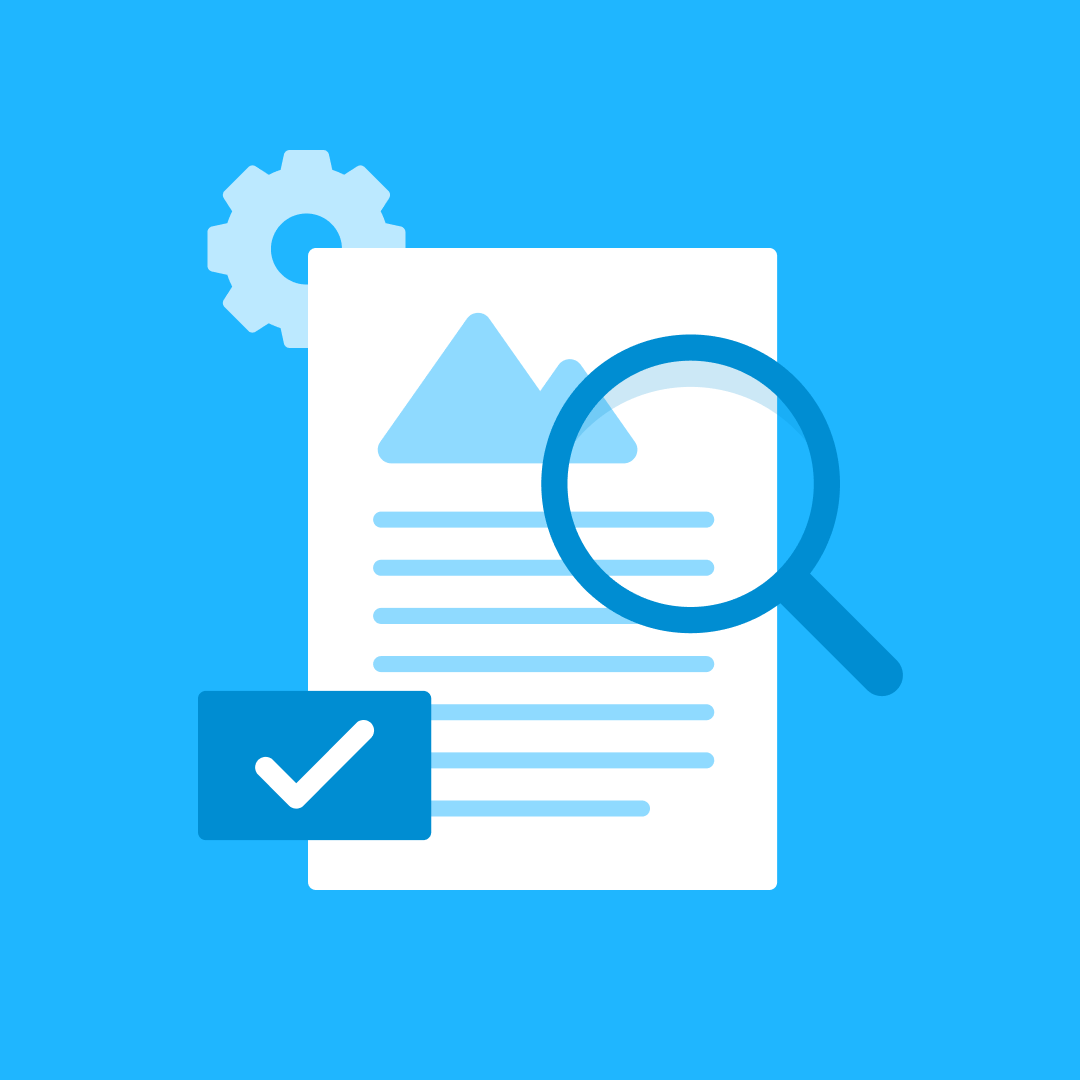 Previews and proofs
Built-in rendering engine for creating proof files and product previews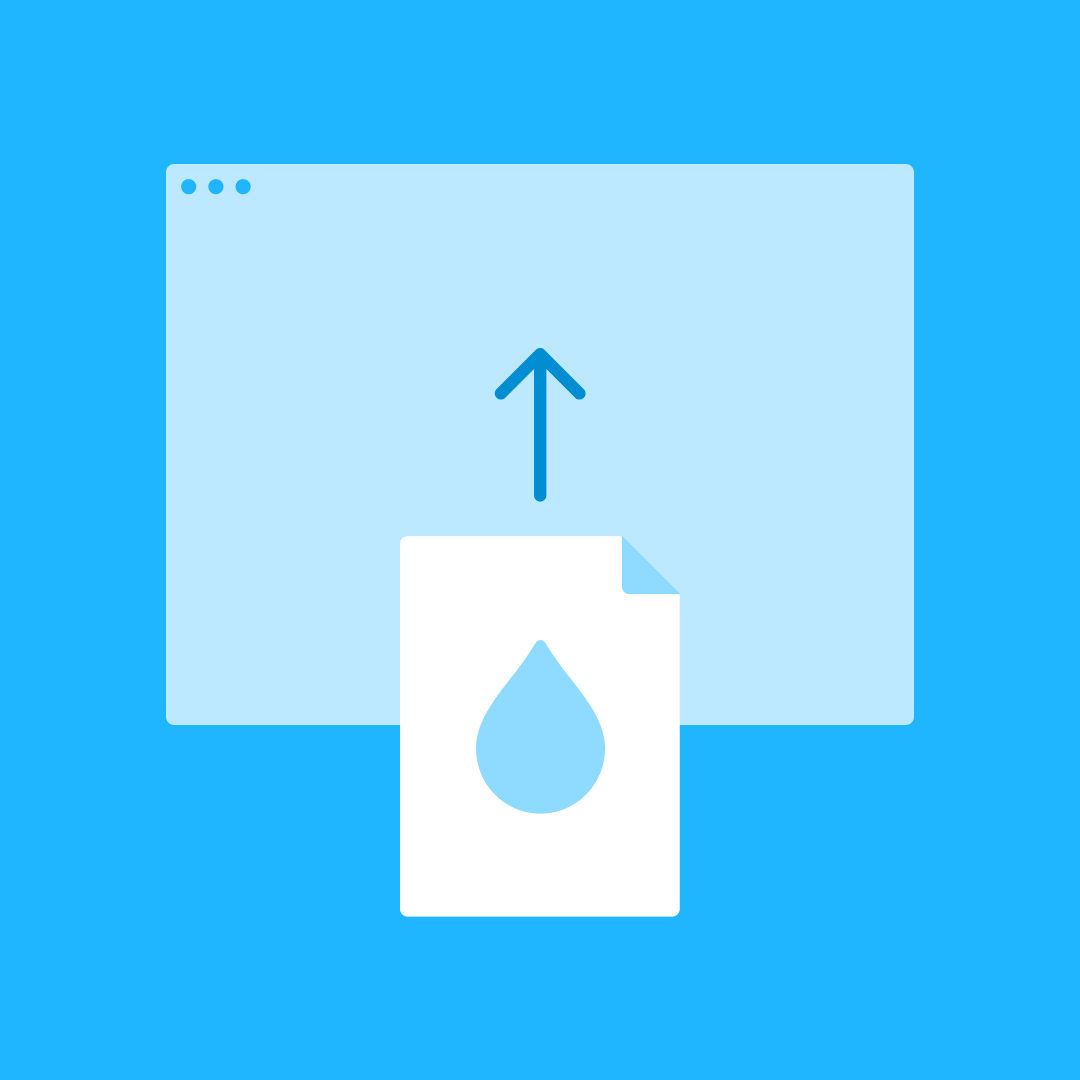 Color management
Load your equipment color profiles to ensure an accurate color match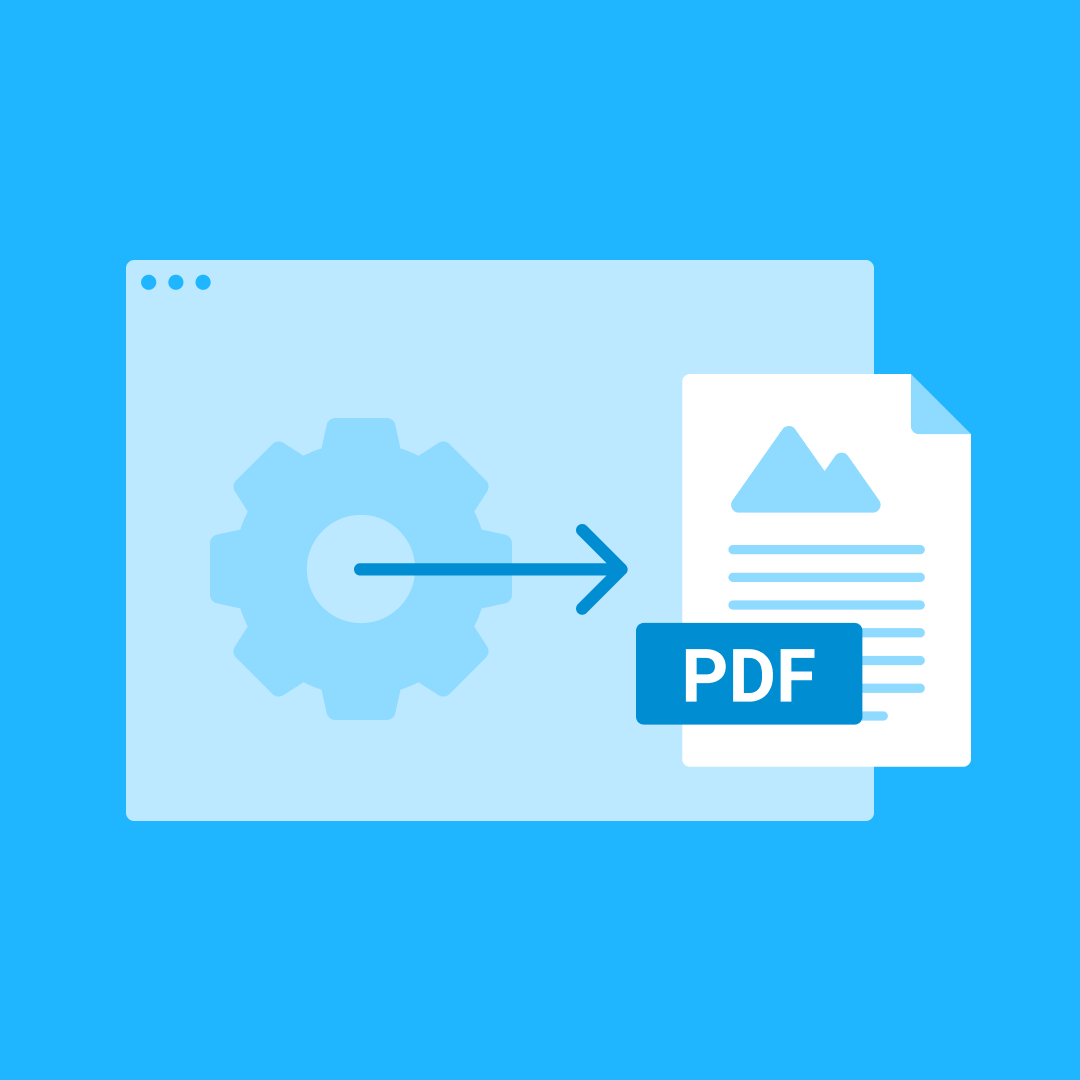 Print-ready files
Export finished designs to PDF to complete the orders properly
How we work
We consider ourselves technology partners and share a vested interest in reducing risks and project costs wherever possible
Discussing project
We discuss the project requirements with your team
Proof of concept
We help build a proof of concept for your scenario
Project implementation
We work with your team to make sure that you get the most out of our software
Maintenance
Our support team will assist you to ensure the stable operation of your system
Your reliable web-to-print partner
Aurigma Inc. has been working in the image processing field since 2001. We've accumulated valuable imaging experience through the development of highly professional image processing software development kits (SDKs). Our technology is used by major printing companies.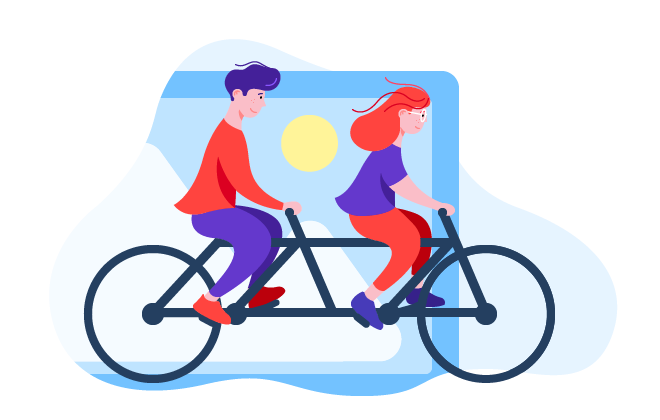 Boost your printing business with web-to-print
Whether you're planning a new web-to-print project or considering an update for your existing infrastructure, our representatives will help you find the best solution to fit your unique needs.