The idea: Give customers a tool to order custom photo cakes
While print service providers most often use web-to-print, this technology also helps companies in many other industries achieve their business goals. This success story from a cake manufacturer shows how web-to-print opened a fresh way for customers to order and personalize cakes online.
About the Company
Sponge Cakes is a UK-based online cake company that started its business in 2000 as a cafe in Norfolk. It grew into a large factory producing and delivering personalized cakes and brownies across the country.
The challenge: Build a web-to-print system with a high-quality user experience
After several attempts to build a solution on their own, Sponge Cakes decided to trust the web-to-print experts, ending its search with Customer's Canvas.
The Sponge Cake team was also looking to venture into highly templated designs our users could personalize. Again, the domain for this is extremely complex, on top of the basics of image editing and manipulation.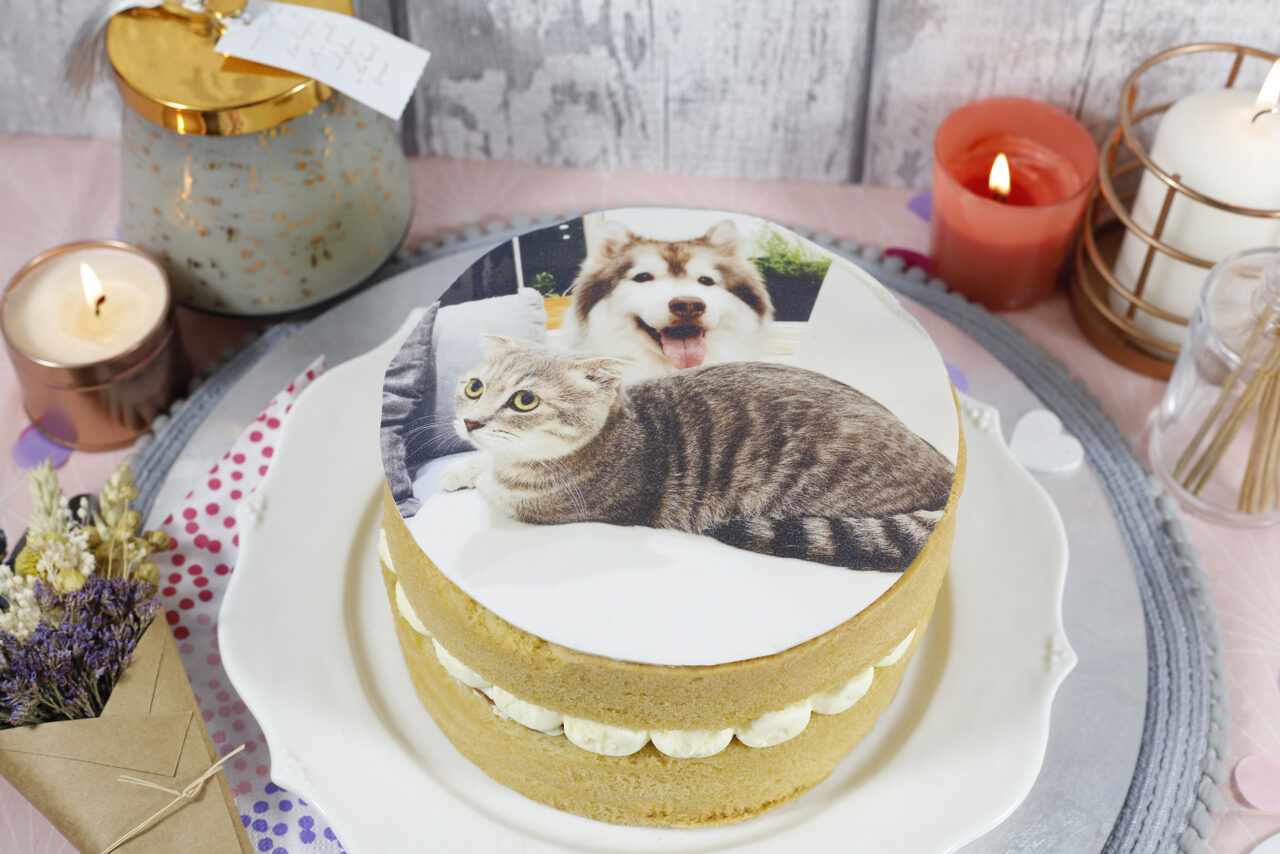 The solution: Integrate web-to-print with a PHP-based storefront
The project required integration with their online store developed on PHP. Customer's Canvas has a robust API that opens up nearly limitless opportunities to add product personalization to workflows of any scale.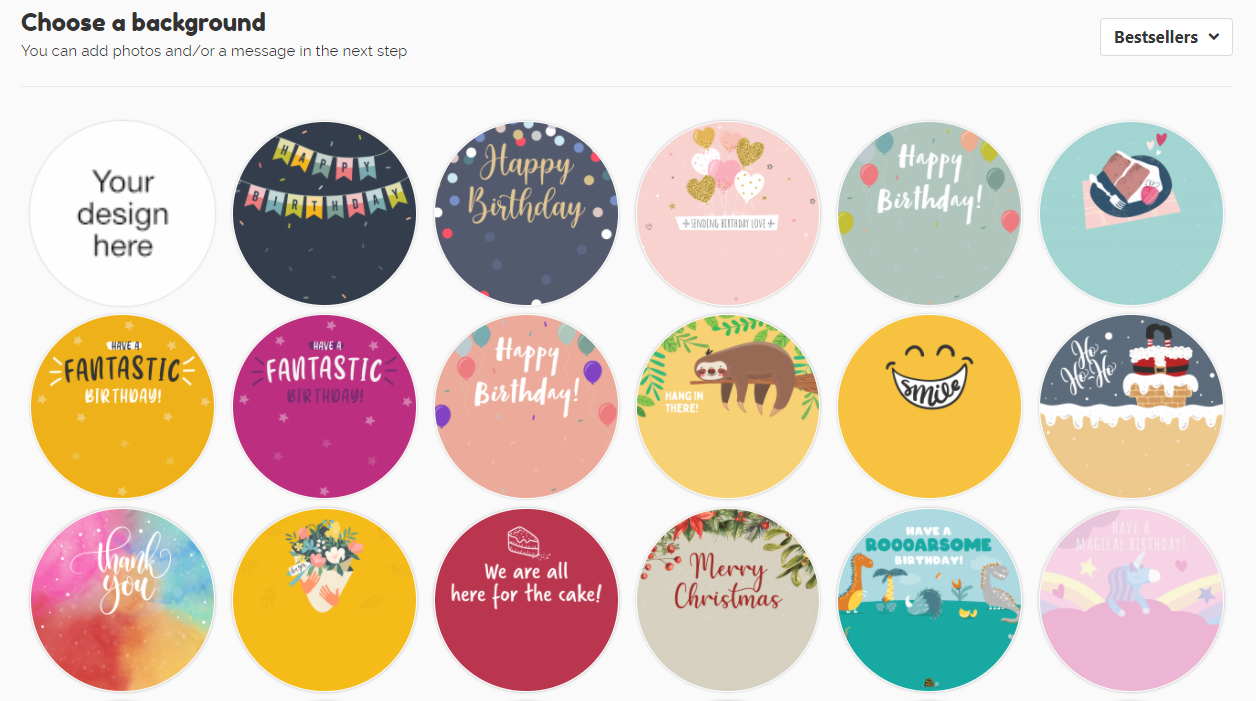 Customer's Canvas BackOffice was integrated with the company's backend on PHP using the API. BackOffice is an admin panel that simplifies the management of a web-to-print integration.
Sponge Cakes currently mainly uses Customer's Canvas for its photo cakes, providing clients with tools to select backgrounds and add messages or images. End-users can create their own personalized cakes by uploading their photos or choosing one of the pre-designed cakes toppers. Customers can also preview their designs on a realistic cake surface.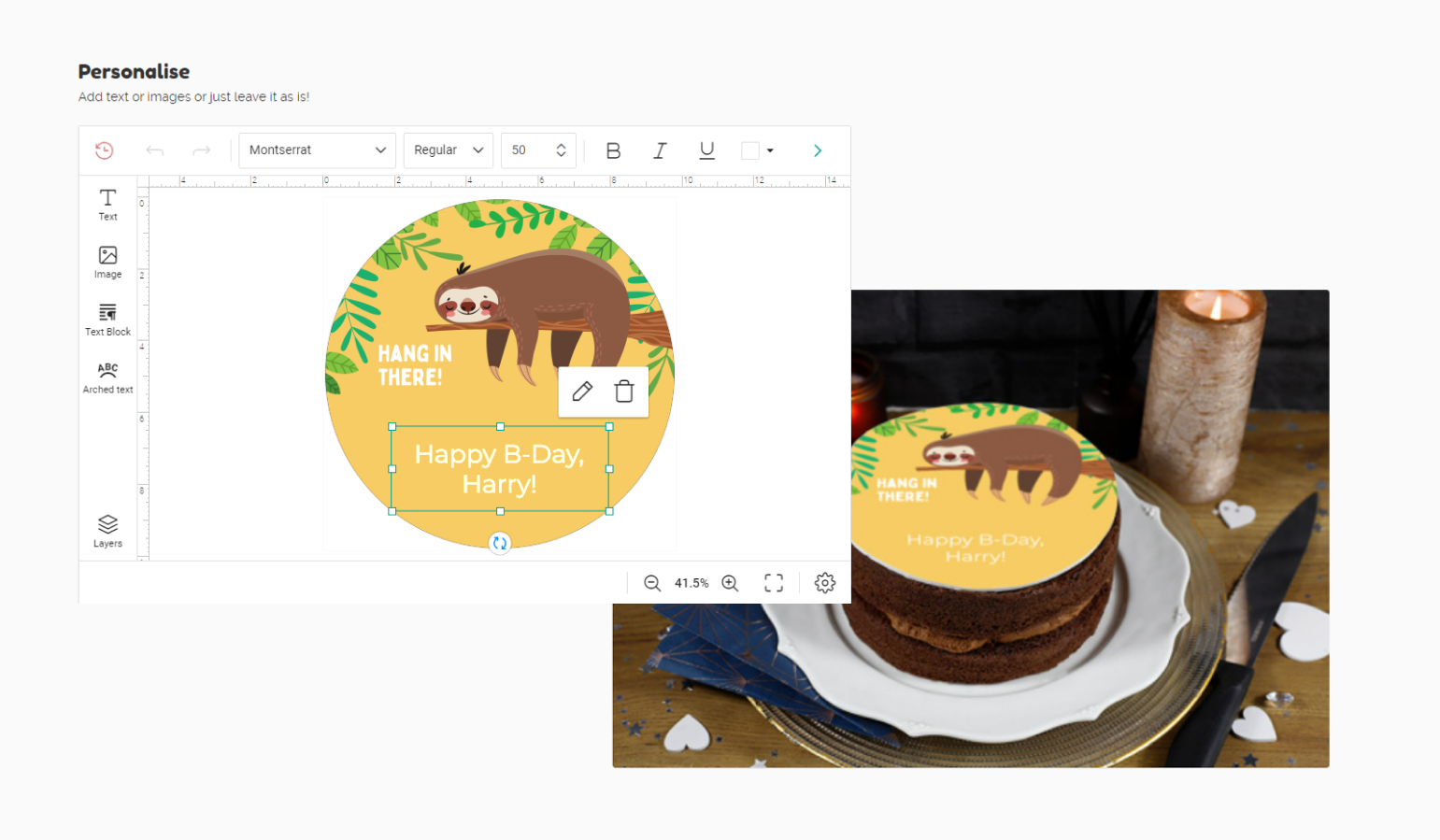 The results: Ordering personalized photo cakes has never been easier!
Sponge Cakes has organized a convenient customer journey on its site for ordering personalized cakes. The web-to-print integration allowed customers to bring their creative visions to life and add an extra dash of joy to their celebrations. But this is just the beginning. The company has ambitious plans for the future use of Customer's Canvas.