Customer's Canvas Packaging is Red Hot Technology at Print18
Our team is dedicated to creating products on the cutting-edge of web-to-print technology. We want to ensure that our clients have access to the most advanced features to provide their end-users top-quality services.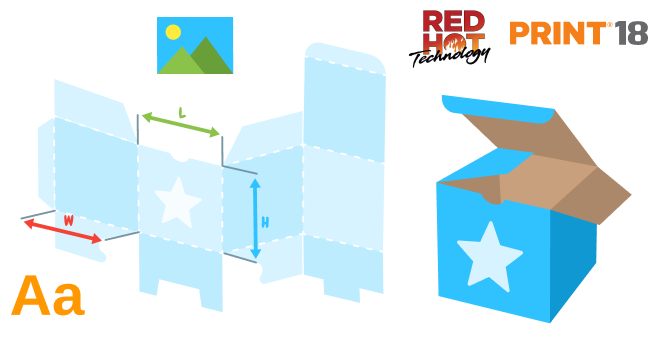 Customer's Canvas Packaging is no exception. Our engineers' hard work resulted in the development of an online packaging editor with support for parametric models and a realistic 3D preview. We are thrilled that our efforts were recognized by the Print18 organisers. We're proud to say that our product is among the RED HOT Technology Award Recipients.
 Stop by our booth (#239) to see firsthand why Customer's Canvas Packaging is among this year's hottest technologies.  
Schedule a meeting with us at your convenience to discuss Customer's Canvas Packaging and other Aurigma products.