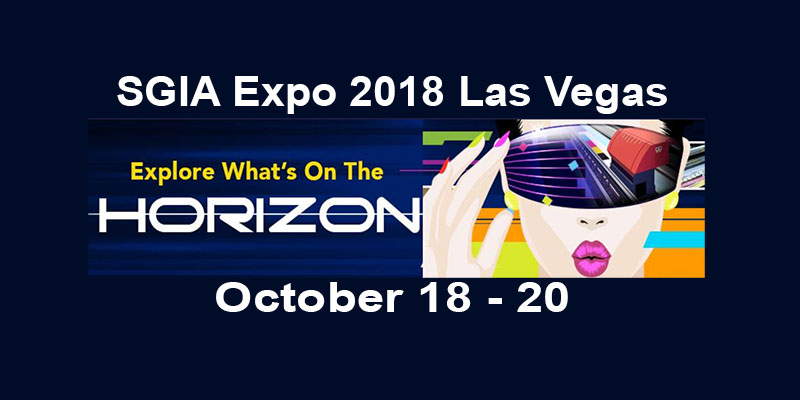 Customer's Canvas team is attending SGIA Expo 2018.  Meet our representatives on October 18-19 to discuss how you can raise the efficiency of your business using our products. Feel free to contact us by e-mail to schedule a meeting.
The 2018 SGIA Expo will bring more than 550 exhibitors and tens of thousands of registrants together. Connect with the peers and suppliers of your community. Explore the latest technologies and trends in printing.
Feel free to contact us and schedule a meeting if you'll be attending 2018 SGIA Expo.
Schedule a meeting at SGIA Expo 2018