The Hungarian printing company Nextprint launched an online store to sell custom gifts like mugs, pillows, calendars, and other products. After some time, the company began to encounter difficulties with processing orders. They started looking for a system to automate order acceptance and reduce processing time.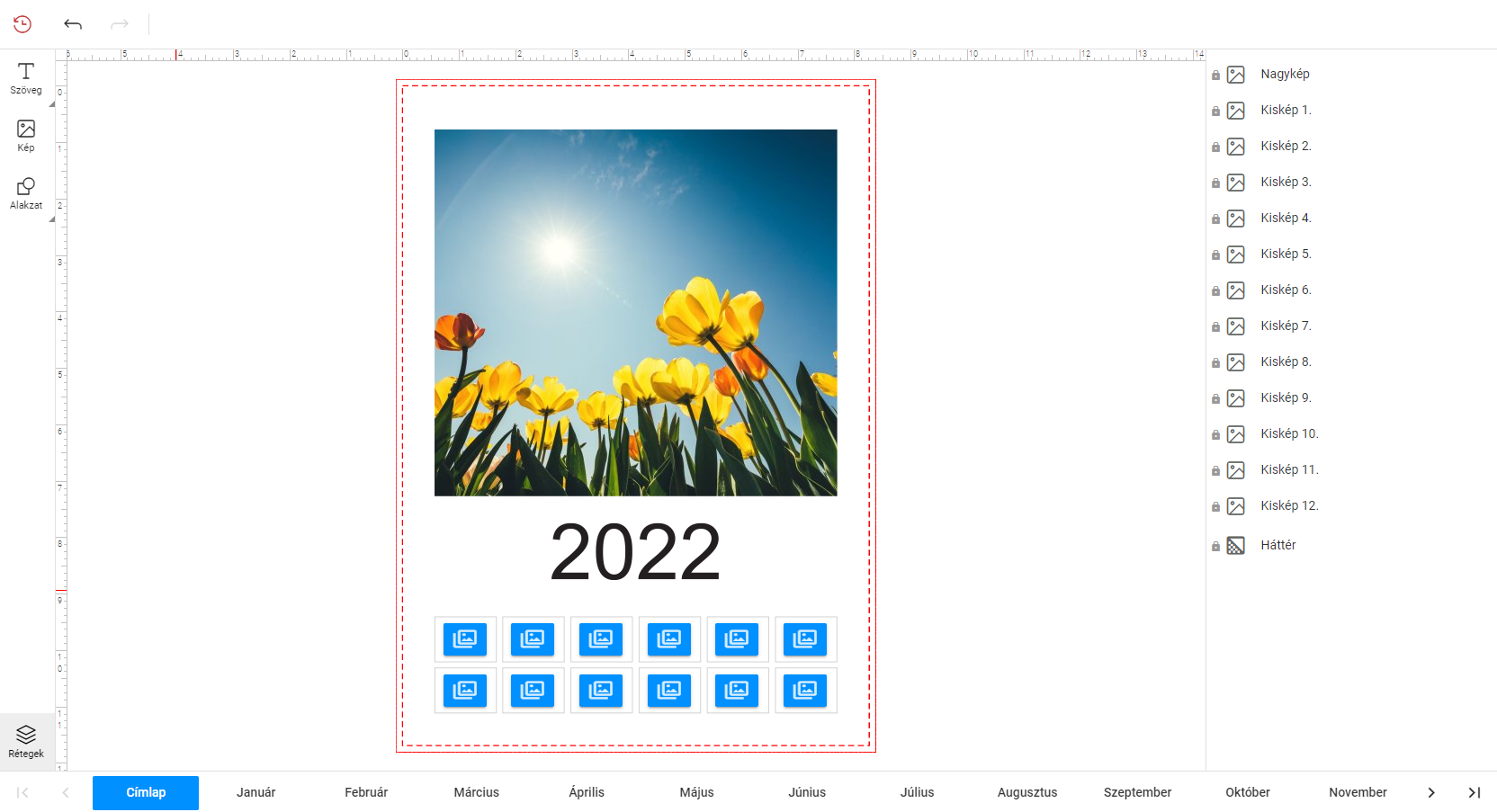 Nextprint and Customer's Canvas coordinated closely to implement a multi-step editor that could receive orders for custom calendars. The new integration allowed the company to focus on other important tasks and simplified the printing business. 
"Customer's Canvas exceeded our expectations. The integration has reduced order processing time. Setting up simple background processes has also significantly helped our company operate more efficiently. Now our customers are satisfied with the personalization process," notes Szilard Kun, CEO of Nextprint.