Customer's Canvas Blog — text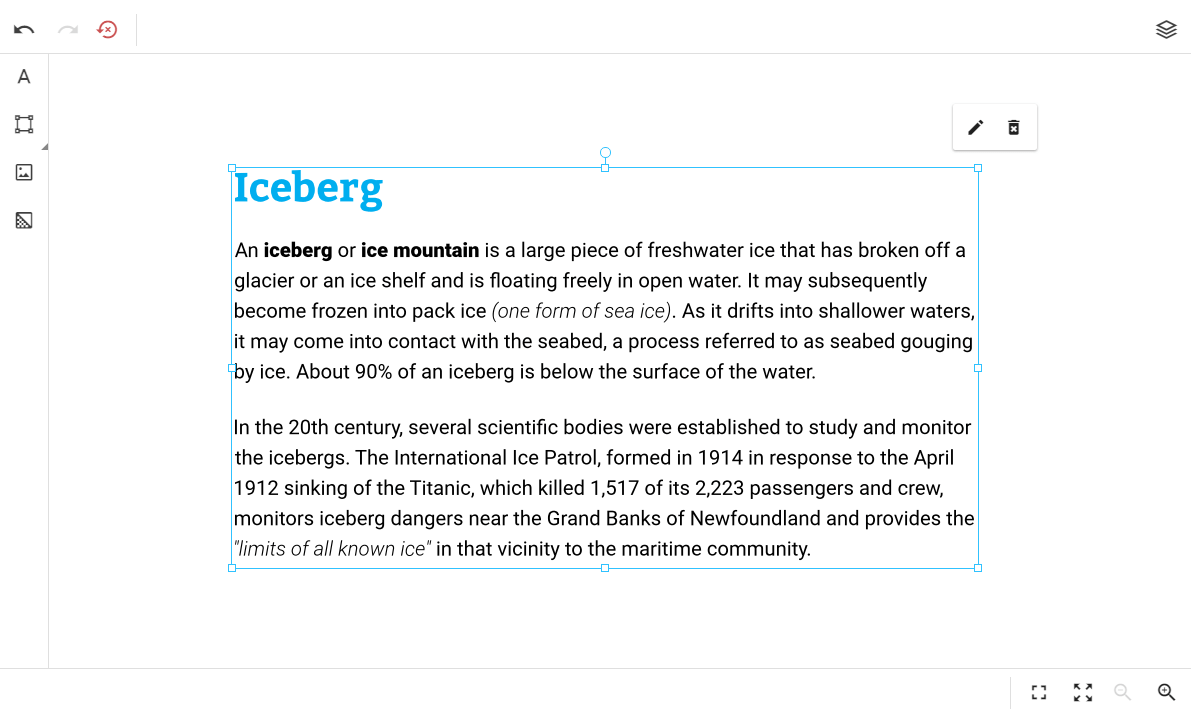 The main goal of any good graphics editor is increasing conversion rates by leading the customer down a streamlined path to placing their final order. An important element of this is the UX and ease of editing. A convenient and intuitive interface is often an essential part of the buying process. Sometimes, even a small change in this interface reflects a lot of hard work under the hood from a team of highly skilled engineers. Today, we want to share a bit of what we've been working on and how a simple improvement to the interface is actually the tip of an iceberg that goes deep down into the moving parts of the editor.
Read More
The new release brings new great functionality: even more advanced features for text layers, support for anonymous user sessions, and the possibility to change product templates at run-time.
Read More