Customer's Canvas Blog — visual webgui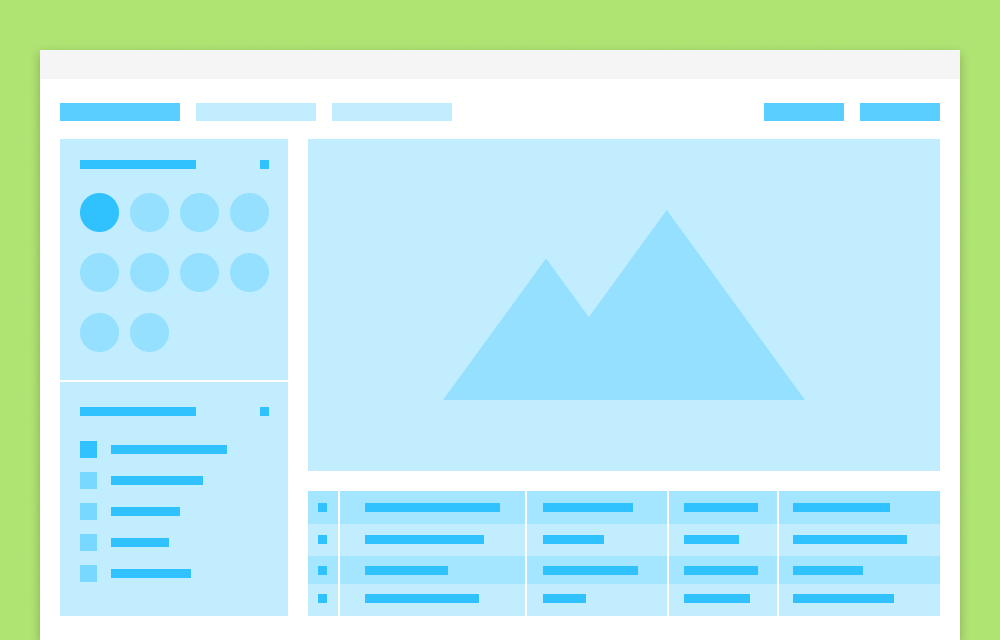 The Customer's Canvas online editor was developed to be as flexible as possible. Our ultimate goal is to create software that will be able to implement any kind of personalization for printed products. One of the milestones toward reaching that goal is the development of a new technology called UI Framework. This new technology opens up nearly limitless possibilities for online storefronts in terms of ordering workflow scenarios.
Read More

Finally! We're absolutely ready to announce that the new version of Customer's Canvas went full material… or maybe not. We want you to become a really strict judge and feel free to point out all the shortcomings.
Read More